A holiday is all about relaxing and making the most of your time, not having to worry about anything apart from having the time of your life! We at Deliciously Sorted are therefore here to help you plan all your elements of your trip in order to make sure it runs as smoothly as possible as well as maximizing your Balearic experience to the fullest! See below for some inspiration for some fantastic services we can arrange for you at your villa in Ibiza.
Chefs and Domestic Staff: Ibiza has become a food mecca in the last years with an amazing restaurant scene, but why not bring the restaurant to your villa for a private dinner party?! Our talented chefs are the best ones on the island and have incredible experiences. Just sit back and relax while one of our chefs prepare you a typical Spanish Paella or anything else you may fancy that day! Waitresses, cooks, butlers and cleaners can be arranged too if you're looking for the full package!
Health & Beauty Treatments: Our personal trainers and beauty therapists have got lots of experience and can definitely make you look fabulous for a night out! Why not let one of our amazing therapists come and do a full hair and make up before you hit the club?! Or for those who prefer to stay focused with their sport regime, let us book you one of our talented personal trainers to come and do a private session at your villa! We can obviously offer you any other treatments too including amazing yoga classes, facials, massages, tennis lessons, vitamin drips etc – you name it!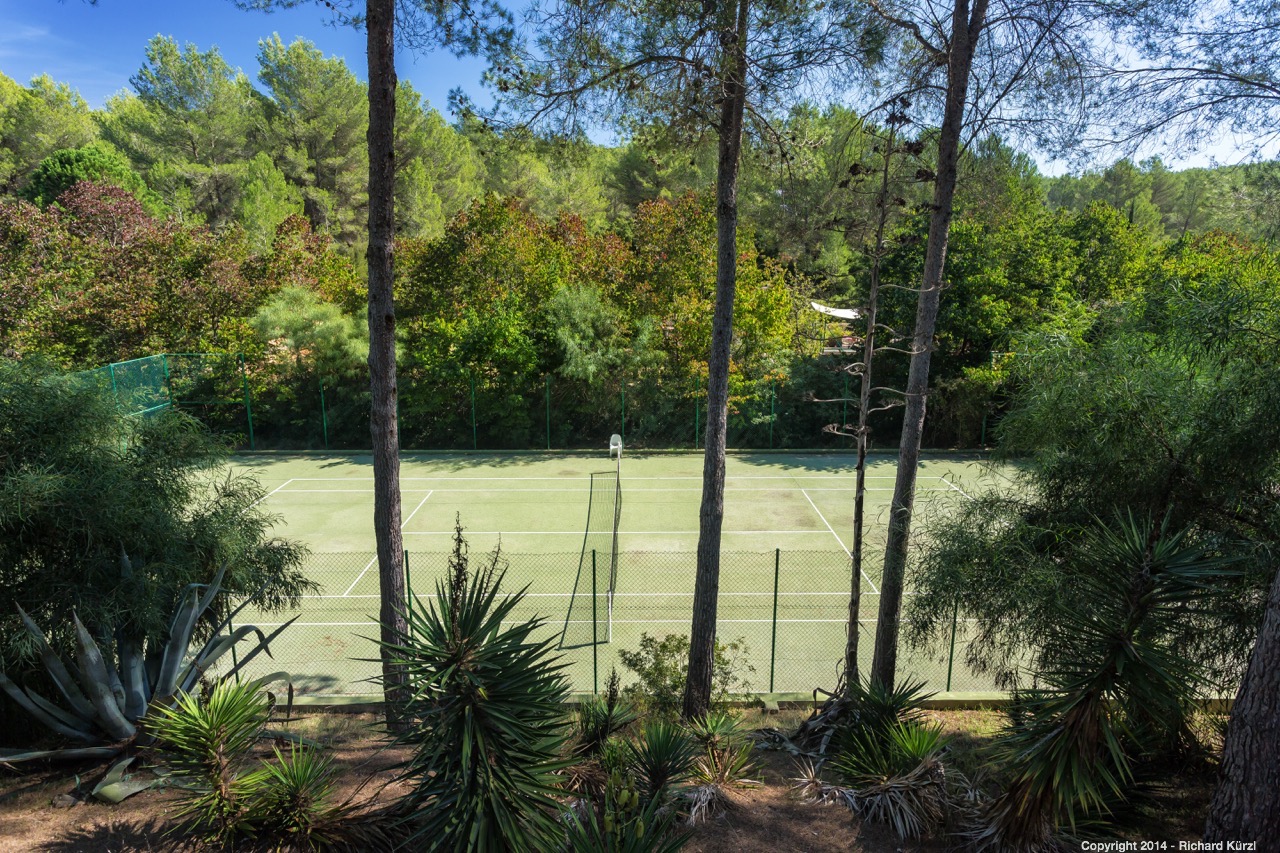 Transport: Ibiza is a fantastic island to explore by car, getting lost and finding hidden fish shacks is definitely something we recommend and we can obviously help you book and arranging delivery of your rental car to your villa! However, if you're planning on enjoying some delicious alcoholic drinks at any of the islands stunning beach clubs or night clubs, we highly recommend that we book you a chauffeured car. We have got the best vehicles on the island, everything from smart Mercedes Viano, VIP buses to Range Rovers.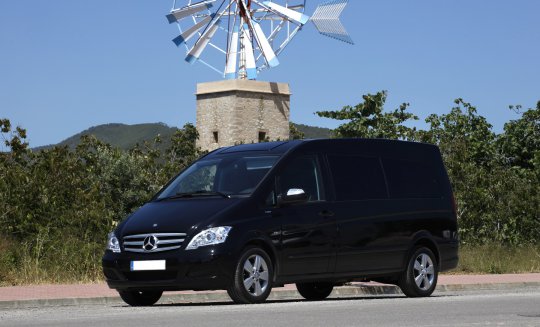 These are just a few of our services that we can offer you at your villa! We can obviously tailor make your holiday according to your desires, and remember, no request is too ordinary or too extraordinary for us!
For more information and enquiries please get in touch with our office at info@deliciouslysortedibiza.com or call us on +34 971 197 867
Happy New Year from Serena and the entire Deliciously Sorted team xx