Are you looking for something to do this weekend? We have the solution: a weekend getaway in Palma! We have always professed our love for Palma, but the truth is that the capital of Mallorca is currently one of the hottest destinations in Europe. It was voted as the best place to live by The Times last year, there have been countless articles in the press about its restaurants and the amount of visitors this season has been bigger than ever. If these facts still don't convince you, let us show you a little snippet of what you could do on your weekend getaway:
Friday
Check in at the hotel late afternoon and then head out for dinner to the San Juan Gastronomic Market, there's an incredible variety of food, so there'll definitely be something for everyone there! After dinner, it's G&T time, so we head to Ginbo, where you will be spoilt for choice! Those in need the mood for a boogie can then head to Garito until late.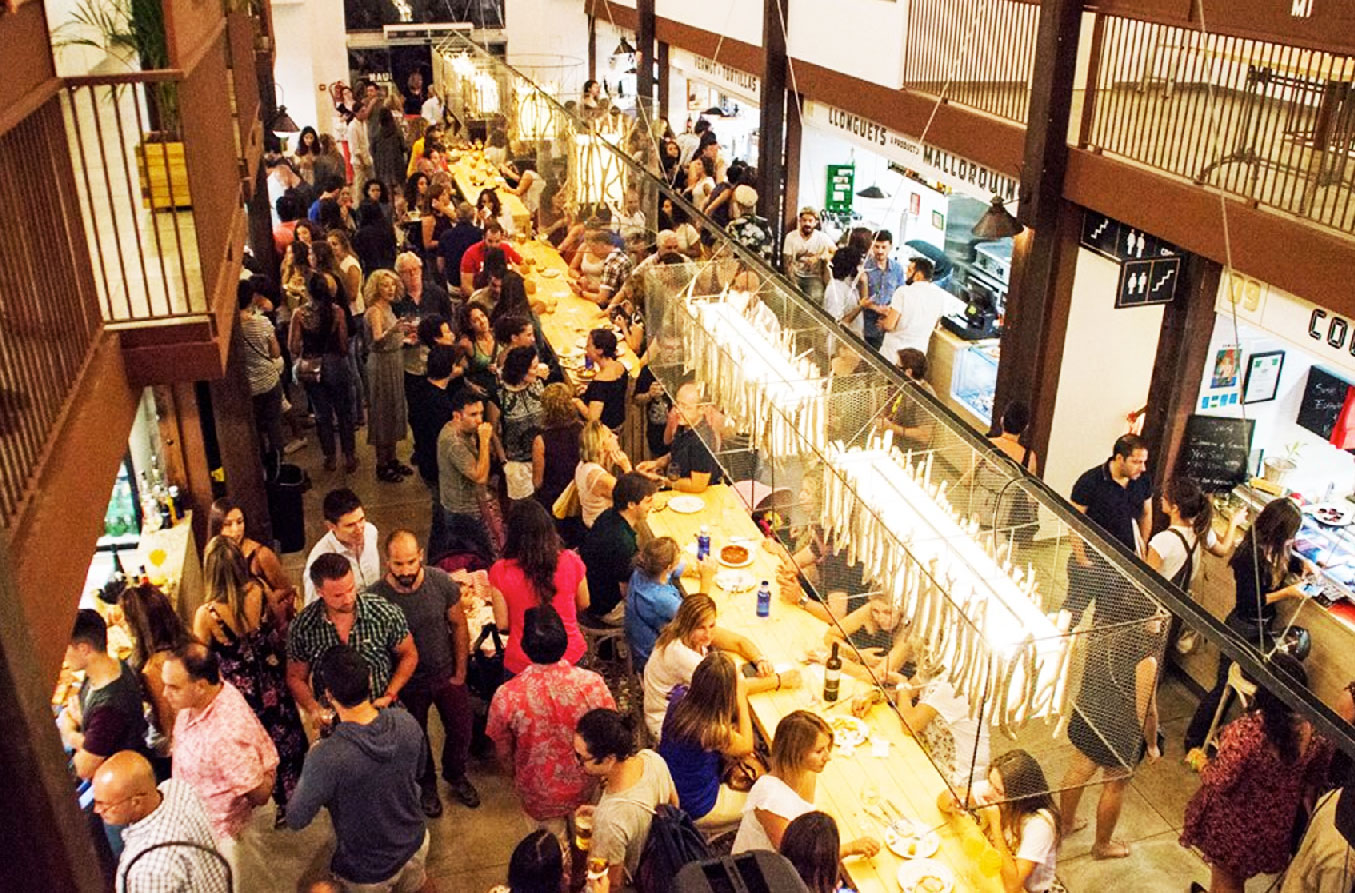 Saturday
We start the morning enjoying breakfast in Capuccino's old patio. This old Mallorquin town manor turned into an elegant café is the perfect place to start your morning. After breakfast, it's time to start exploring this marvellous city. We start with a private tour of the Old Town where we learn loads about the fascinating history of this town while admiring the combination of gothic, arab and art deco architecture. We end our tour at the Santa Catalina market at noon, the perfect time to have a small 'aperitivo'.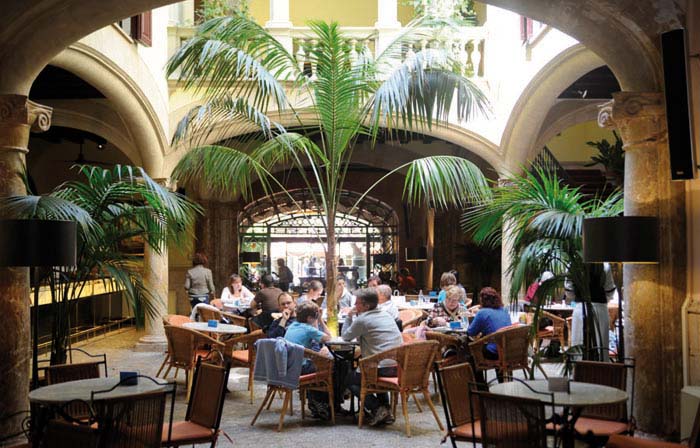 After the market, we continue our Spanish cuisine tour and head for lunch to Ombu for some tapas. We recommend the the 'huevos rotos' with either foie or iberican ham and don't miss out on dessert, try the Golden Egg!
After lunch, it's siesta time in town, so, how about a little me time? We head to Hammam for a massage. As soon as the massage is over all shops are opening again, so it's time to go shopping! There are lots of famous brands on the main streets of Palma such as the Borne and Jaime III, however, we love getting lost in the narrow streets of Palma Old Town, where you will find lots of charming boutiques with amazing original pieces.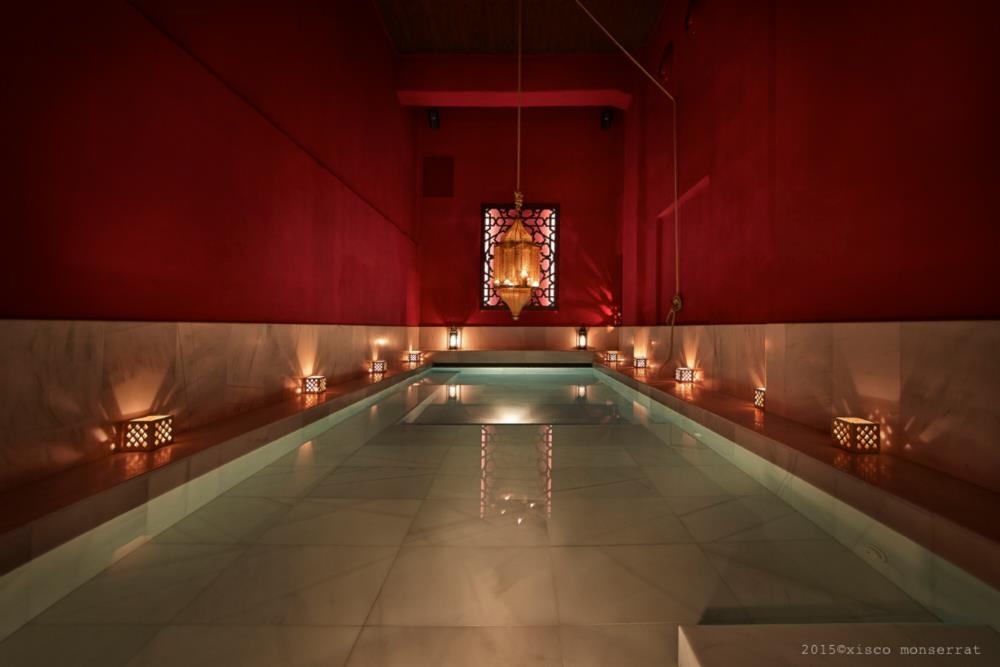 After all that shopping, a well deserved rest is due, so we head back to the hotel to charge up our batteries and freshen up for dinner. Tonight we are experiencing the best Santa Catalina has to offer, so we are stopping by at Hostel Cuba's Skybar for predrinks, heading to Patrón Lunares for dinner and then continue the evening at Havanna Bar. Those who are in a real part mood and want to stay up until late, might even head back to Hostal Cuba to party or venture out to the world reknown Pacha in Paseo Marítimo.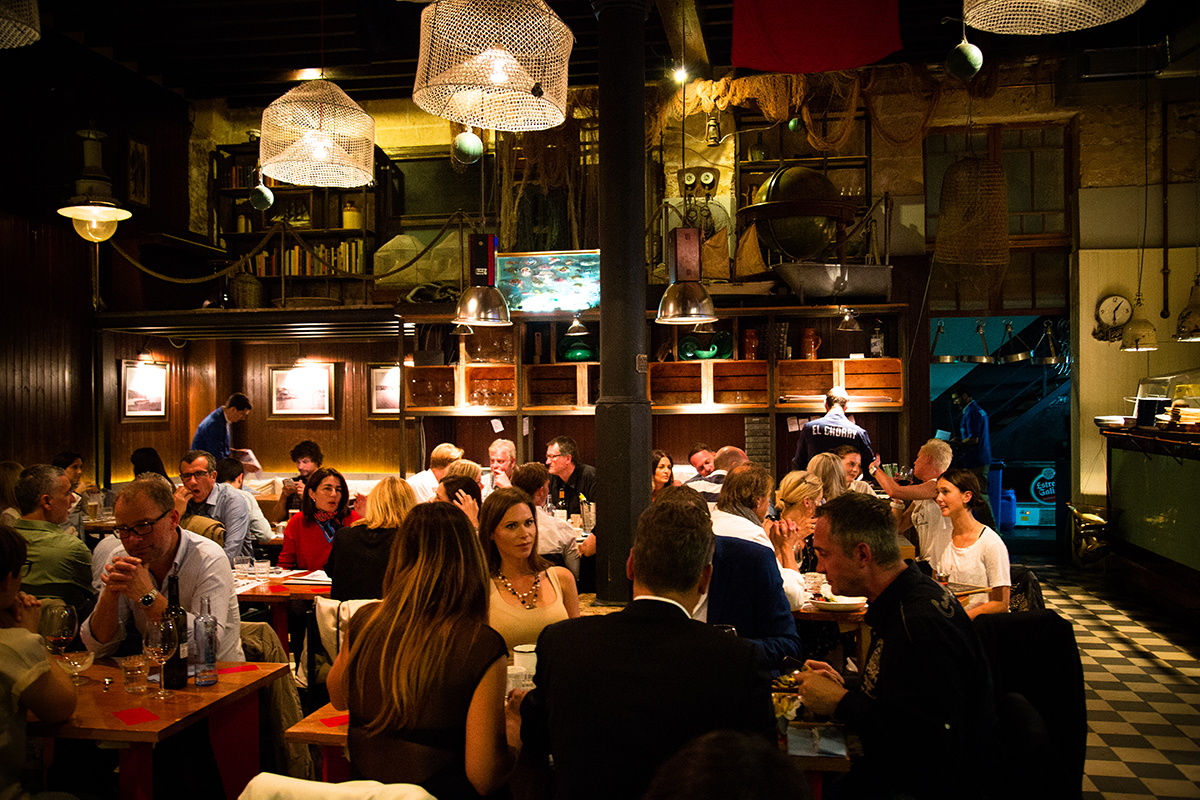 Sunday
After a late night out a bit of a lie in is in order. At 11.00 though, it's time to check out, so we leave the hotel and head to Apetite in Santa Catalina for brunch. Once brunch is over, it's time to chill and catch the last rays of sun before catching our flight, so we head to Puro Beach to spend the rest of the afternoon by the pool. Puro is conveniently located 10 min away from the airport and will keep your lugagge while you relax on a sunbed, so it's the perfect place to hang out before flight time!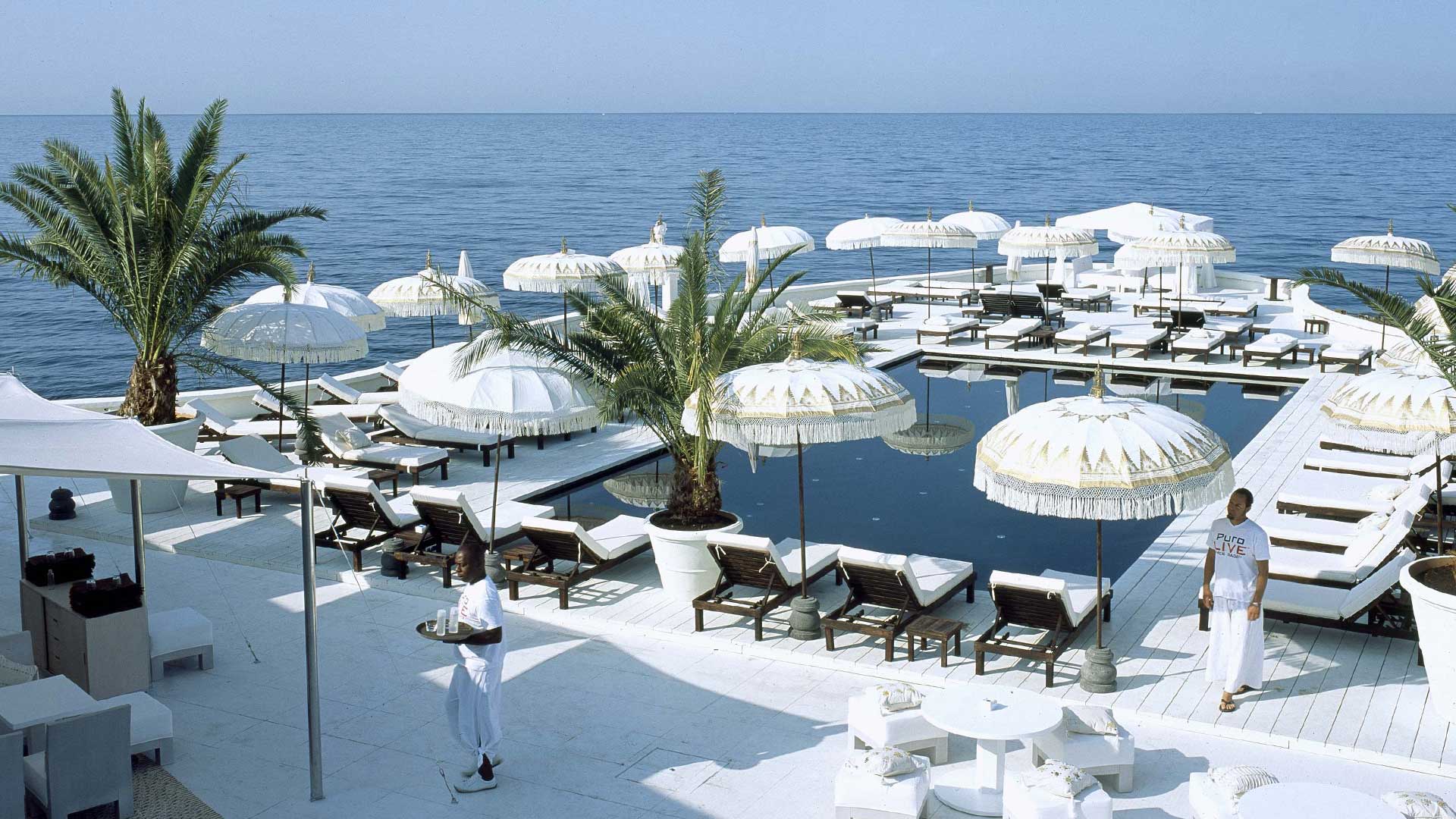 For further information on Palma and it's hidden gems get in touch with us on info@deliciouslysortedmallorca.com or call us on +34 971 702 749.