Few events in life call for such urgency, but as a generation blessed enough to be living in sync with Ibiza's 2016 closings we cant emphasise enough:
Gather up the posse, hand in your holiday leave, pack your passport and hail a cab to the nearest airport!
Yes! Prepare to feel the ground shake as the 2016 monster line-ups have just been dropped and it's all revving up ready to go off with an almighty bang!
 
And with so many parties to choose from, trust in us, your reigning VIP concierge champs to step in and guide you effortlessly through the confetti-laden chaos! Ensuring as always a truly envy educing, hassle free, unrivalled, VIP party experience where the hardest thing you'll have to do is pick your favourite snap-chat filter.
So without further ado check out our unique DS guide to the summer's gran finale right here…

Carl Cox Closing at Space – 20/09/2016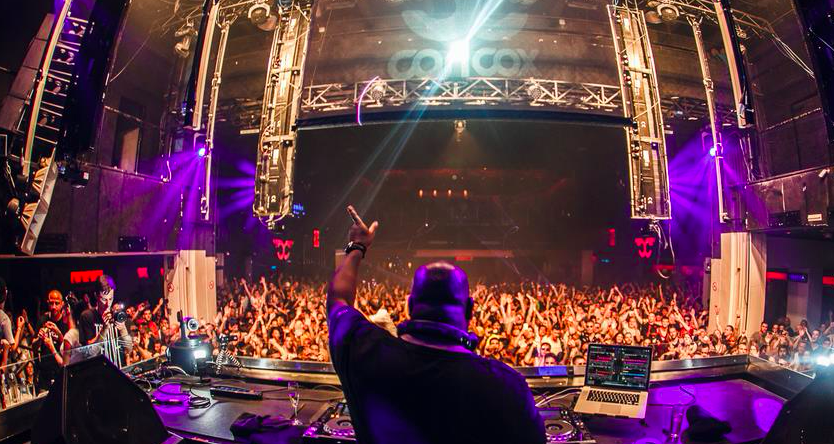 Shed a tear for the legendary party that's been with us for so long it feels like a tattoo, Music is Revolution, headed by our leading man and the king of trance Carl Cox will be closing its doors indefinitely after 15 years. A night that's sure to go down in international clubbing history, don't miss out! Get yourself down to Space and make sure to give Carl some epic material for his final ever chapter!
Music On Closing Party at Amnesia
 – 30/09/2016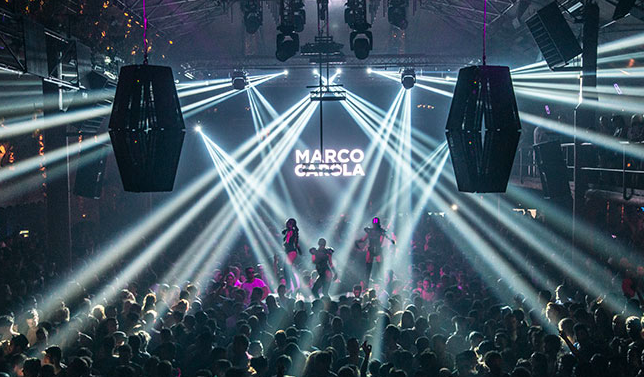 For all you techno troopers, this is one for you! Prepare to party all night long with Don Carola and his crew at the clubbing giant Amnesia. Mingle with the masses until the early hours and just when your feet start to ache, don't' bail! Trust us, that's when the magic happens…
Ushuaia Closing Party- 
01/10/2016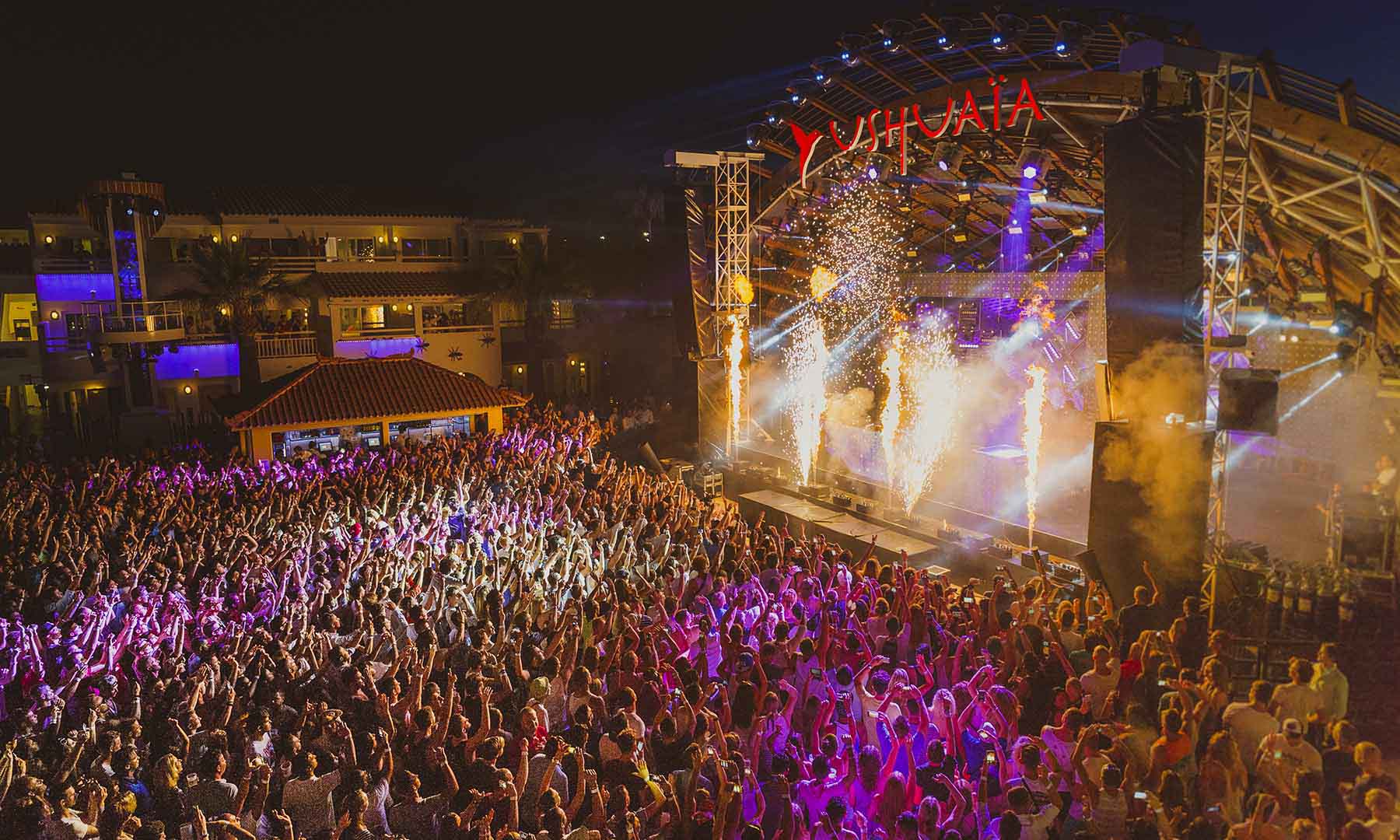 Brace yourselves! The biggest open-air party playground Ushuaia has dropped its star-studded super-hero billing for its notorious tip to tail roadblock closing on the 1st and this year, it's out of this world! 
Andrea Oliva, Martinez Brothers, Damian Lazarus are amongst the super heroes ready to reveal their super DJ powers, seems to us, its not who we are underneath, but how we dance that will define us!
Space Closing Party – 
02/10/2016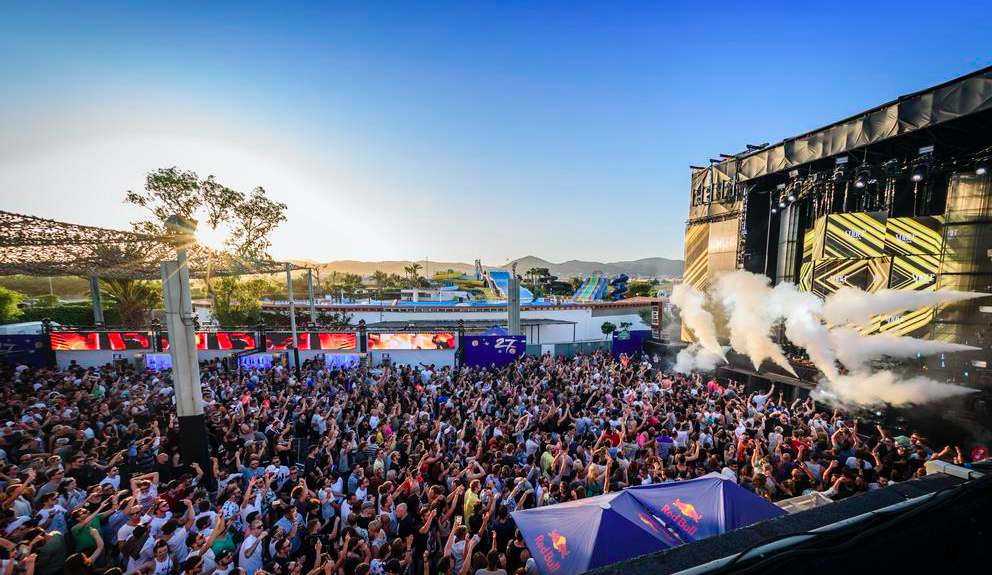 A date to go down in music history, the marathon line up of the last ever closing at the world famous super club Space is long, epic and mind-blowing, just as Space's reigning 27 years of uniting party people has always been. It's going to be downright emotional as party tribes unite one last time to raise hands and wave farewell to the God of all clubs.
Space may be closing its doors but make no mistake, its legacy will live on forever…

F*** Me I'm Famous at Pacha- 
6/10/2016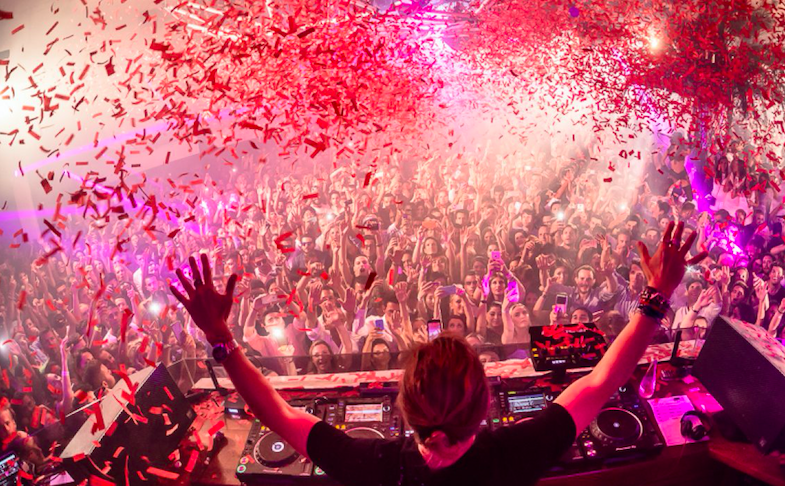 The reigning house master Monsieur Guetta welcomes you back to his beat blasting, Balearic boudoir at Pacha for the ultimate electro-pop, confetti showering extravaganza, simply put, the crème de la crème of closings.
Amnesia Closing Party – 
08/10/2016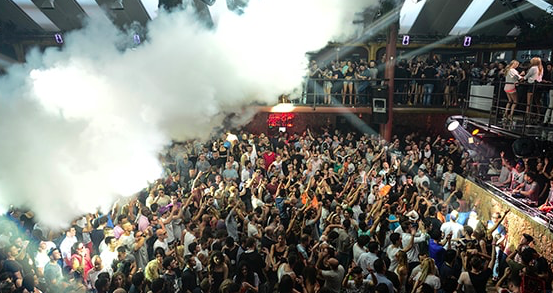 The quintessential Ibiza closing and the date marked in everyone's calendar. Notoriously known for challenging the stamina of even the most hardcore clubbers, prepare to party around the clock dancing amongst the masses at Amnesia to a marathon music-master class on the iconic terrace till dawn.

Solomun closing party at Pacha – 
09/10/2016  
Delve deeper with the big boss and the 'man of the people' Solomun as he rounds up the cool kids for the last goose bump inducing, melodic journey of the season. Prepare for a night laden with epic drawn out builds and flawless psychedelic rises, quite simply unmissable!
DC10 Circoloco Closing Party
10/10/2016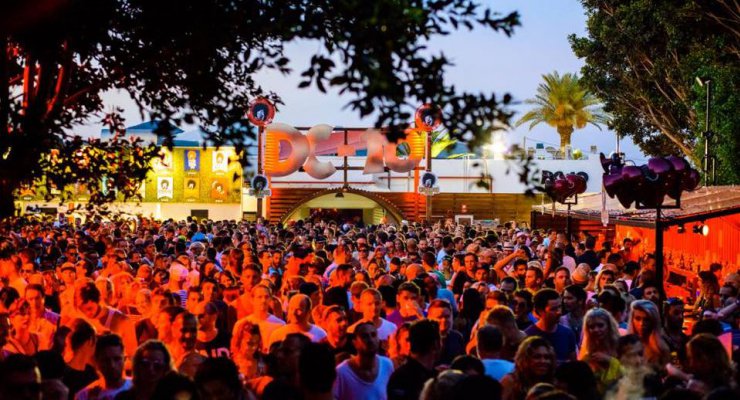 We've literally gone a lil' loco trying to count the overflow of knockout DJs lined up for DC10's immense closing party on the 10th. Idolized for its rebellious underground streak, maintaining a modest, zero fancy, no frills formula, DC10's humble approach is indisputably the epitome of an all-out, authentic clubbing-experience in Ibiza.
For more details and VIP table reservations please don't hesitate to email us here or alternatively call us on + 971 197 867
See you on the dance floor!