When people hear of Mallorca, the first thing that comes to mind is Sun, Sea and… Beach, beach, beach!! But Mallorca isn't all about that. There are so many other things you can do, especially now that the weather is starting to cool down a bit and the island's tourist occupancy is slowly but surely dropping.
Personally, I think Mallorca's best months are September and October, when you can actually enjoy more of the outside instead of trying to escape from the heat. You can even enjoy the beach more and seriously sunbathe instead of constantly walking in and out of the sea to cool down.
However, this time I'm not going to talk about how amazing Mallorca's beaches are, but instead I am going to talk you through what other outside activities you can enjoy on the island. You can feel energised on Mallorca by getting involved with your favourite sport, or by just trying something new. So here are some ideas to get you thinking of that September/October holiday break.
Tennis
For those of you who like playing tennis, there are a few tennis clubs you can choose from. You don't have to be a pro like our very own home-grown Rafa Nadal to participate in a good game of tennis!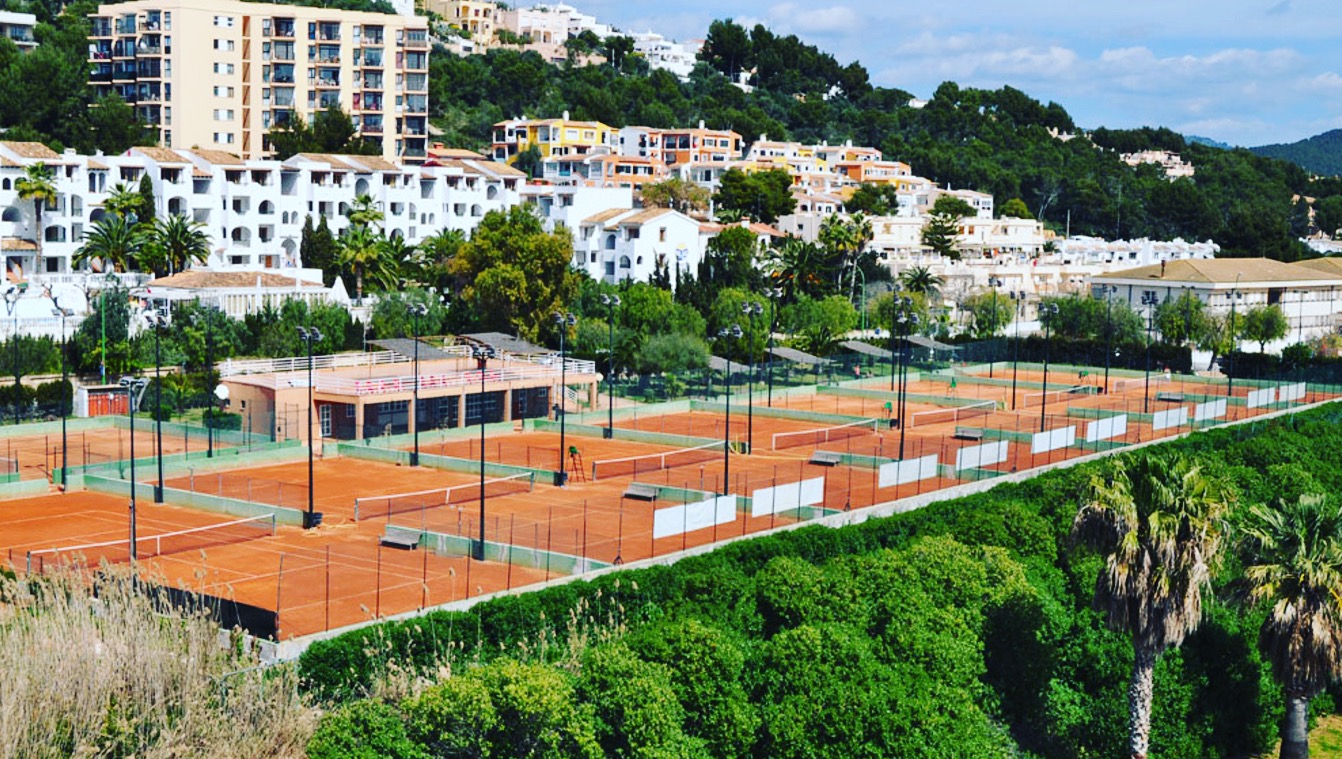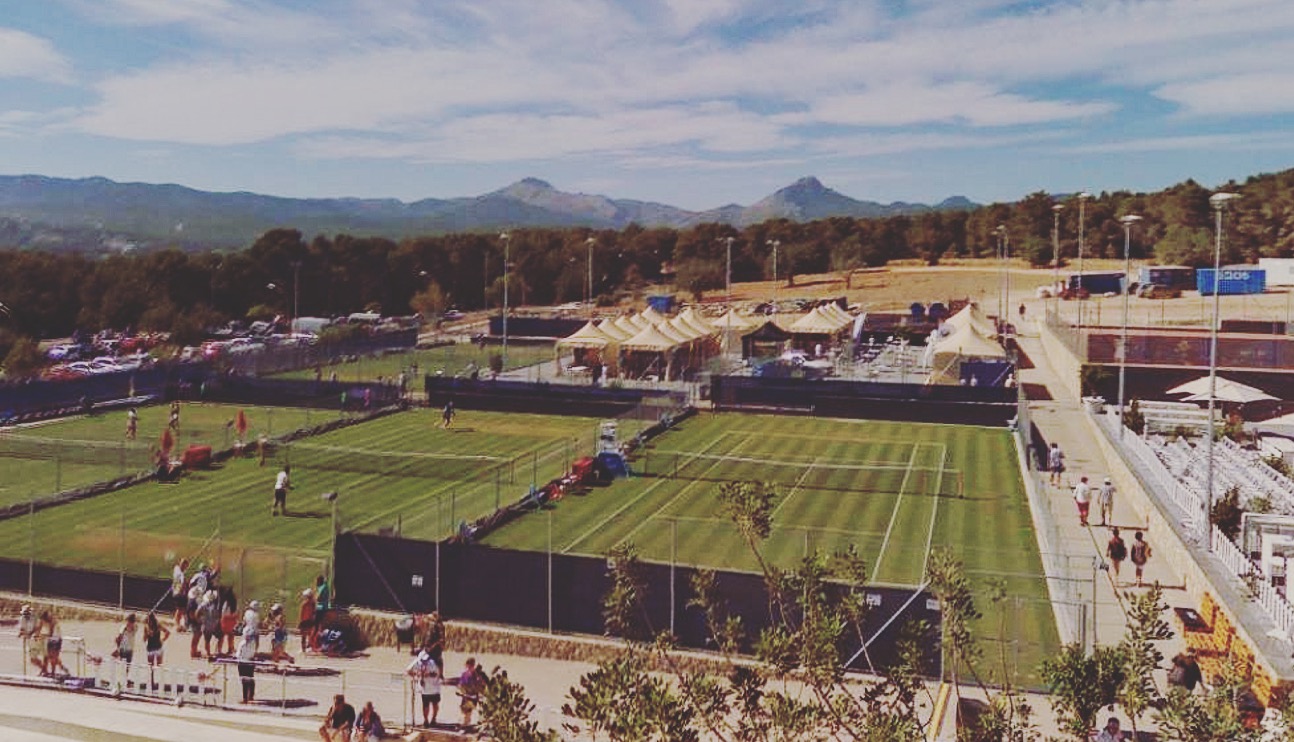 Golf
If you are a fan of golf, there is a great array of spectacular golf courses on offer to cater both to the novice and to more advanced players. You can even choose to be surrounded by mountains or sea views.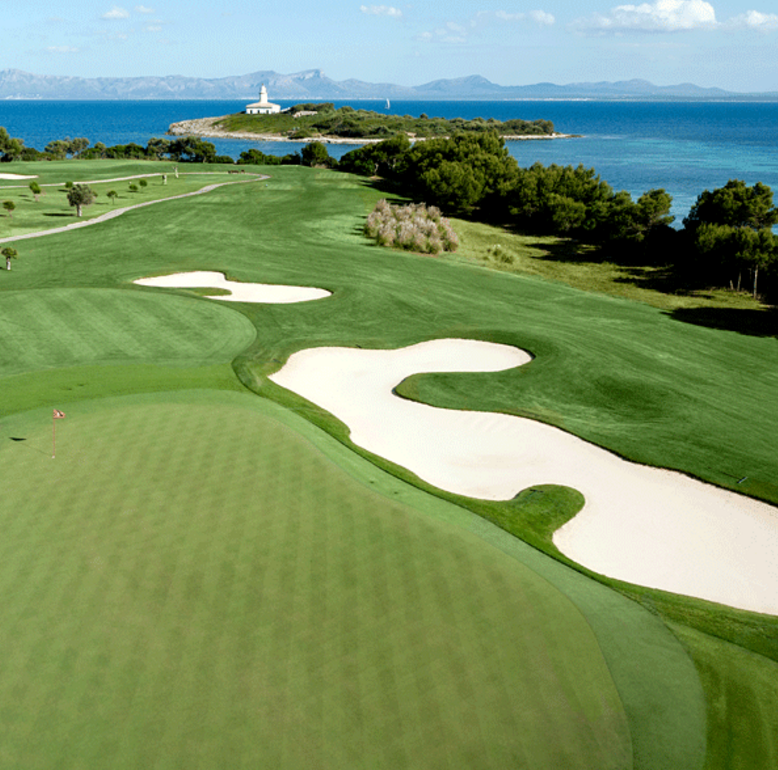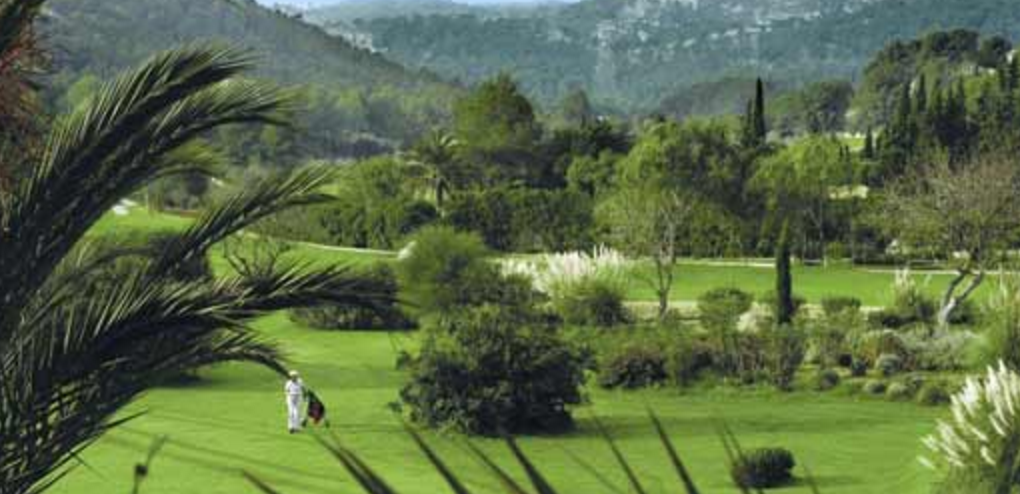 Water activities
With such a varied and lengthy coastline, those of you who are more adventurous can make the most of the wonderful opportunities for thrilling water sports. Mallorca is the ideal place for these, with its warm climate, favourable winds, pleasant water temperatures, numerous water sport centres, nautical clubs, and marinas, together with first class infrastructure and a coastline of great variety.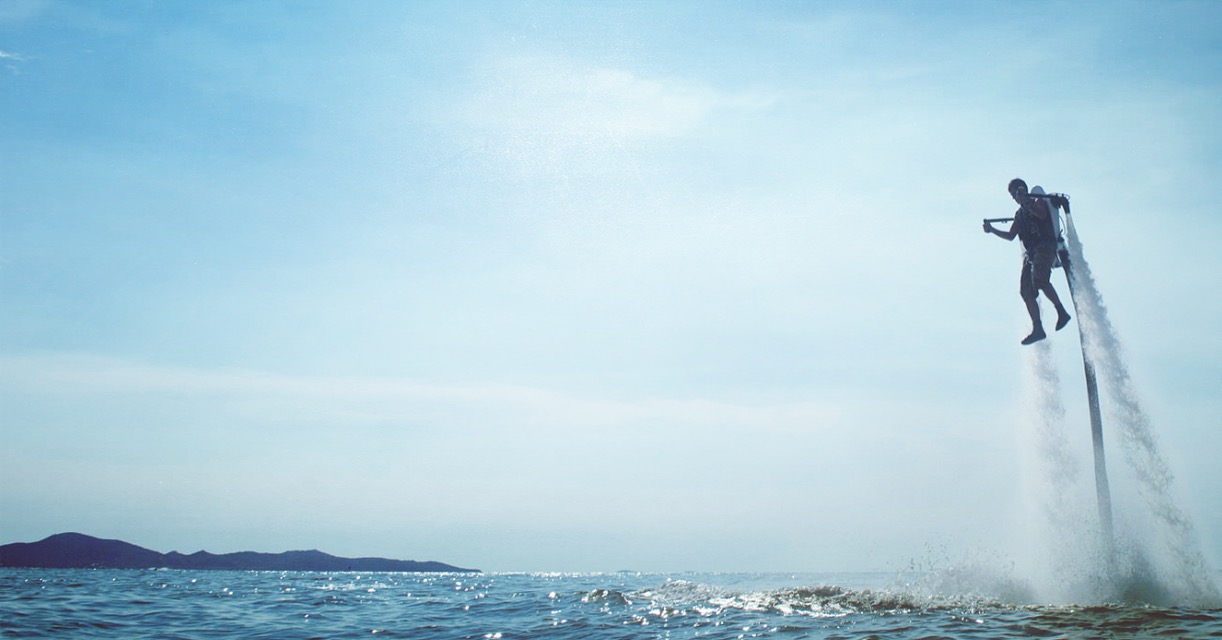 Some of the water sports you can enjoy are kitesurfing, sailing, jet-skiing, water skiing, surfing, paddle-surfing, snorkelling and scuba diving – what more can you ask for?!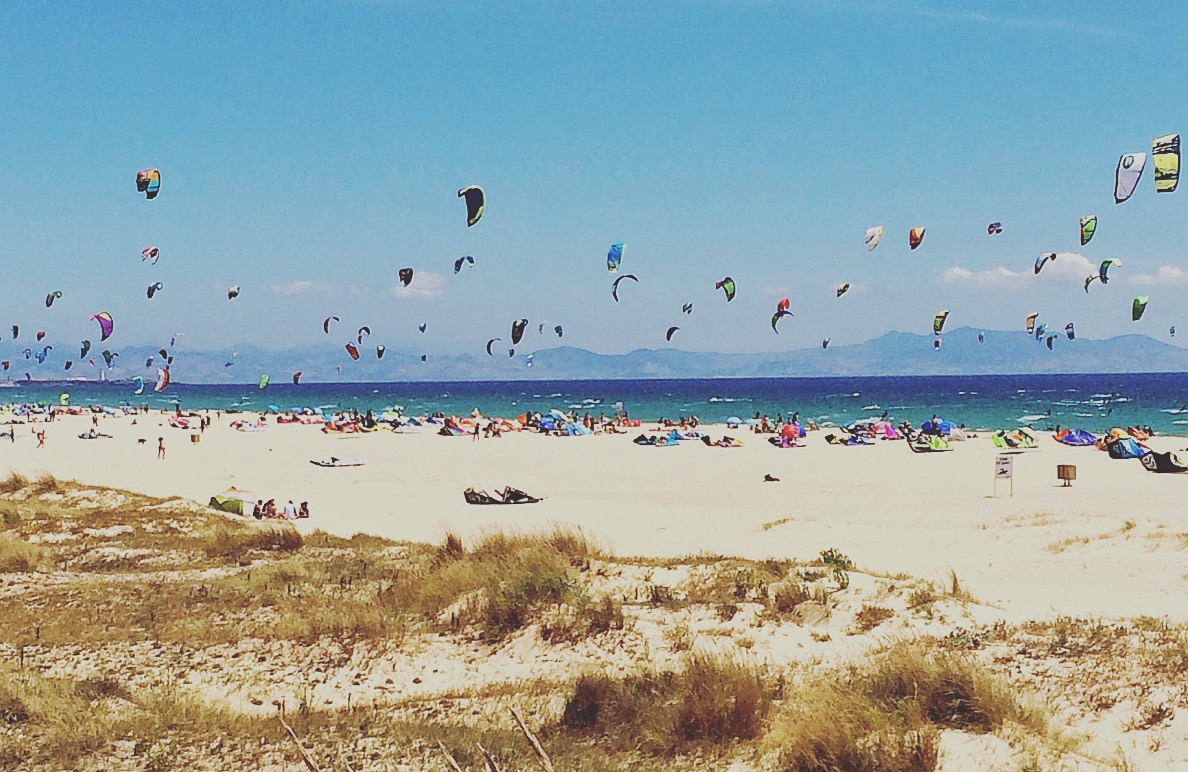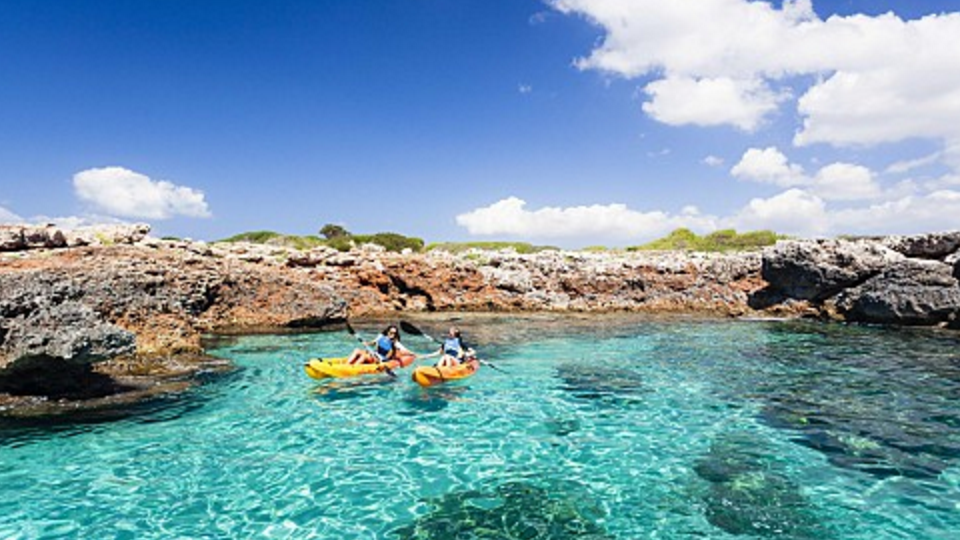 Cycling
If you are a cycling fan or a regular cyclist, October is the month for you and Mallorca is definitely the right place to practice your cycling. Olympic-level cyclists have used Mallorca as a training base for years! Year after year, racing teams such as the T-Mobile team come here to train for the flat stages in the hinterland, and for mountain stages in the Tramuntana.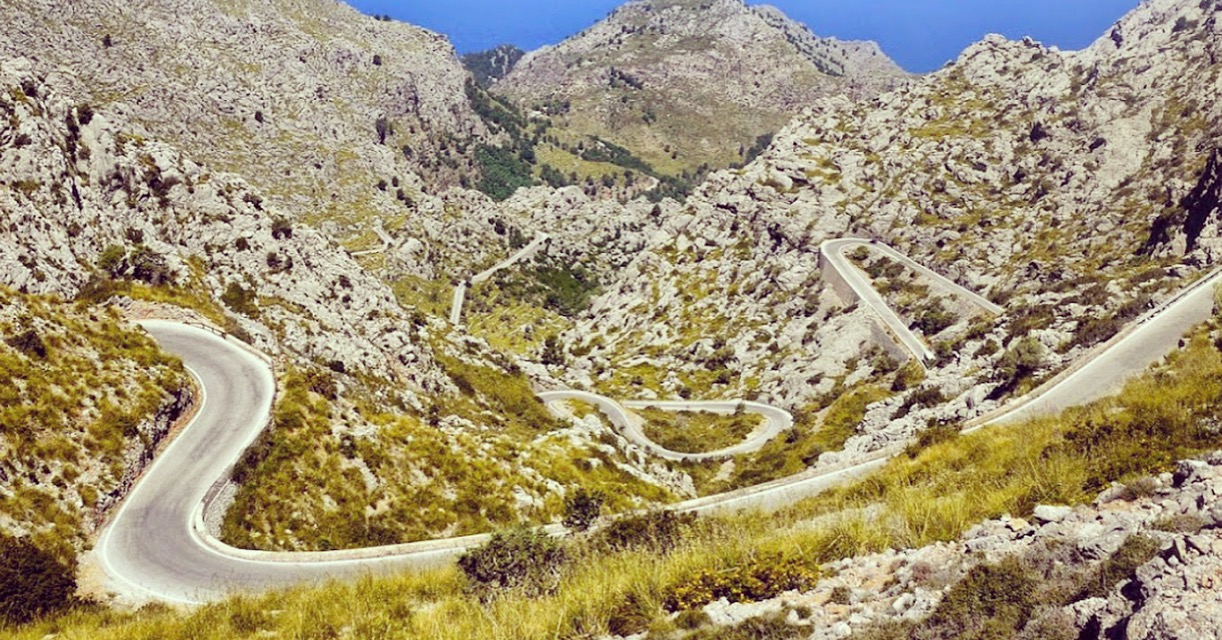 You have to check out the island's amazing coastline and experience the winding mountain roads these professional cyclists ride through – it's pretty impressive and I still don't know how they all do it (personally I'd rather stick to the car while enjoying the views), but you have to witness the hordes of cyclists pedalling joyfully around the island's network of adventurous cycling routes.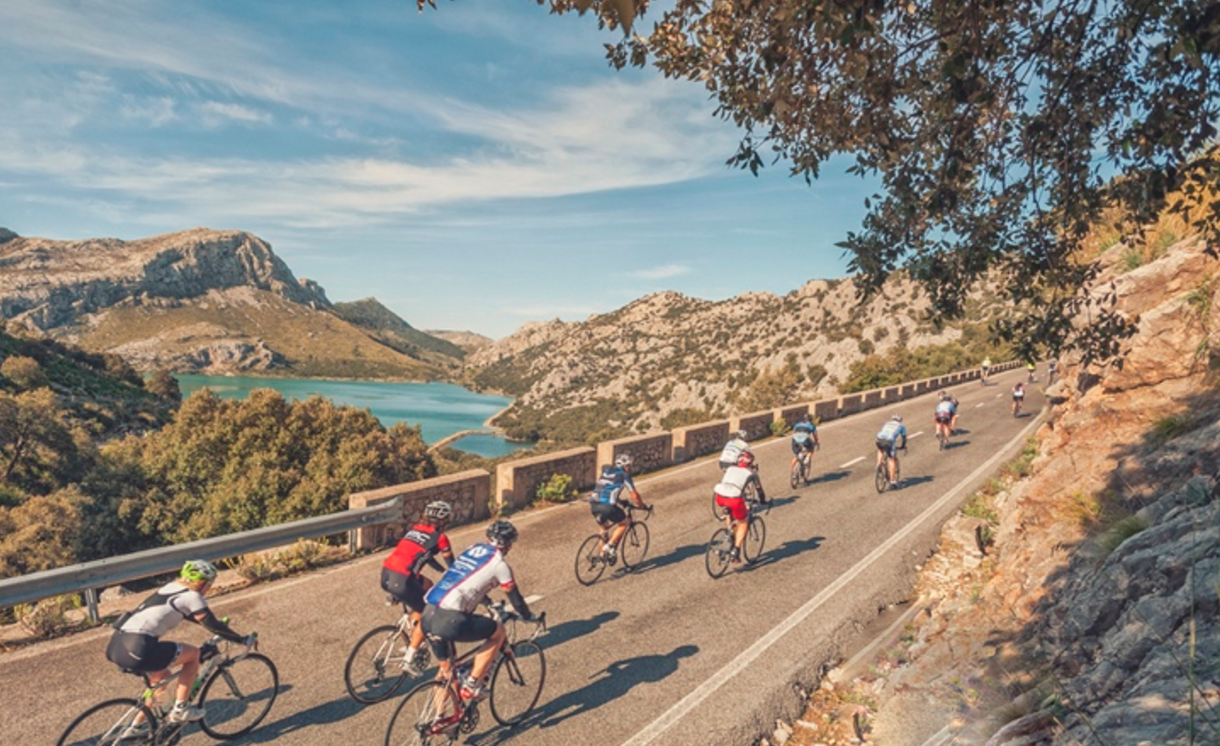 Hiking
Walking or hiking in the Tramuntana combines the therapeutic effects of nature with a dose of cardio. End of September and October are the just the perfect moths to do this. There are a few walking and hiking routes which lead to some beautiful beaches where you can enjoy a dip in the sea which is still pleasant enough to enjoy.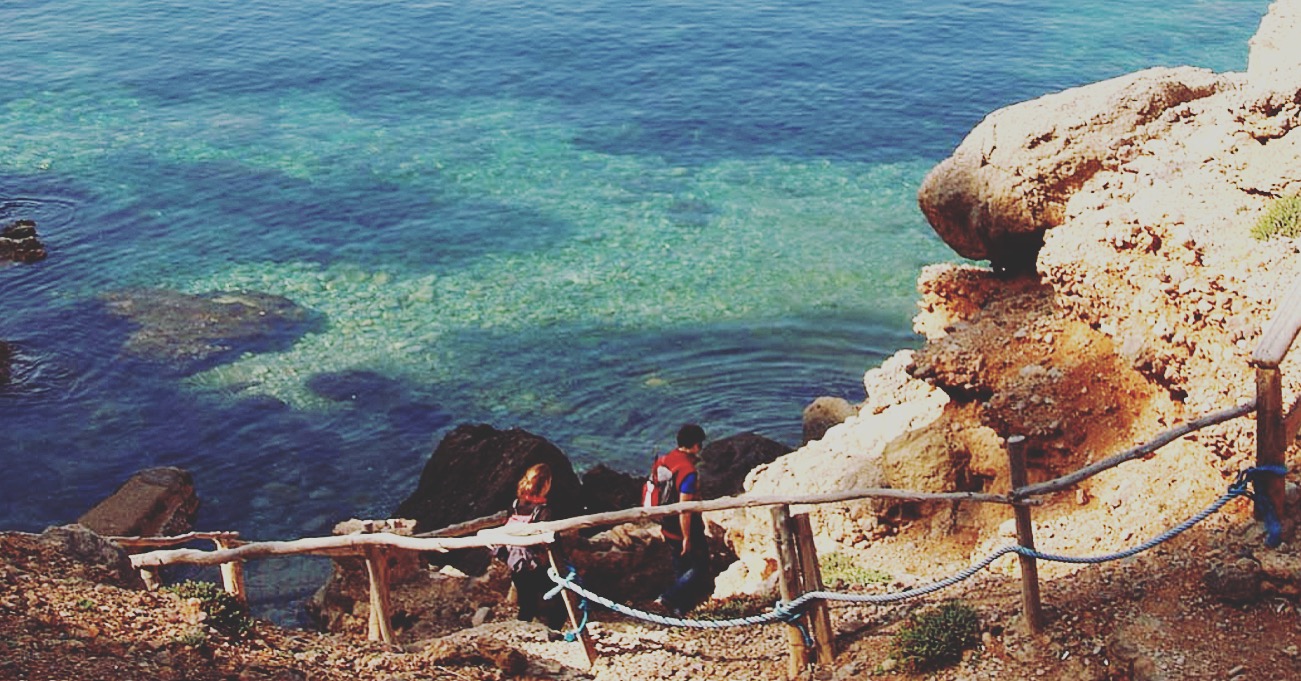 Depending on level of skill, one can opt for a leisurely mountain walk, suitable for children as well if you want to come with the whole family, a rigorous hike for more advanced hikers, or a challenging climb which one should only attempt with suitable equipment and a mountain guide who knows the terrain.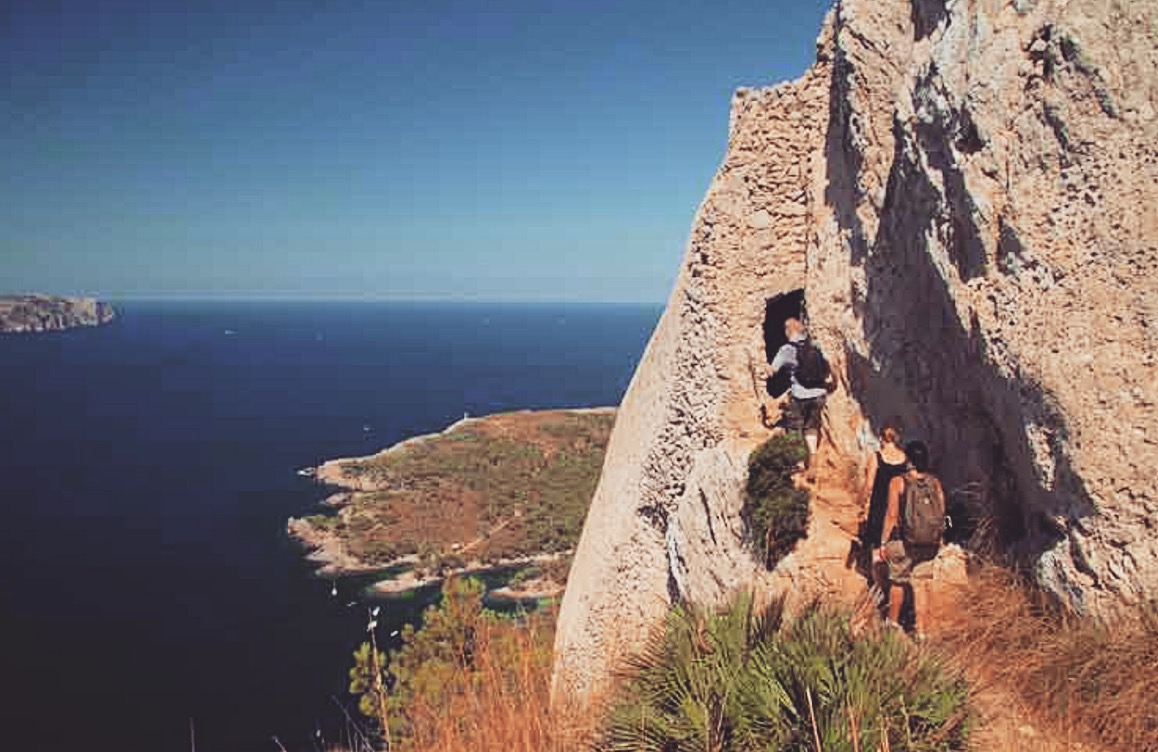 But don't panic because we know great guides who can take you to some secret areas which are only reachable by foot. You can either opt for a fully organised hiking holiday including accommodation and daily hikes or you can just choose to book single guided mountain walks of your choice. The north and northwest of the island are the ideal places for hikers, and we have so many suggestions we can share with you if you are interested.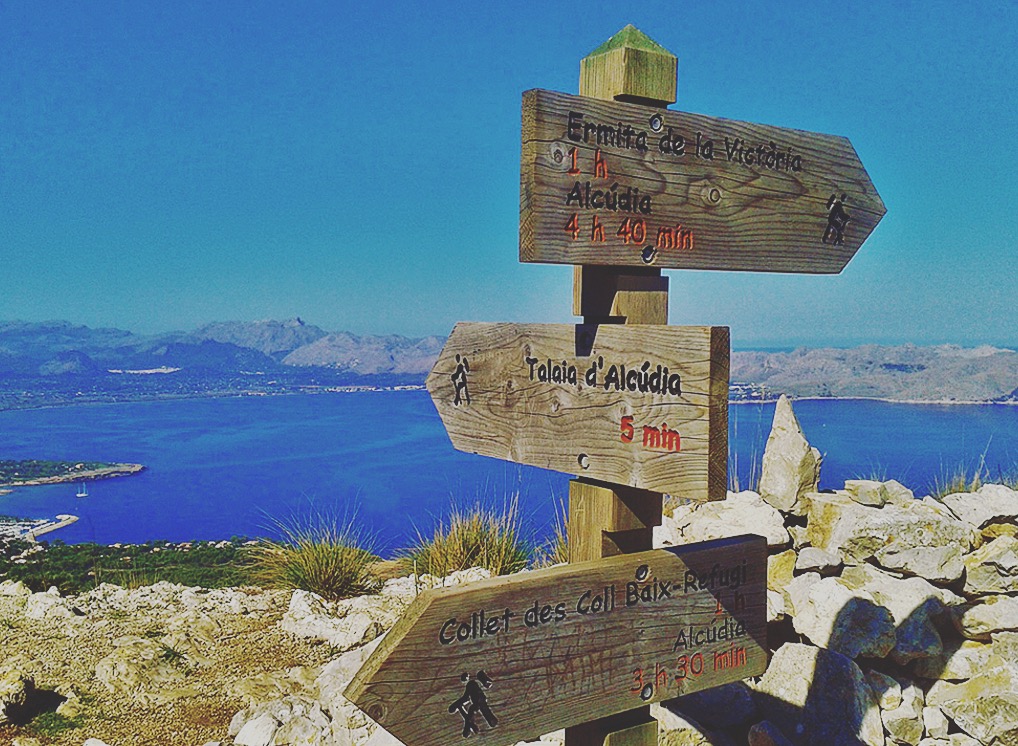 Yoga retreat
If you just need to do something just for you and get away from real life routine, you like nature and /or you are a yogi, you can experience a week-long yoga holiday in Mallorca, with daily yoga classes, meditation, delicious Mediterranean food, amazing workshops and plenty of time to explore the island.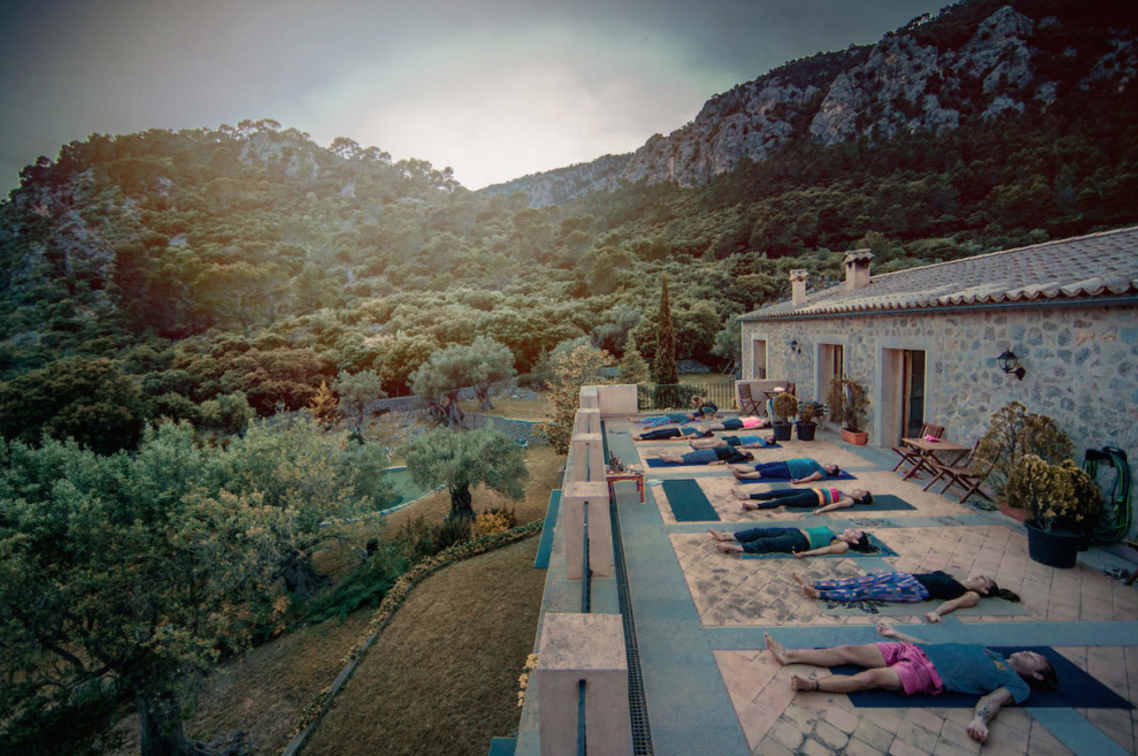 These retreats are designed for anyone who wants to connect to nature in an idyllic setting and reconnect with body, mind and spirit through yoga and meditation. It's such a great opportunity for those who want to escape from your daily job, the routine and the city to recharge your batteries while surrounded by stunning scenery.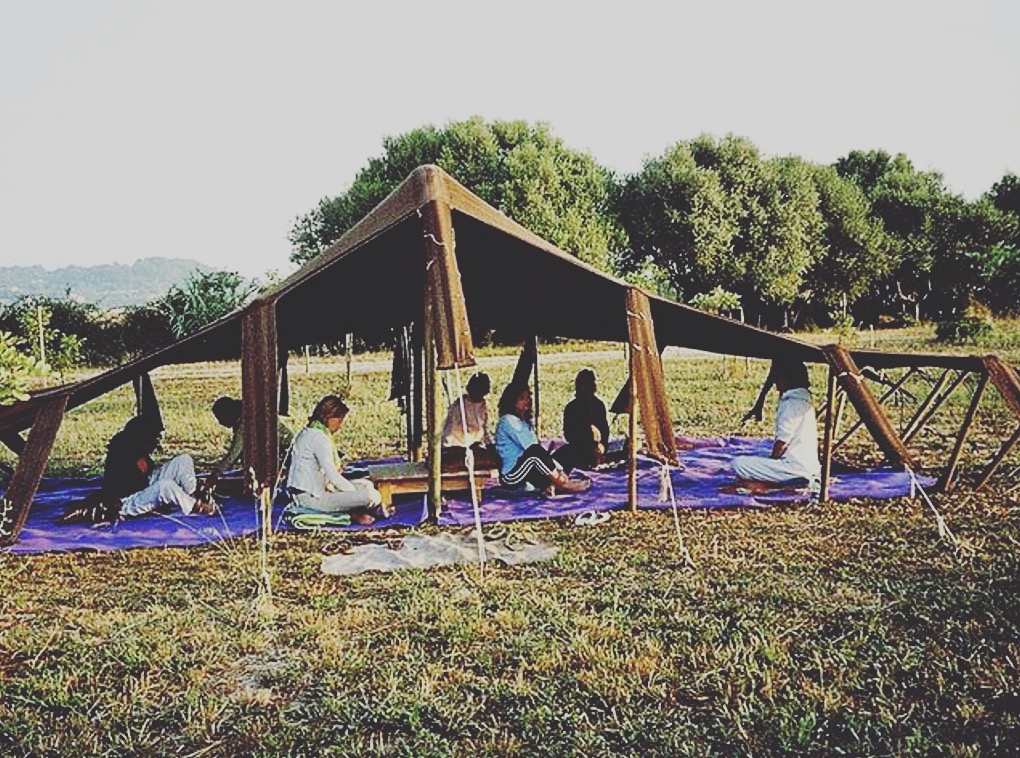 We know of a couple of these retreats, but we have a favourite one provides a holistic and relaxed holiday experience with daily yoga classes, delicious Mediterranean food prepared by a professional chef, and plenty of time to explore the beautiful surroundings of Mallorca. It is an excellent way to energise the body and calm the mind, and in the afternoons there is time for meditation and restorative yoga.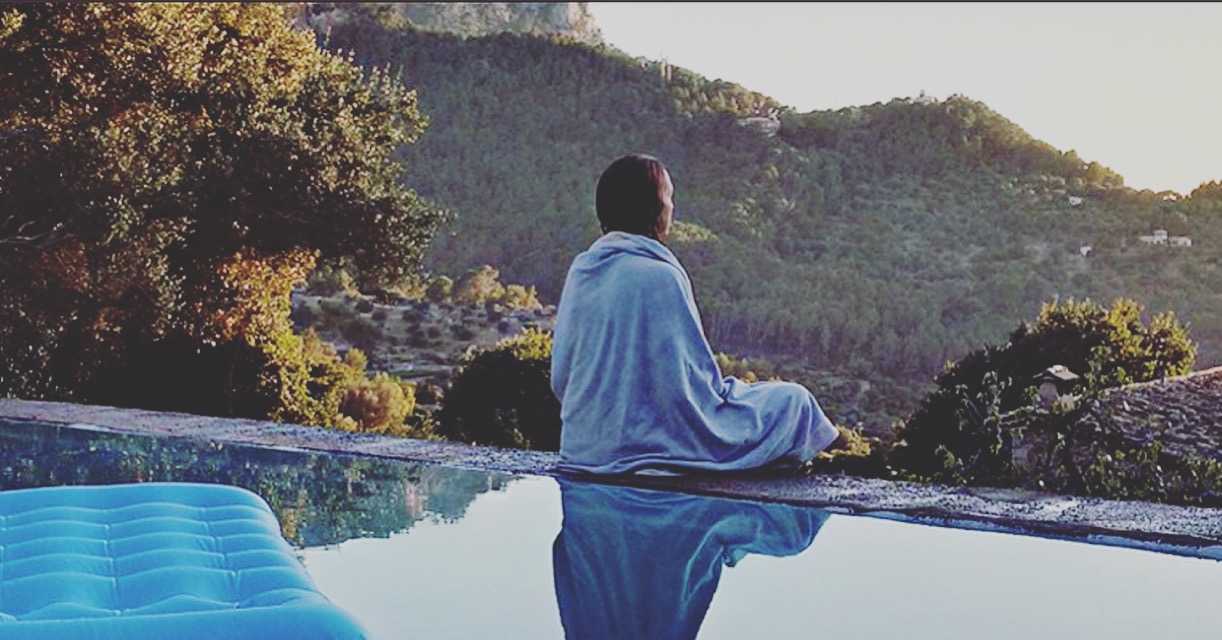 Mallorca offers excellent hiking in the mountains, lovely old towns to discover, beautiful beaches and cliffs plunging into the mediterranean deep blue sea, and this team helps to organise all kinds of memorable experiences such as hiking, paddle surfing, sailing and horseback riding – you have it all in one! So whether you just wan to come on your own or as a group, this is the perfect holiday. We think it's a great idea for a company wishing to give partners and employees an unforgettable experience with accommodation in exclusive locations.
If you are looking for a re-energising holiday in a magnificent setting, sharing great conversations and experiences, this is the retreat for you.
So, as you can see Mallorca isn't just all about sun bathing and beaches but it has plenty of activities for you to come over and enjoy. So whether it's hiking you are interested in, golfing, playing tennis, etc., or you are just looking for a retreat somewhere, Mallorca is THE place and we are the people who can plan this for you! For more information please contact us on 971 702 749 or send us an email: info@deliciouslysortedmallorca.com