Despite being just a short ferry ride from Ibiza, Formentera is a million miles away in terms of personality. Known as Ibiza's little sister, Formentera is the smallest of the Balearic islands and boasts unbeatable beaches with white sands and crystal blue waters comparable to those of the Caribbean.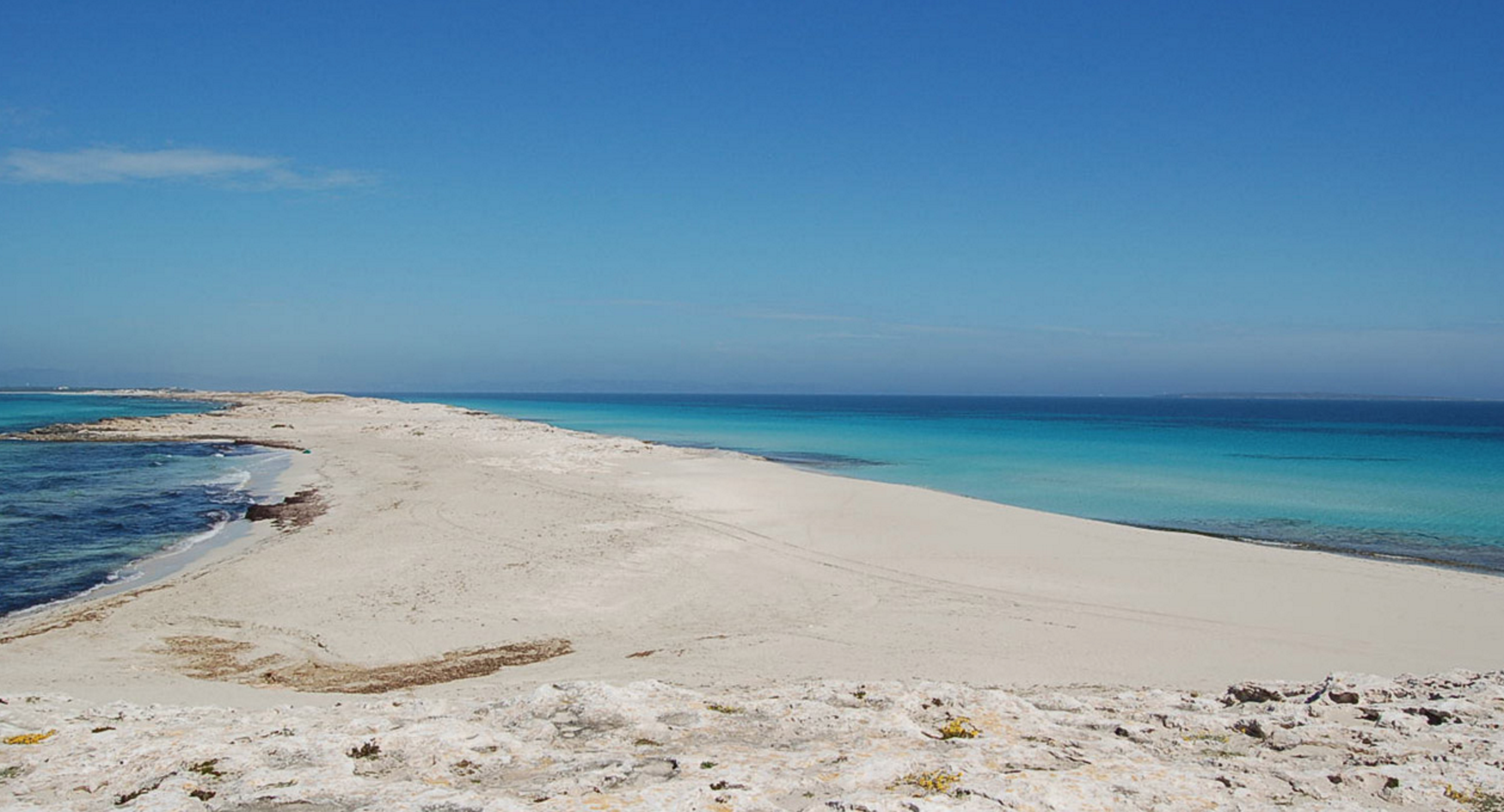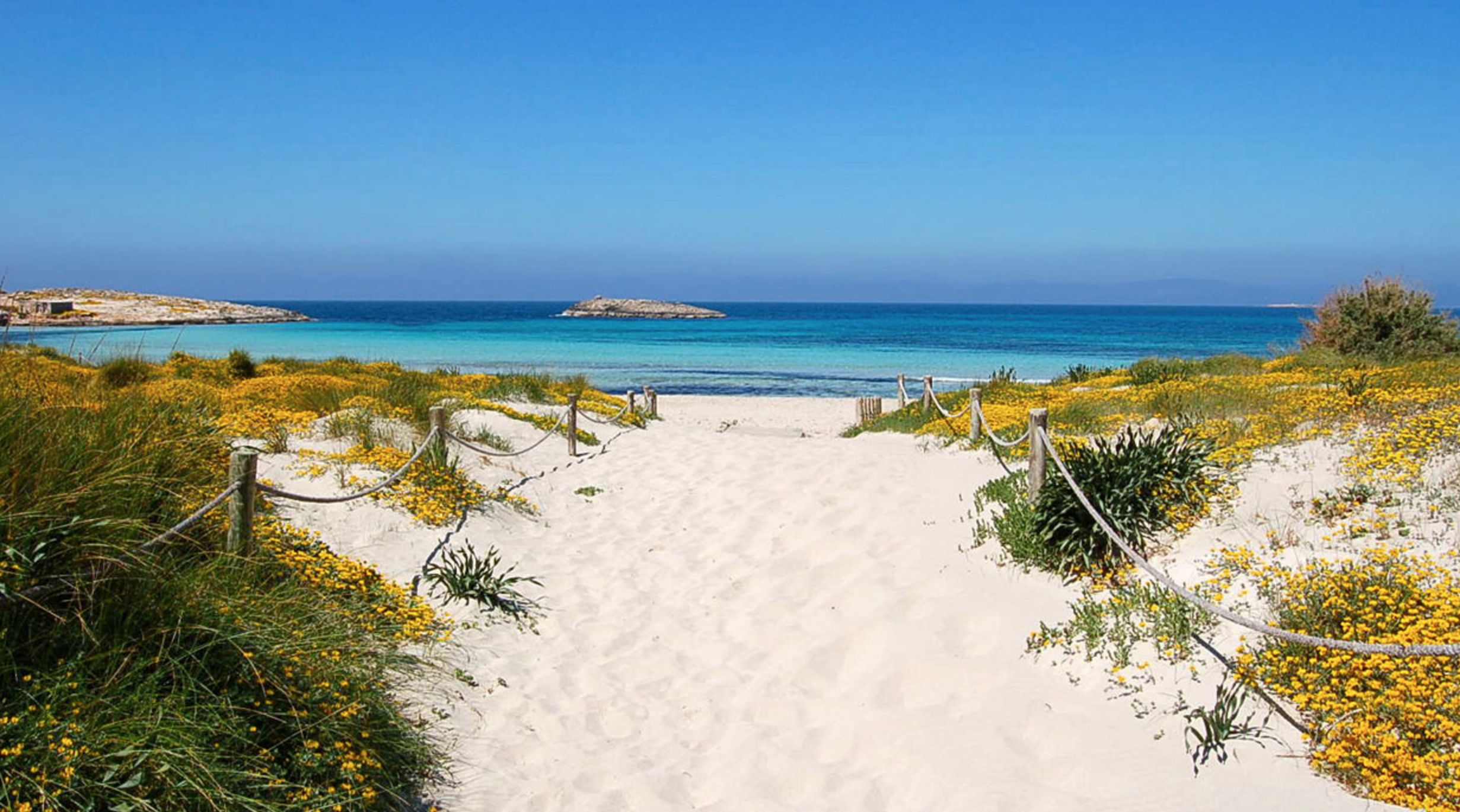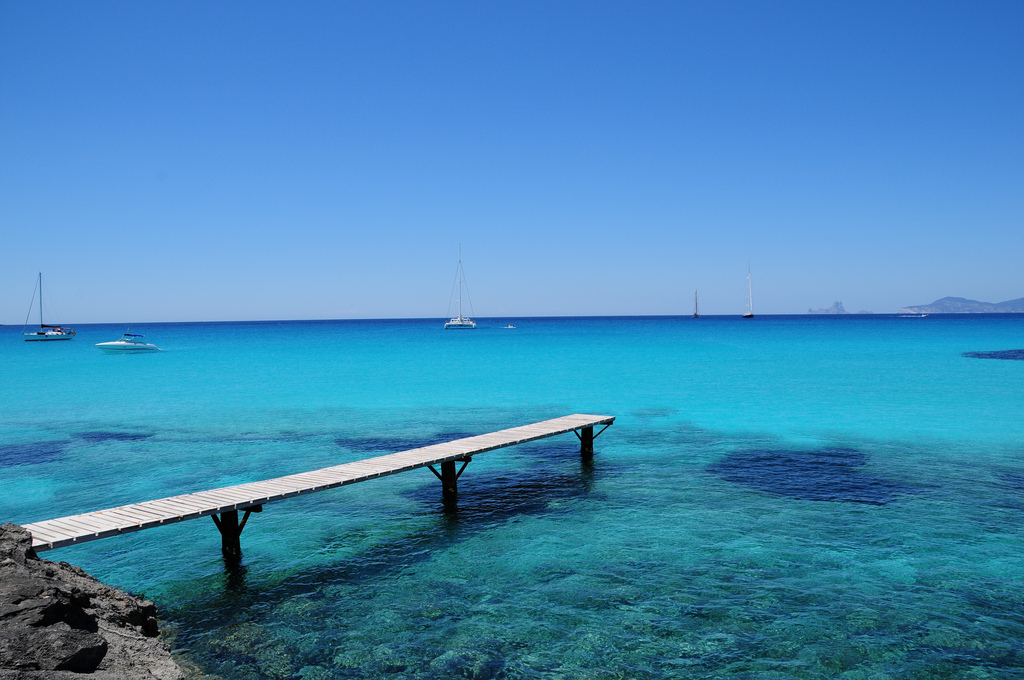 Despite the growing popularity of this tiny tranquil island it has managed to keep its bohemian charm and if you are looking to host the ultimate laid back boho event or wedding we could not recommend a more idyllic setting.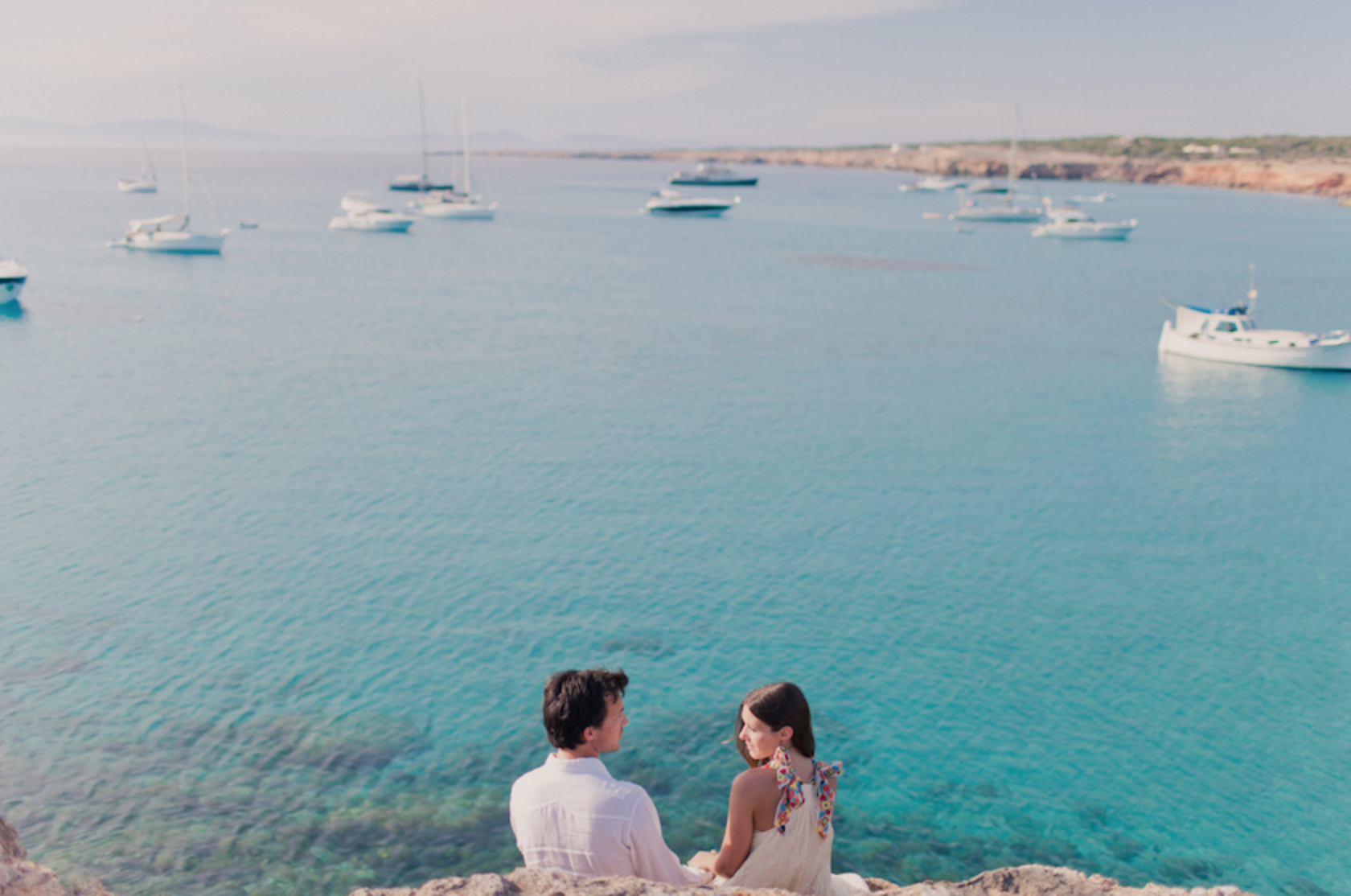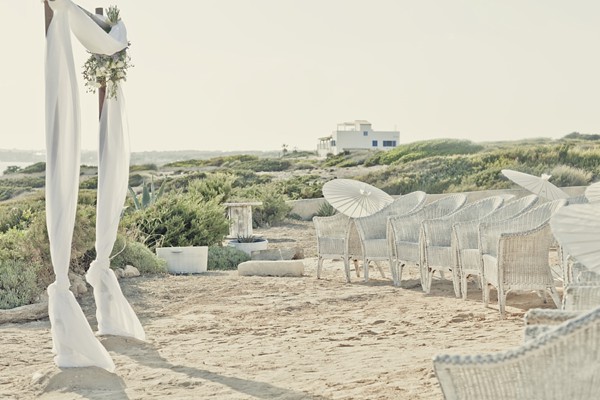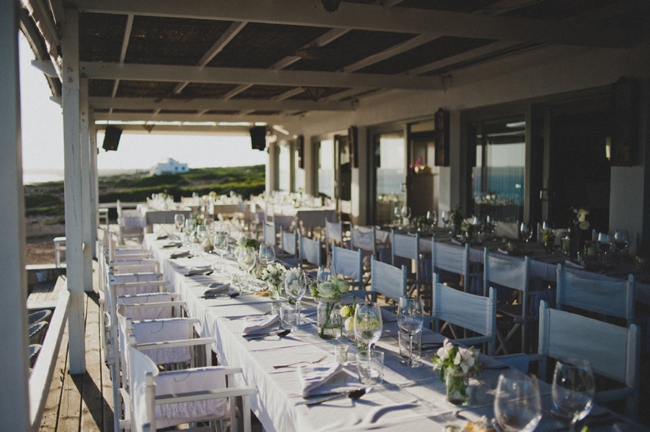 Even though Formentera is barely over 12 miles it is very easy to get "lost" here. It is important to be in the know to ensure that your wedding or event has that beautiful shabby-chic feel and not just simply shabby. Here at Deliciously Sorted we have watched this little island grow over the past 15 years and with extensive research we have hand picked the best venues on Formentera (and of course the most efficient which is something that is very hard to find on a tiny Balearic island).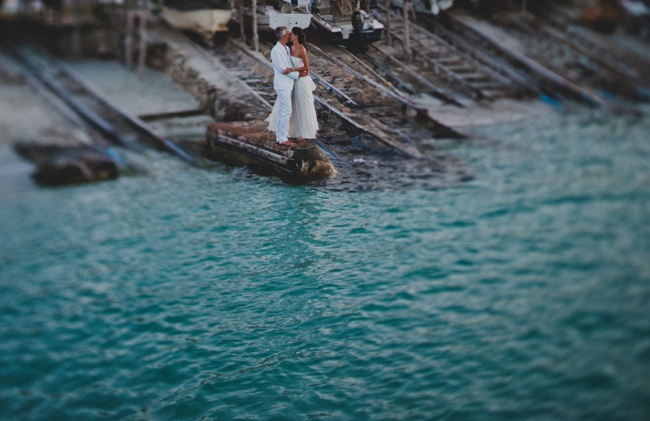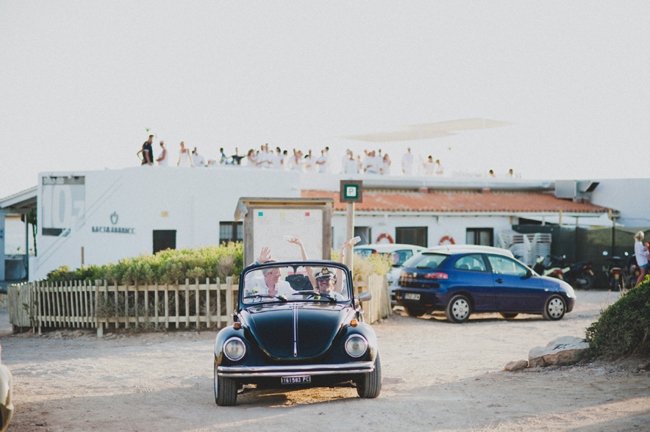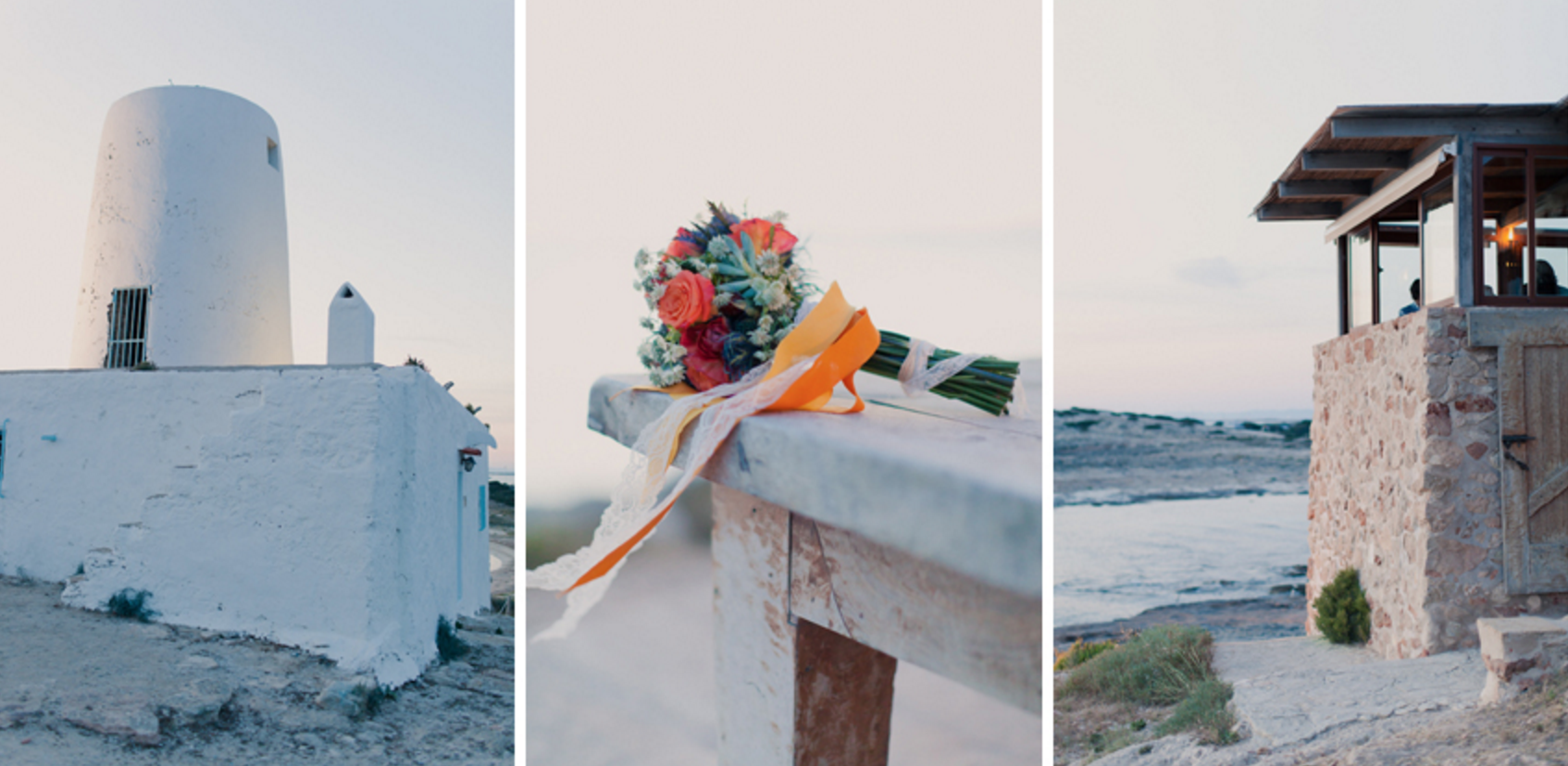 From traditional Chiringuitos on the beach to rustic inland agroturismos each venue is as beautiful as the next. Whats more over the past few years Formentera now offers something a little more upmarket for those who are looking for something a little less boho and a little more chic.
We can also help guests travelling far and wide with any accommodation needs. Our in house hotel and villa experts are on hand to ensure all your guests have a stress free stay, just the way this idyllic island intended.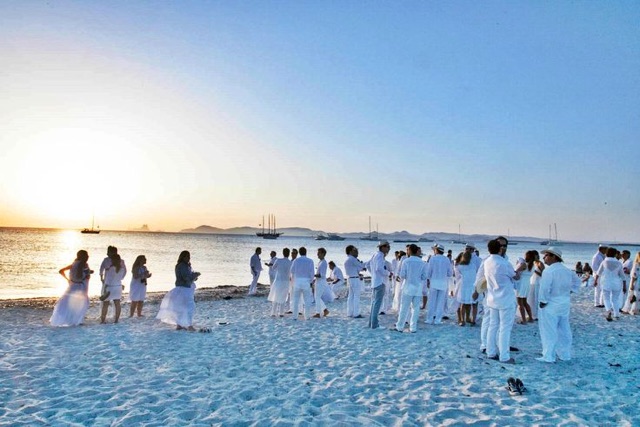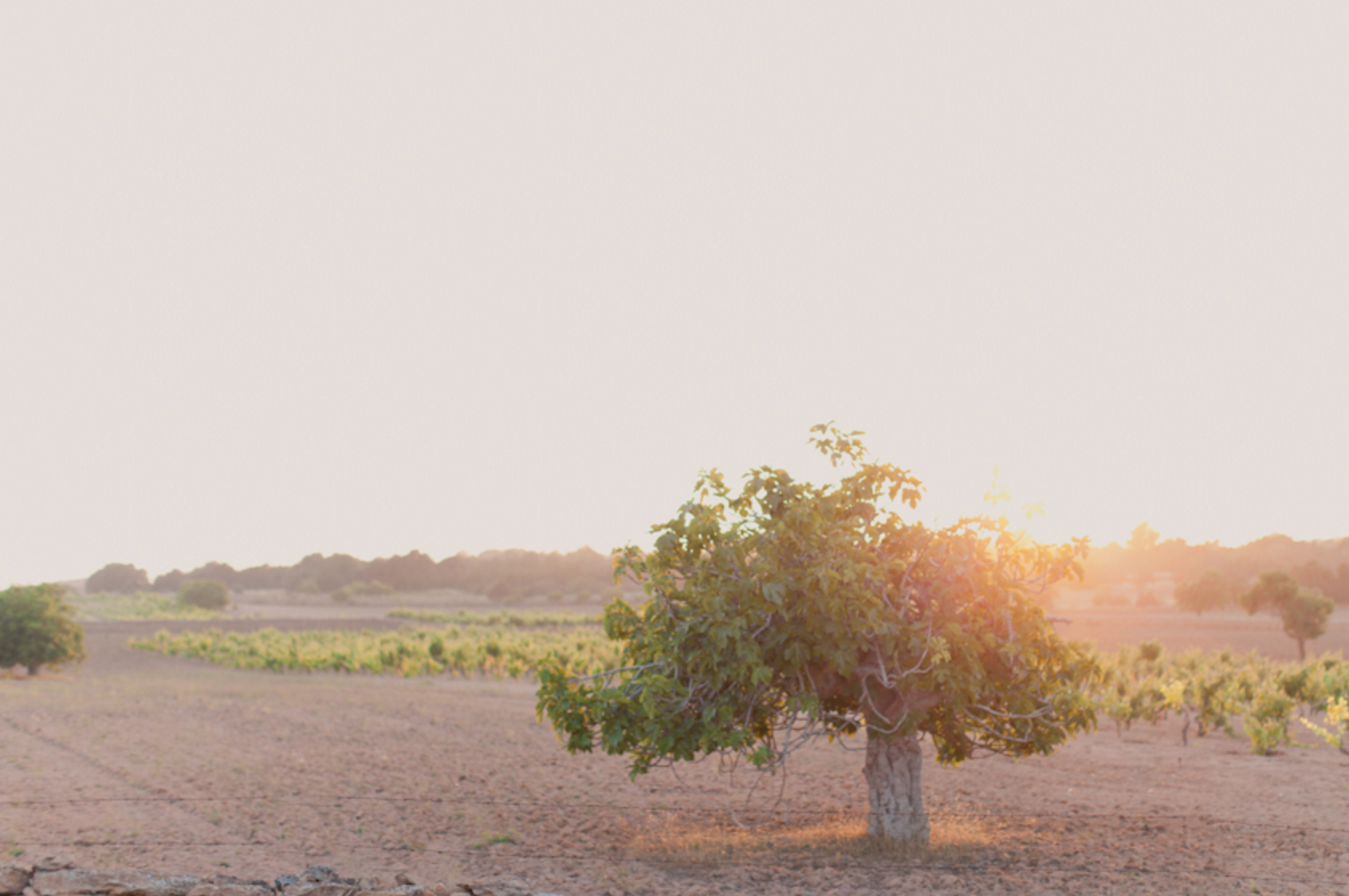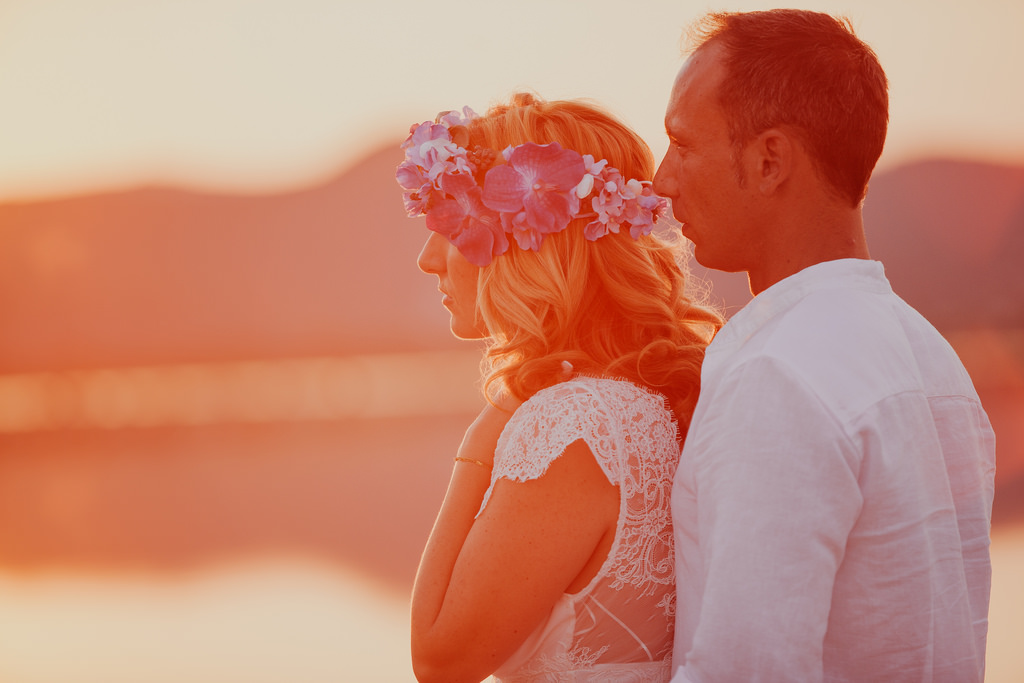 For any enquiries please contact us via events@deliciouslysortedibiza.com and we can start helping you find your perfect Formentera venue…
Until next time xxxx