Christmas season has officially begun. The Christmas lights are on and Christmas markets are sprouting everywhere.Whether you are local or just visiting, markets are the perfect way to find handmade local gifts to give to our loved ones, so this week we are giving you a selection of our favourite markets in town. Shop away!
1. Pueblo Español
This is one of the biggest markets available with live music and tasty treats on offer. Head there for some Christmas shopping from 4th to 8th December.
2. Alaró
A big defender of going local, Alaró's Christmas Market is the place to go for those who are looking to give beautoful and unique gifts. Open on 12 and 13th December.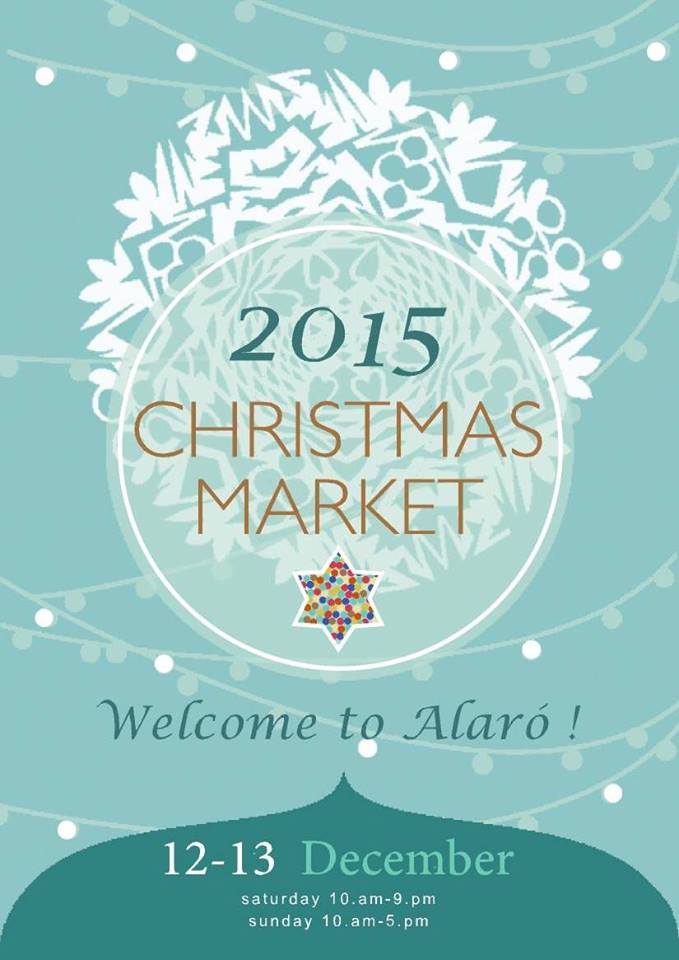 3.Club de Mar
Club de Mar's Christmas Festival  is perfect for those with kids, as there will be music, entertainers and an ice rink for the little ones, and it's all for a good cause! Open from 5th-8th December.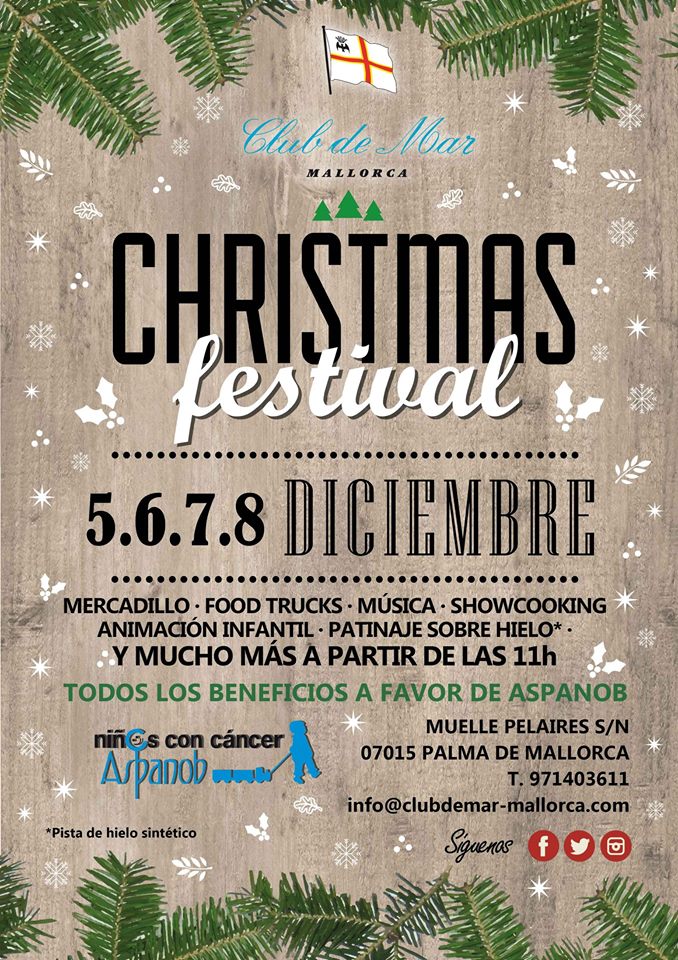 4. Port Portals
Port Portal's Christmas market is back this Christmas. Open every day from 11th December until the 6th, head there for some Christmas shopping and a tipple or two while some of the best bands on the island play for you and your friends.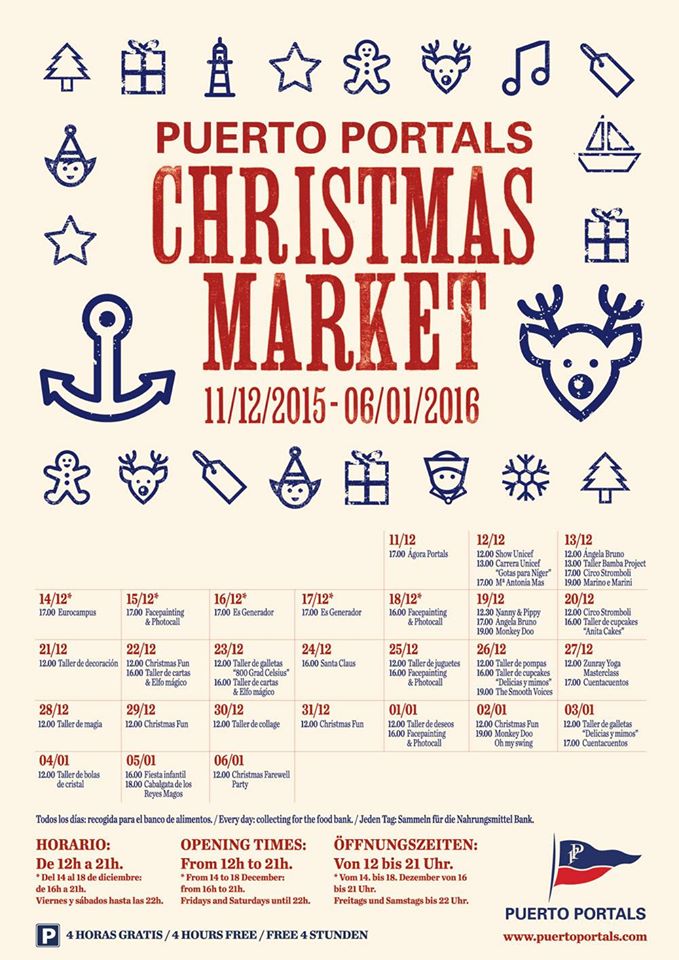 5. Palma centre
Palma's Christmas market is also back in Plaza España, Plaza Mayor and the Ramblas with a great selection of local vendors selling everything and anything from candles to personalised handmade lamps. Don't forget to try the churros! Open every day until 6th January.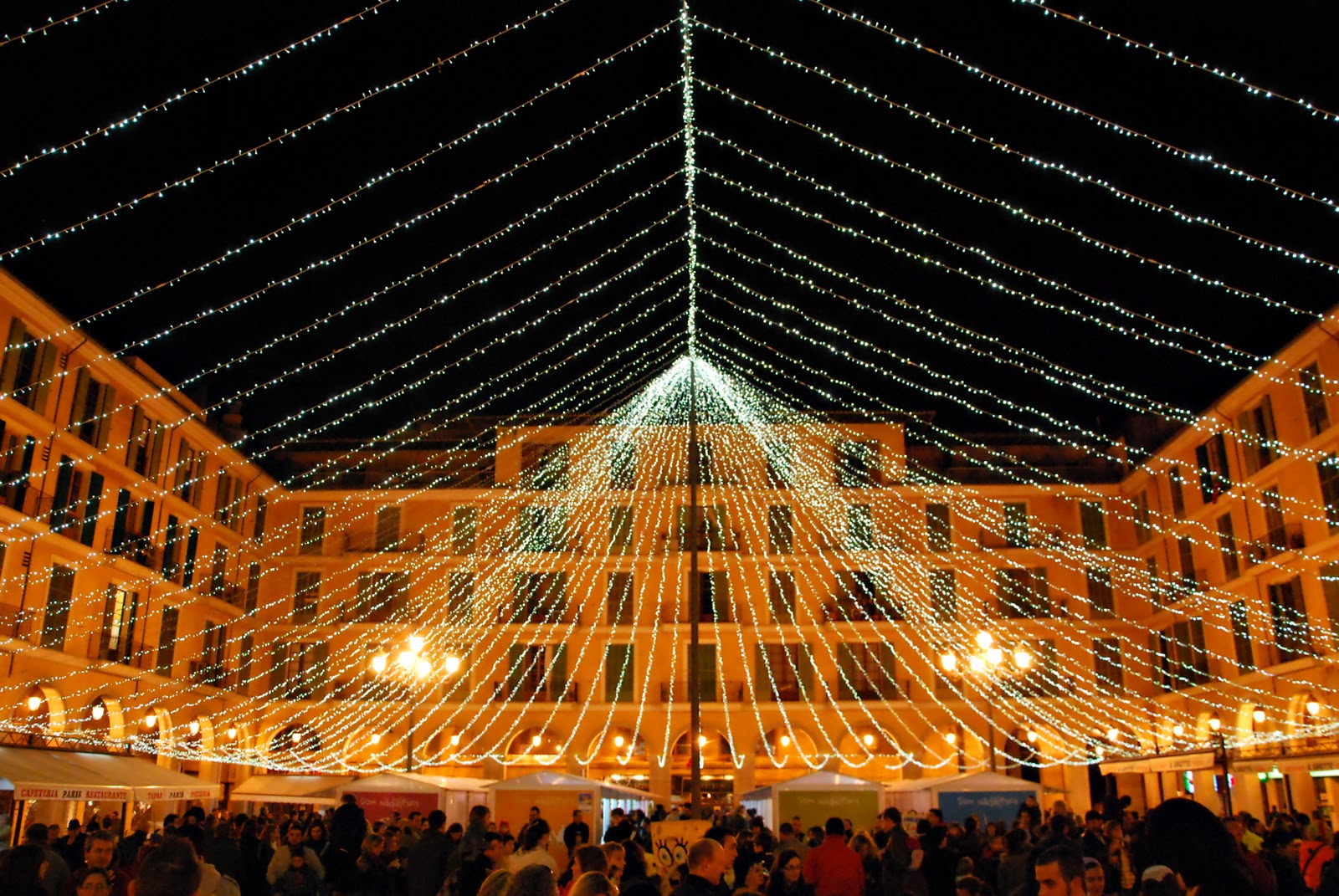 For more information on how we can make your Christmas in Mallorca extra special, contact us on info@deliciouslysortedmallorca.com or +34 971 702 749.