Are you on the island at the moment and need some inspiration what to do this week in Ibiza? This is our Top 10 things to do this week…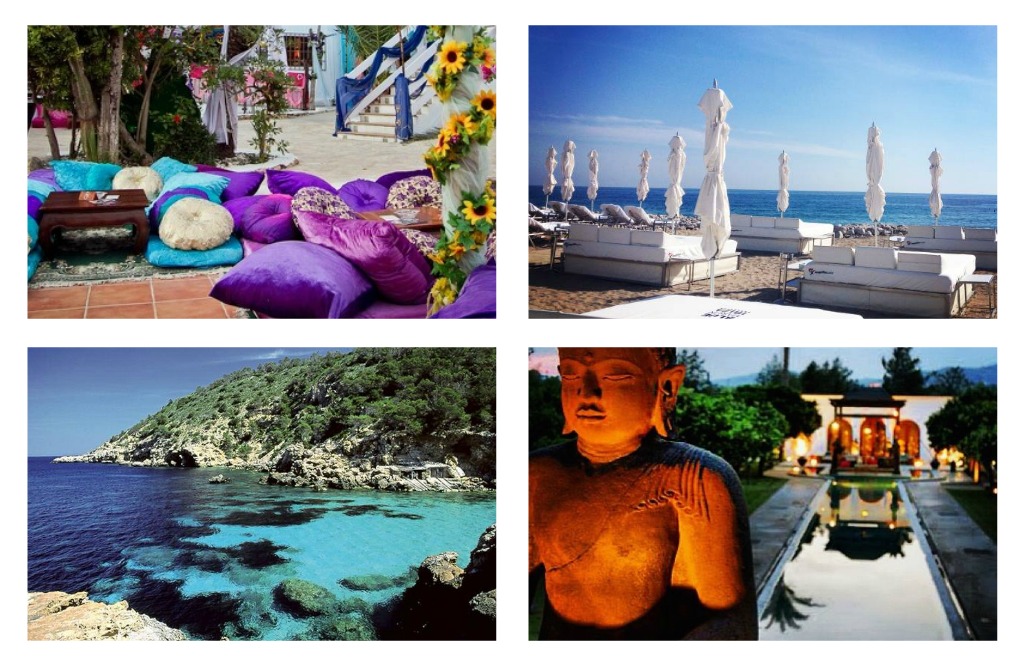 1 Hippy market in Las Dalias, San Carlos Saturdays 10:00 till 20:00
Don't miss out on a visit to this sparkling, colourful market in the countryside just outside of the picturesque village of San Carlos.
2 Beachouse Opening Party Saturday 9th from midday to late
 After last years successful beach restaurant debut, Beachouse official opening party is this Saturday 9th May. Situated on the longest stretch of beach in Playa D´en Bossa, some people refer to it as El Chiringuito´s naughtier little sister where you may start off for lunch sampling the delicious Italian cuisine and end up dancing under the stars to the the sound of their resident DJs, one not to be missed.
Famed for its Sundays, Blue Marlin is the perfect place for a beach day out or to carry on the party! The restaurant has a great menu for a lazy lunch, and later in the VIP area you can be served delicious cocktails all night whilst the resident DJ's play chilled tunes.
4 Sunday Roast at The Olive Tree Sunday from 12:00
Tucked away off a short camino in San Antonio Bay. The Olive Tree offers an authentic gastro pub experience with an enticing outside terrace. It has become well known for Sunday Roast as well as other traditional UK dishes, served in a relaxed and chilled environment. Bookings in high season are recommended.
5 Lunch and cocktails at Nikki Beach Everyday from 11:00 – 20:00
This famous beach club opened up in Ibiza in 2013 and have since then been a must for Ibiza visitors. Located on the East coast of the island in Santa Eulalia, Nikki Beach consists of the brand's signature beach club, pool, restaurant, octagon bar and lifestyle boutique.
6 Hippy Market Es Canar Wednesdays 10:00 till 18:00
Situated in the northeast of the island, Es Canar, this market is a unique point on the island where you can find a selection of crafts and creations from around the world. With lots of tasty treats to choose from and close to Es Canar beach, this is a fun day out for the whole family!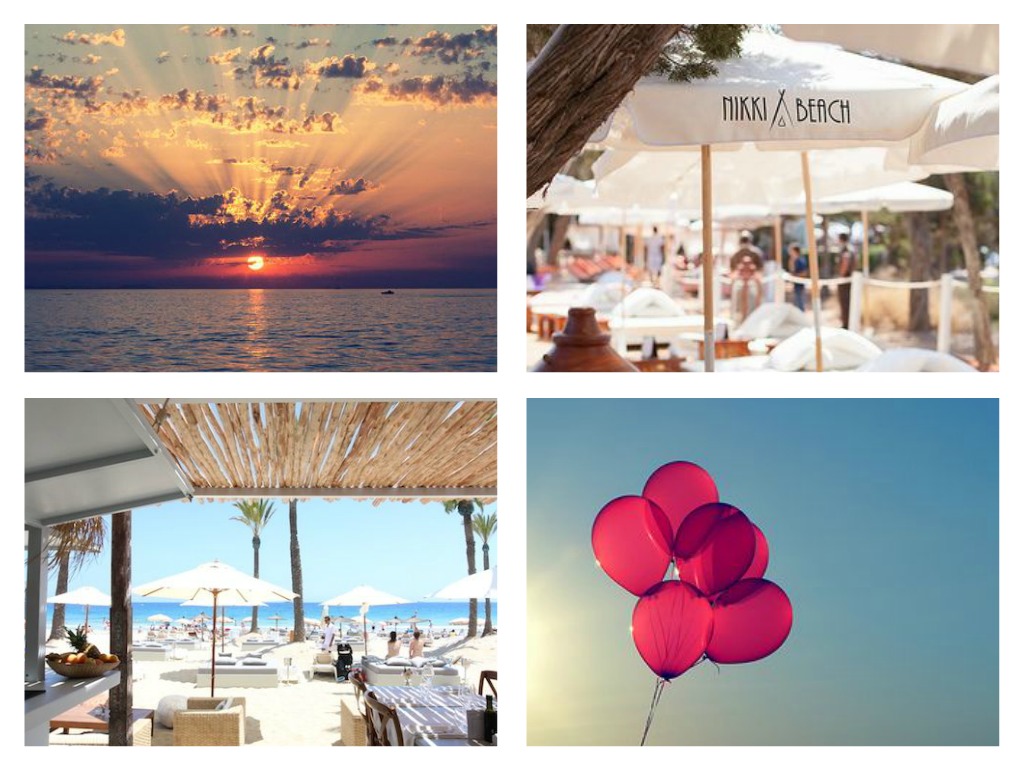 7 Cala Bassa Beach Club Everyday from 10am until 8pm
Enjoy a classic Mediterranean lunch under the shade of the Sabina trees. Sit on the edge of the forest and overlook the gorgeous crystal waters and sandy beach of Cala Bassa.
8 Can Terra Tapas Bar Everyday from 8.30pm until 2am
Experience a wide array of Spanish and Basque cuisine in this bustling bar, where you will find yourself surrounded by well-heeled locals! There is no booking in advance, so make sure you arrive early to avoid disappointment. After dinner, venture yourself to Ibiza's old town narrow streets until you arrive to PuntoG at Plaza Dalt Vila for a delicious homemade ice cream.
9 Family Day at Atzaró Saturdays from 8.00 till 17.00
Looking to do something fun with your family? Agroturismo Atzaró offers Ibiza residents and visiting families a full day of activities, with a particular focus on the younger guests. While grown ups enjoy a lovely meal in La Veranda Restaurant, kids can participate in sport, games, painting, crafts and many more surprises, plus enjoy a children's meal from the restaurant.
10 Spend the day at Cala Xuclar Beach
If you want to get away from it all, this is the perfect beach to relax and get some peace and quiet. Set in a small cove, Cala Xuclar is a gorgeous and small beach with crystal clear water set in amazing scenery.
If you want us to arrange any aspect of your holiday here in Ibiza please get in contact with us today right here!