Whether your wedding is rustic, vintage, boho or glam, there are so many original options out there when it comes to decor, that using frames may sound like a very boring option. However, frames are super versatile and can be used for a lot more than a seating plan. Here's a few of our favourite ideas:
1. Seating plan
There are endless ideas to create unique seating plans that divert from the all time classic frame on an easel. And even if you're a frame on an easel kind of girl, it doesn't have to be boring! Personalise your seating plan with photos or add that little extra by adding flowers to the frame.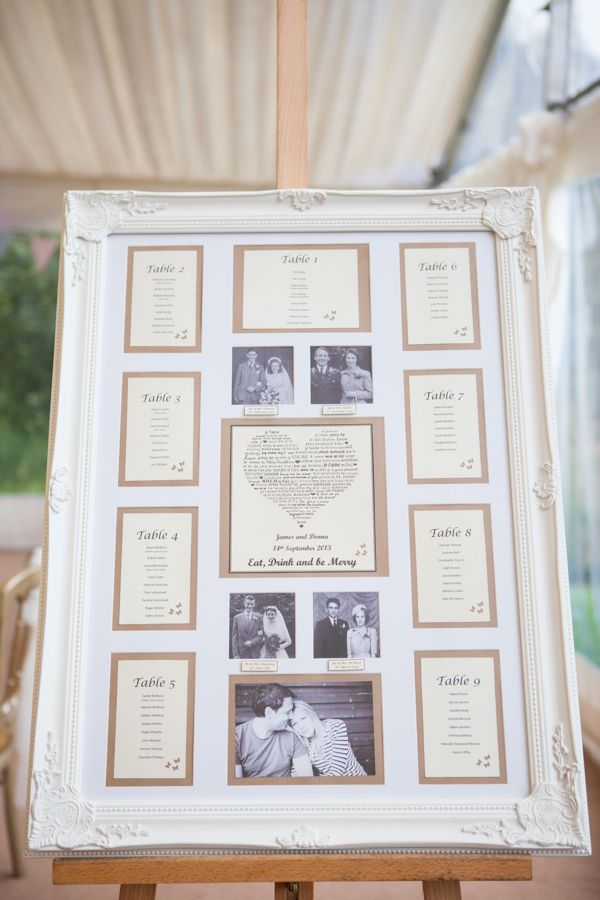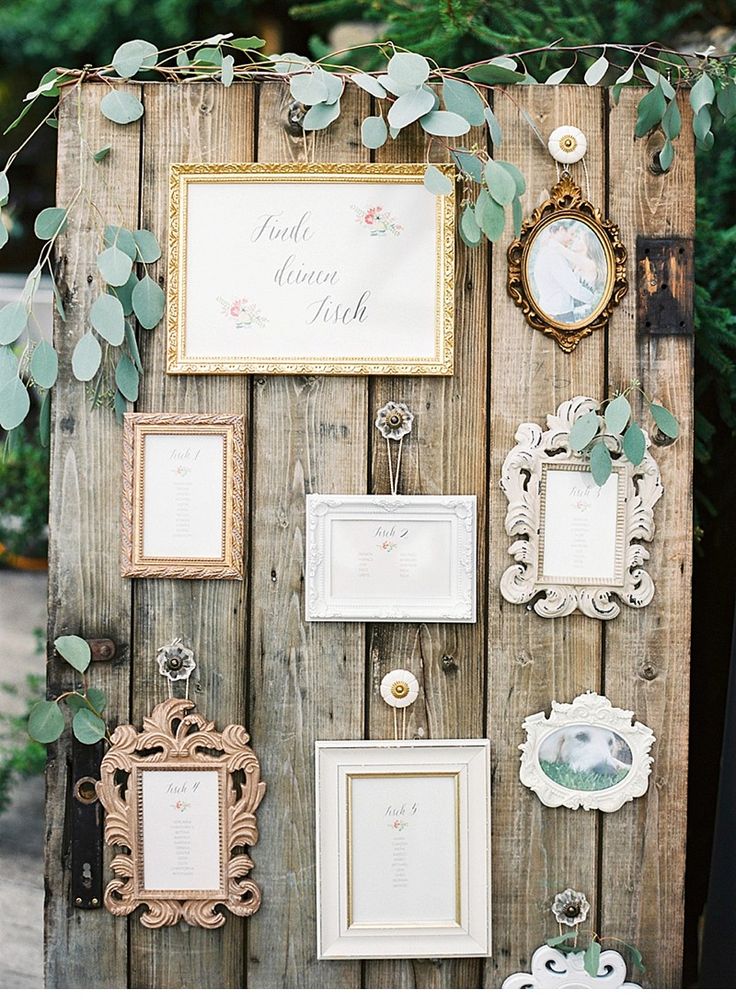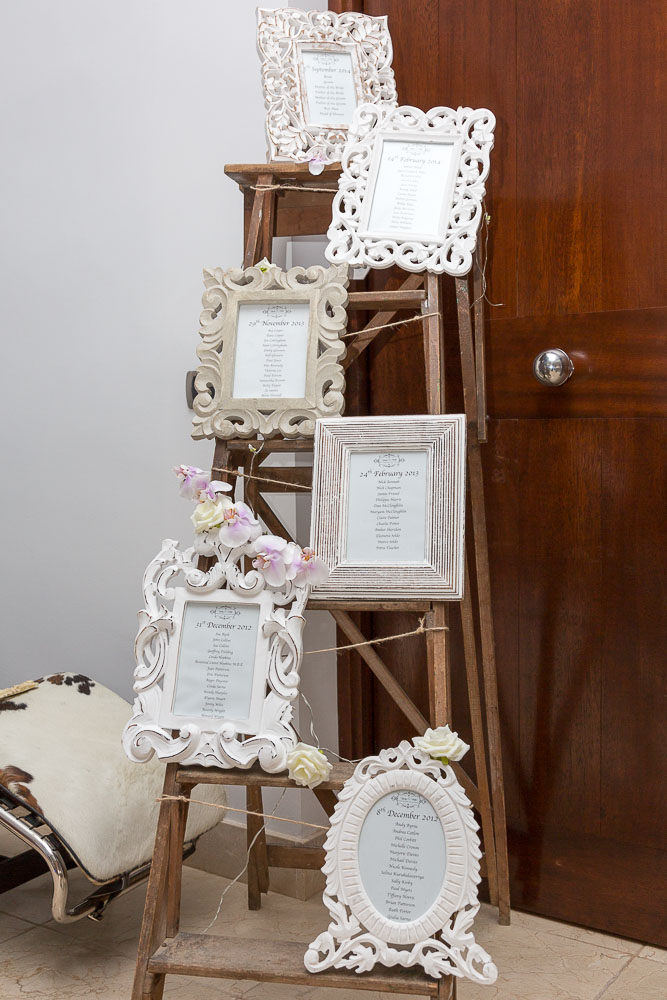 2. Photobooth
From the simple idea of having a couple of empty frames for your friends to take pictures with, to the all out vintage photobooth set up, the possibilities are countless!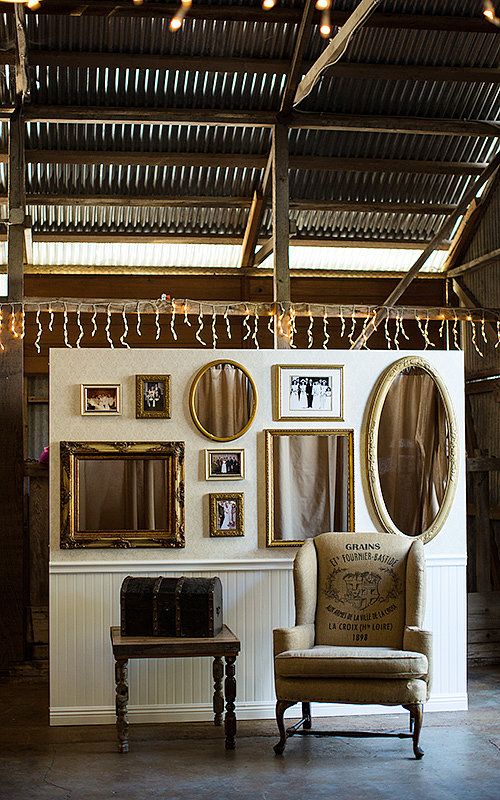 3. Table numbers
Frame your table numbers for that extra wow factor.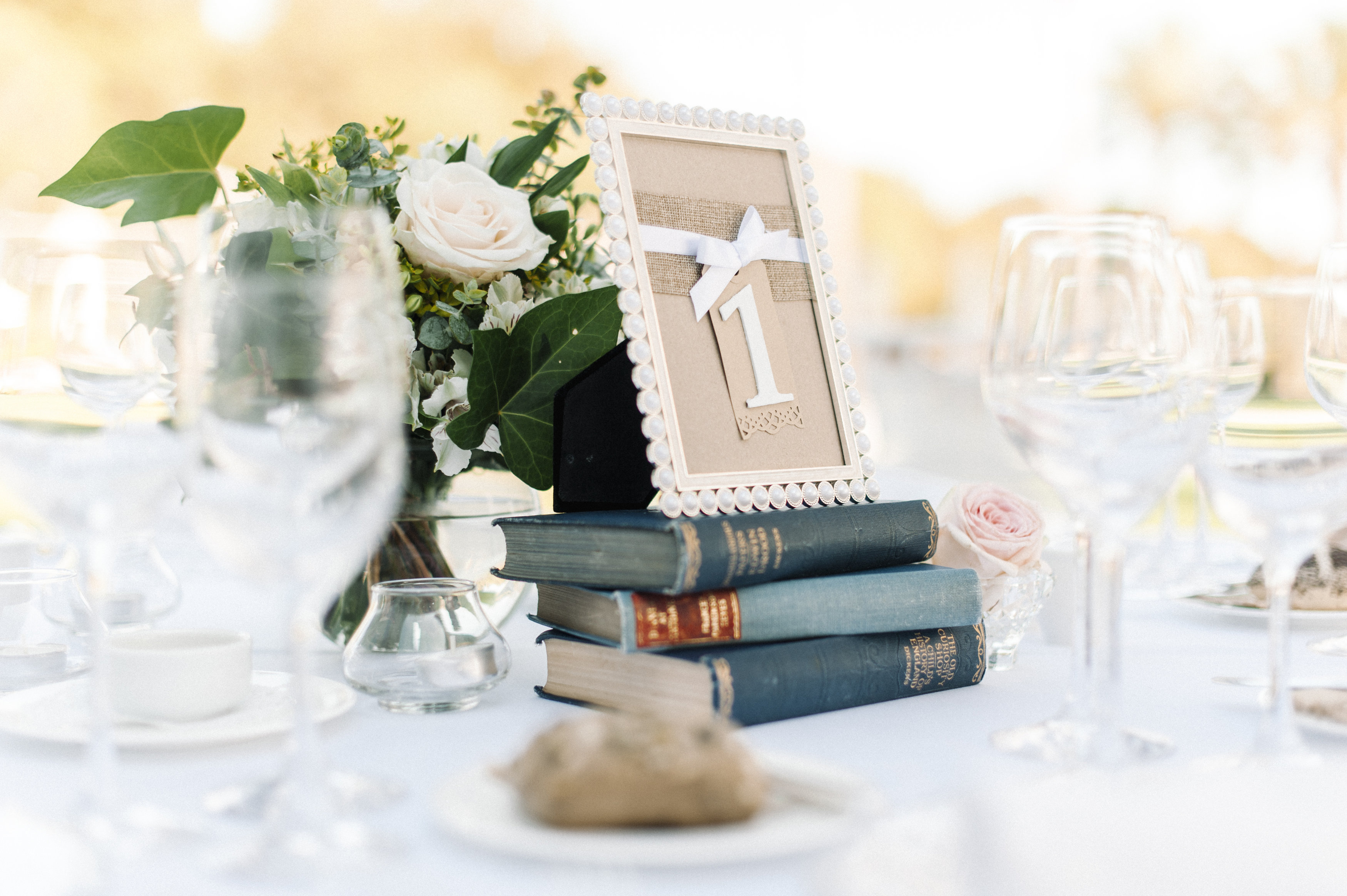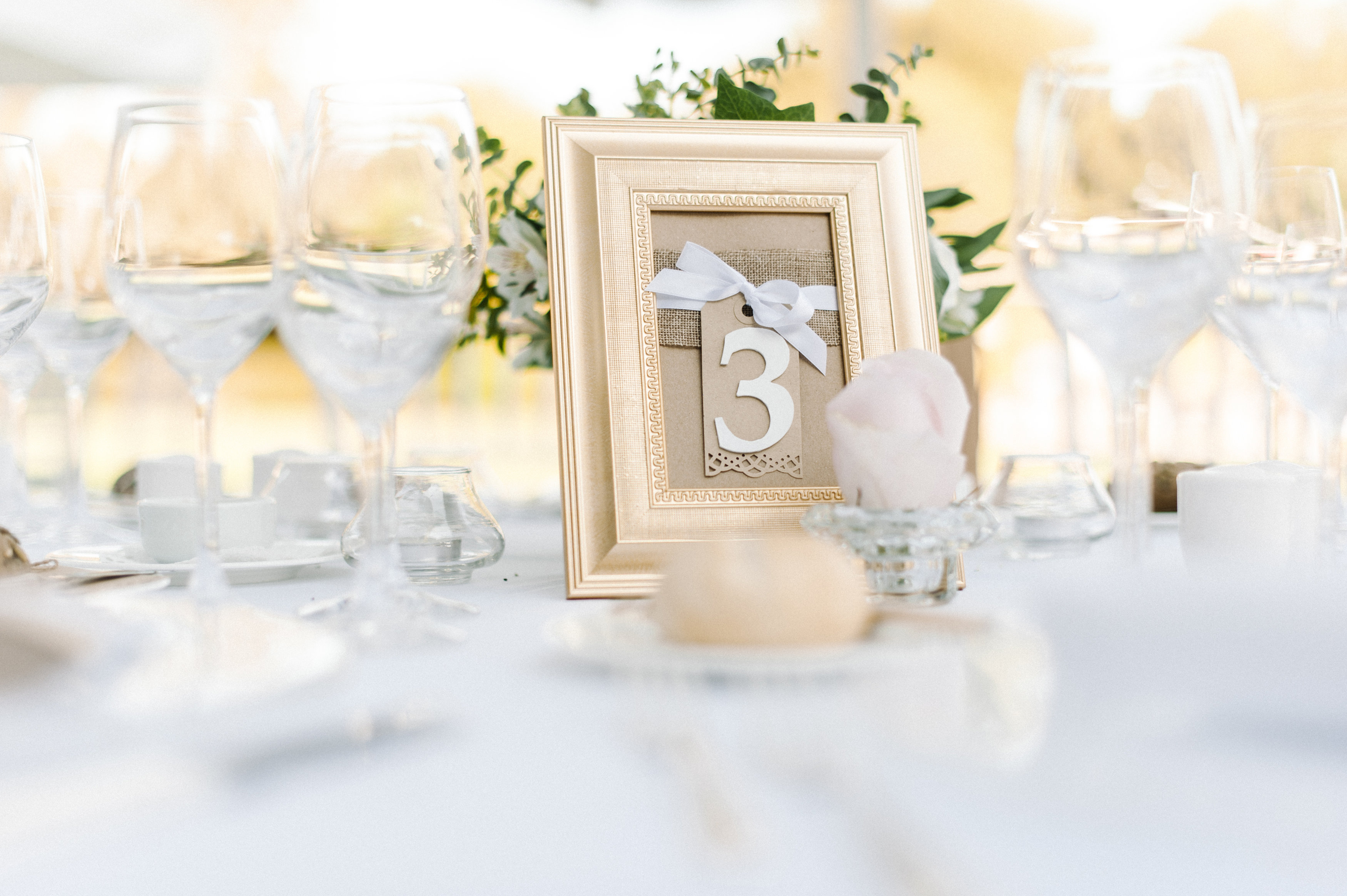 4. Decor
Whether it's pictures of the newly married couple, pictures of loved ones who sadly can't be there on the day, old pictures parents and grandparents' weddings or simply because frames are pretty, they are a great way to decorate a venue.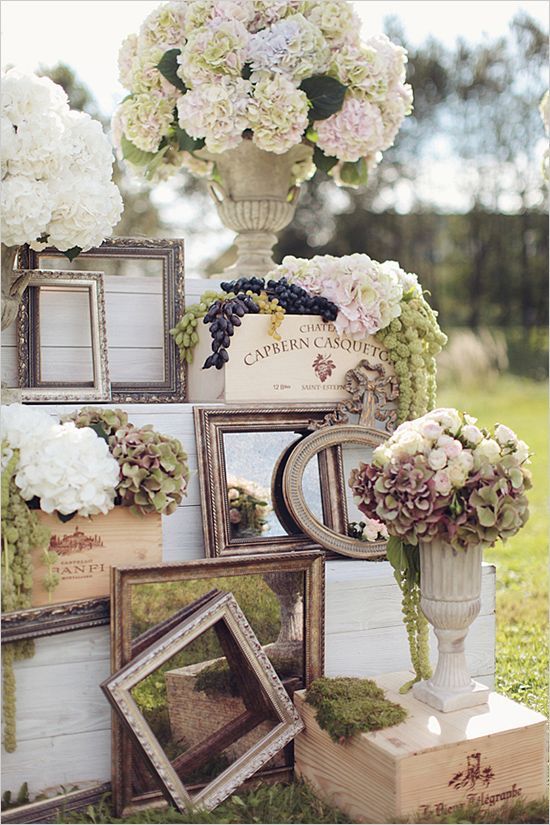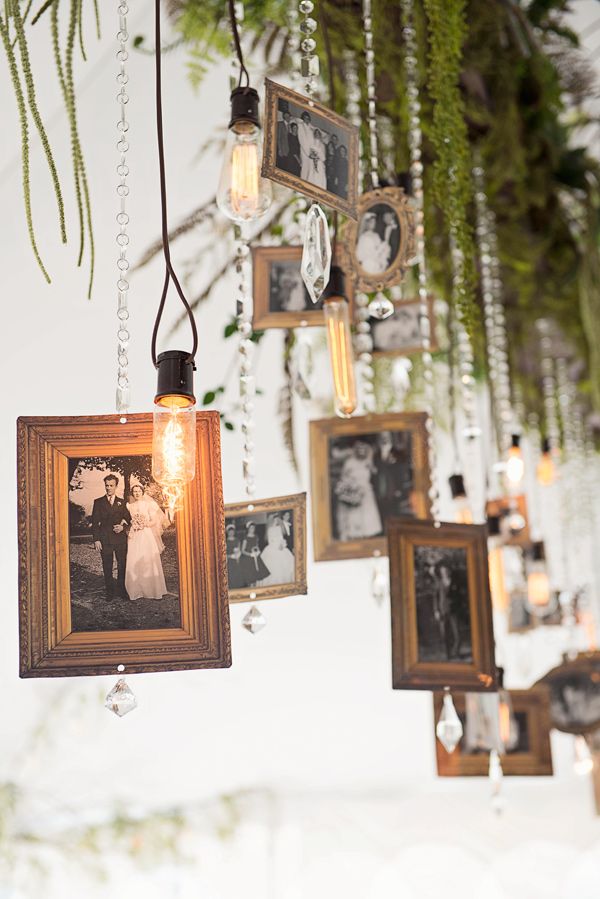 5. Blackboards
Use frame blackboards to guide your guests throughout the day, as a menu board or even as a prop your wedding photos!
Create a unique guestbook by getting everyone to sign a piece of heartshaped wood that they can then slot into a frame. By the end of the evening you will have a frame full of love and memories that you can then hang at home. Everytime you look at it you will think of your wedding day!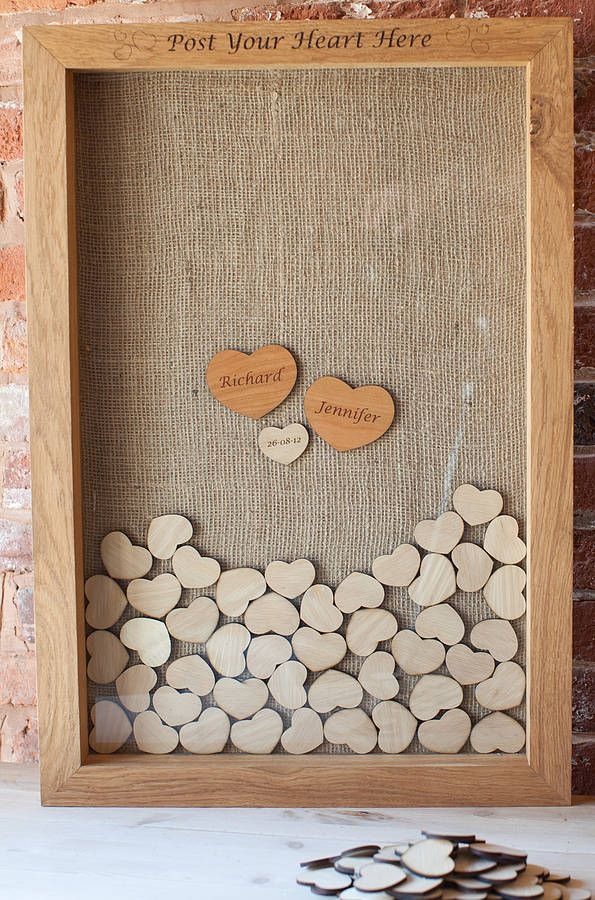 For information on how we can make your wedding in Mallorca an unforgettable day contact us on info@deliciouslysortedmallorca.com or +34 971 702 749.