As you can probably tell from the title of this blog post, we have a very busy and exciting season ahead of us and are looking for someone else to come and join in on the fun this summer. With over twenty events scheduled, these being weddings, birthday parties and incentive trips, you could probably say that an extra pair of hands would definitely not go amiss.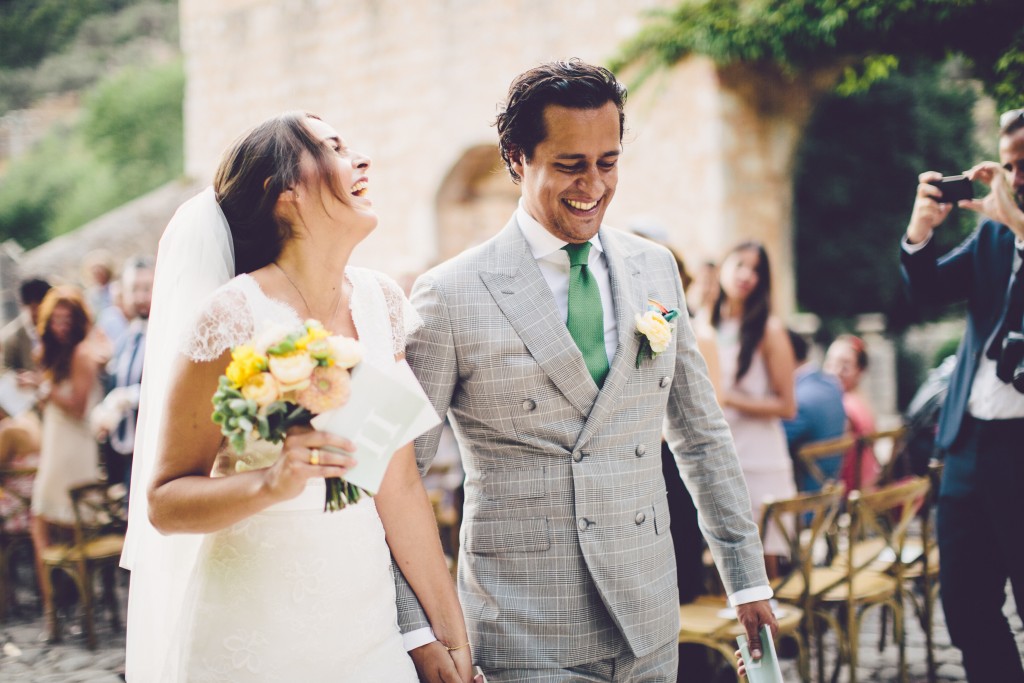 If you are bored of the british weather (or just the cold in general), seeing the same faces or it's just that your 9-5 current job is getting a bit old, then it's simple: throw all of your shorts, sunglasses, bikinis and sandals into a suitcase and get yourself over to Mallorca & if you are already here then just get in touch! because we are offering the chance to gain an invaluable experience in the Balearic's most trusted events, villa and concierge company, the chance to be a part of probably the most important day of two people's lives and not forgetting that tan that will make your friends back home incredibly jealous.
Tans and weather aside, Mallorca is one of the (if not the), most beautiful islands in the world, full of beautiful beach clubs, fincas and tasty restaurants, and seeing just some of the breathtaking places that such a small island can offer is an experience all on it's own. The incredible thing about this job is we get the chance to get to know every corner of the island, it is our job to find out where the hottest DJ's are playing, where you can get the best tapas and where the best place to watch the sun go down is while sipping the finest cocktails, sounds exhausting right?
To summarise all of the above, we are offering a summer internship vacancy so if you think you might be right for the job and have the below skills do not hesitate to contact us on 971 702 749 or to send your cv to us here at Deliciously Sorted Mallorca on info@deliciouslysortedmallorca.com:
Fluent in English and Spanish
Driving license
Some previous experience in the events industry
Knowledge of Mallorca
A motivated, enthusiastic and ambitious go getting attitude
We look forward to hearing from you x x x