It is back to school this week!
Lesson one – History…"Deliciously Sorted Style" of course.
We are going back through the ages looking at the movement of wedding dress trends over the past 60 years. From the 1950's to now, find out how each generations culture and fashion has translated onto the style and shape of each years "it" wedding dress.
From the rising hemlines of the swinging 60's to the rebellious rock n' roll style of the 90's – you can see how each dress elegantly depicts the story of its generation.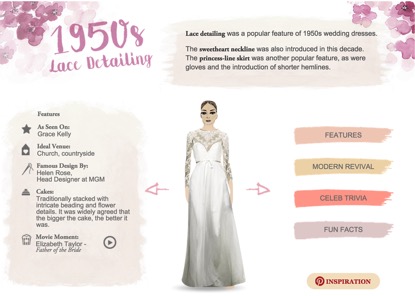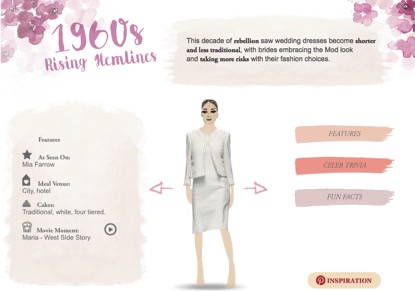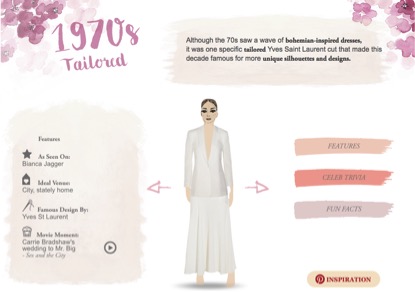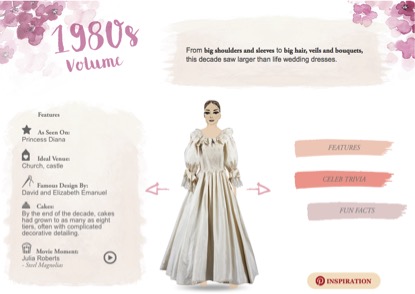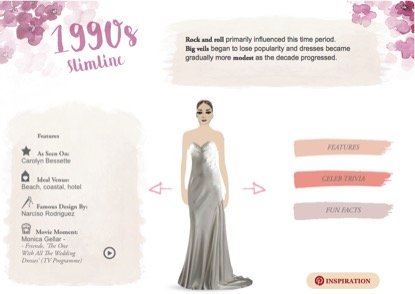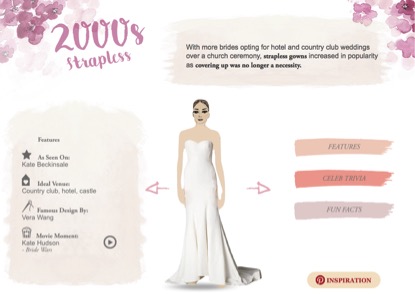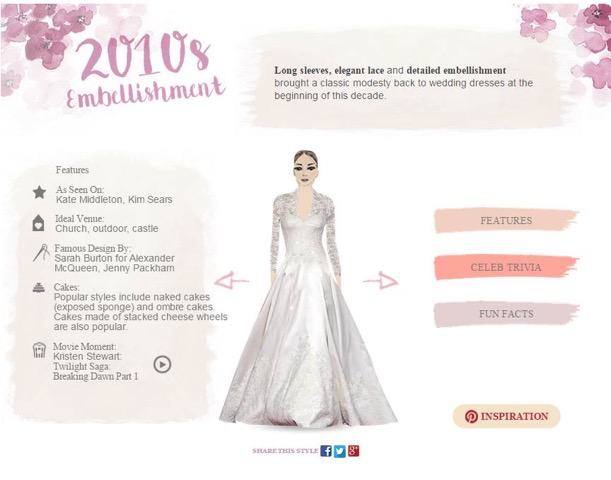 Follow the link for the full website: http://www.buyagift.co.uk/achangeofadress
All this talk of wedding dresses got us thinking about our favourite ones over the years. We have seen some absolutely stunning dresses and would love to share a few of our favourites with you!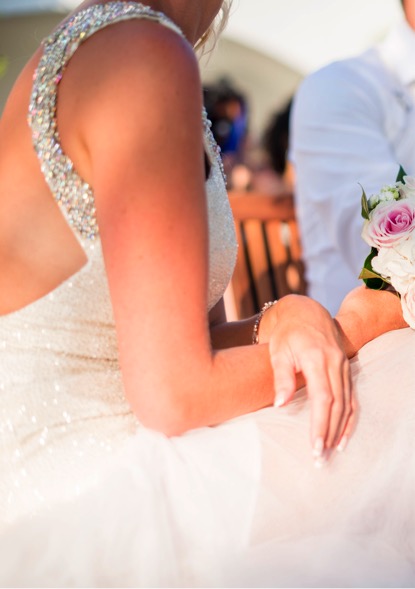 This dress is reminiscent of the 1920's with its dropped waistline and embroidering around the neck line. Vintage 20's perfection!
We absolutely love the lace detailing on this dress! The back especially is stunning. It captures that 1950's Grace Kelly look so beautifully.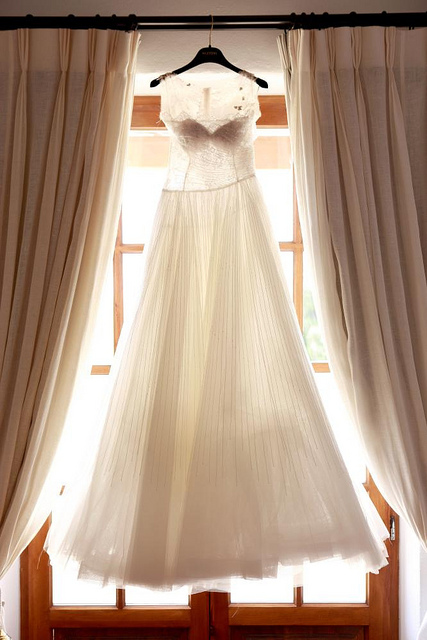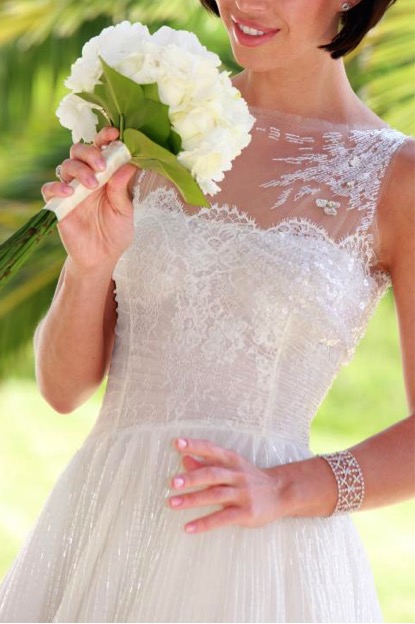 We couldn't give you the list of favourites with out including the ultimate princess dress. The delicate lines of the skirt shapes it perfectly and the sheer top with the embellishment detail gives it a bit of a modern edge.
The soft pleats of this dress allow it to fall elegantly finished off with a beautiful embellishment design at the front. Simply stunning!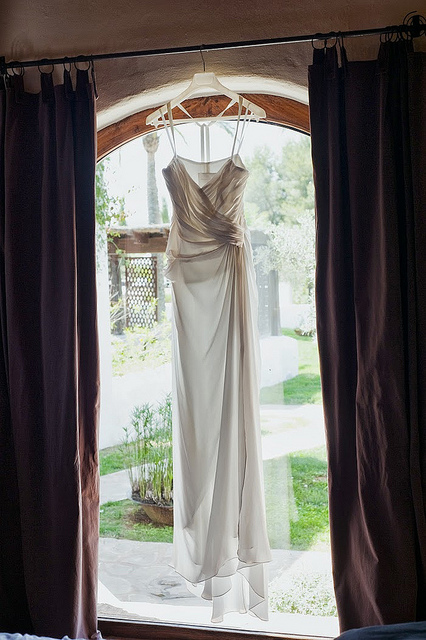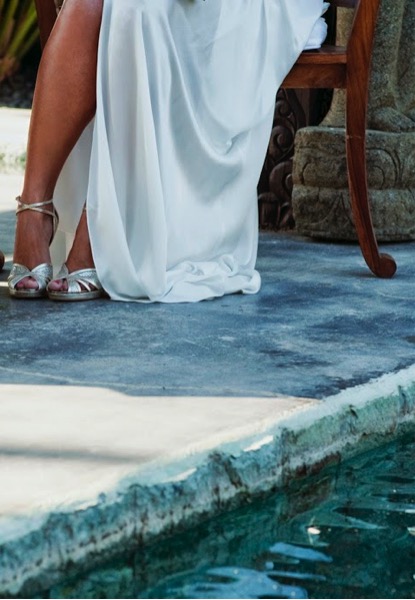 Although very simple this is right at the top of our list of favourites. The dress falls elegantly and is perfect for the mid-summer Ibiza heat! 90's rock chic!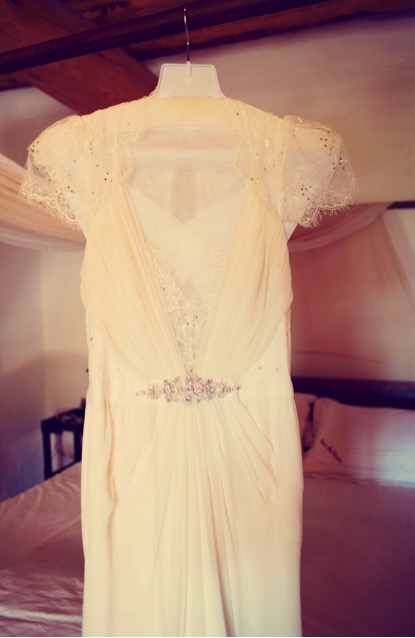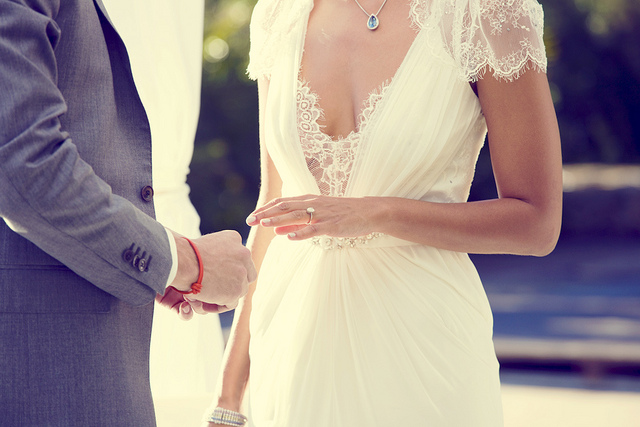 Last but certainly not least this dress is number 1 on our list of favourites. The shape, the material, the embellishment detailing on the lace….amazing!
Until next time xxx