Something extraordinary is about to happen on the island……
Get ready this 14th of August at 21:00 for a unique experience in a beautiful outdoor setting in pure Ibiza nature. The location…a secret!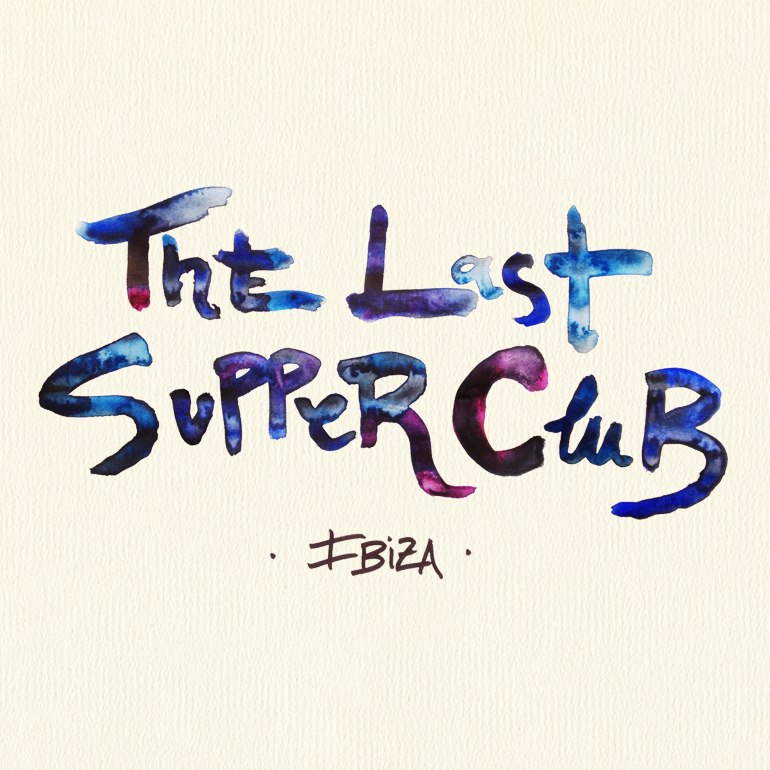 A mix of an informal and relaxed atmosphere combined with 4 pop-up course dinner and of course music and bar will make this night something you won't forget!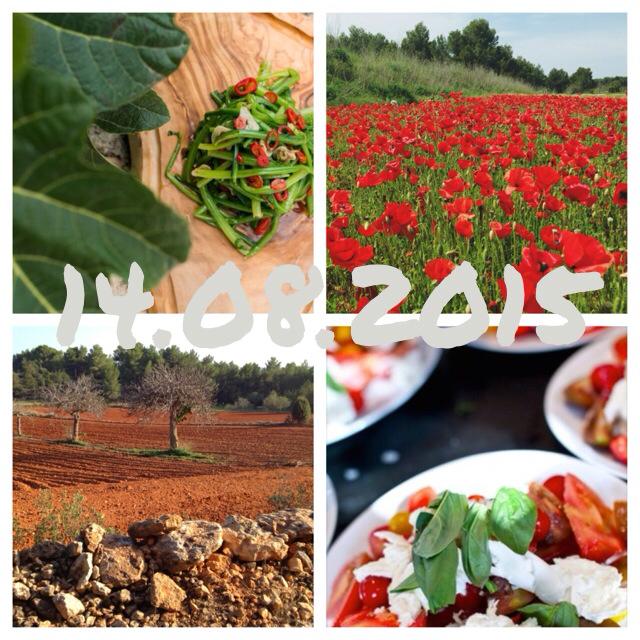 The Last Supper Club is set up by a foursome of long term Ibiza residents.
Organized by Mark Watkins of La Grande Bouffe, Clandesdining Club and DS's favorite caterer will be creating the sumptuous, Mediterranean feast!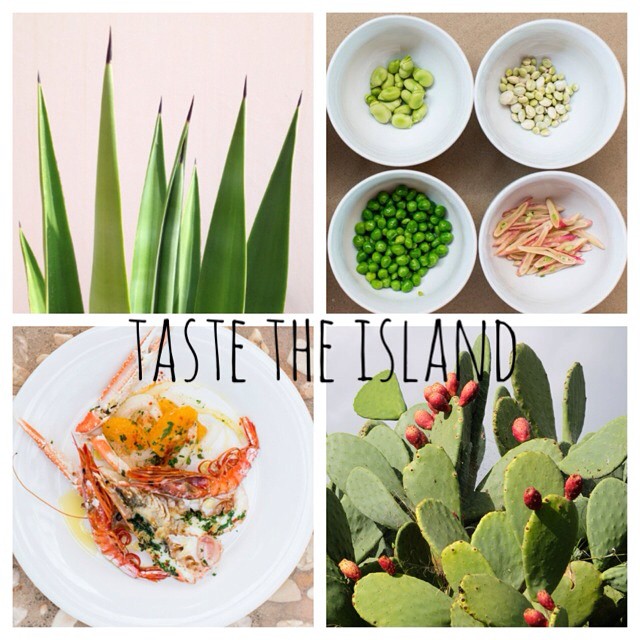 The brother and sister duo Maia and Tavis Buschman – born and raised in Ibiza. Between them they are responsible for organizing various events over the years such as notorious Ibiza full moon parties, weddings, villa parties, music festivals, dinner parties and shows at The Box NYC.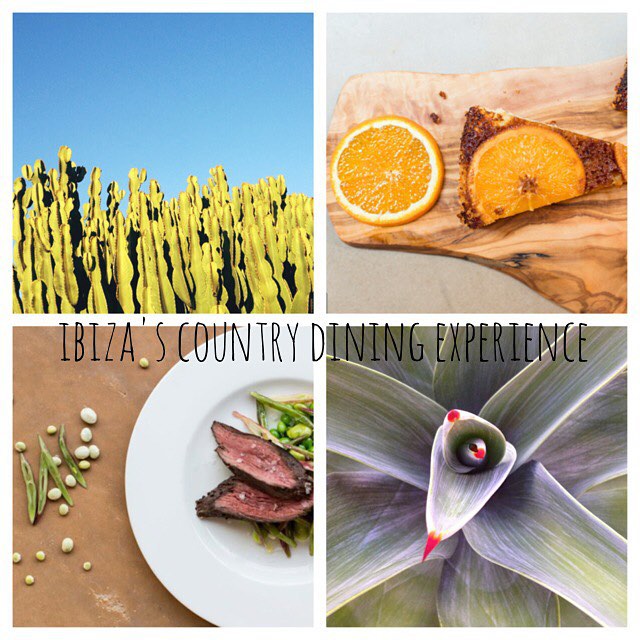 Nora Buschman is working her magic on the decoration and design. She's responsible for gorgeous look of Las Cicadas in Santa Gertrudis.
If you want to know more about this fantastic experience please feel free to visit the facebook page www.facebook.com/thelastsupperclubibiza
Make sure to get your tickets in advance:
lastsupperibiza@gmail.com
+34 671 805 764
+34 663 605 196
Don't forget to book your space, it's going to be fantastic!