Traveling with young children is never easy, however, Mallorca is a very child friendly destination with many activities to keep the kids busy. Here's some inspiration of the best child friendly places on island, so that you can all have some family fun.
1.Train to Soller
This classic railway has been running between Palma and Soller since 1912 and is still going strong. The kids will love traveling through the mountains in this old fashioned train. Spend the day in beautiful Soller and if you are still up for more traveling, hop on the tram to Port de Soller to continue the adventure!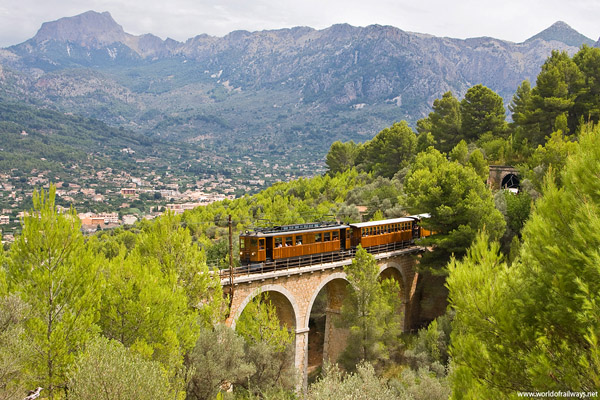 2.Minigolf
Minigolf is an all time classic and it's even more fun in the sunshine. There are a few places in the vicinity of Palma that are suitable for younger children and are located near the beach, so you can always head for a swim afterwards!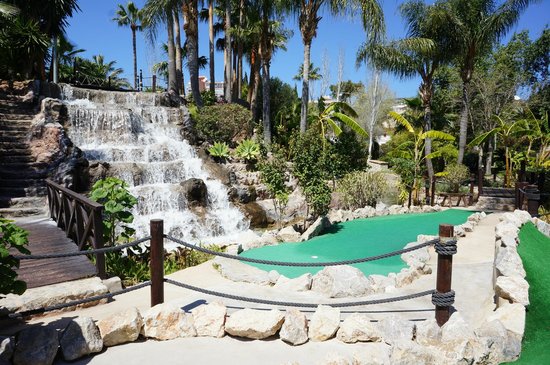 3. Aquarium
Enjoy learning all about Mediterranean sea life at the Palma Aquarium. The kids will particularly love seeing real life sharks!
4. Cooking class
Have one of our chefs teach you all how to make tapas or a typical mallorquin dish, you can all join in the fun and the kids will love getting their hands dirty!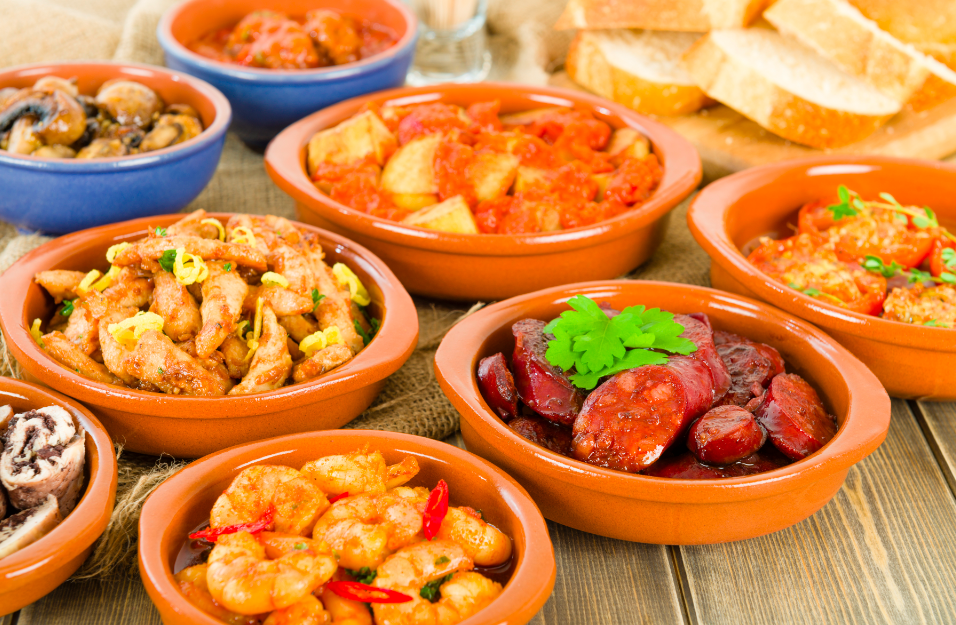 5. Go Karts
The Go Kart track in Magaluf has different tracks suitable for all ages, so you can all join in the fun!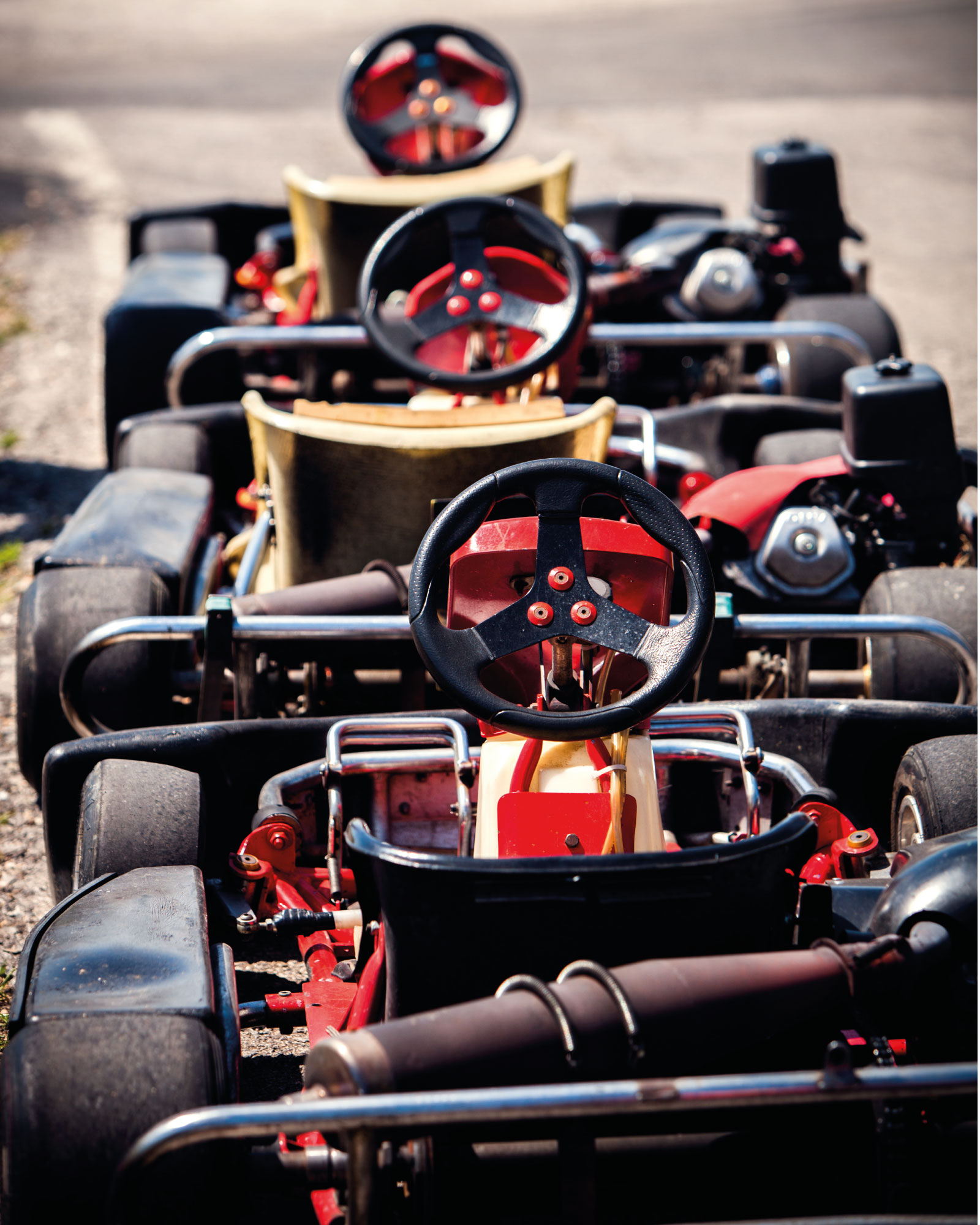 6. Waterparks
There are two big waterparks on the island, both of them with an area adapted for the younger ones with 'mini' slides. Definitely worth a visit!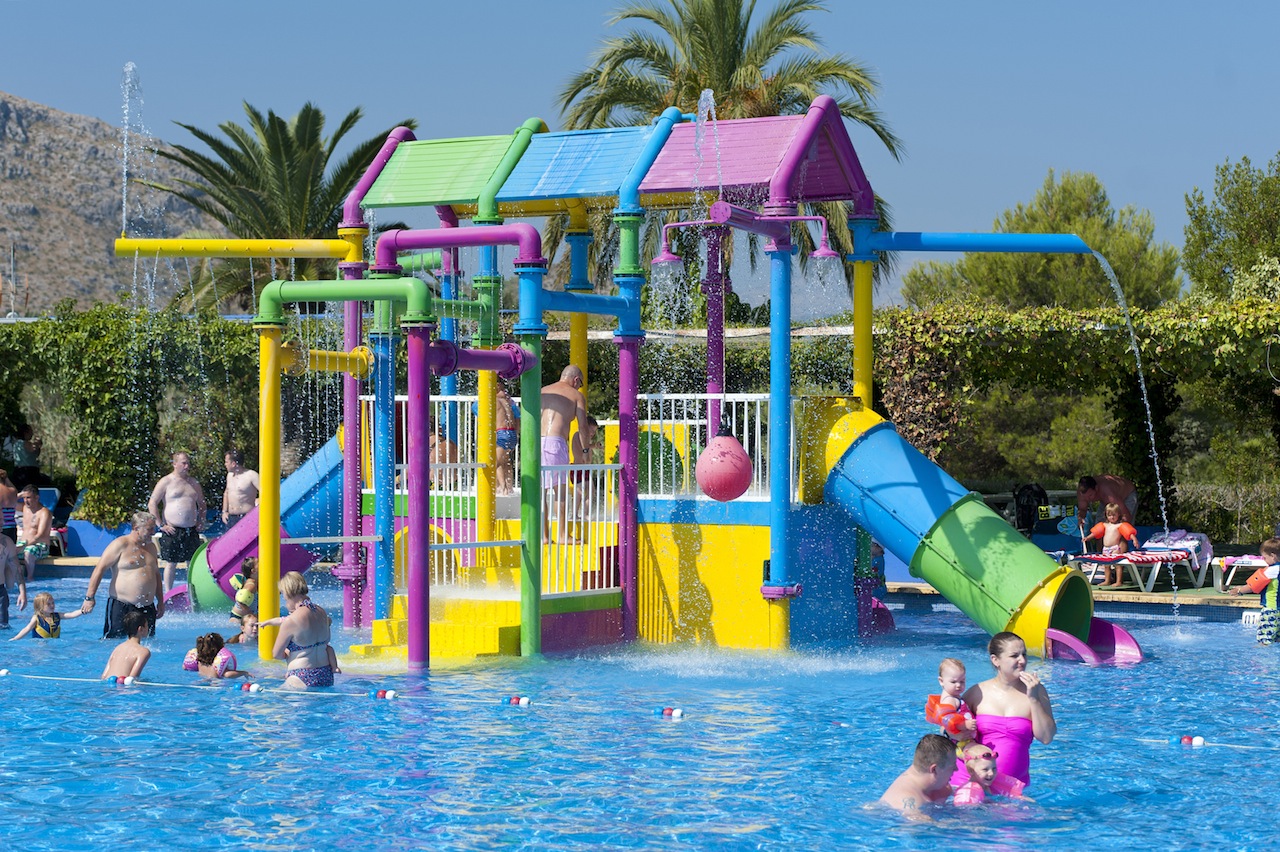 7. Boat trip
A holiday in Mallorca is not complete without a boat trip. The children will love the adventure of being out at sea, whether it's spending the day on the boat or heading somewhere like Sa Calobra or Cabrera.
8. Marineland
An all time classic on the island, the children will love seeing all the different animals there are to see. We recommend seeing the dolphin and sea lion shows, very popular among the little ones, and definitely bring your swimming costume with you, as there is a water slide area in the park!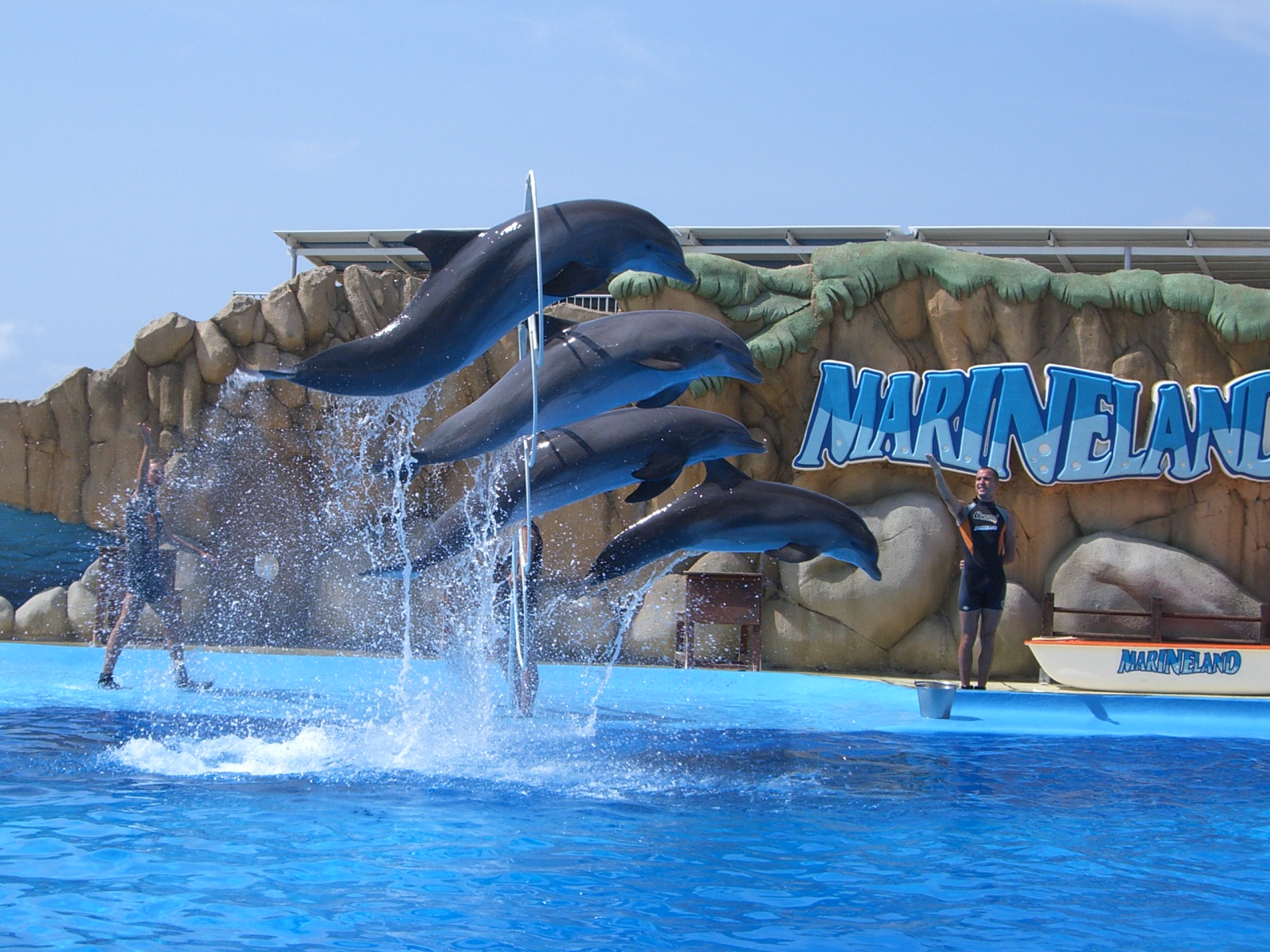 9. Swimming lessons
There is no better place to learn how to swim than Mallorca, especially if you don't even have to lift a finger! Let us organise a private swimming instructor to come to your villa and teach your children within the safety of the villa's pool.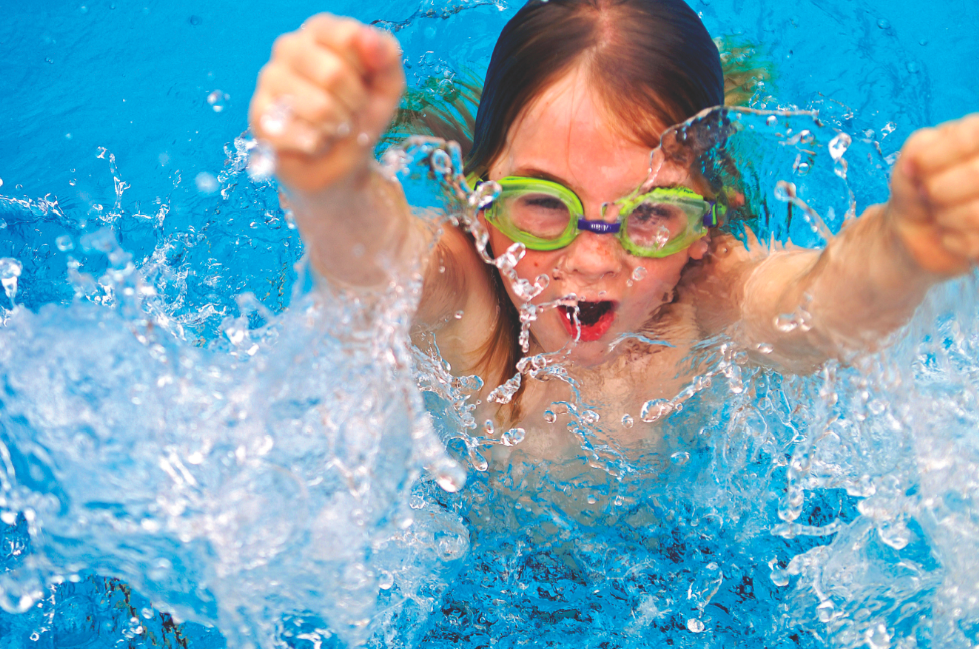 10. Katmandu Park
Describing Katmandu Park is hard because there is so much to do within one space! An upside down house, an adventure area, minigolf, a water park and a 4D cinema are just some of the things you will find in Katmandu Park. Even you will want to join in the fun!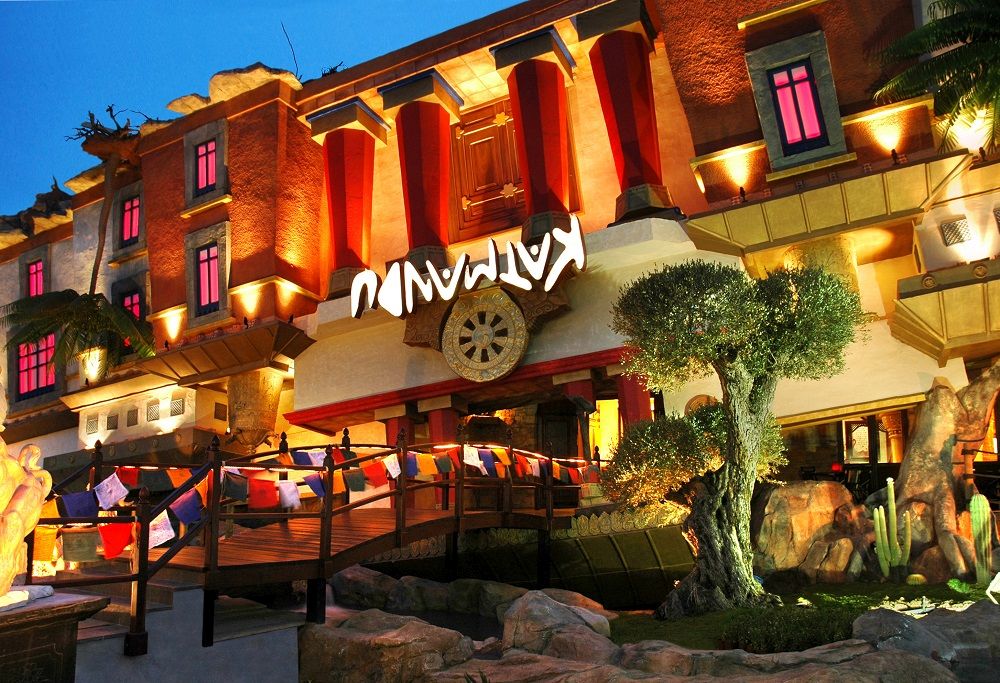 For more information on how we can make your family holiday stress free, contact us on info@deliciouslysortedmallorca.com or call us on +34 971 702 749.