Are you planning on coming over to Mallorca but can't find any villas available? Not to worry, we know plenty! Take a look at these heavenly villas, the challenge won't be finding one available, it'll be deciding between all of these…
Villa 1
This stylish and spacious villa located within walking distance of the new Marina of Port Adriano offers 6 large bedrooms and 5 bathrooms with beautifully manicured gardens and a private pool area.
 The villa is fully equipped and can be offered with housekeeper and maid service. There is Sky TV, wifi and both air conditioning for the summer, and central heating and open fires for the winter.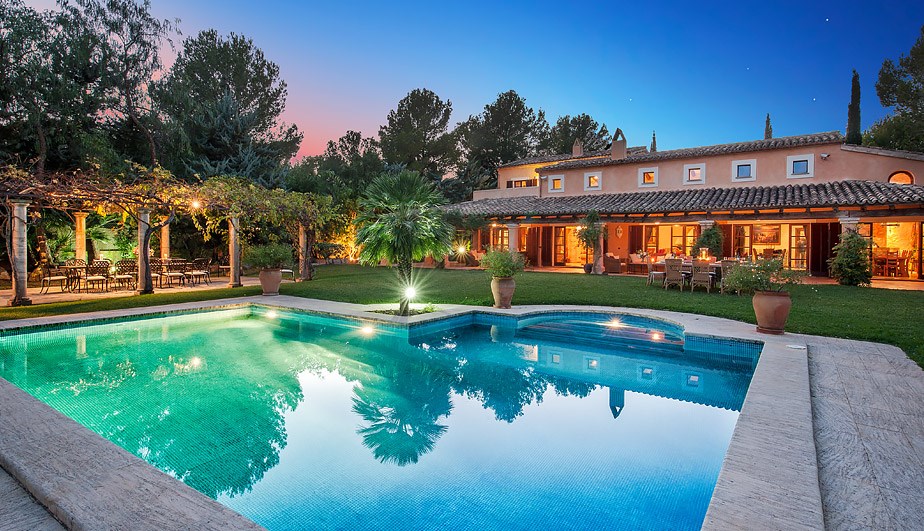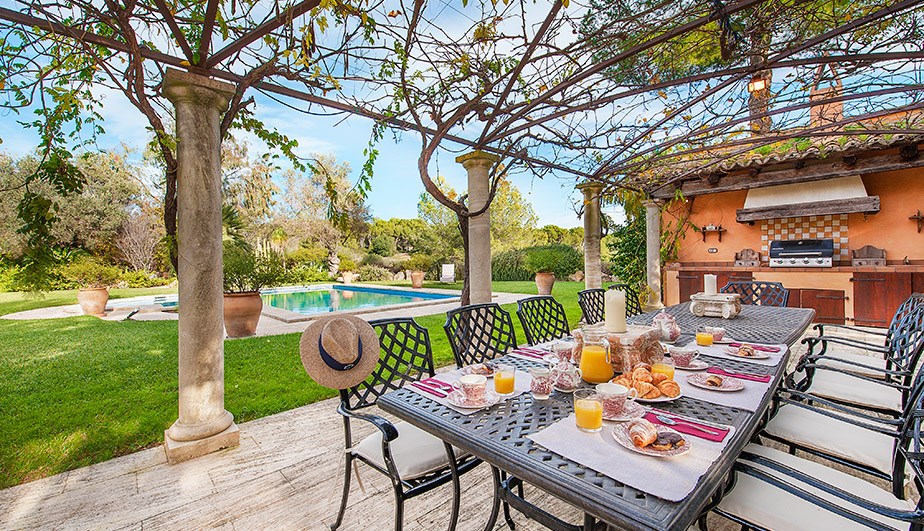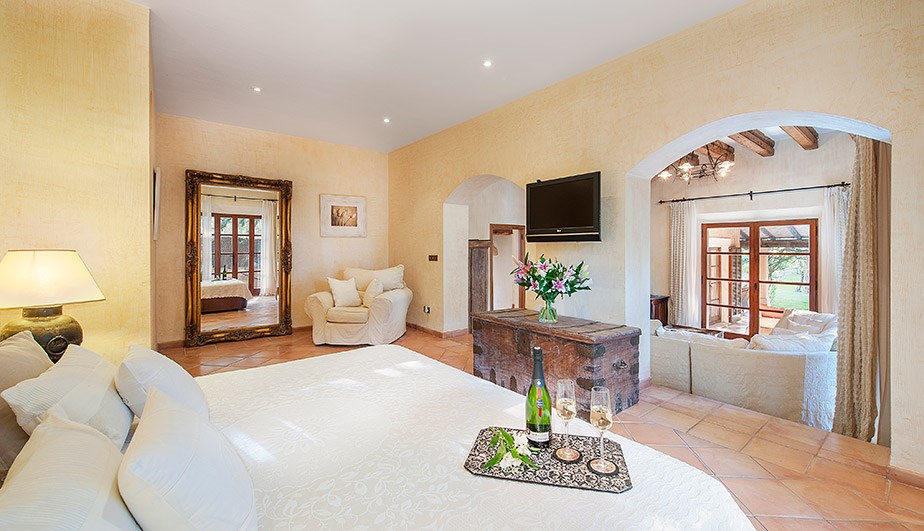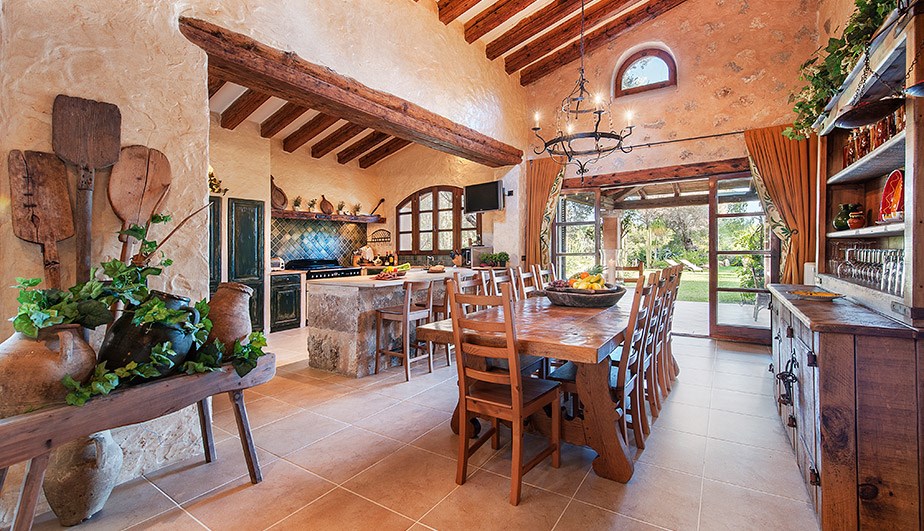 Villa 2
This contemporary home is located in Puerto Andratx. The 5 bedroom property is as private as you can get and is not overlooked by anyone (phew). The villa has been designed by one of Mallorca's most famous architects so each part of the house has it's very own beautiful view. If you are coming to the island to relax, the property has a complete fitness and wellness area with a steam room and a sauna, if you are coming for business the villa has an office and if you are just coming for pleasure then just take a look at the pool and the views!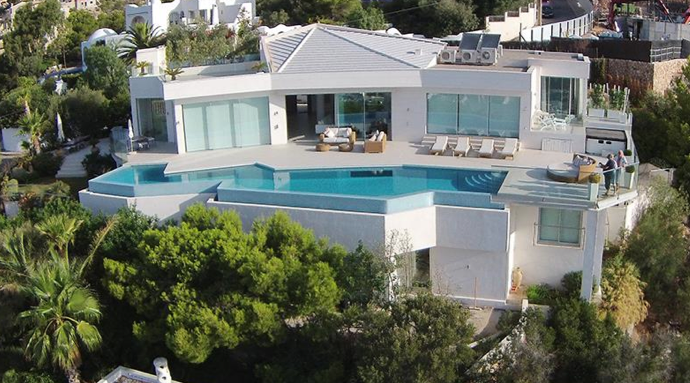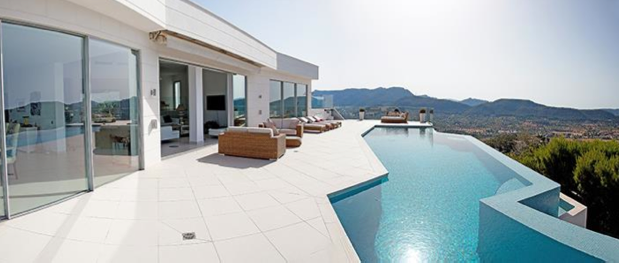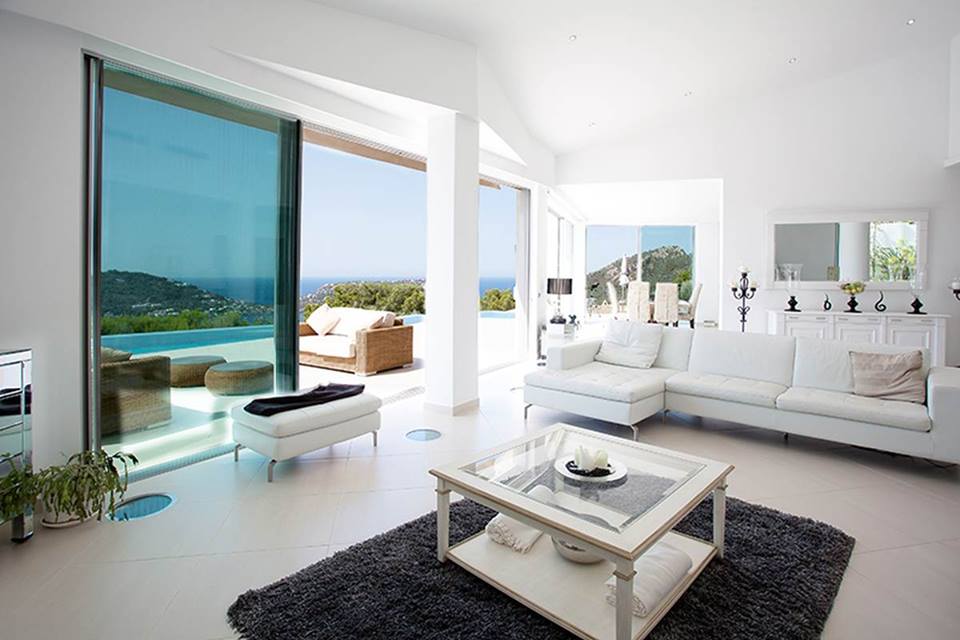 Villa 3
This charming 5 bedroom villa perfectly combines old Mallorcan tradition with contemporary and quirky interiors. It's located in the quaint village of Bunyola, a lovely getaway on the foot of the Serra de Tramuntana conveniently located between Palma (20min) and Soller (10 min).
The property itself has plenty to offer on its own, such an indoor spa and gym area and an in-house wine cellar. The onsite butler will take care of your well-being and serve daily continental breakfast, while a professional chef can be arranged to prepare all other meals, using fresh local produce including ingredients from the estate's very own vegetable garden.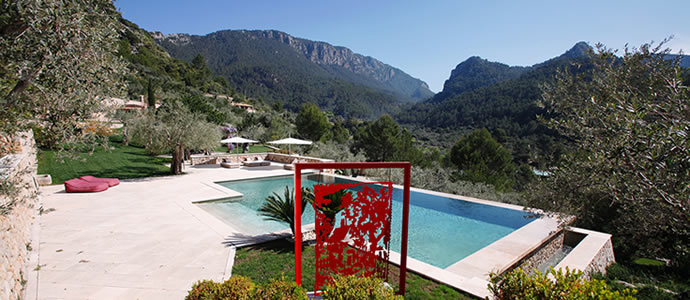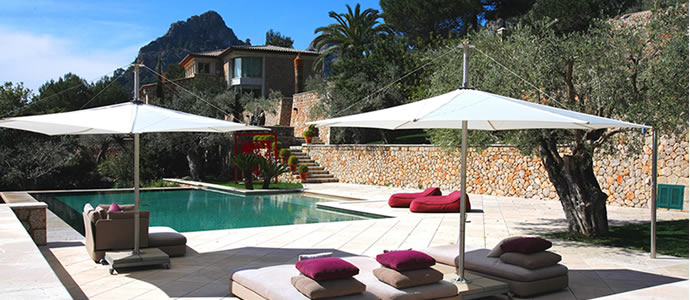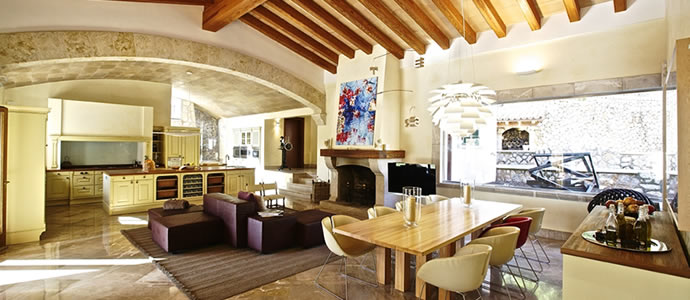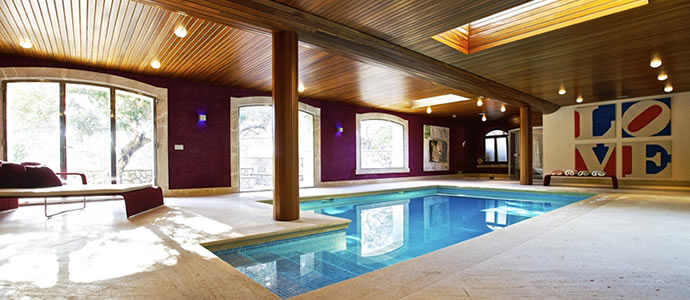 Villa 4
This stunning villa in Campdemar has direct access to the beach and the sea, what else could you ask for?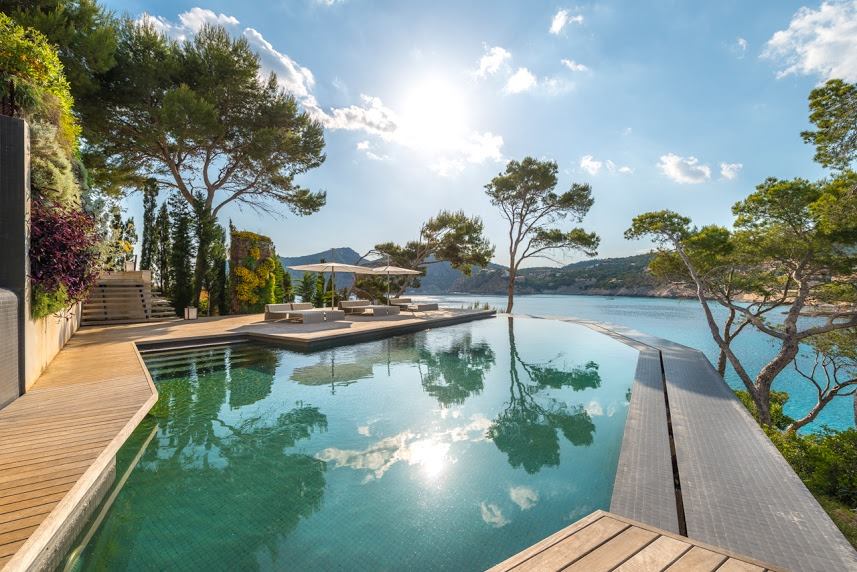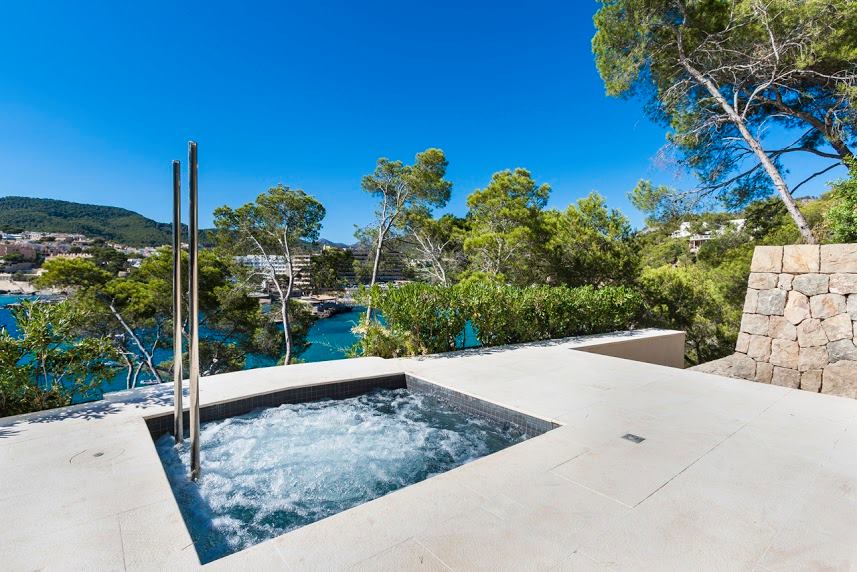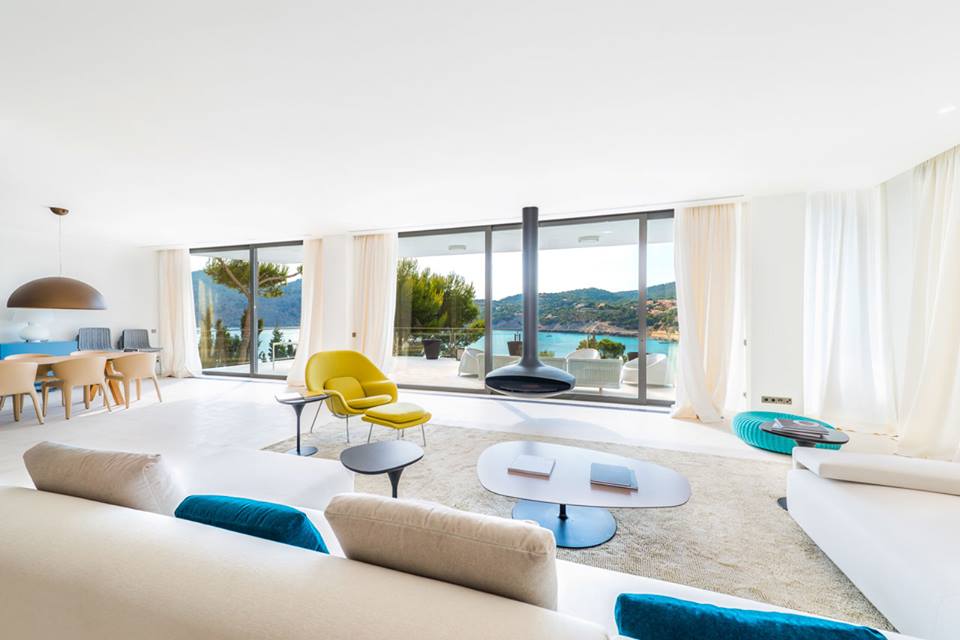 Villa 5
This 7 bedroom villa is located in Valldemossa and has the most breathtaking mountain and sea views. It is a stone villa and is bursting with character. There is a beautiful courtyard and the pool is a very ideal and intimate size. You will arrive at this stunning villa & will never want to leave.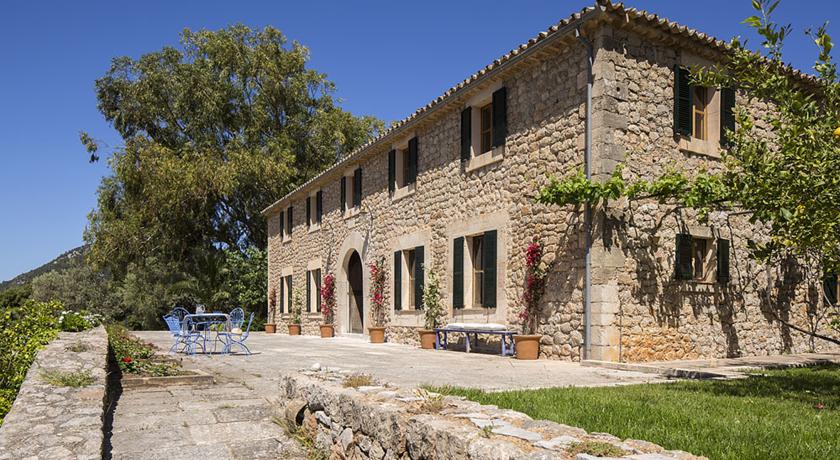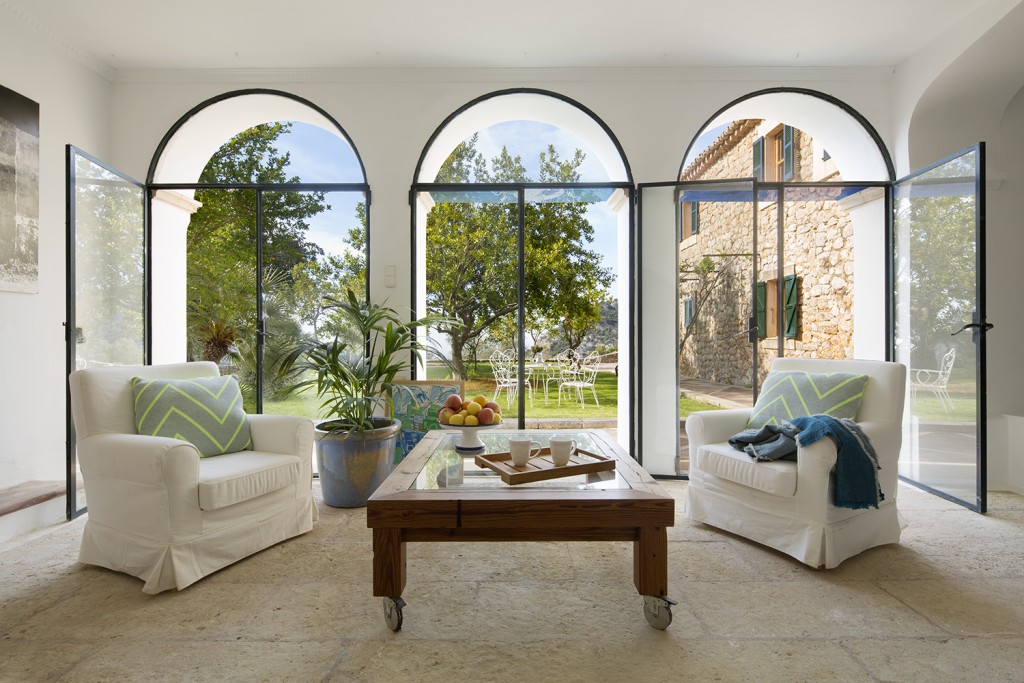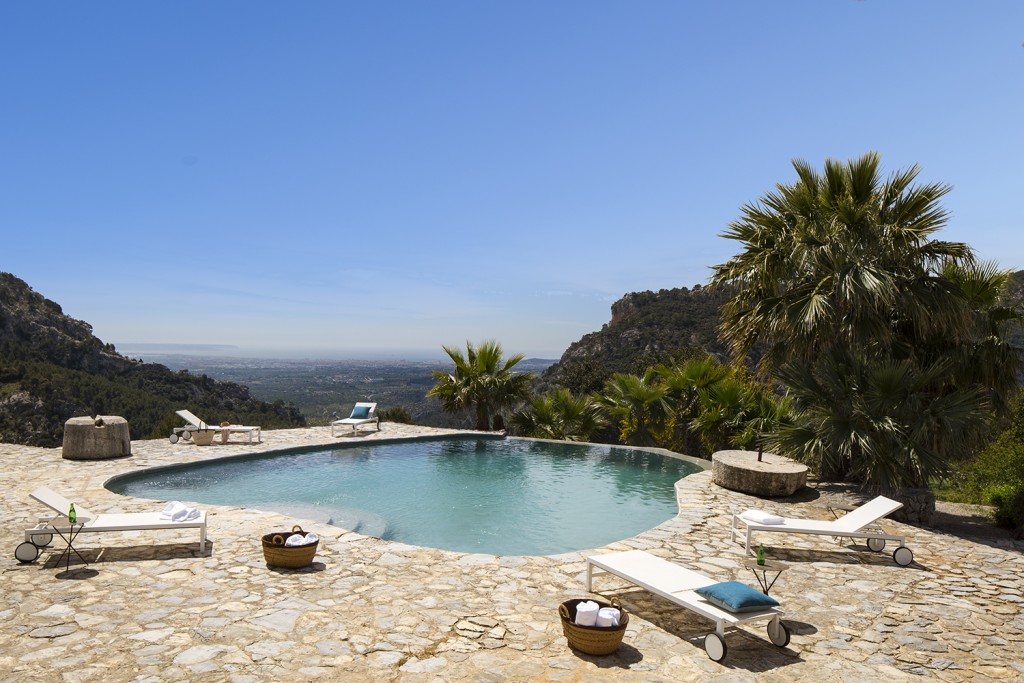 And many more! Get in touch with us on info@deliciouslysortedmallorca.com or +34 971 702 749 to find out more about how we can help you find the perfect villa.