It is becoming more and more popular to stray away from the typical church weddings, especially here in Mallorca. Everyone would rather take full advantage of the beautiful scenery we are surrounded by and just get married under the sun. Today we thought we would let you all in on a little secret, how to transform a simple open area into the most beautiful wedding venue and it's simple: have a wedding arch!!! They bring the audience's focus onto you both, your guests will always remember them, they make a statement, they add to the theme and let's be honest they complete all the photos….
I think it might even have gotten to the point where, when there isn't a wedding arch, we kind of miss it and carry on scrolling down to see why: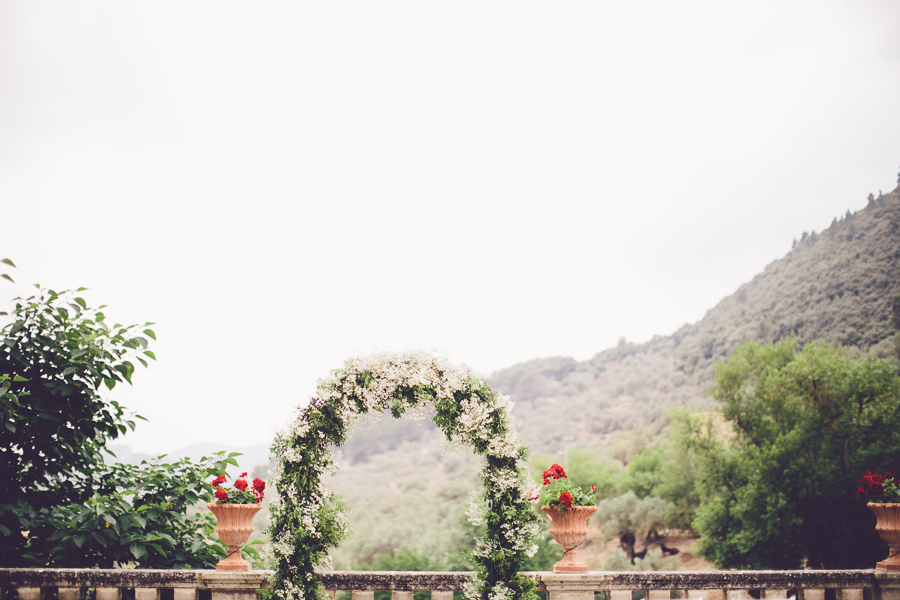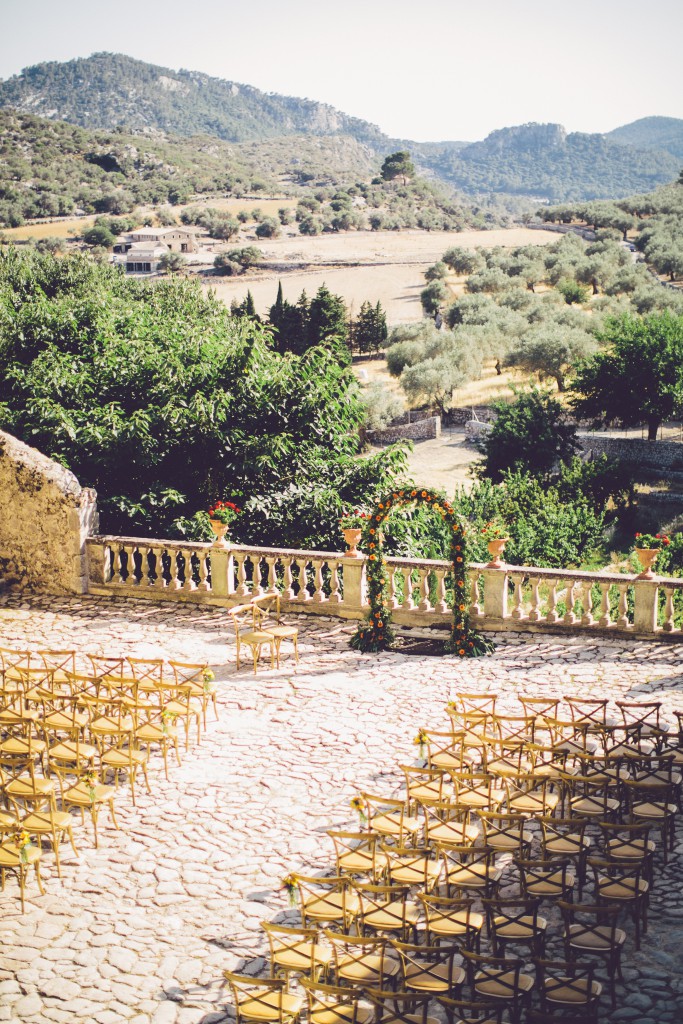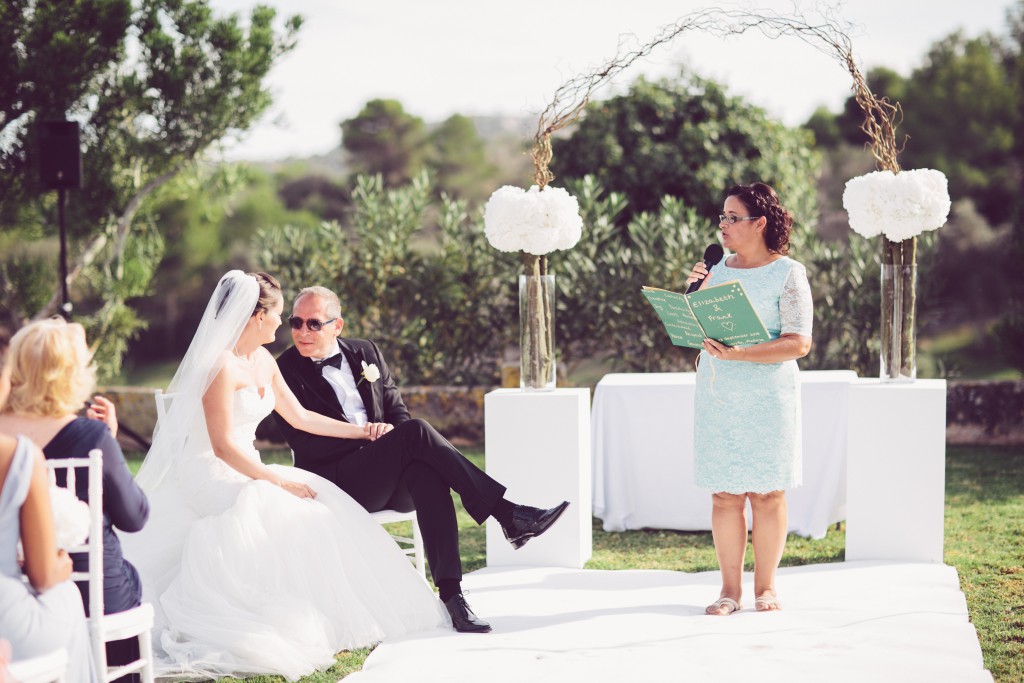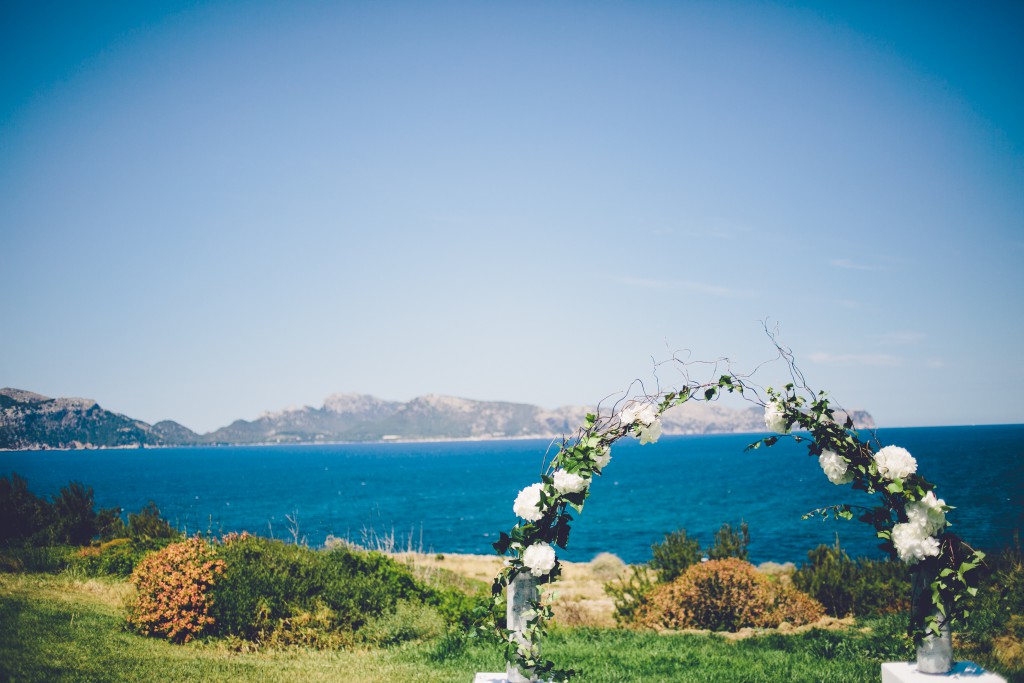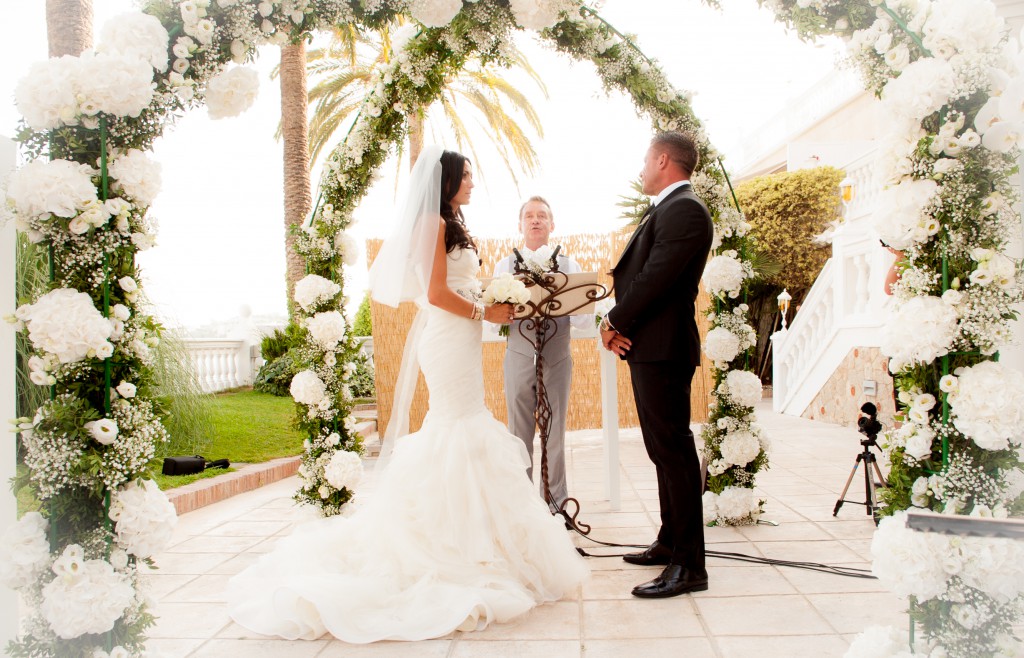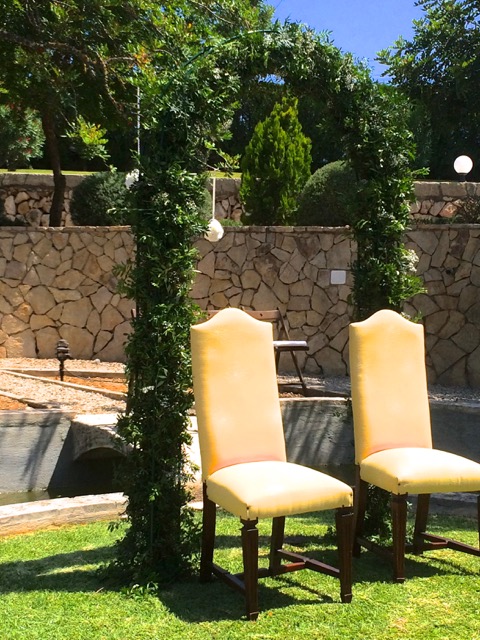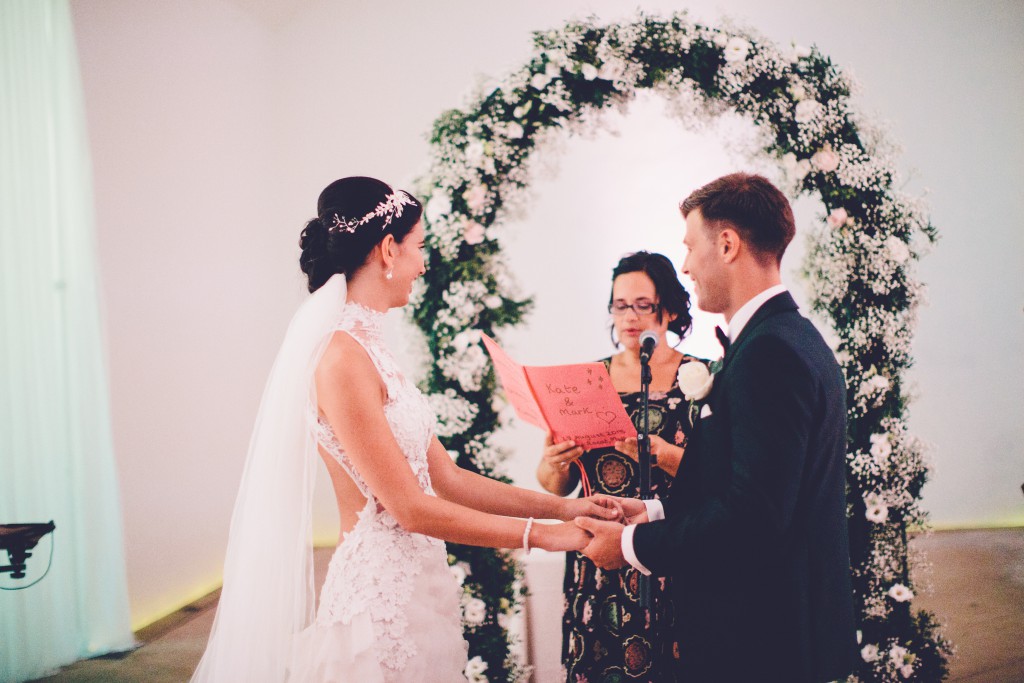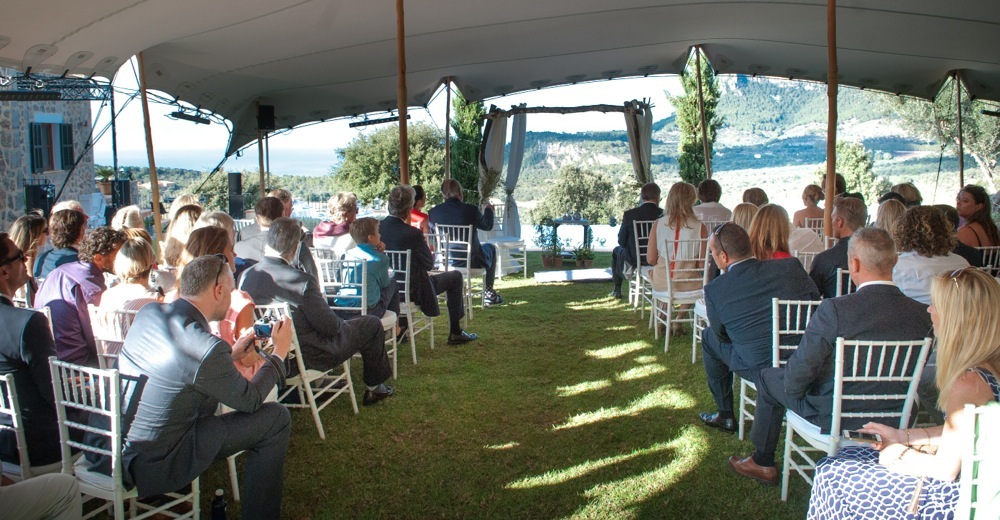 & if there is already a feature that stands out at the venue then perfect! just make sure to add your own personal touch: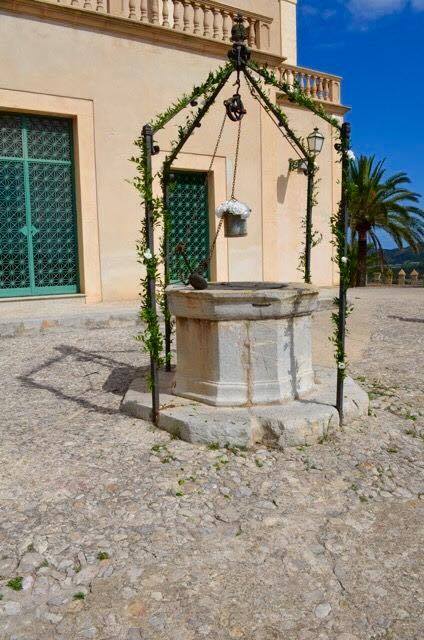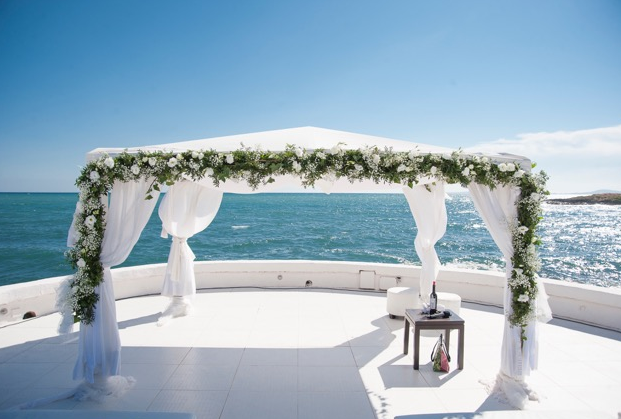 Thanks to the amazing Joanna Walton for creating our love for wedding arches! & to Violeta Minnick for yet again the amazing photography!
For additional suggestions, do not hesitate to contact us here at Deliciously Sorted Mallorca on 971 702 749 or info@deliciouslysortedmallorca.com
Until next Friday xxx