Even though winter has arrived and Christmas is literally around the corner we are continuing to enjoy all the fabulous restaurants and venues that are still open on the island. The mild weather still lets us sit outside and enjoy a rosé lunch at one of the stunning beach restaurants. Even cute countryside hidden gems that you think would be closed are actually open during the off-season. We have the insider's tips for winter and can always find something for any occasion! 
La Escollera:
Situated on the beautiful Es Cavallet beach, this pretty venue offers delicious Mediterranean lunch every day. Rosé in the sun – yes please!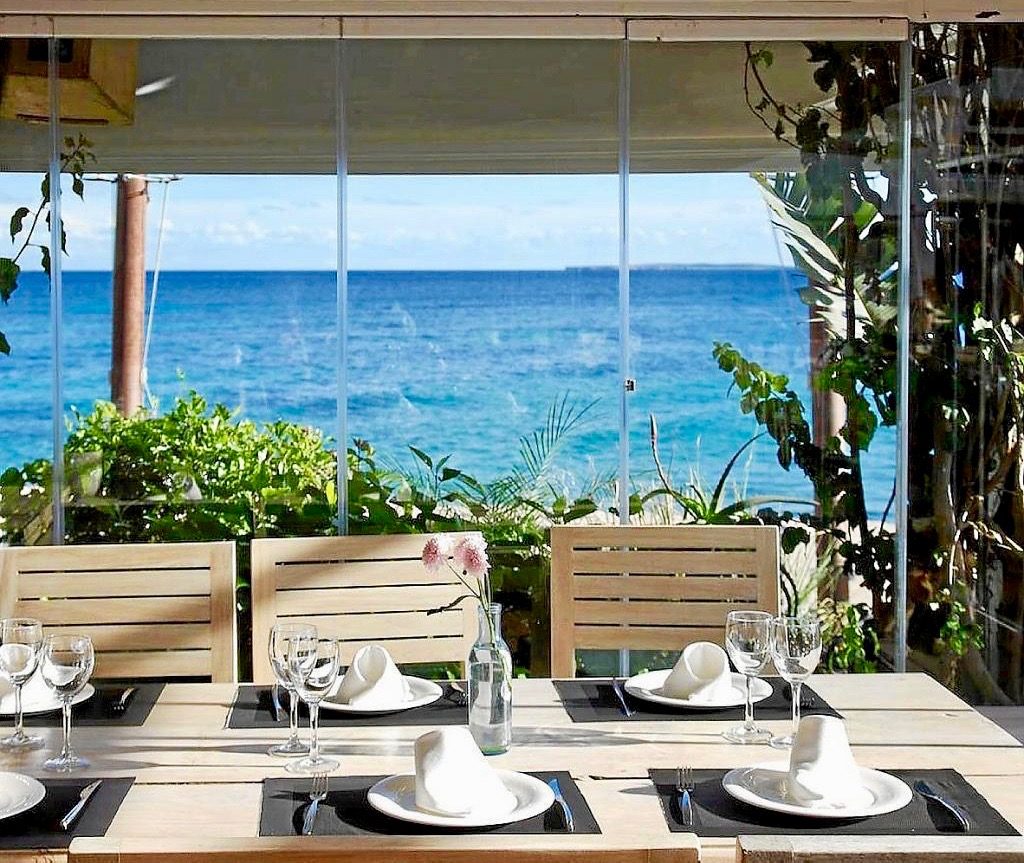 Maison Le Vrai:
This ultra chic French inspired restaurant has got the perfect vibe for a Friday or Saturday night, serving delicious Mediterranean/French gourmet food.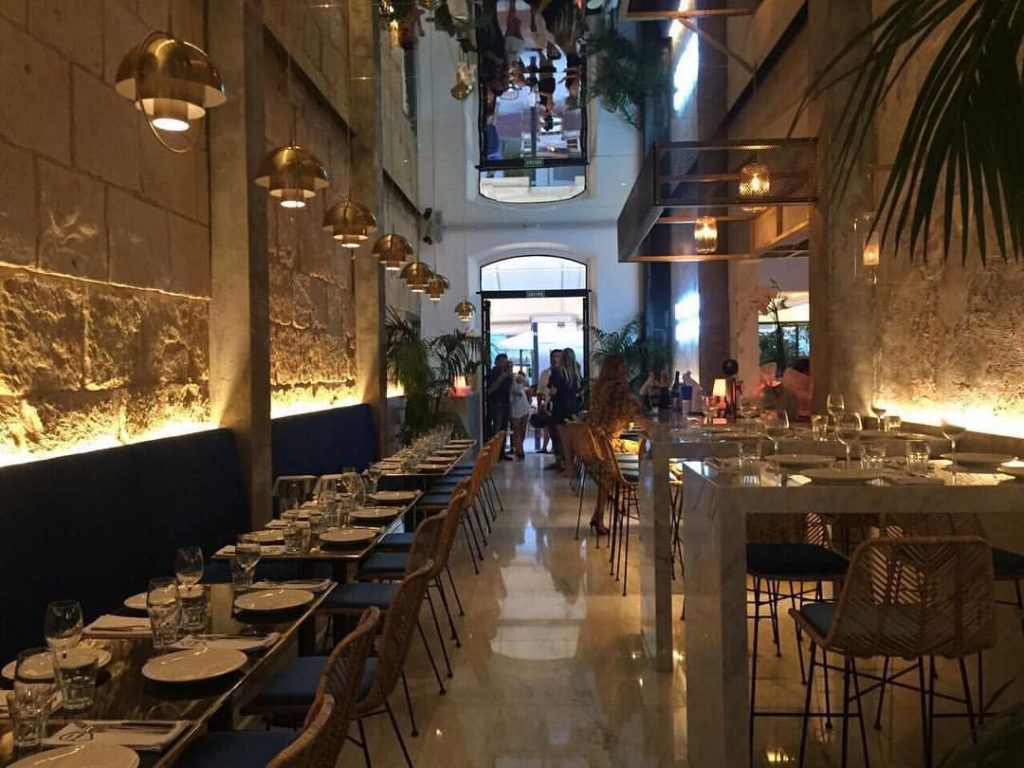 Yemanja:
Part of the well known Blue Marlin group, this stunning beach restaurant is situated directly by the water in the bay of Cala Jondal. Sipping cava sangria in the winter sun here is definitely not a difficult task, and hey, their Paella is one of the best ones on the island too!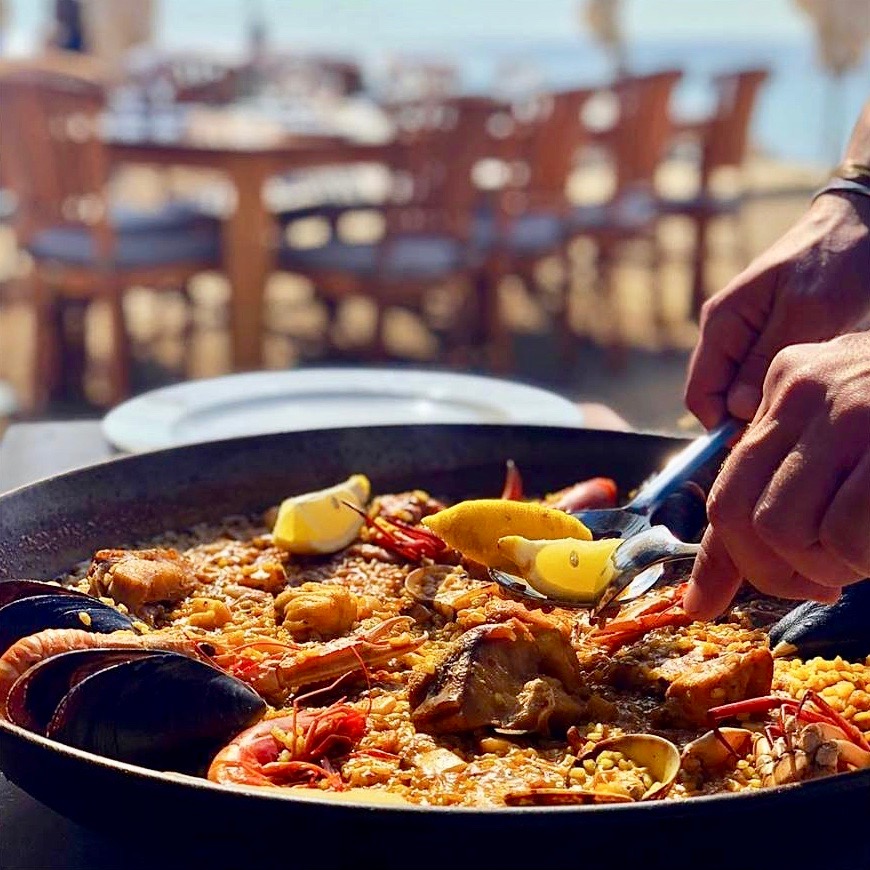 IT:
Situated in the exclusive Marina Botafoch, this upmarket restaurant has got a fantastic vibe and is a perfect venue for a Friday or Saturday evening. Along with their delicious food and funky live DJs makes it the perfect upbeat winter place!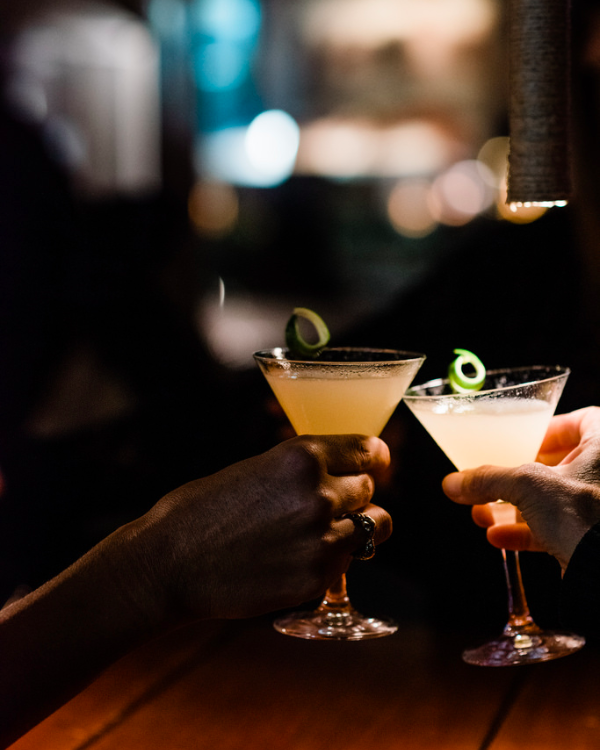 La Paloma:
One of our absolute favourites on the island, La Paloma is open for lunch every day during winter. Organic Mediterranean locally sourced food is served here, and their garden is to die for, nestled in between lemon and almond trees.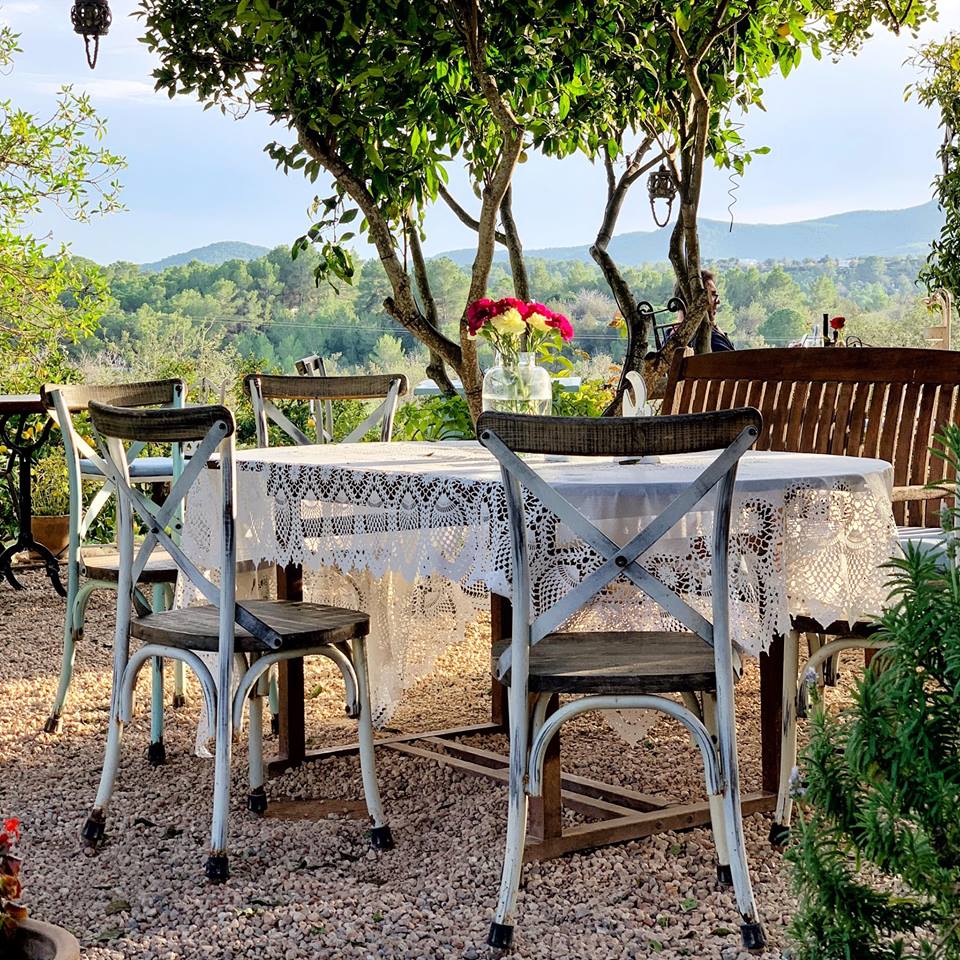 For bookings or any other island tips you may need, please do get in touch with us on +34 971 196 867 or email us at info@deliciouslysortedibiza.com and we would be delighted to help you!
With love from Serena and the whole Deliciously Sorted team.
Xx