Ibiza may be known for its hot weather, warm sea and busy nightlife but if you visit Ibiza during its calm and mild winter months you might be pleasantly surprised with what you may find. The island will greet you with calm and empty beaches, sleepy cafés and loads of activities perfect for the cooler winter months. This is our Top 5 must do winter activities when visiting the island, enjoy!
Explore the island by foot with Walking Ibiza. 
Ibiza is so much more than huge clubs, celebrities and sun seekers. The island boosts a beauty that easily may be missed and stepping right in to the nature is the best way to experience the real Ibiza. Many spots on the island are named as UNESCO World heritage Sites and are an absolute must to visit. However, it can be tricky finding the hidden gems when not knowing the ins and outs of the island, hence using the incredible team of Walking Ibiza is a great idea. They will take you on some incredible walks across the island, and we can promise you that you will discover a brand new side of this beautiful island.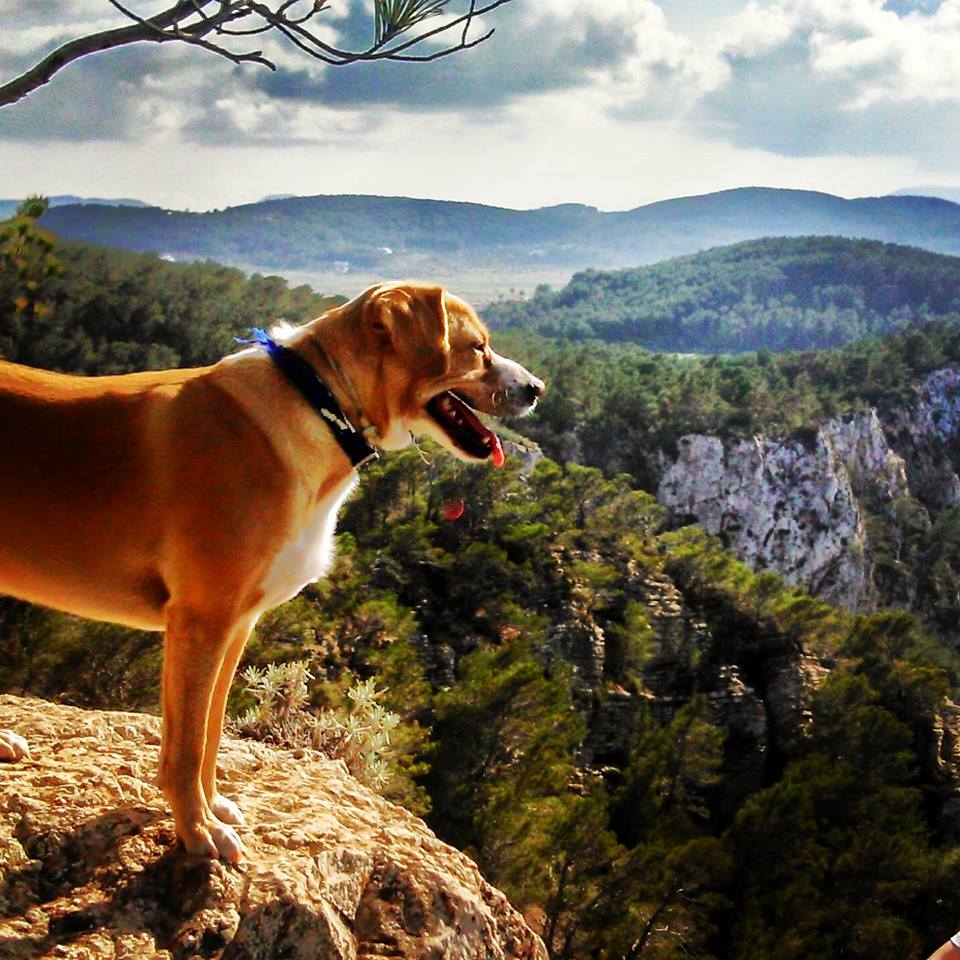 Visit a Winter Market
Pick up some funky hippie scarfs, some beautiful Spanish plates and perhaps a painting signed by a mysterious unknown painter. There are no better ways to spend a Saturday than visiting one of the many markets in Ibiza. Set on the North East of the island in the gorgeous little town of San Carlos you will find Las Dalias Hippy Market. Filled with personal and handmade jewelry and clothes this is one of our favorite weekend activities. Open every Saturday between 10-18.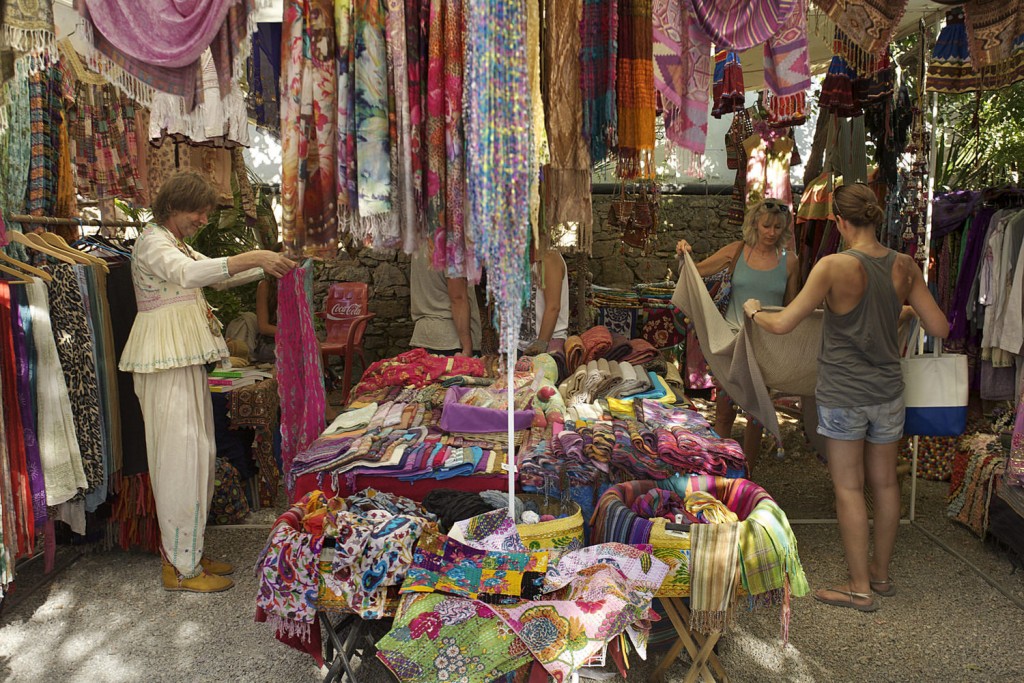 Spend hours reading and drinking coffee in a sleepy café
Pop a book in your bag and go to one of the islands amazing cafés and spend a few hours enjoying quiet time with a coffee (and a pastry, after all you are on holiday), reading and people watching. Why not go to Plaza del Parque in Ibiza Town for a whole bunch of quirky and fabulous little bars and cafes? Or grab a take away Coffee and soak up the winter sun sitting on the Dalt Villa wall looking over the sea. With so many different choices you can find the perfect little quiet spot just for you!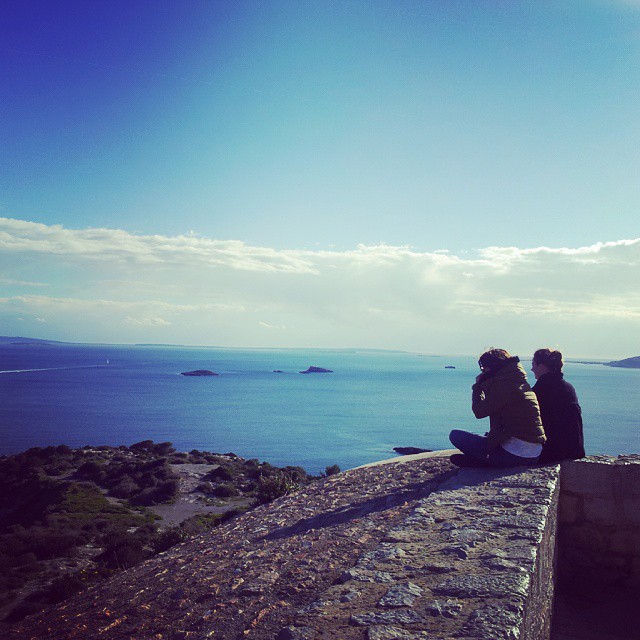 Get pampered
Spoil yourself rotten for a day in one of Ibiza's luxurious Spas or get one of our fantastic Beauty Therapists to visit you in the comfort of your own home. Why not spend the day in the beautiful grounds of Atzaro for a massage and an expanded range of treatments, facials, manicures, pedicures and peels. After your treatments you can make your way up to La Veranda for a gorgeous healthy lunch made of Atzaros own fresh seasonal ingredients. All this, in the surroundings of fruit trees, almond blossoms and Ibicencan beauty your day will reach perfection.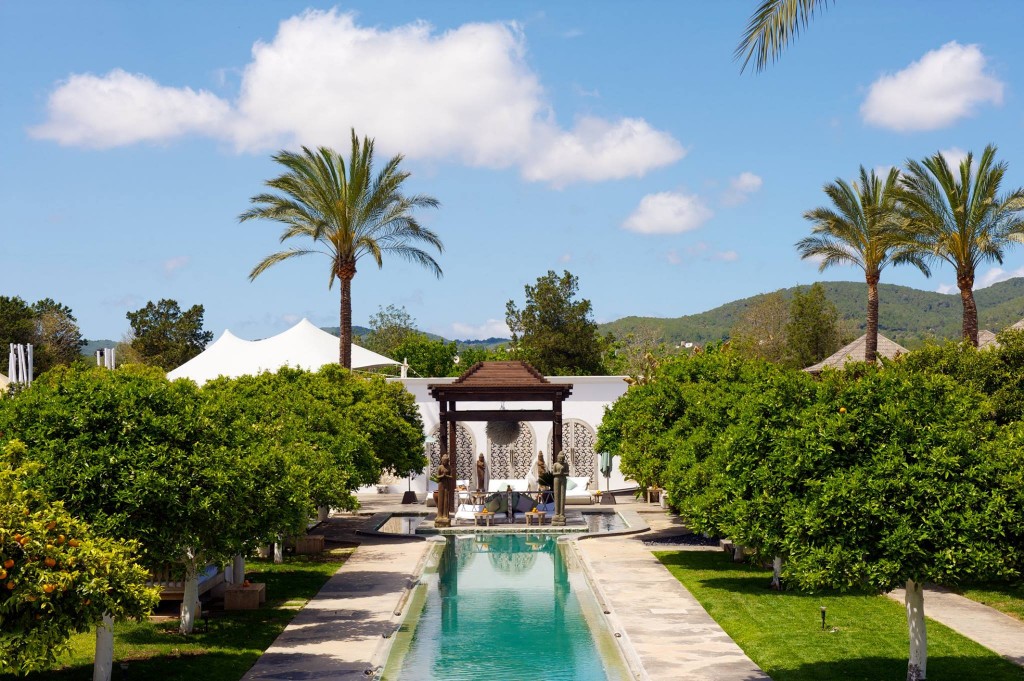 Learn Spanish
¿Hablas español? If not, why not take an intensive course in Spanish? This is a great way to embrace the Spanish culture and wider your language skills. It's also loads of fun and extremely rewarding when you all of the sudden don't have to ask the bartender or the shop assistant to repeat them self in English. You simply reply in your flawless Spanish! Instituto de Idiomas in Ibiza and their great and professional staff runs intensive Spanish courses for all levels year around between 9.30-12.45 Mondays To Friday. We can also arrange private tuition in the comfort of your own home!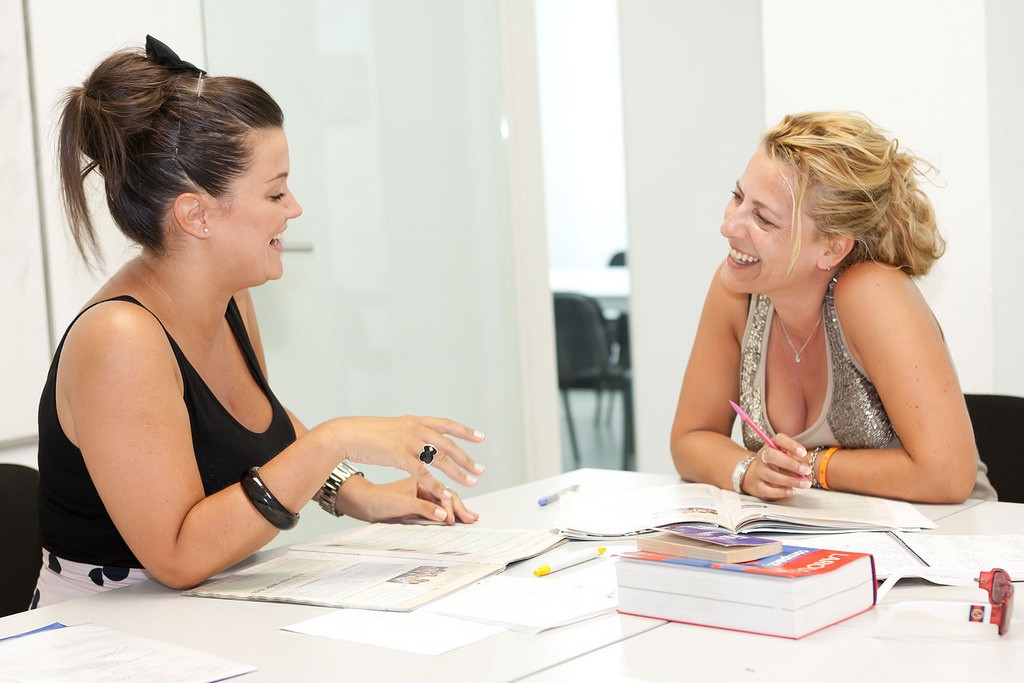 If any of these activities has appealed to you, or just fancy a holiday to Ibiza, why not pick up the phone or send us an email and we will be more than happy to help you get everything arranged and booked. No request is too ordinary or too extraordinary! Call us on +34 971 197 867 or email us on info@deliciouslysortedibiza.com