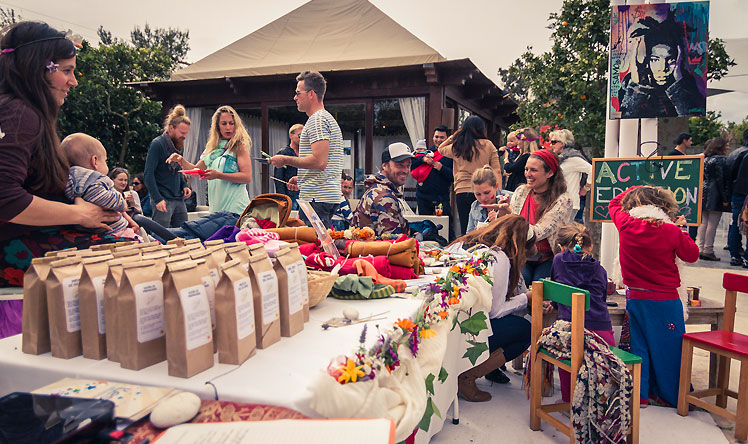 One of the most beautiful hotels in Ibiza is still open during the winter season, and with its spectacular garden space and delicious restaurant, makes it the perfect place to spend your weekends at!
On Saturdays Atzaro offers 'Family Saturdays', a day full of activities for kids including workshops, games, painting crafts and much more. The restaurant also offers a fantastic Health Menu, as well as a Children's Menu for the younger ones.
Sundays is all about the 'Atzaro Charity Charity Market'. This day is filled with clothing stores, jewellery, art, live music and much more. The hotel also offers delicious food and drinks for everyone to enjoy, meanwhile having a relaxing and fun day at this beautiful open air venue.
For any lunch reservations please get in touch with us here at Deliciously Sorted on +34 971 197 867 or email us at info@deliciouslysortedibiza.com