With summer here we are excited to share our favourite spots from around the island with you, old and new! Whether you want a long lunch by the sea front or an afternoon of music by the pool.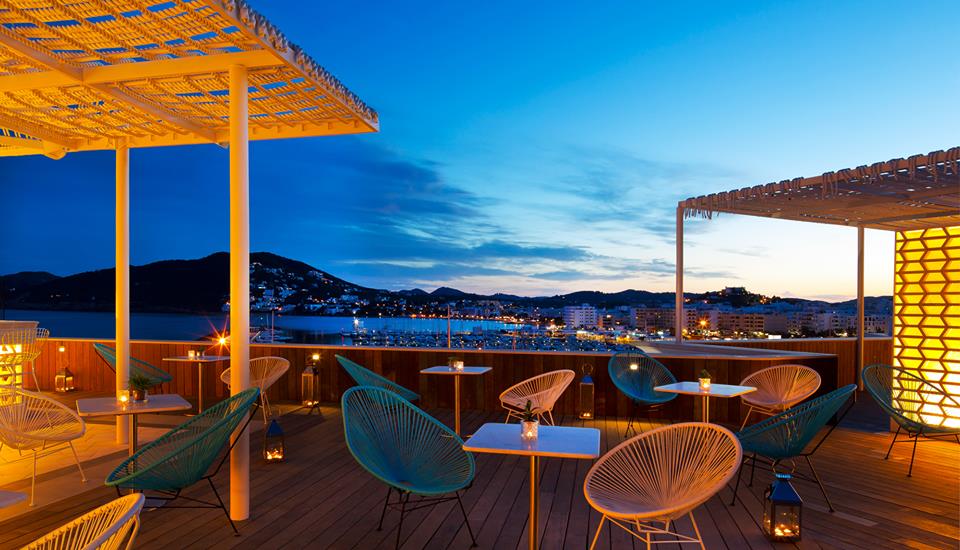 CAS PAGES

We love this family-run restaurant near San Carlos which presents you with the best of Ibicenco cuisine – only serving local dishes along with a selection of the best wines on the island, it is truly a delight to eat here!
COTTON BEACH CLUB
Cotton Beach Club in Cala Tarida has officially opened its doors for the summer! Its sleek design, Norwegian inspired menu, private beach and chilled tunes from the resident DJ make it the perfect spot to get away from the hustle and bustle.
FLOWER POWER AT PACHA
Every Tuesday this summer, Pacha is giving you the chance to experience some of the island´s original hippy spirit. Put on your best 1970s outfits and get ready for the grooviest night in Ibiza!
VI COOL OPENING
This Friday, celebrity chef Sergei Arola is launching his latest concept on the roof of boutique hotel Aguas de Ibiza. Expect the finest cuisine paired with delicious cocktails and stunning views over the island.
ONCE UPON A TIME MARKET
This Sunday, head on down to Las Salinas for one of the most original markets on the island. Every fortnight, you´ll find an amazing selection of handcrafted goods, from soap to stunning jewellery – don´t miss out!