Here at the Deliciously Sorted office we are always looking out for new ideas and inspiration to make your wedding even more special and unique. We thought we would share with you some of the seating plan ideas that are on vogue at the moment to help you find the perfect one for you, as there are many easy ways to add that little extra special touch to your day.  So go ahead, find your seat and wow your guests!
Frames:
Whether they are rustic, romantic or fun, framing each seating plan is a simple and effective way of wowing your guests on their way to dinner.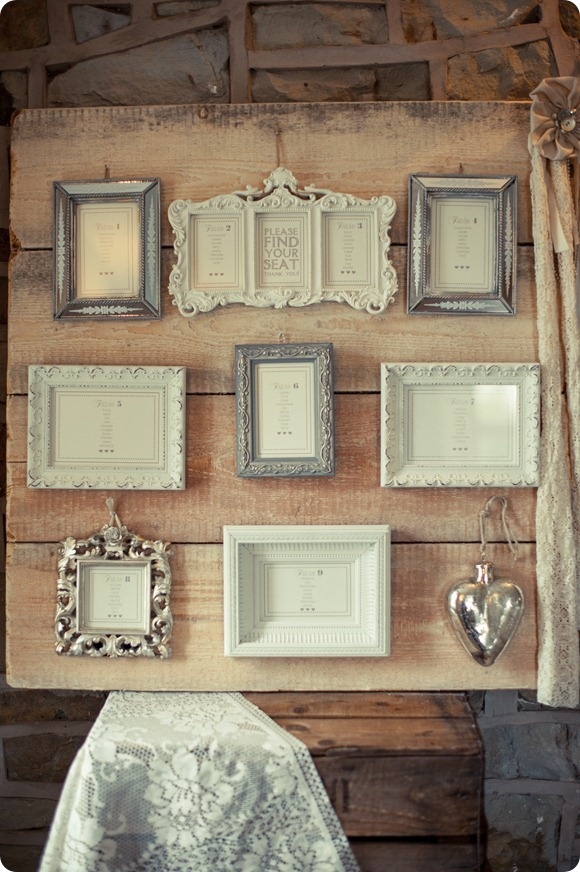 Chalkboards and windows:
Although this one requires a little more artistry, it can be a cost effective and fun way of helping your guests find their seat. If you think a chalkboard isn't special enough, use an old window instead. Add quirky rhymes and pretty drawings to your design. It's perfect for fun and casual weddings!
A touch of nature:
Plant pots, flowers, trees…anything goes. We created a seating plan last year by hanging everyone's name from a tree and just a few weeks ago we created this beautiful seating plan for one of our lovely clients.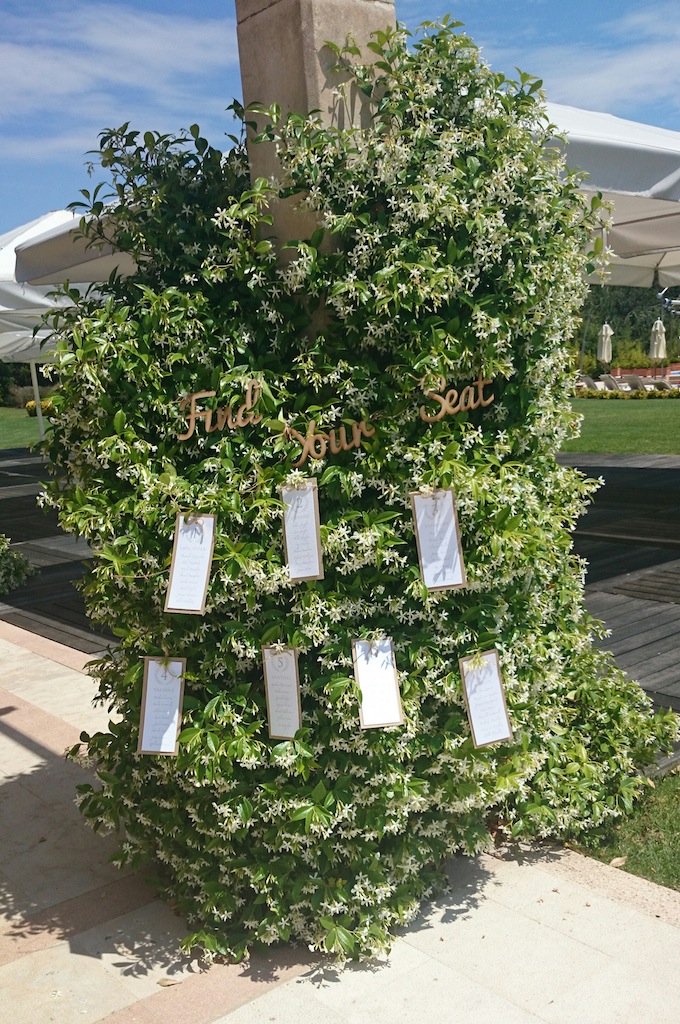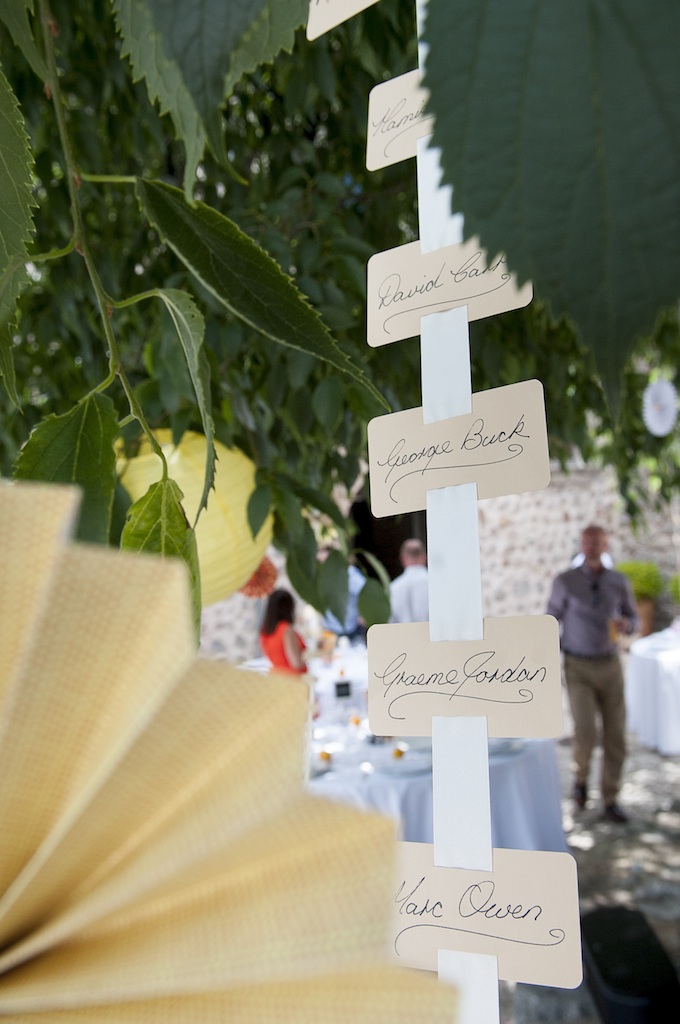 Vintage suitcase:
One of the most popular trends for vintage and romantic weddings is using an old suitcase as your seating plan. Decorate it with bunting, flowers or even photos of you as a couple to make it really unique.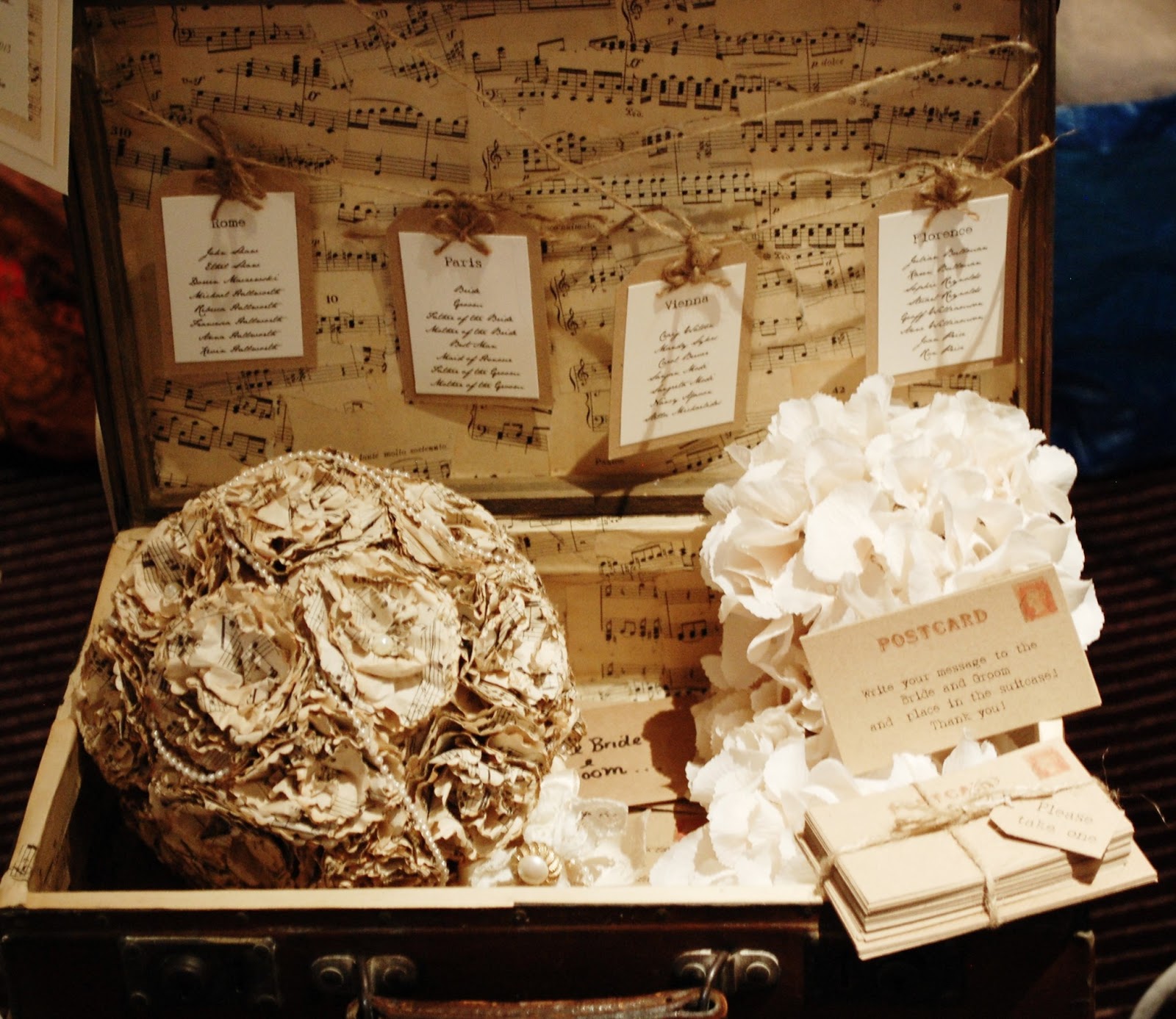 A local touch:
Make your Mallorcan wedding even more so by adding a local touch to your seating plan. This couple decided to gift their guests with a small bottle of hierbas, a liqueur typical from the island, to help them find their table.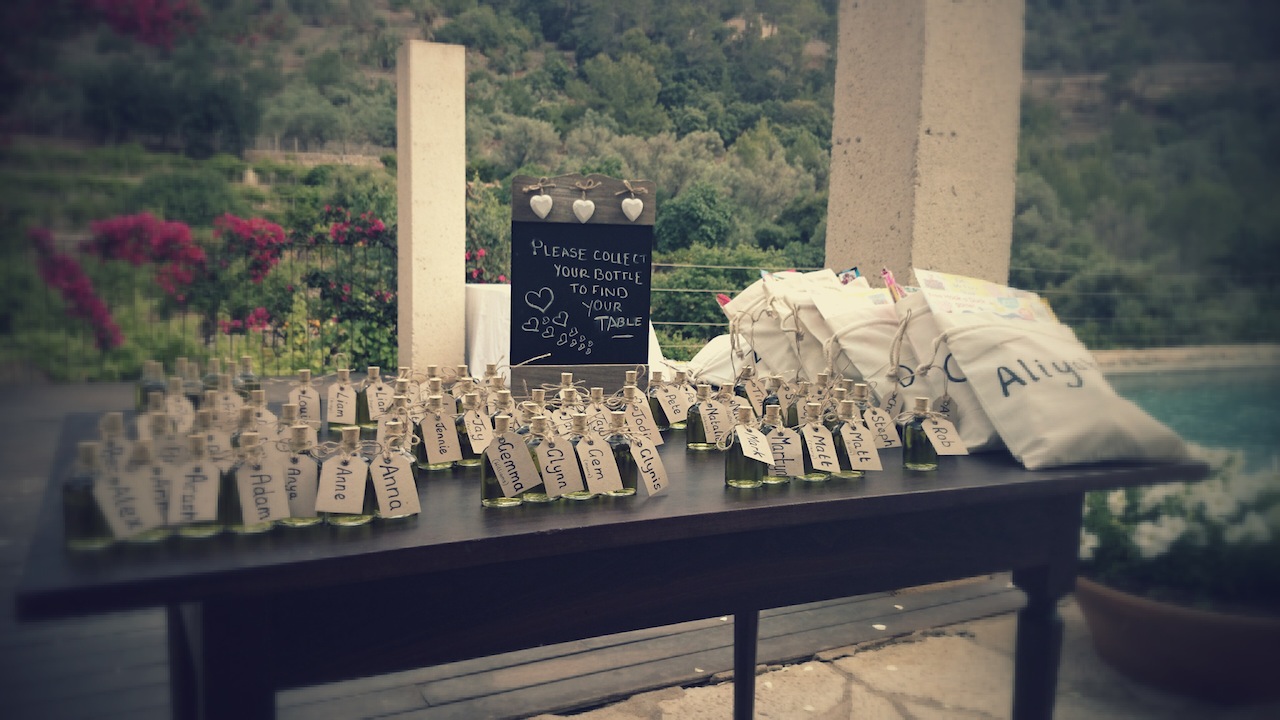 Be different:
Find something that is really you to create your seating plan. Use funny photos to make your guests laugh or if you are more of an artist, create something truly special to surprise every one of your guests!