Anyone who asks me about my favorite month to be in Mallorca, I would not hesitate a second to say OCTOBER ! Apparently people always look at me with questioning glances, but the ones who live in Mallorca will understand. To the others I will explain:
Argument 1: Empty Beaches
Have you ever seen Mallorcas Beaches without any sunbeds or towels? No? Then this really is a pity. You can't imagine how different they look when there is no towel next to another and the only thing you see is endless water, white sand, and palms. Of course one would say, that it doesn't worth to go to the beach when it is too cold to take a bath in the sea. But if you're lucky then there is still a lot of sun. I must say that I find it really pleasant when its not that hot and you can just lay at the beach without worrying getting a heat stroke and just enjoy the silence. My absolute favorite beach to go in autumn is Es Trenc (the difference to summer is incredible). Being there you feel like you're in the Caribbean looking at this crystal clear water and the endless and nearly empty beach.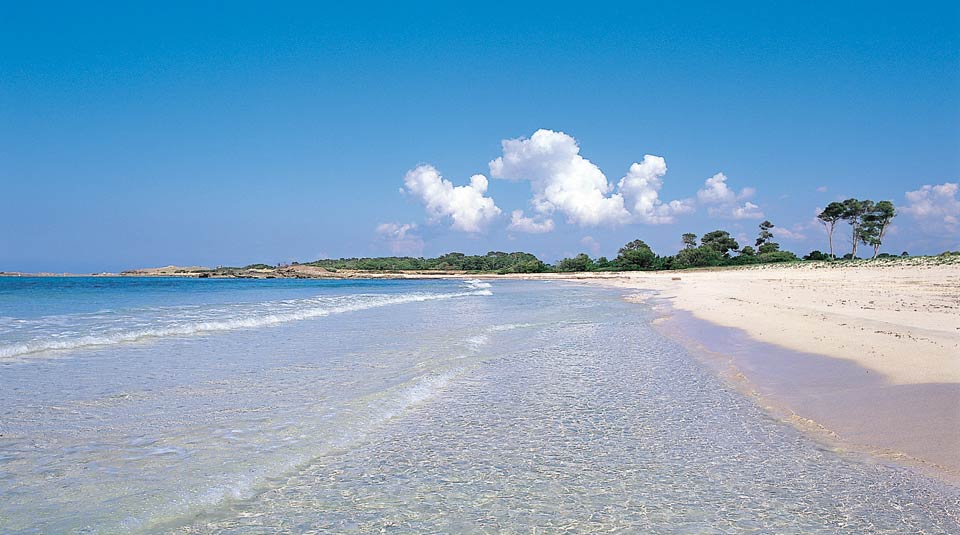 Argument 2: You can go hiking without succumbing to the heat
Hiking in the summer is unimaginable. That's why few people know that Mallorca has such a beautiful mountain landscape at all. For me Mallorca becomes even more beautiful having this mixture of sea and mountains. And one who never visited the mountain side of Mallorca really missed something. Hiking or even just scrolling around in the mountain villages with this incredible sea views and the little fresh breeze blowing, is simply stunning. There are many suppliers offering hiking tours on every level, some with more action (for example cannoning, which you can't do in summer because there won't be any water) and some with less. Or you can just organize it on your own, as there are many well marked hiking paths.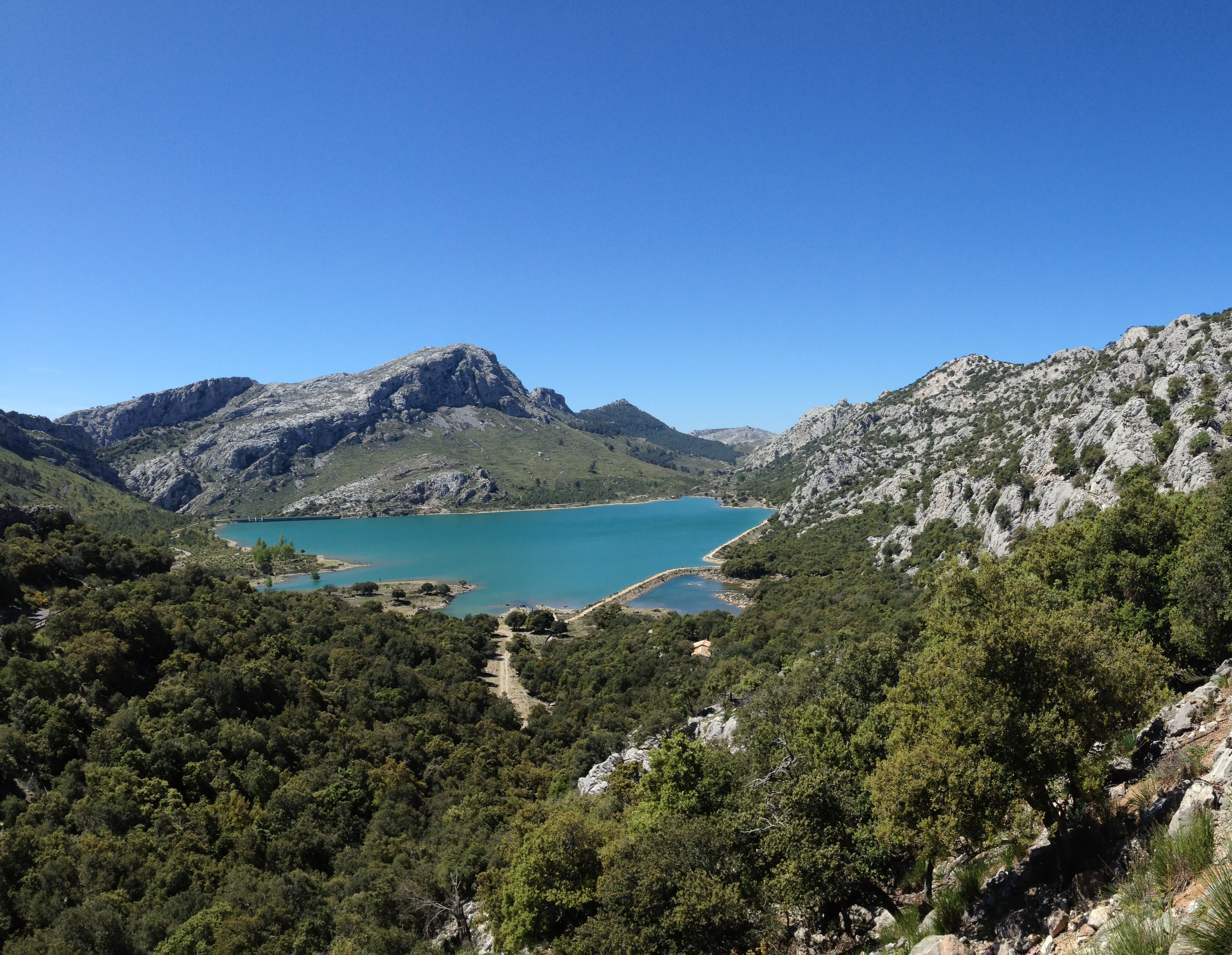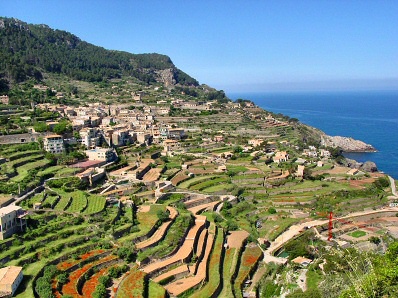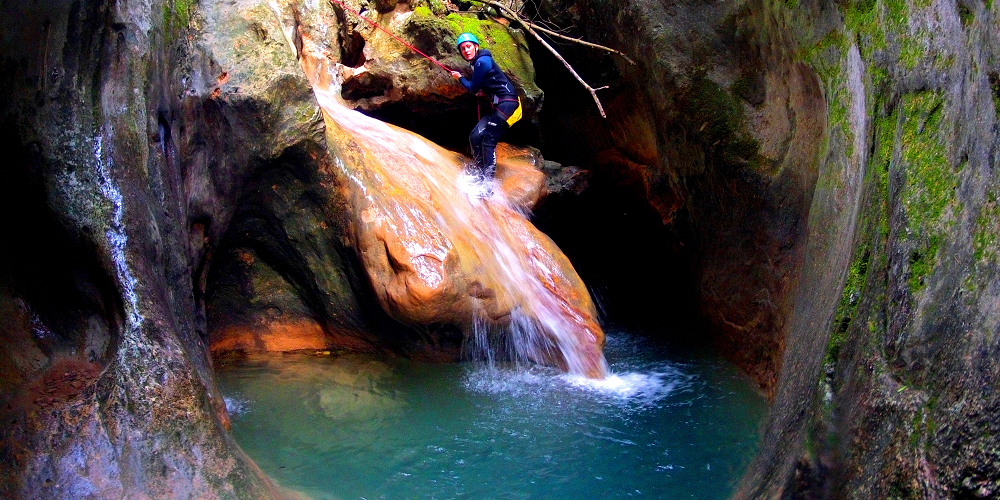 Argument 3: You don't have to book a restaurant hundred years in advance to get a table
What sometime can be really exhausting in summer is the fact that you can't decide spontaneously where you're going to have diner or lunch, because there might be everything fully booked already. And this actually is what makes you feel like you're on holiday: the feeling that you don't have a fixed plan, isn't it? Well in October this is much easier than in July/August. Admittedly I must say that there are a few restaurants closing at the end of summer but the really good ones stay open and sometimes it also can be quite nice sitting inside and enjoying the mallorcan pub-athmosphere or if you want to sit outside  just take a jacket with and it still feels like you're on holiday. I would really recommend to go to one of the million restaurants in Santa Catalina, like Patron Lunares (my favorite one)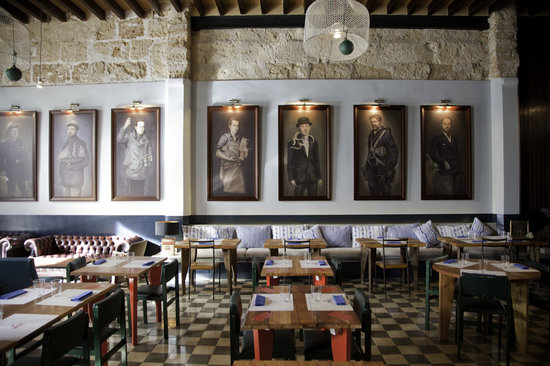 Argument 4: Autumn Fairs
If you want to be part of the local mallorcan livestyle then you shouldn't miss one of the autumn fairs, which take place in many different villages during October. October is the moth where the Mallorcans come alive again, which you definitely can see in the way they celebrate. If you are a fan of arts, markets, good food, live music and a lot of Spanish party then you definitely should go to Mallorca in October.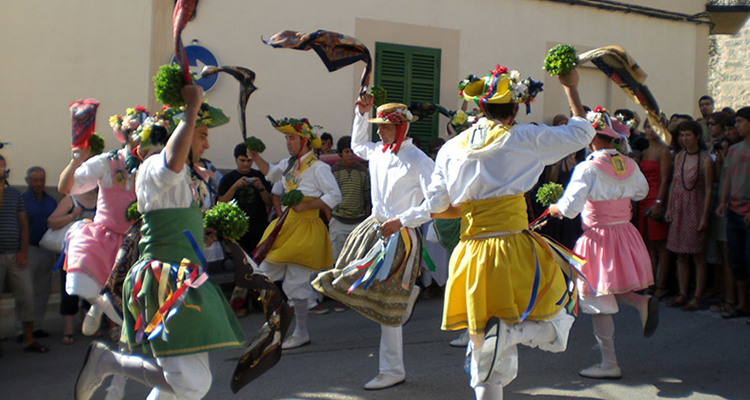 Argument 5: Cheaper Deals
Last but not least the cheaper rates make all the other advantages even more attractive. You might think the hotels only try to attract people with cheaper deals in autumn because there is nothing you can get anymore for your money, but as you see: this time the cheaper deals are really worth it! By the way: Its not only the hotels offering cheaper rates, but also any other suppliers, like boat charters, beach clubs or any other excursions. So you are not only saving money, but also you benefit from the island not being that busy.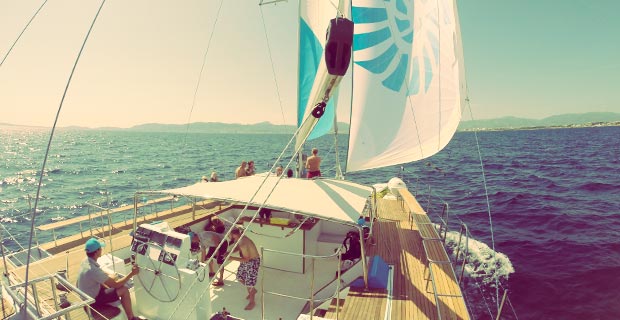 So to get to the heart of it:
"Anyone who thinks that sun is pure happiness, has never danced in the rain"
If this post has inspired you to book a last minute holiday for this October, don't hesitate to contact us on 971 702 749 or send us an email: info@deliciouslysortedmallorca.com.