One of the best things about going on holiday is getting to try all of the exciting and delicious local dishes. There is no better place to do this than Mallorca as the Mallorquin are very proud of their local cuisine and they have a very good reason to be! Mallorquin food is very varied, very colourful and full of flavour. We all love a good paella, but why not also try some of the amazing food that you can only find on the island?
Tumbet
Also known as the Mallorcan version of the French Ratatouille, this dish consists of layers of aubergine, potato and red bell peppers, all previously fried in olive oil. A layer of tomato fried with garlic and parsley is then added to top it all up. Tumbet can either be eaten by itself or as accompaniment to meat or fish.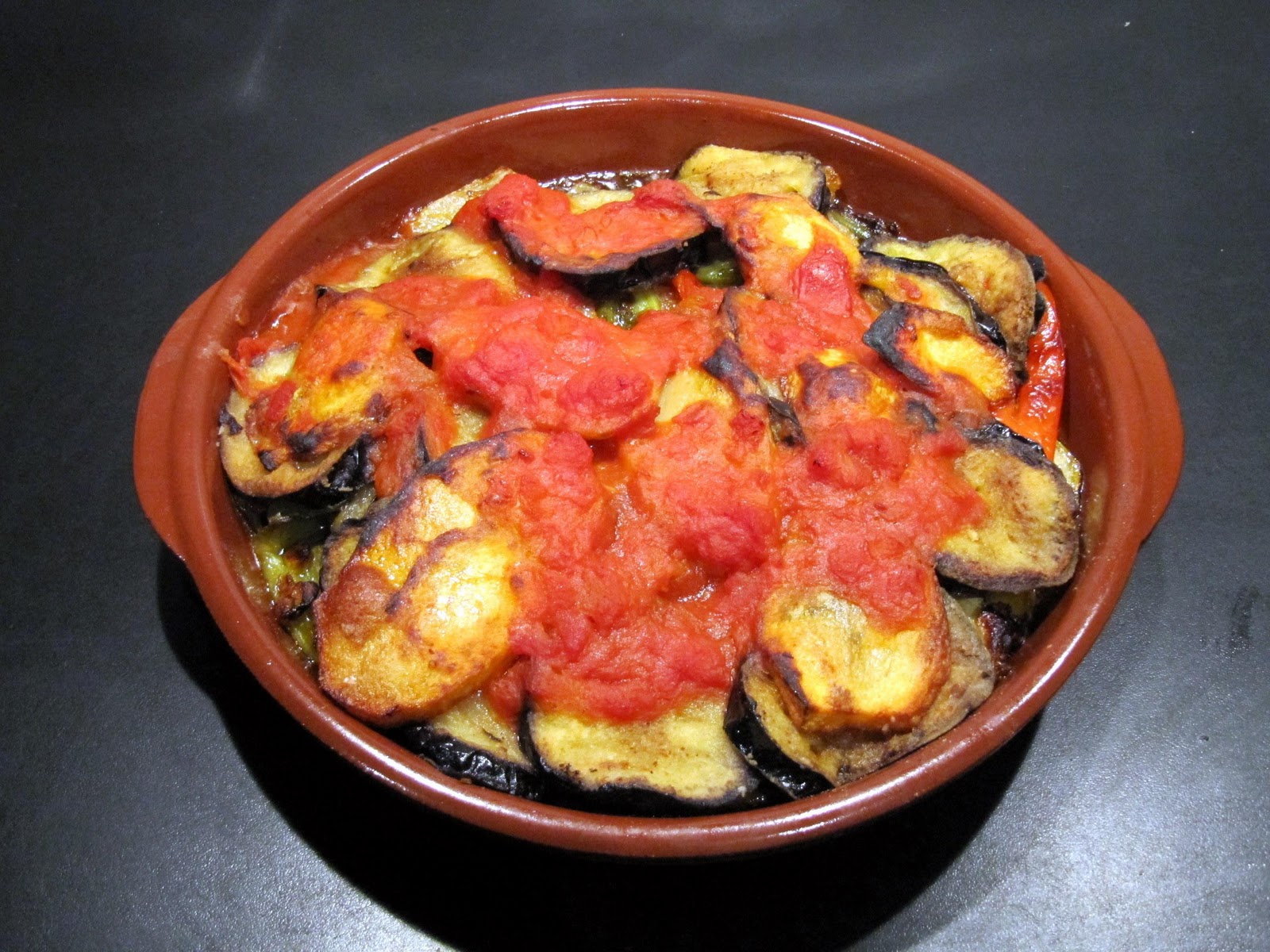 Frito Mallorquin
This traditional dish dates all the way back to the14th century and appears to have Jewish roots. The dish is a combination of meat (usually pork or lamb), intestine, liver, potato, tomato, onion and peppers fried with olive oil and garlic. Frito may not sound very appealing when described, but we assure you that it is absolutely delicious!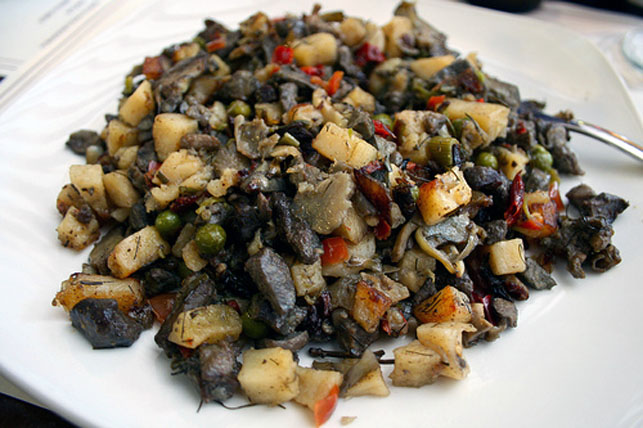 Arròs Brut
Literally translated as dirty rice, this rice based stew is nutritious and very tasty. There are different varieties but the dish is essentially a combination of rice, different meats, mushrooms and a variety of vegetables brewed together. A must try!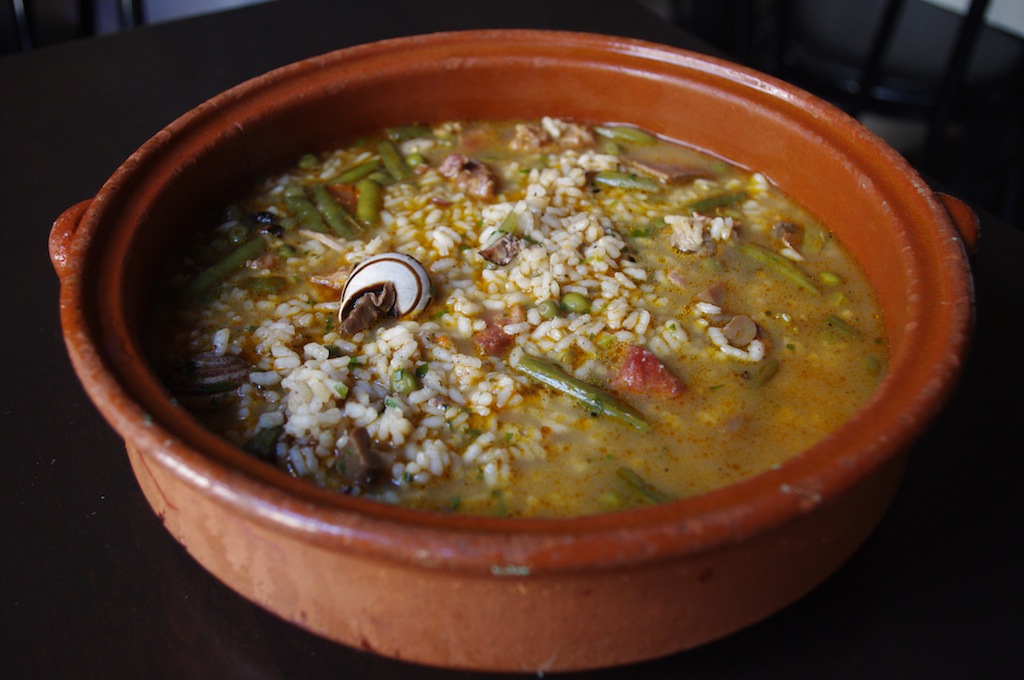 Porcella
One of Mallorca's most famous dishes is its suckling pig. Suckling pig is actually Mallorca's traditional Christmas dinner, but it's so delicious everyone loves to eat it all year round. Meat lovers will love the tenderness and flavour of the meat.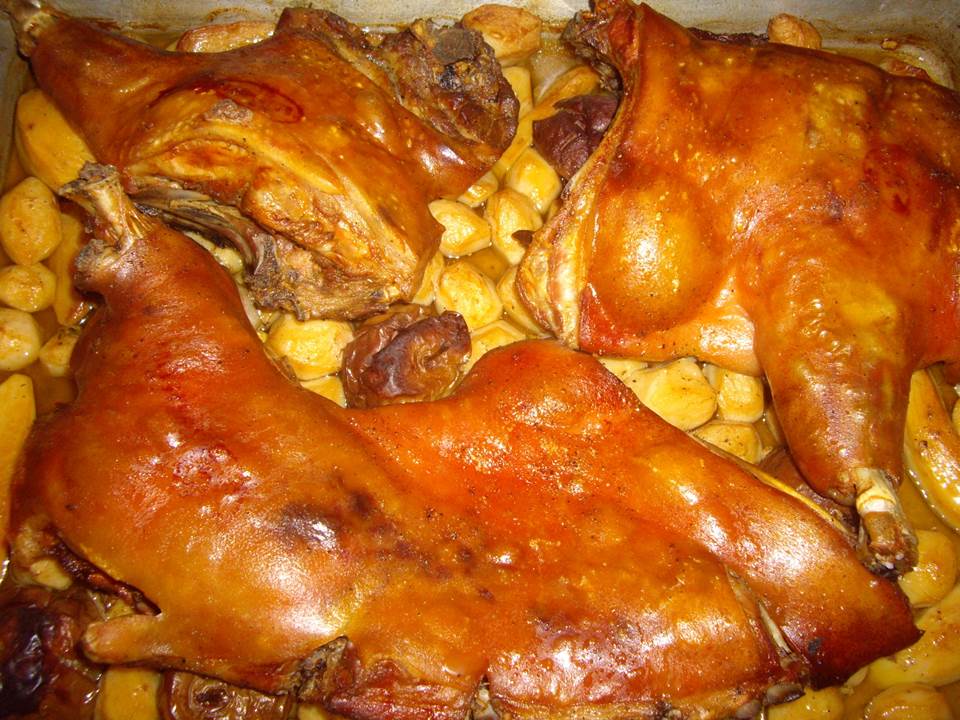 Sobrassada
Sobrassada is a cured sausage made of minced pork, paprika and other spices. Locals eat sobrassada in all kinds of ways, whether it's a sobrassada baguette or even used to cook. Try fried sobrassada and honey, you'll love the combinations of sweet and spicy flavours.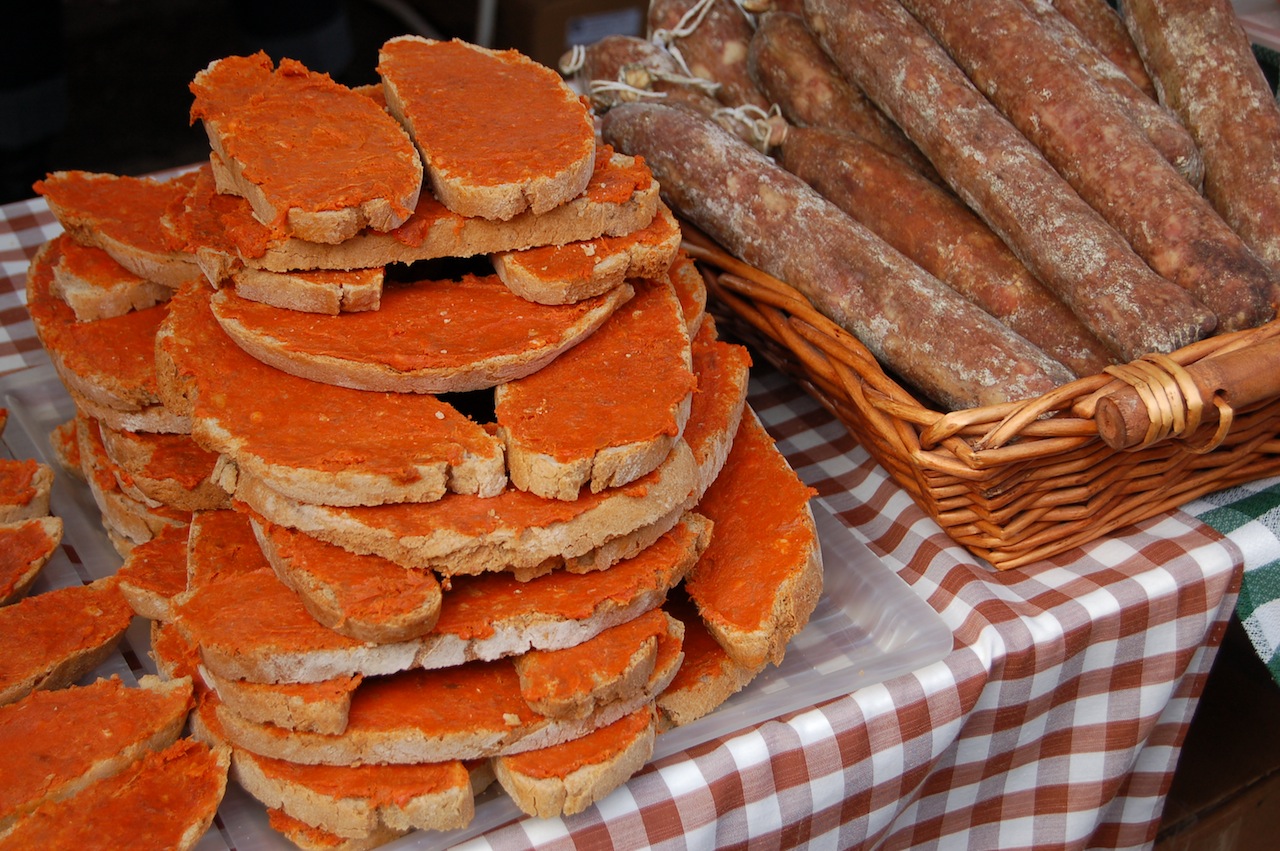 Almonds
Almonds are one of Mallorca's most popular produces (one just needs to come to Mallorca in February to find out that the island has been taken over by almond blossom) and therefore almonds are commonly found in Mallorcan cuisine. Try almond ice cream, almond gateau and even almond milk slush, which is most refreshing in this summer heat!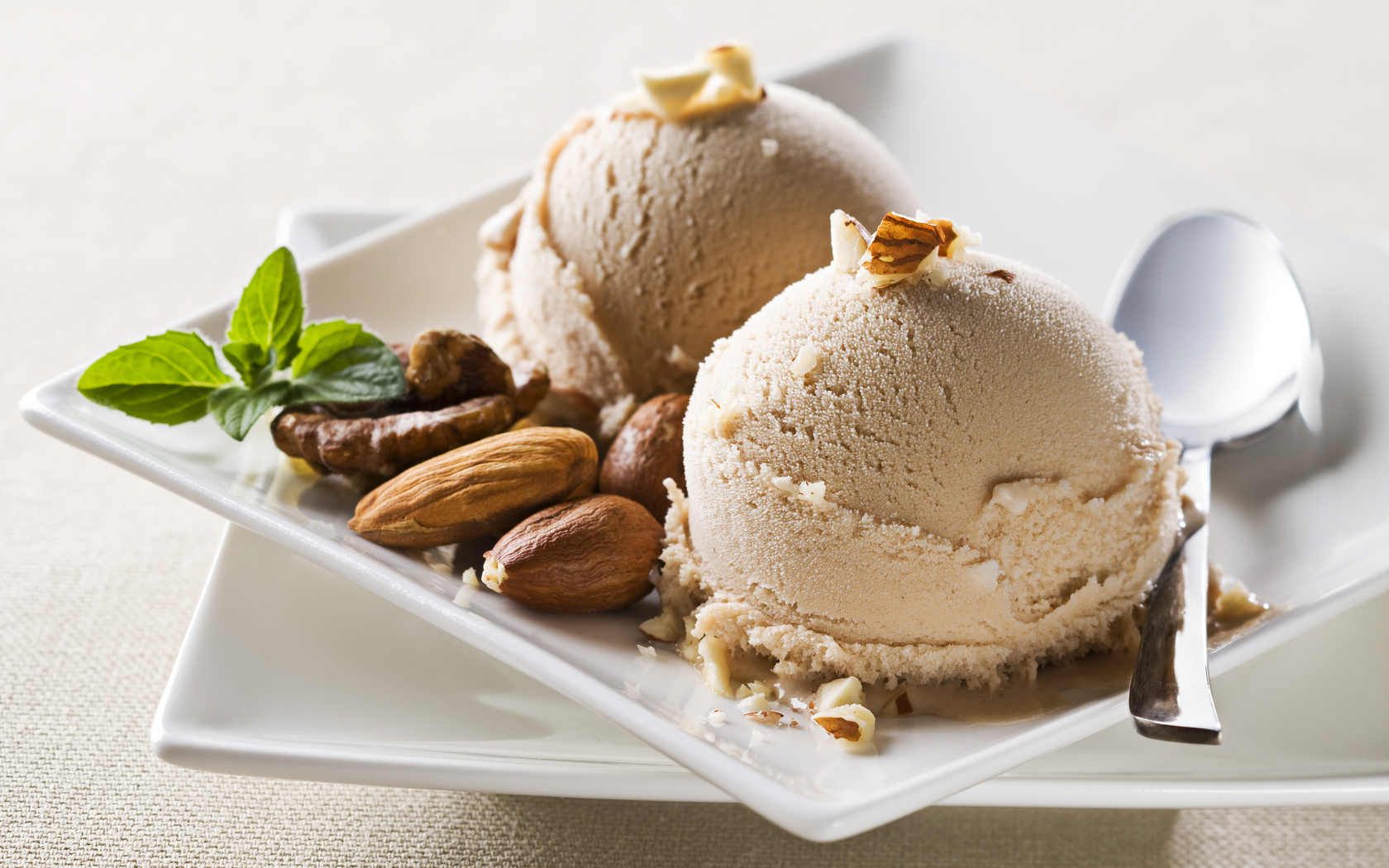 Coca de trampò
We like to describe this pastry as healthy pizza due to its lack of cheese and great amounts of vegetables. Trampò is a combination of tomato, green pepper and onion, which can be eaten as a salad or baked on a dough similar to a pizza base.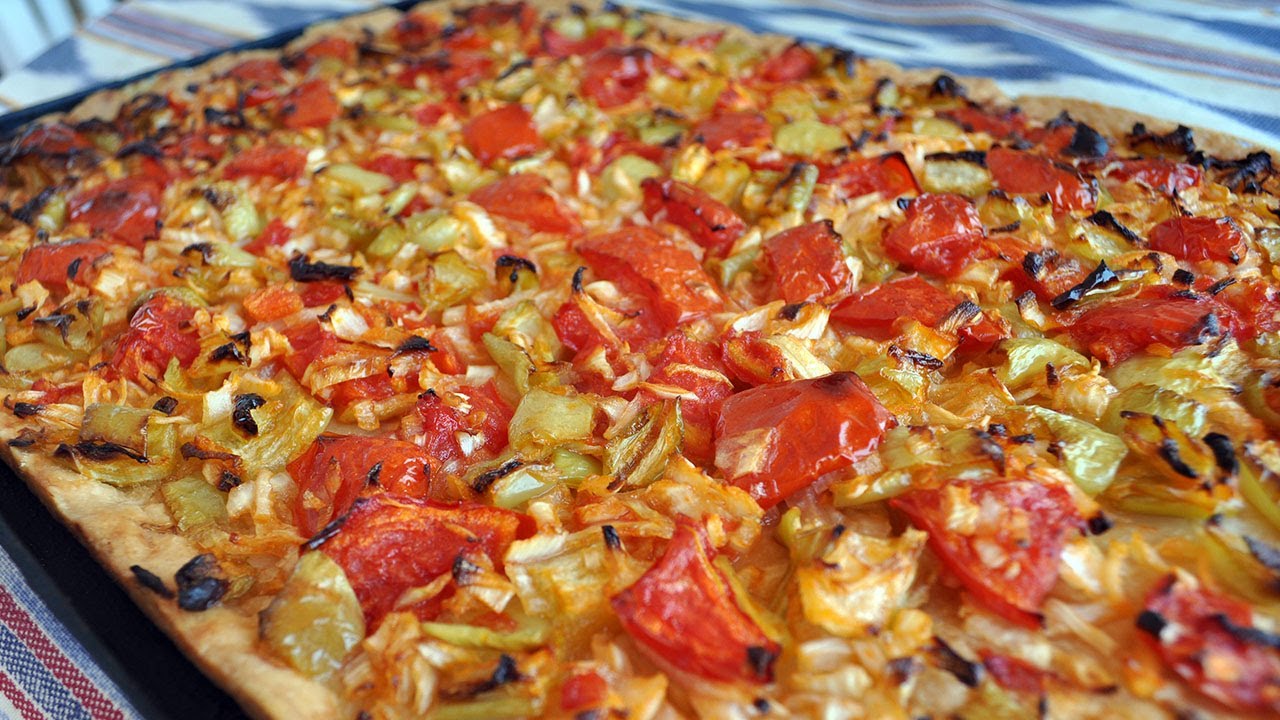 Pa amb oli
It doesn't actually involve any cooking, but everyone loves a good pa amb oli. It literally translates to bread and oil and as simple as that may sound it's delicious. Enjoy a light dinner of mallorquin bread with spread tomato, salt and olive oil, accompanied by a selection of cheeses and cold cuts. Pa amb oli is so popular on the island that there are even restaurants dedicated to pam amb oli.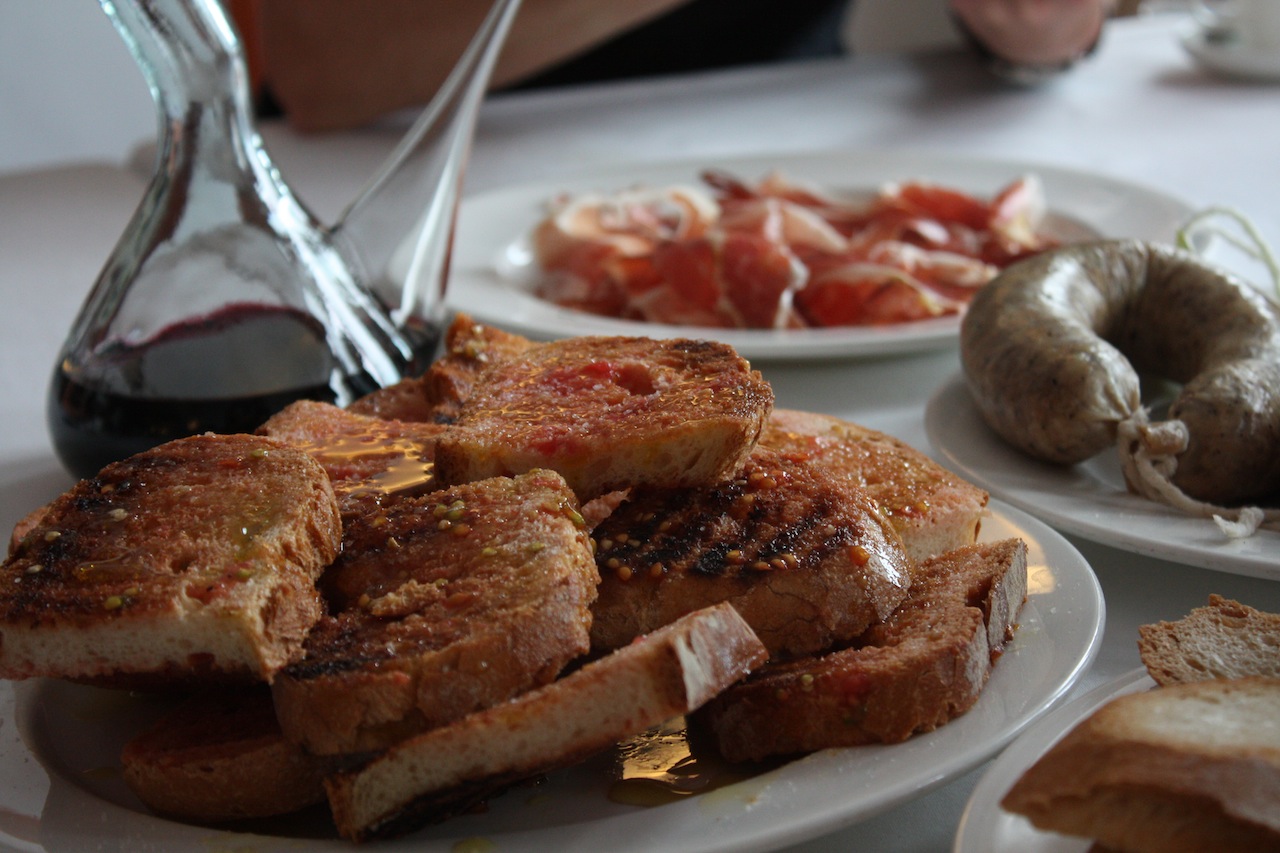 Caldereta
Fish and sea food lovers will love this dish in all of its varieties. Similarly to arròs brut, its content tend to vary all the time but all you need to know is that it's a dish full of fish and seafood goodness!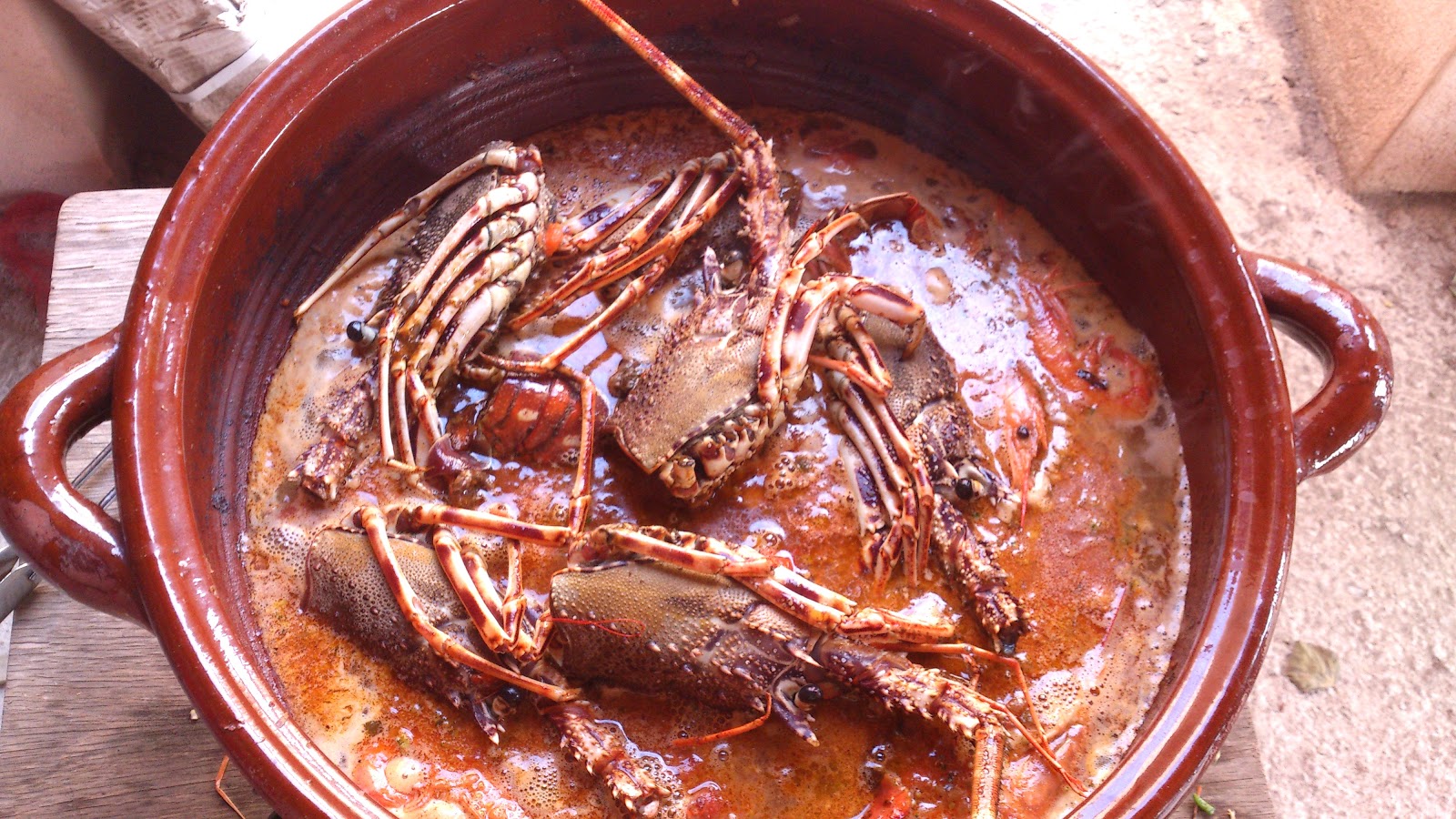 Caragols
Escargots may have been made famous by the French but you haven't tried snails until you've tried the Mallorcan version of escargots. Don't forget to add some alioli!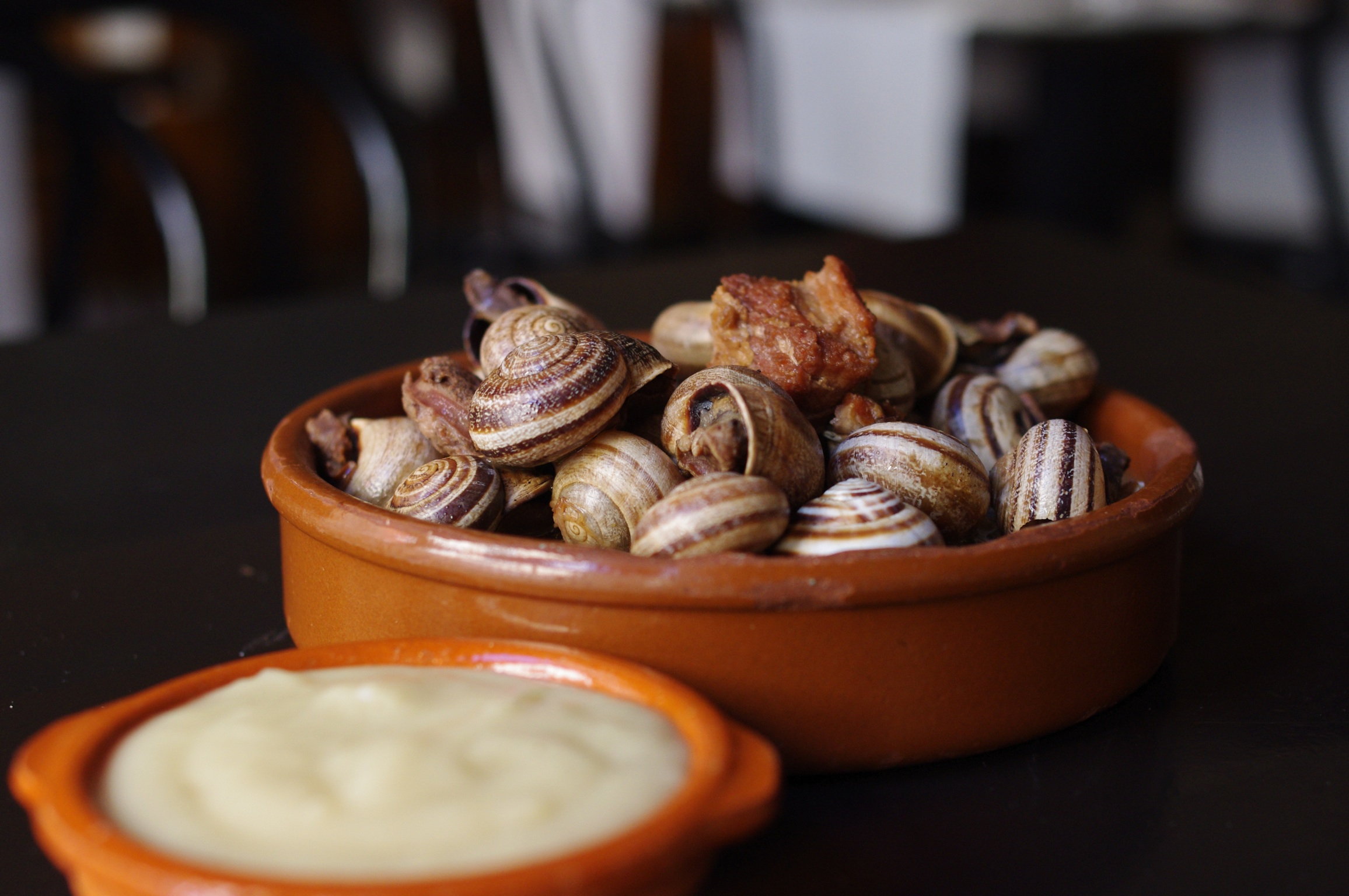 To know more about Mallorca's food and its restaurants, get in touch with us on info@deliciouslysortedmallorca.com or 0034 971 702 749.