We know that the thought of hosting your own dinner party just brings the word "stress" to mind, but we can make the process enjoyable. We will make sure your "eager" best friend that always arrives an hour early is attended to, that the alcohol supply doesn't run out, our chefs will take care of all the cooking and most importantly we will make sure that the pots and pans are washed up at the end of the night. With us by your side everything will run as smoothly as possible from hello to goodbye..
Here are a few of our favourite kind of dinner parties:
Cheese & Wine Night
This could possibly be the world's best combination, with such a wide variety of cheese and wine, offered on such a small island, it would be very rude not to enjoy such an evening, especially when it looks and tastes this good!!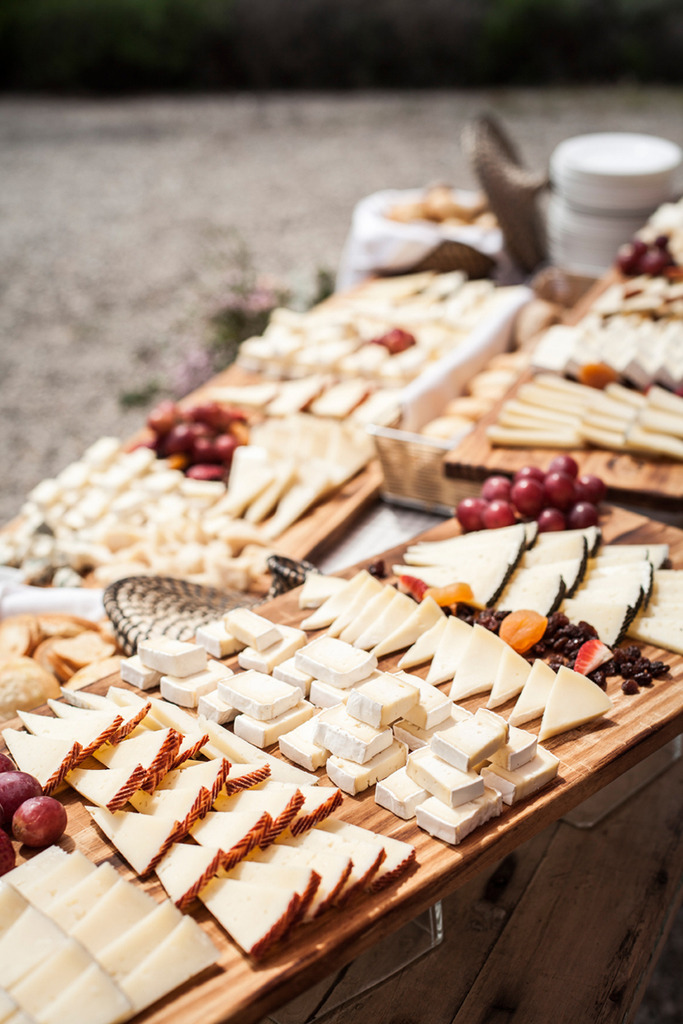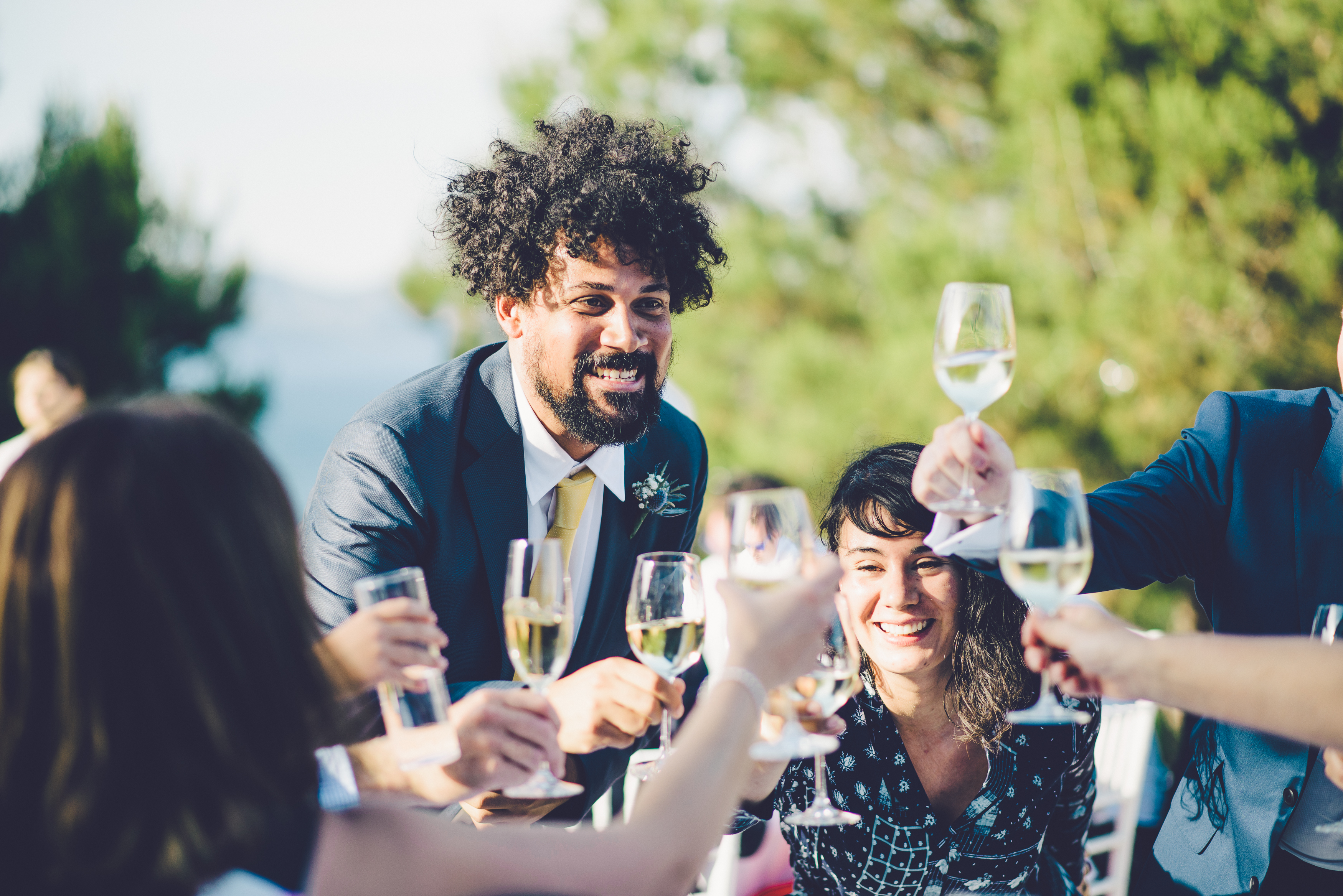 2. Tapas galore..
One thing us locals are extremely proud of is our "tapas". There always is an occasion for it, whether it's lunch/dinner, day or night, there is always and we mean always time for tapas.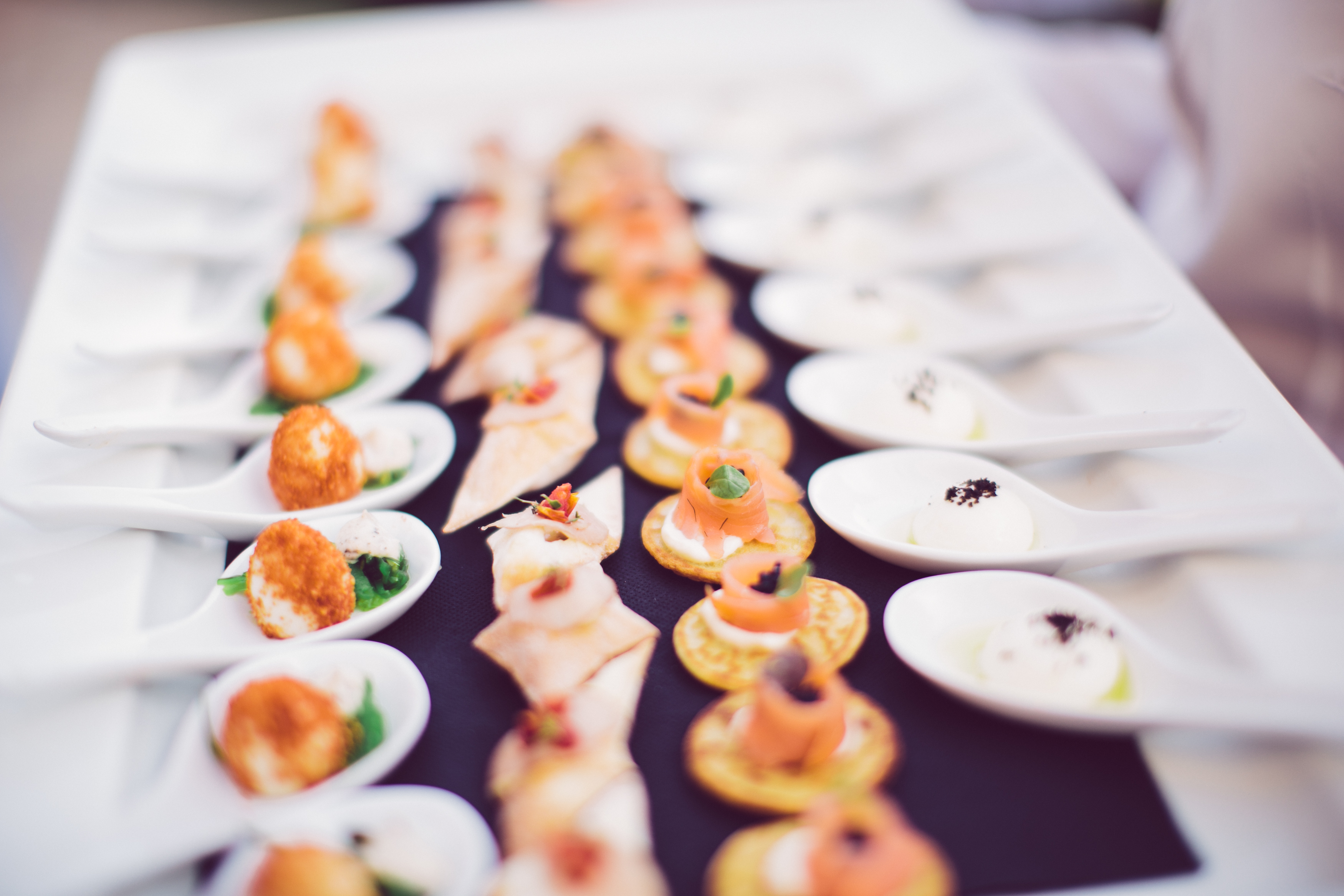 3. A paella.
If you are planning on coming to the island and not having a paella then think again, yes it is quite a touristic dish but when it is done right (& our chefs do just that), it's beyond amazing.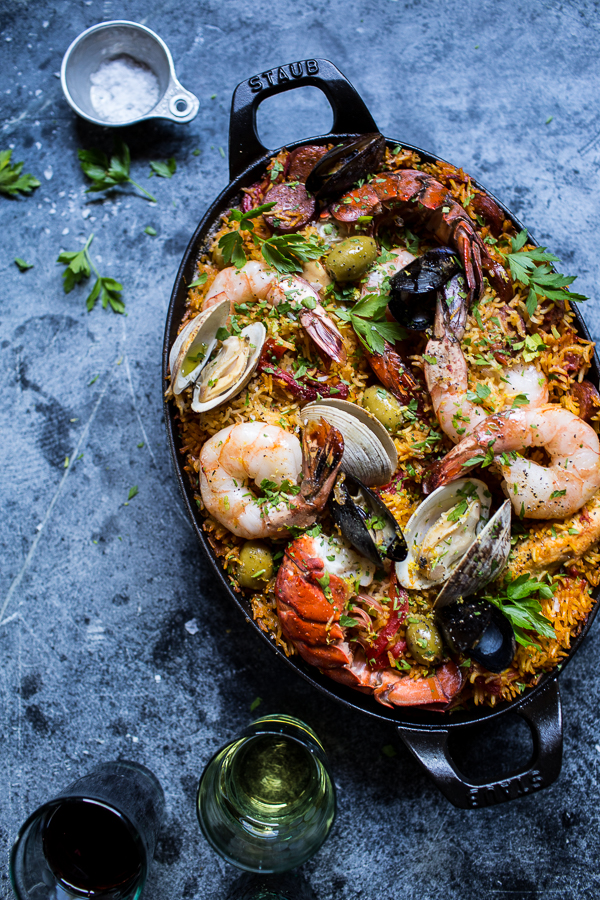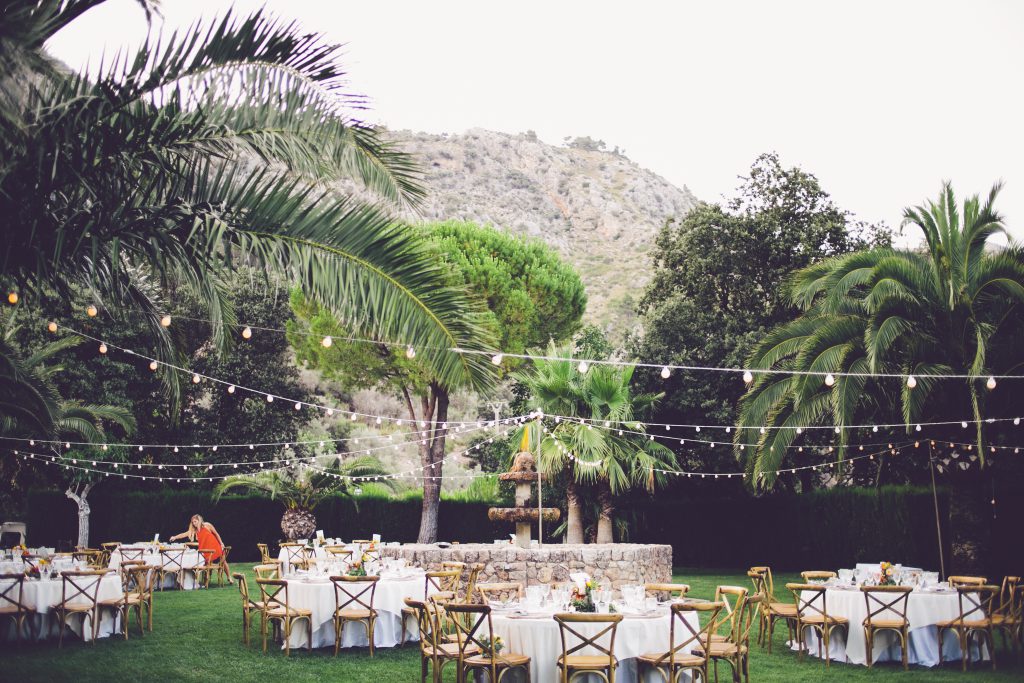 4.  Prim & Proper
Perfect for a birthday celebration, all you have take care of is that everyone dresses for the occasion, then we will take care of the flowing of the champagne and the cuisine..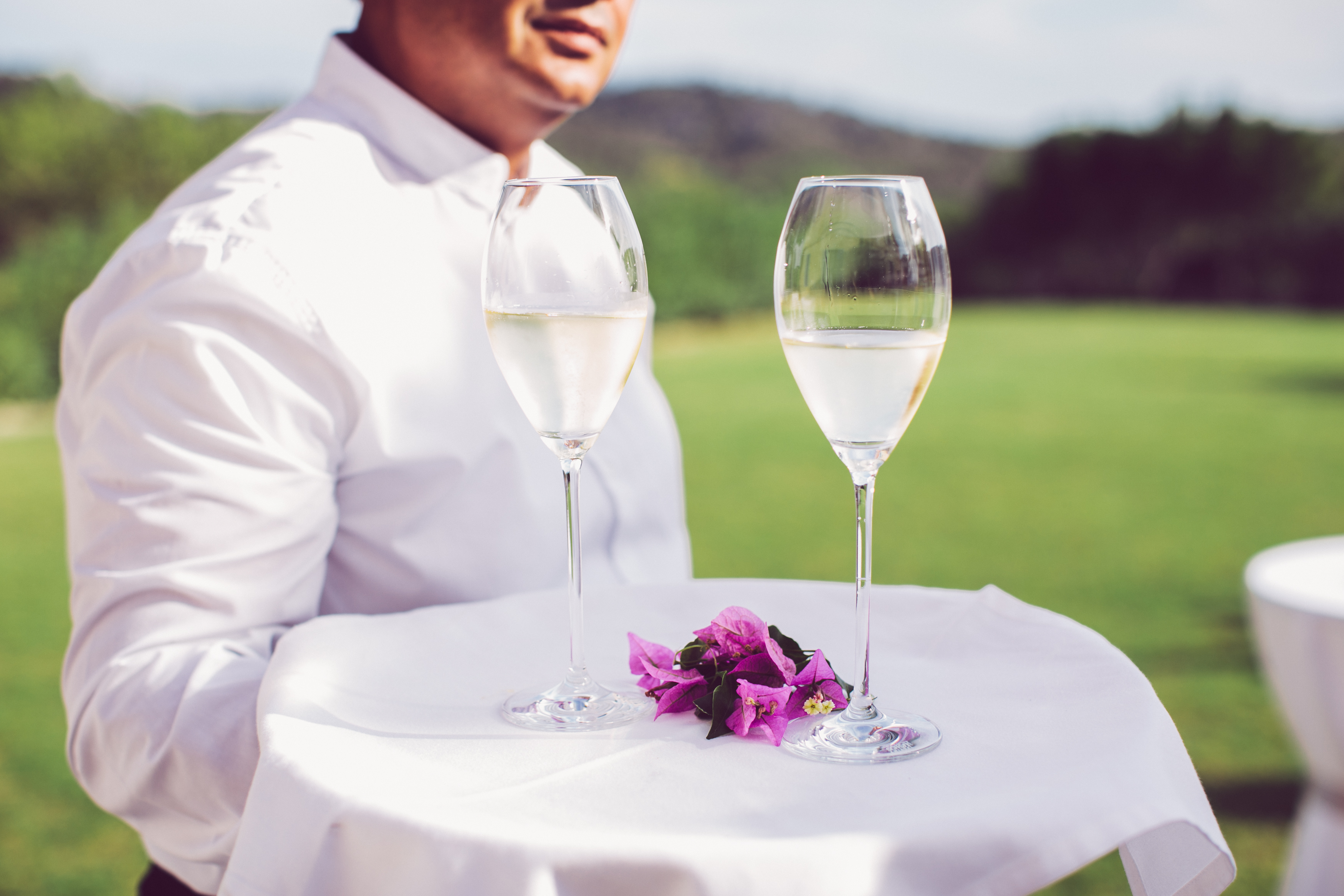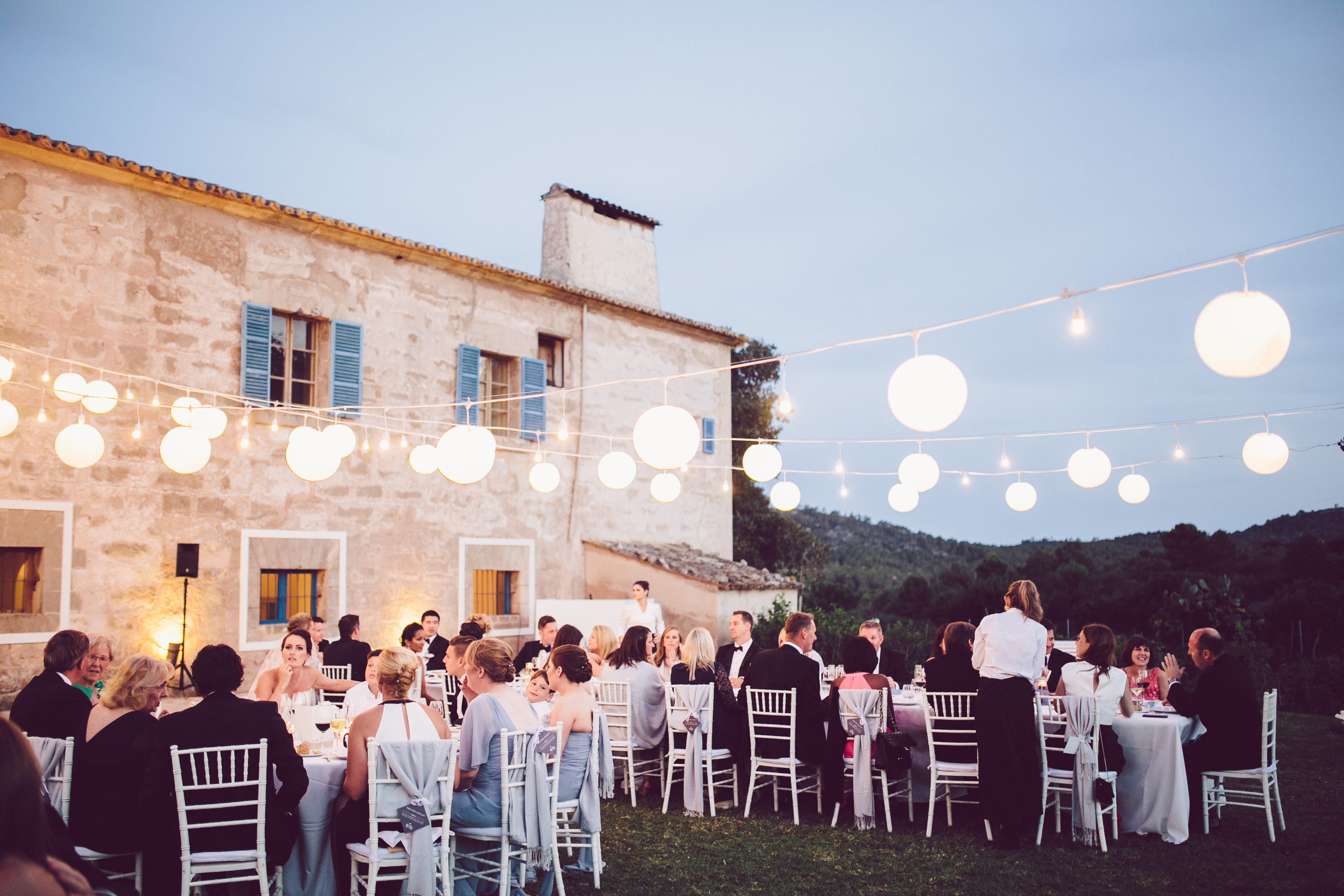 5. Gin & Burger
I don't think we know anyone who doesn't love a burger in a bap.. especially when there's gin involved. With sauces and toppings galore, and every flavour of gin you can imagine. Chin- chin as the spanish would say..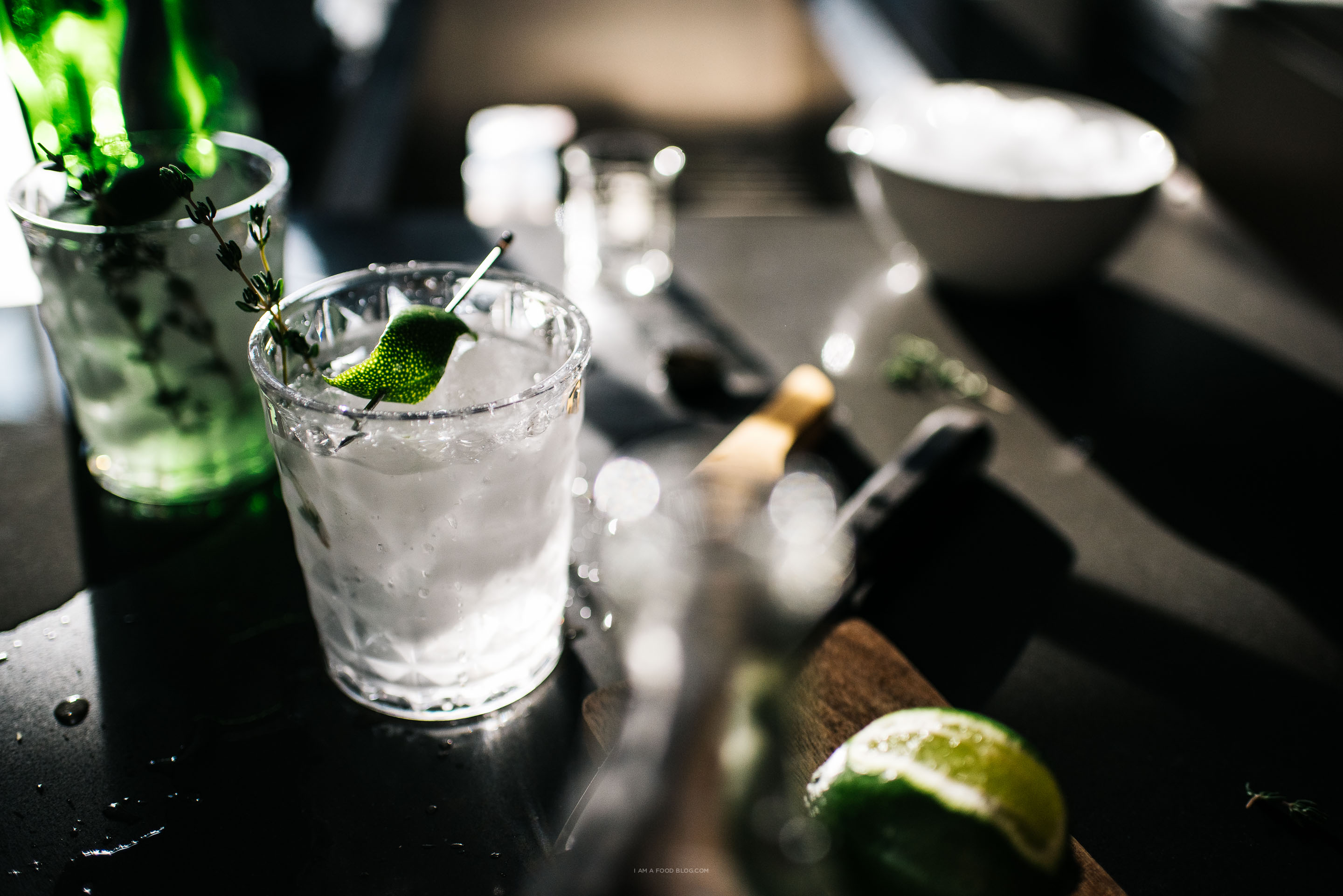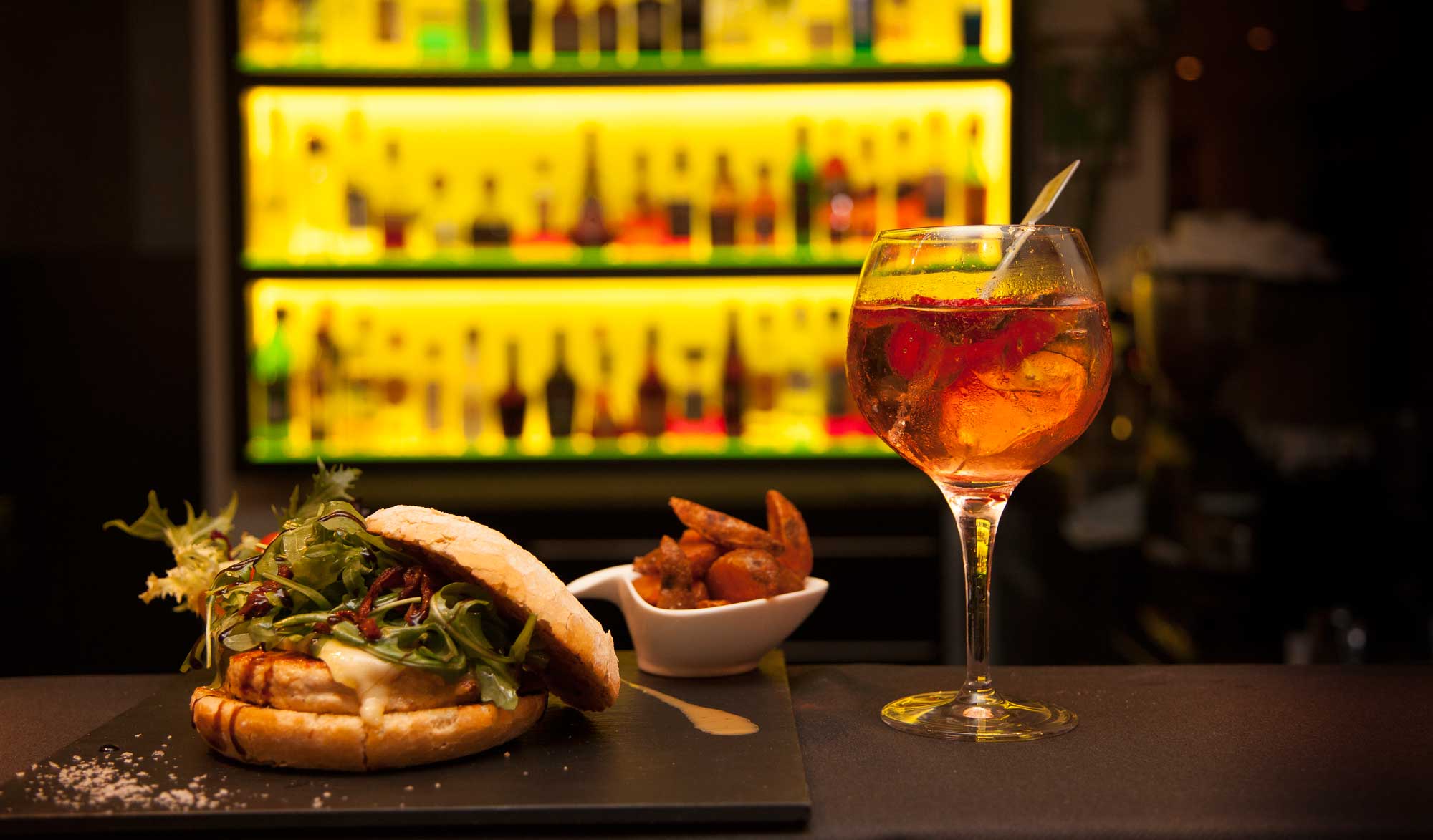 For more ideas on how we can help you host the perfect dinner party, please contact us on 971 702 749 or send us an email: info@deliciouslysortedmallorca.com