We are incredibly lucky to have so many stunning beaches here in Ibiza, from gorgeous secluded bays to the hippest spots to soak up some rays before heading on to the clubs. There are also some great locations for both adults and little ones, so we thought we'd share our top 5 family beaches with you!
1) Las Salinas
Las Salinas has become one of Ibiza's most iconic beaches, with shallow waters so the little ones can swim safely. You can also take a walk the nature reserve surrounding this sandy beach, perfect for budding explorers. If you head towards the rockier part of the coastline, you may even find your own private cove to soak up the sun!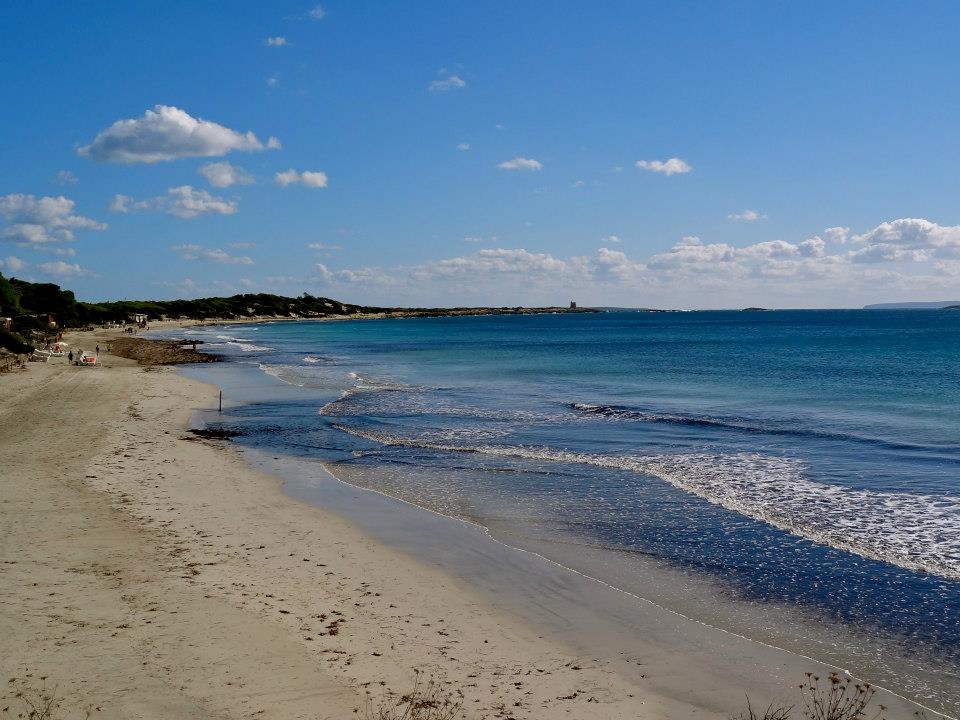 2) Cala Bassa
Home to some of the softest golden sand on the island, Cala Bassa is an incredibly popular beach in the San Jose area, with both locals and holidaymakers so it's best to head there early; make it a full day out and enjoy a delicious lunch in one of the many restaurants along the coastline. There are plenty of trees providing shade for sensitive skin and also a designated protected swimming area.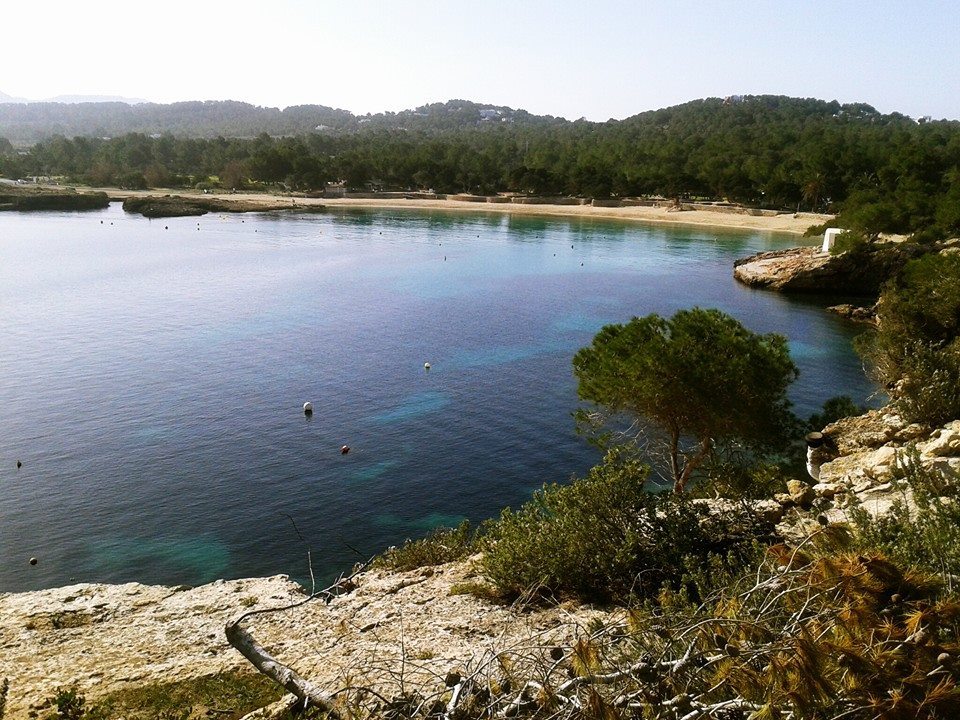 3) Benirras
Hidden amongst fragrant pine trees, a winding road leads down to the valley where one of the island's most talked about beaches is found! Located on the northwest coast of the island, just past San Miguel, Benirras boasts some of the clearest waters in Ibiza, along with stunning sunset views over the rock of Cap Bernat. It's best to arrive early to take advantage of their parking, but the atmosphere here is truly unrivalled, perfect for a relaxing day with the kids!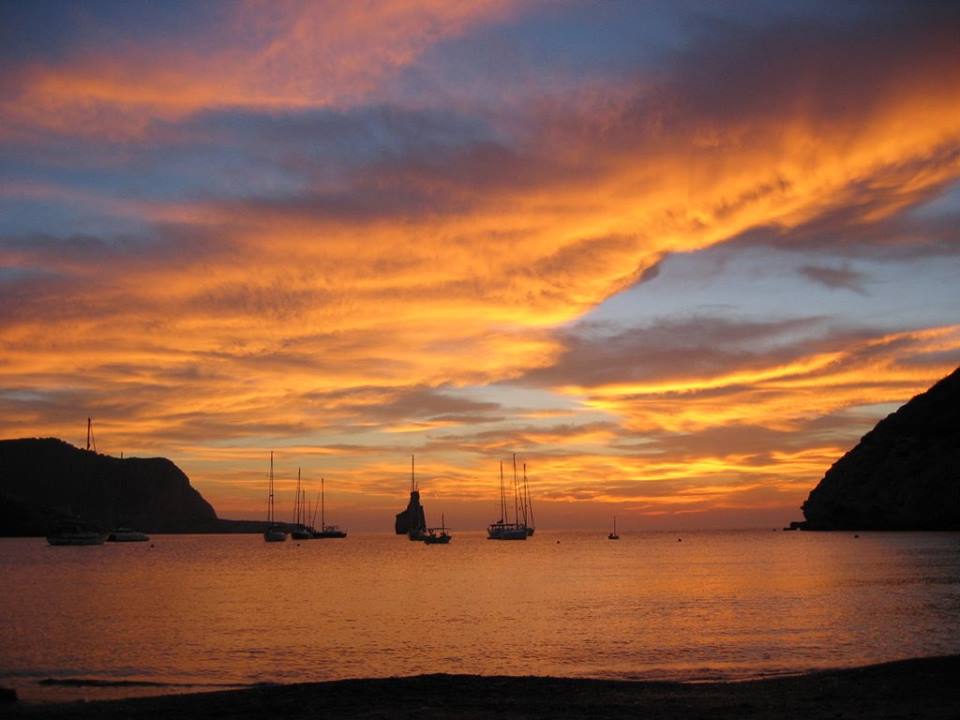 4) Cala Nova
Cala Nova is a gorgeous natural beach in the lesser inhabited part of the island, with clean golden sands that extend out into the shallow water, making this the perfect family friendly location. There are some great restaurants nearby where you can sit back, relax, and enjoy a chilled meal with all the family.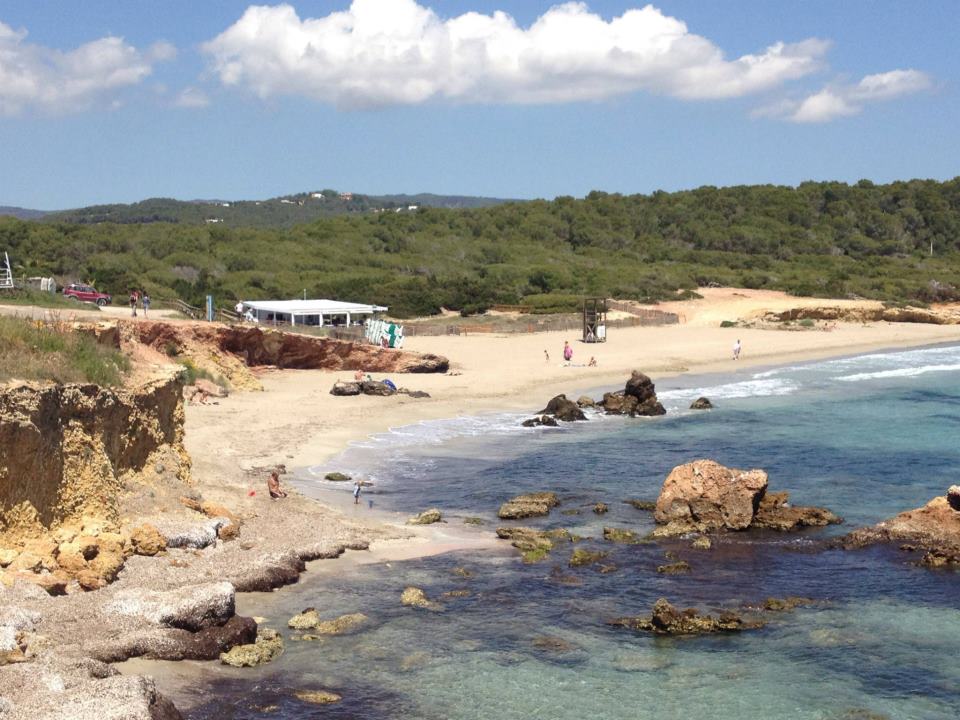 5) Cala San Vicente
Tucked away in the cliffs and mountains of the north-east, Cala San Vicente is the ultimate holiday hideaway, with golden sands and crystal clear waters. This beach is so large, overcrowding is rarely a problem, even in high summer and there are plenty of opportunities for fun activities nearby, including watersports and some fantastic restaurants.