Mallorca is a beautiful island and I don't know a better way to enjoy it, than sat on a terrace with friends, cocktails & food, the perfect combo…… and if that terrace happens to be on the roof and comes with a supply of mint-cool drinks, even better.
Bar Cuba, situated in our beautiful city Palma, really know's how to get the party started, you will not be able to stop dancing to the Dj's perfect tunes & sipping their delicious Mojitos while looking over Palma Bay.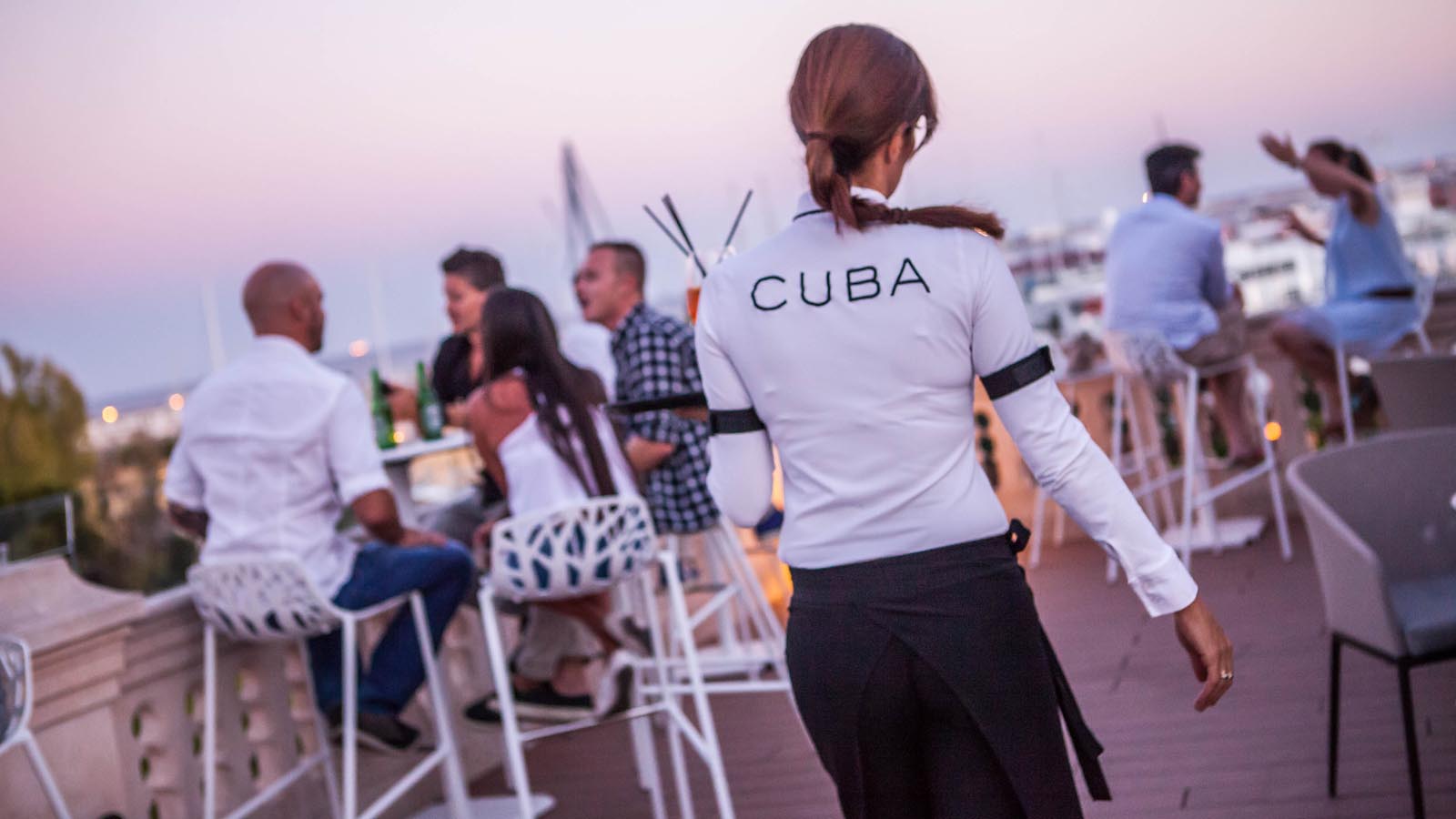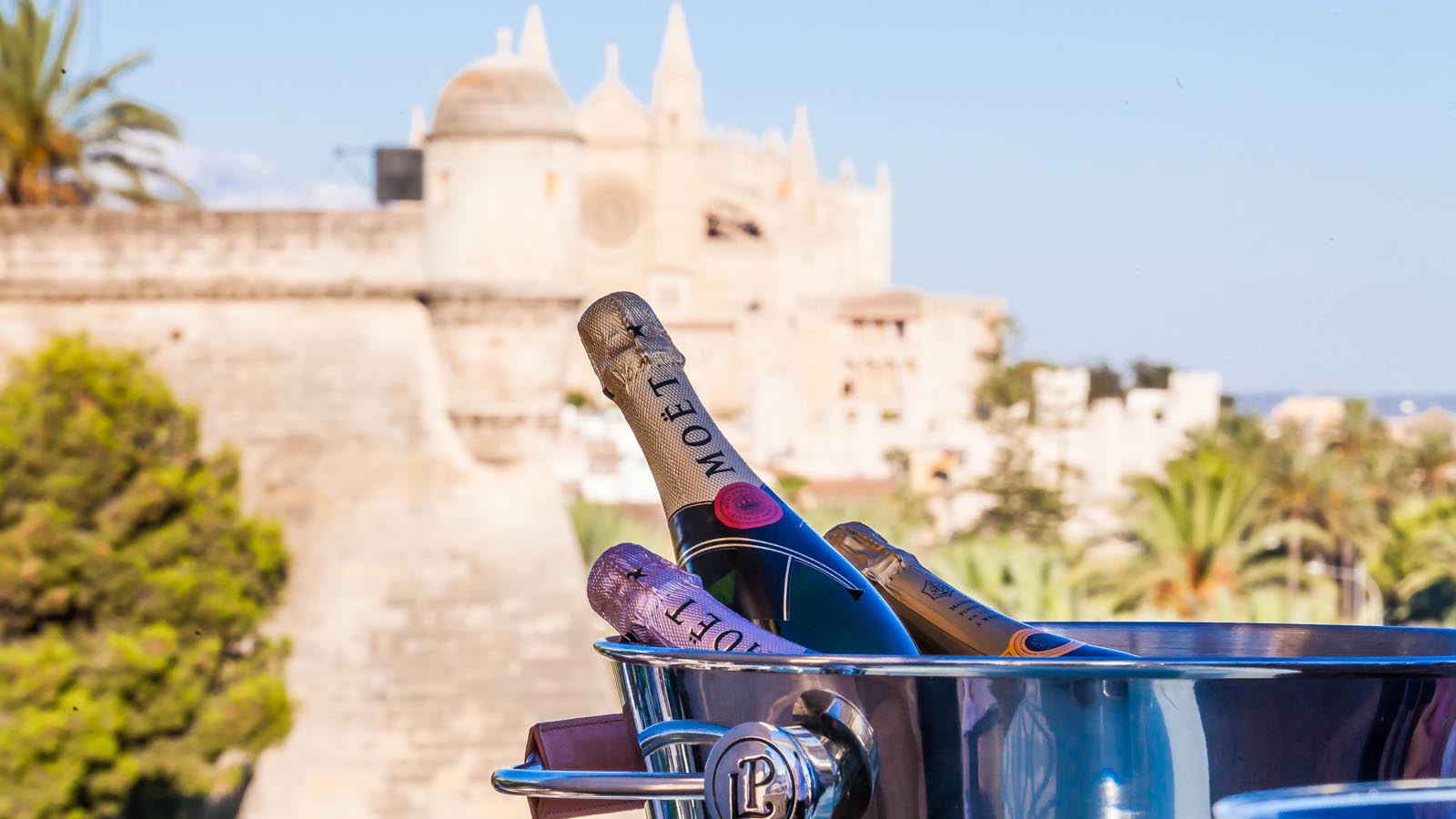 Diablitos is in a prime position with gorgeous views overlooking the Portals harbour. This restaurant provides a pretty good reason to sit around eating pizza all night long. Open from 19:00h a 03:00h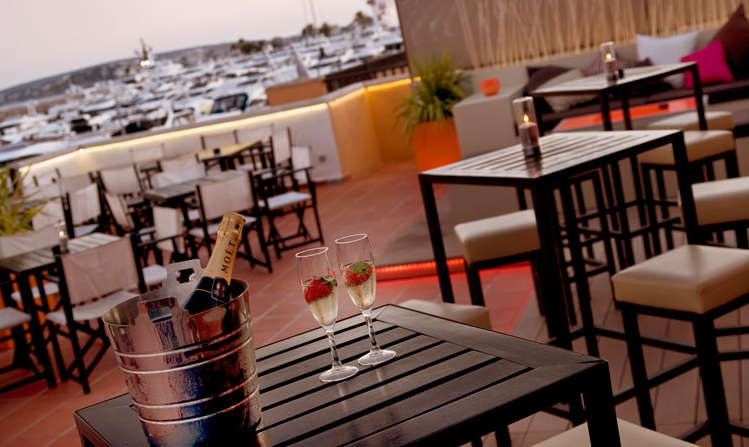 SKY bar, Ocean Drive hotel.
With views out to the the marina of Portals & the Mediterranean sea, the Ocean drive hotel is situated in Portals Nous, this roof terrace is the ideal place to have any kind of private celebration.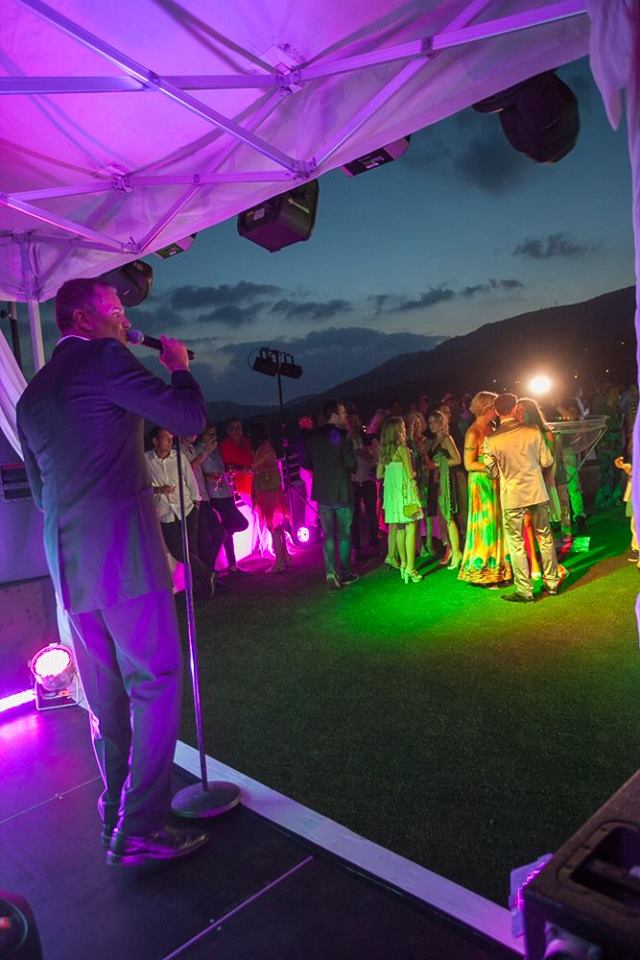 Blue Jazz Club, Hotel Saratoga.
Enjoy live performances of Jazz on the seventh floor of the Hotel Saratoga at the Blue Jazz Club, every Thursday, Friday & Saturday. A perfect evening soaking up the nightly live music.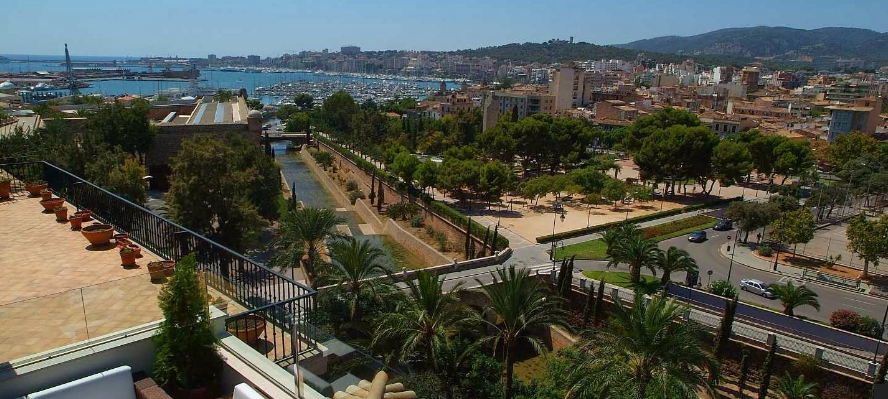 Sunset bar, Jumeirah hotel.
The name says it all, this is the perfect place to watch the sun go down. Located in the port of Soller, the view is faultless, where sea and sky meet seamlessly. With nearly 360 degree views of the Tramuntana mountain range, the port and the Mediterranean sea.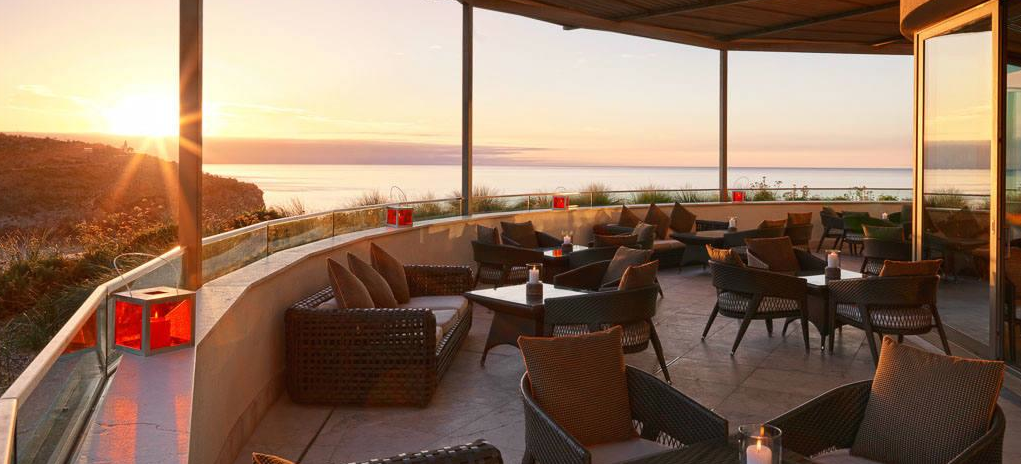 For VIP tables get in touch with us on info@deliciouslysortedmallorca.com or 0034 971 702 749.