March is undoubtedly a women's month. On 8th of March every year we celebrate International Women's Day which is a global day honouring the social, economic, cultural and political achievements of women. We at Deliciously Sorted think that women should be celebrated every day and that is why we have decided to extend a one day toast to an entire week celebrating Ibiza's own women in business.
For our blog this week we have carefully selected five inspirational, driven and ambitious entrepreneurs who decided to follow their instincts, design their destinations and open their own businesses on the beautiful island of Ibiza. We have had a pleasure to sit down wit each one of these remarkable women and ask them about their dreams, challenges and aspirations. Everyday this week we will be featuring a very special interview with a different Ibiza businesswoman.
First up is the ultimate 'Ibiza fixer', concierge expert, Deliciously Sorted founder and Ibiza Preservation Fund co-founder, our very own – Serena Cook.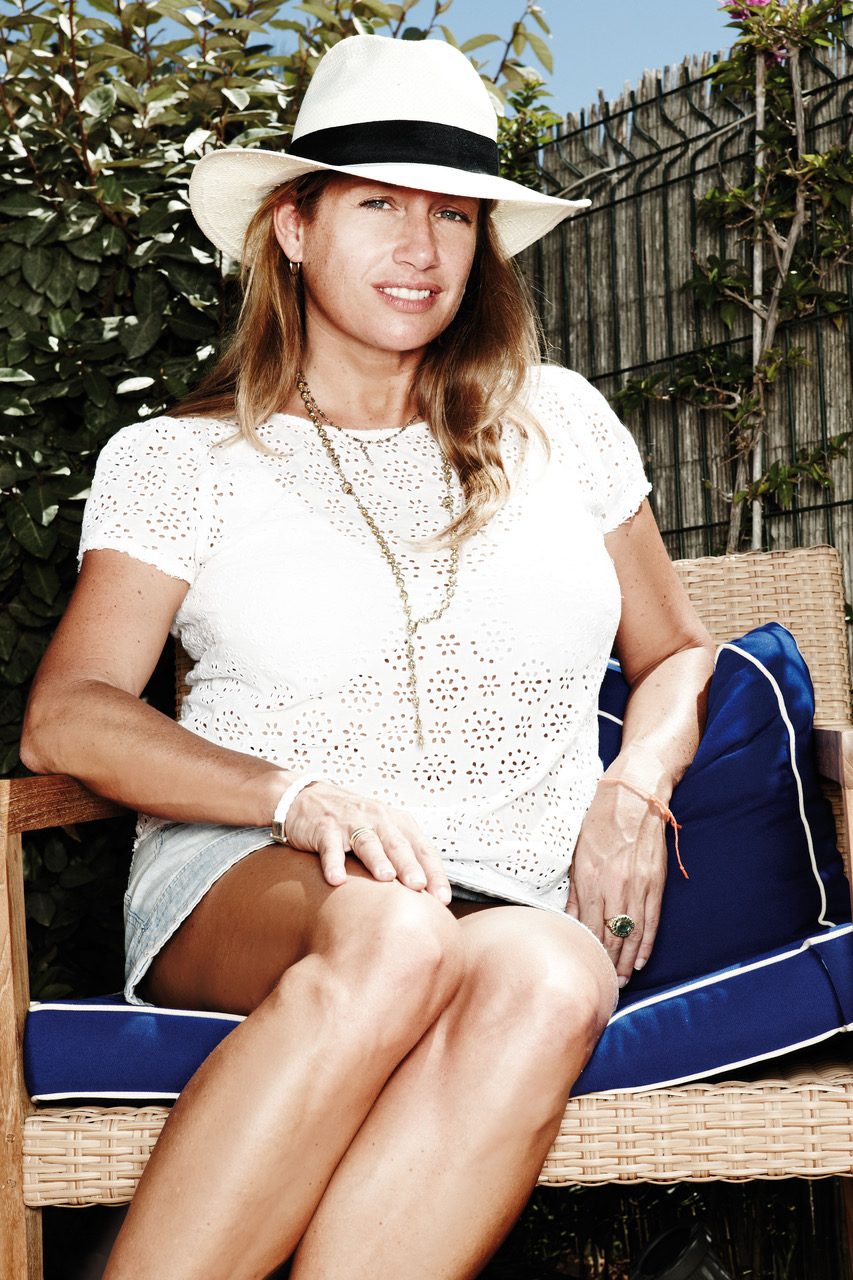 What originally brought you to Ibiza?
I first came to Ibiza in 1997 when I had just graduated from university. I had spent many years in South America and couldn't believe that just 2 hours from London existed this beautiful island with magical energy and an 'anything goes' attitude. 
Was it a conscious business decision to start your enterprise on the island?
I continued to come on holiday over the years but in 2002 I closed the business I had in London (GB's first certified organic cafe) and came for a stop gap summer working for Jade Jagger.
Can you tell us a little bit more on how Deliciously Sorted began?
My intention was to make my next career move after the summer but I was in the right place at the right time and saw a niche in Ibiza so I stayed and so began Deliciously Sorted: Ibiza's first concierge company.
What was your dream job as a kid? 
To be a news presenter on TV or a war reporter in the field.
What woman inspires you and why?
 Christiane Amanpour for her bravery, adventure and intelligence.
What do you think are the most important qualities of a female leader?
Multi tasking, confidence, humility and the ability to listen.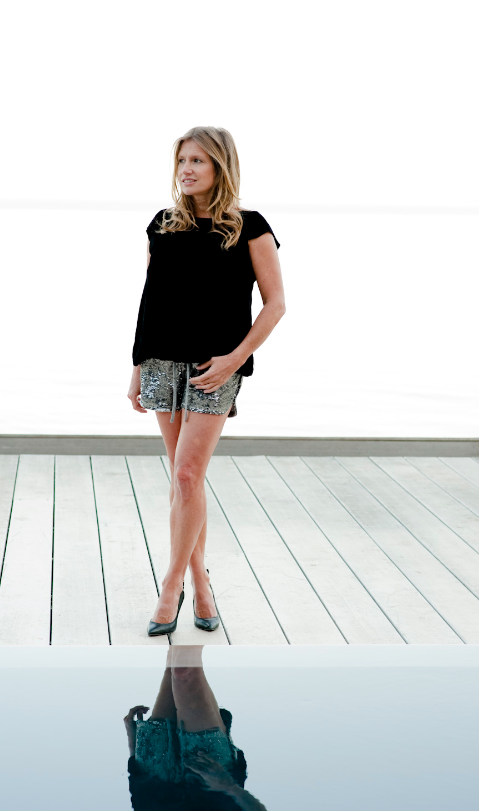 What's your favourite part of your job?
Client feedback when they have fallen in love with Ibiza and the Deliciously Sorted experience. My team; I cultivate an extremely friendly family style corporate culture and love listening to their ideas.
What advice would you give to young women planning to start their own business?
Set your mindset to expect the unexpected, there will be obstacles – think laterally and have absolute self belief.
What is your secret to success?
Thriving on challenges. 'No' or 'can't' is not in my vocabulary.
What is your personal favourite spot on the island where you spend time when not working?
My home in the Portixol hills….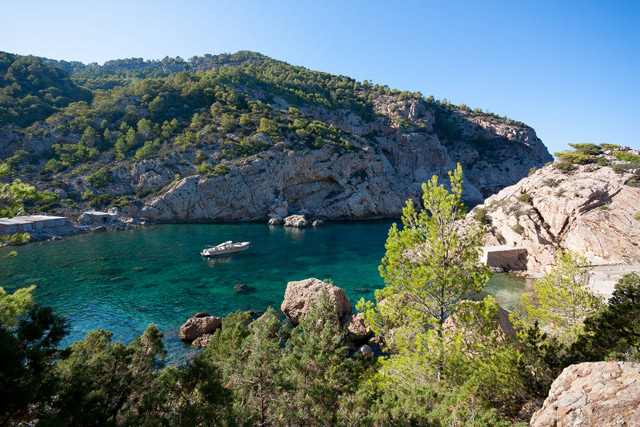 If you are not ready to start your own business on the white isle but are very interested in a career in events, concierge or villa management please do not hesitate to check out our latest job opportunities on our Facebook page.
xxx
Deliciously Sorted Team