Today one of the biggest and best events of the summer for electronic music will take place within the impressive setting of Dalt Vila. Expect an amazing line-up with some of the biggest artists this year, we can´t wait for London DJ and producer George Fitzgerald, whose much-anticipated album is coming out later this year.
See the hottest new acts here first and revisit some of your favourites with the likes of the amazing Eats Everything and Jamie Jones. Make sure you don´t forget to take in the spectacular scenery whilst up there, this UNESCO world heritage site boasts unparalleled views across the island!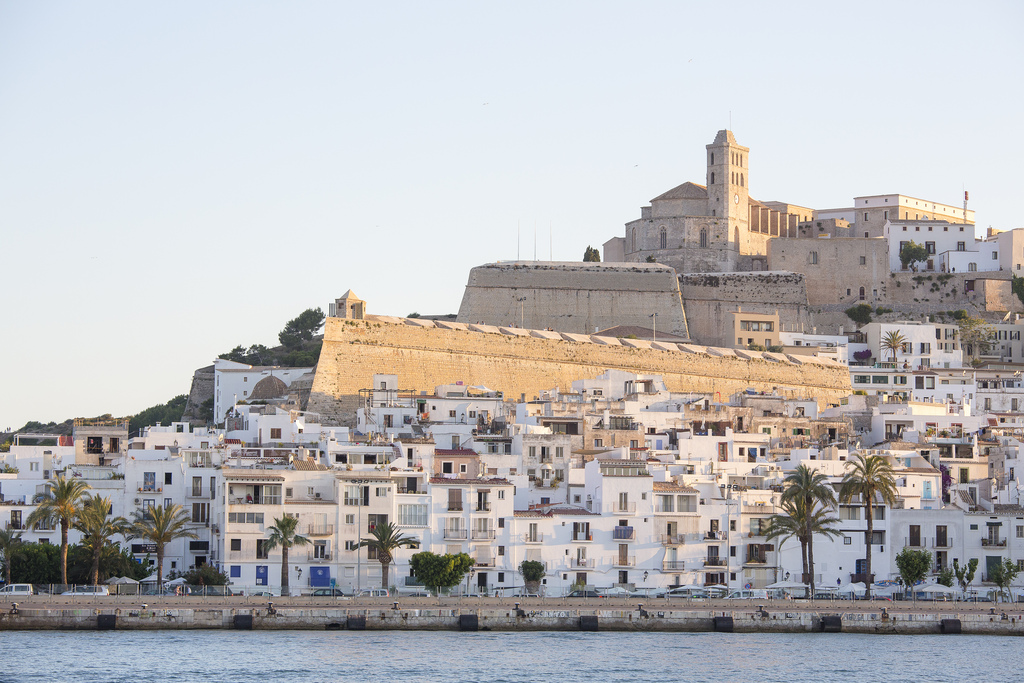 So head over to soak up the unique atmosphere – this event is truly not to be missed!
For more information about entry, contact us at info@deliciouslysortedibiza.com