Sure, getting away during the summertime is fun, but have you ever tried packing up and taking a vacation during the winter? After the holidays, a relaxing getaway could be the perfect solution to destress and get organized for the new year. A winter trip gives you the opportunity to reflect on your year as well as set some new goals to accomplish. If you're feeling burnt out, or just need to use up those last days of paid leave, here are a few tips to help you get ready for a much-needed winter getaway!
Do Your Research
Summer is definitely a more popular time for tourists and businesses, so winter is the perfect opportunity to try some of the local beaches and restaurants that are open year-round without the crowds. Before leaving for your trip, do your research and look into favorite locations that are open year-round. Step outside of your comfort zone and try a new food or take your time strolling down the vacant but beautiful beaches.
Many hotels in Ibiza are open year-round and offer special winter pricing and unforgettable local suggestions for guests to explore, so finding those specials can be good for your wallet as well. Although winter might be viewed as the "off-season," Ibiza has plenty of attractions that will help you unwind as well as get your party on! Try to make a list of places you would love to visit and work those into your itinerary!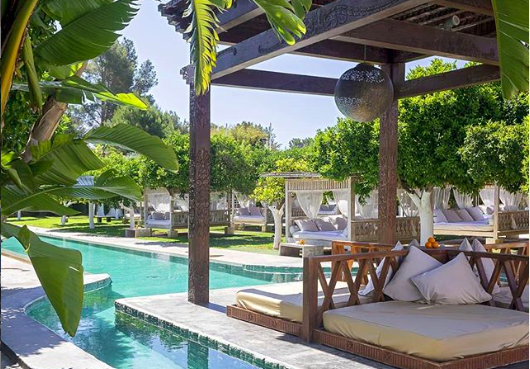 Start Now
Once you have booked your vacation, start getting ready as soon as possible. Begin building a list of essentials you will need to pack, or start organizing an itinerary for while you are there. The more prepared you are, the more relaxed you're going to feel before, during, and after your trip.
Your trip might just be the motivation you need to build some healthier habits. If you're planning to lay on the beach or want to fit into that new dress, this is the perfect opportunity to start hitting the gym or cleaning up your diet. Long before you jet off on your vacation, look into joining a well-researched weight loss program to keep your eating on track. Eating nutrient-dense foods to shed a little weight will not only help you feel good but look good as well.
Remember Your Sunscreen
It's no secret that the lack of daylight and winter cold can take a toll on your overall mood. Trade that winter cold for sunshine and beaches, and get your daily dose of vitamin D to nourish your mood and body. The sun is your best source of vitamin D and studies have shown that vitamin D can suppress anxiety as well as irritability.
There are many advantages to laying out in the sun, but it's important to remember to apply your sunscreen. Chances are, your skin isn't used to the exposure to sunlight. Before heading out, apply some lotion with an SPF 30 or higher, as this will help you avoid getting sunburned and prevent the risk of skin cancer.  Take a stroll on the beach, relax with your favorite book, and enjoy the Ibiza sunshine knowing that you're keeping your skin safe!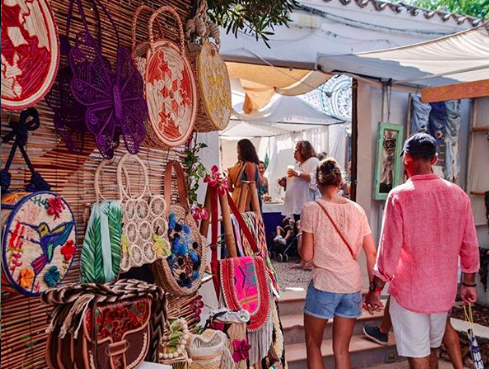 The wintertime is the perfect opportunity to reset and get ready for the start of a new year. Take advantage of the local Christmas markets, the beautiful beaches or breath-taking countryside, and other relaxing attractions Ibiza has to offer. Don't let the burnout of the holiday season or dreary winter weather bring your mood down! Book a trip and leave your troubles behind. You'll return not only feeling refreshed and ready to accomplish the new year as well.