If you thought the closing parties were fun, then you have seen nothing! Book your flights for Halloween as this how the island REALLY parties. Visitors come from around the globe to join in!
The costumes are movie start worthy with many beach clubs and bars open all day with professional hair and makeup teams getting party-goers ready for one of Ibiza's biggest nights. The venue decor will be as creative and elaborate as any club in New York, and the music is second to none! Here's our round-up of the best of where to party: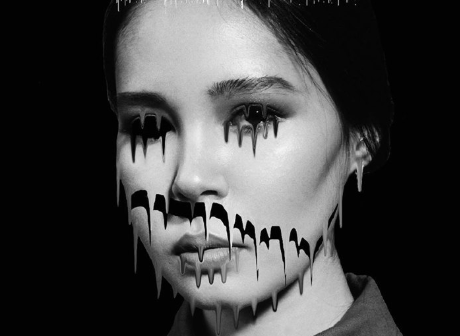 HEART
Heart is famous for its performance, decadence, and exhibitionism. Halloween is a perfect celebration for this theatrical club to pull out all the stops for The Creepy Wax Museum Halloween Party. With special guests, Le Fleur, Mind The Gap, Tuccillo and more. 11pm Start.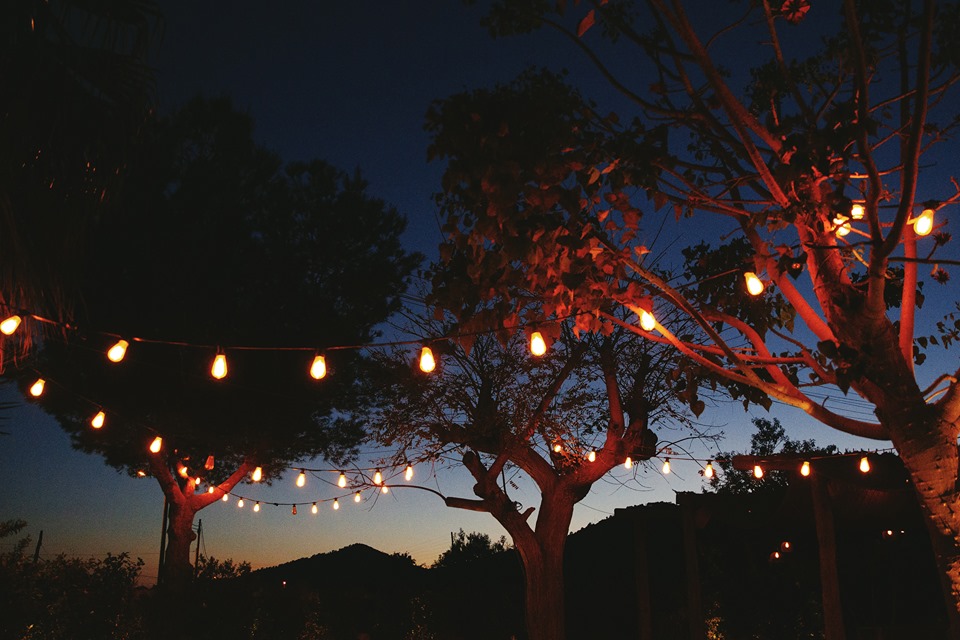 JUL'S
For foodies where better to start your Halloween than dinner at Juls? A restaurant that has stolen the hearts of guests from far and wide. With a dress code of 'be SCARY come as you really are..' expect an Art Menu, themed cocktails and DJ sets from Snakeman, Chino and Anders. 8pm Start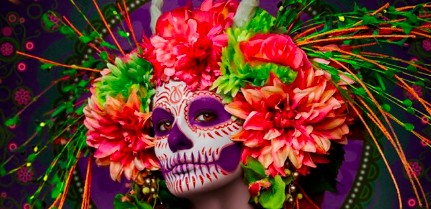 LAS DALIAS
Las Dalias promise one last high-octane, fiendish fiesta with the most spooktacular celebration for the ghosts and ghouls amongst us. Hosted by #MISCHIEF with DJ's Doorly and Jaime Fiorito. 8pm Start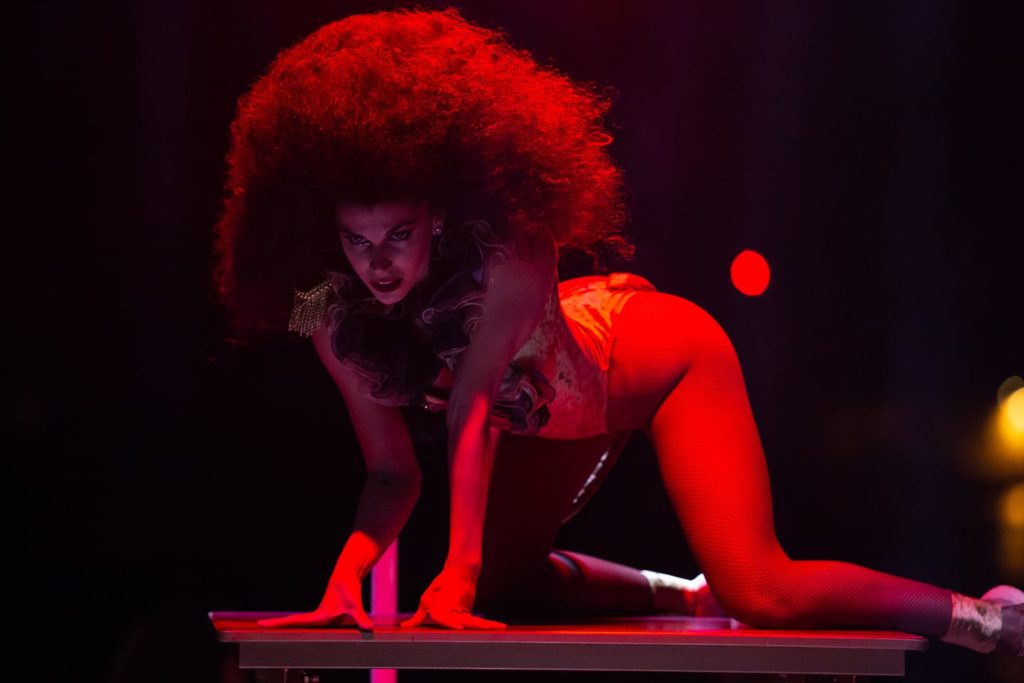 LIO
For the first time ever, Lio is throwing the Wildest Halloween. A special dinner and cabaret show. If we know Lio it will be wicked, daring and include a lot of devilish dancing. Headlined by party-starting DJ collective and one of the best known and respected Ibizan party brands Melon Bomb. 9pm Start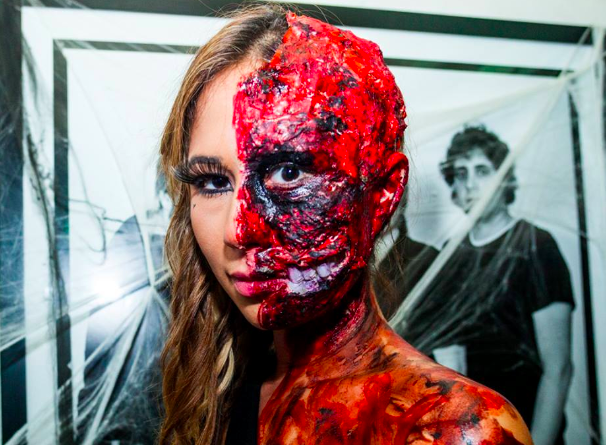 PIKES
The Brothers Grim present A Dance With The Devil at the legendary Pikes. "The Devil pulls the strings which make us dance; We find delight in the most loathsome things" undoubtedly one of the most incredible Halloween Parties on the island. Expect mischief that could only be created at Pikes. 8pm start