Here at Deliciously Sorted we know how difficult it can be to find that absolutely perfect present for wedding guests or the bride and groom themselves. Because of this, we've put together a few fantastic ideas to help you with this summers wonderful weddings and make your life a little easier. The gifts we recommend are all luxury products that are special to the island to make sure that your present stands out with an infusion of the White Isle's unique style!
Gifts from the lucky couple: gifts unique to Ibiza
HIERBAS DE IBIZA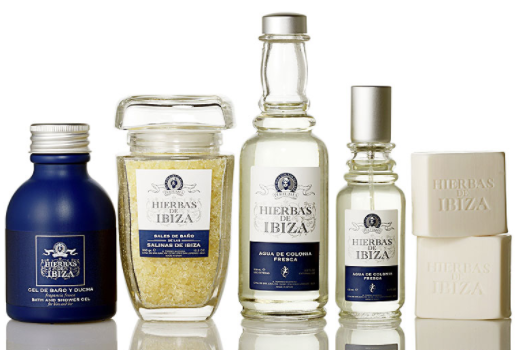 The perfect addition to any goodie-bag, Hierbas de Ibiza has a range of gorgeous cosmetic and perfumery products rooted in Spanish family tradition. The brand encapsulates the Ibiza scent in its various commodities such as the Cologne Splash and Ibiza Scented Candle. We would especially recommend the Luxury Bath Salts for a reasonable yet high quality purchase that everyone is bound to enjoy with their relaxing qualities, made from the treasured salts founds in Las Salinas of Ibiza.
KOMBUCHA
An exquisite alternative to alcohol, Kombucha is an organic and raw tea of life brewed on the island. It is made from green tea, black tea, yerba mate and freshly squeezed ginger to form a delicious treat for your taste buds as well as having a plethora of nutritional value. Kombucha delights and nourishes with essential vitamins and healing organic properties with 100% natural and organic ingredients, this classy beverage is sure to set the right tone for your wedding from the start…
CHOCOLATE 

It cannot be denied that chocolate will forever be a perfect gift in any situation, particularly for weddings. Exquisite, the name lending the product weight, produces chocolate that is infused with the Ibiza character, the products prepared with love to satisfy the most select palates. With beautiful packaging and a range of flavours – what's not to like! We would especially recommend the almond chocolate for its textures and earthy taste.
IBIZA BOHEMIA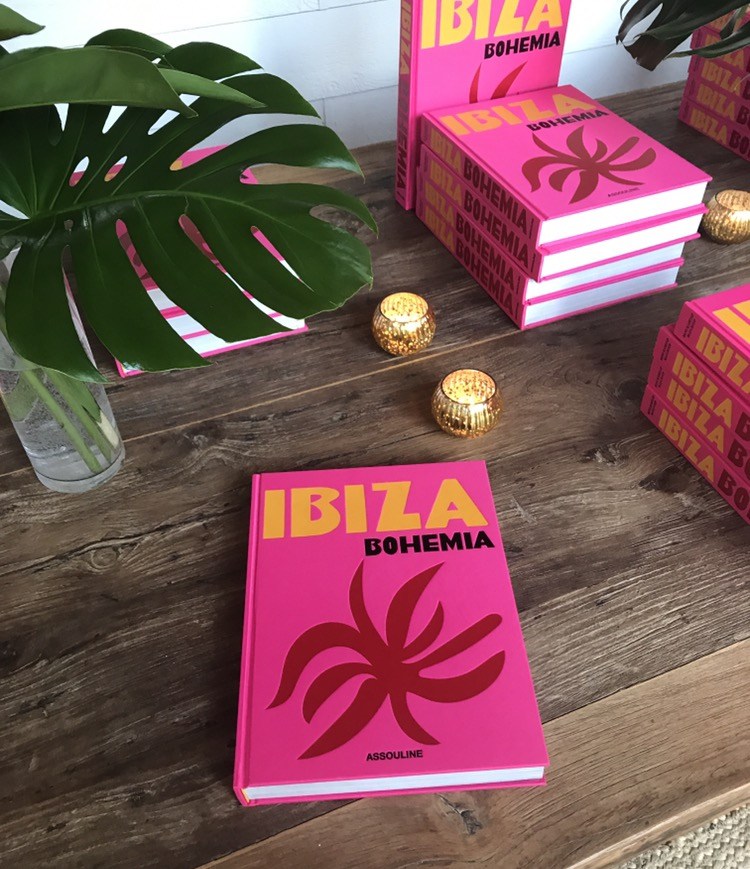 This book serves to represent the epitome of Ibiza's hippie-chic atmosphere that makes it the quintessential Mediterranean hotspot it is. From roaring nightlife to peaceful yoga retreats, this book encapsulates the musicians, artists and creatives alike that the island has hosted for decades. A series of exceptional photos that represent the blissful island life of Ibiza, this book is the ideal present for a gift bag – thoughtful yet easy to buy and a lovely aesthetic.
SAL DE IBIZA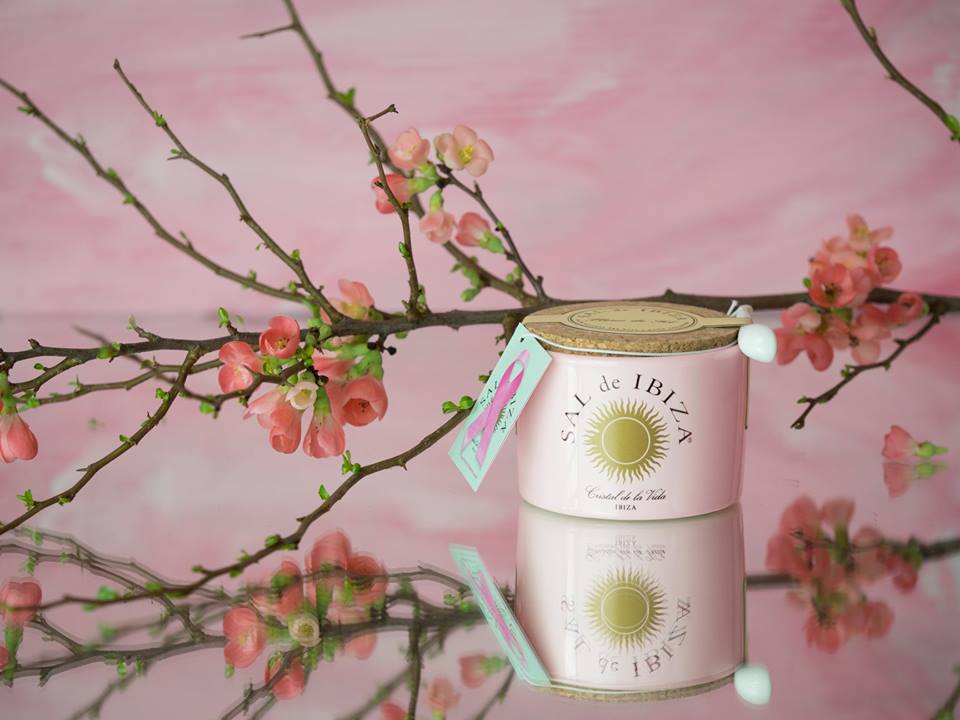 Sal de Ibiza is the classic Ibiza gift, offering a line of superb table salt products all made of 100% sea-salt of highest possible quality. Unique to the island, Sal de Ibiza is harvested exclusively in the nature reserve of Salines d'Eivissa, containing no additives or preservatives, drying slowly under the sun to absorb vital minerals. With delightful packaging and a variety of products to choose from, this gift is surely an essential for any wedding…
Gifts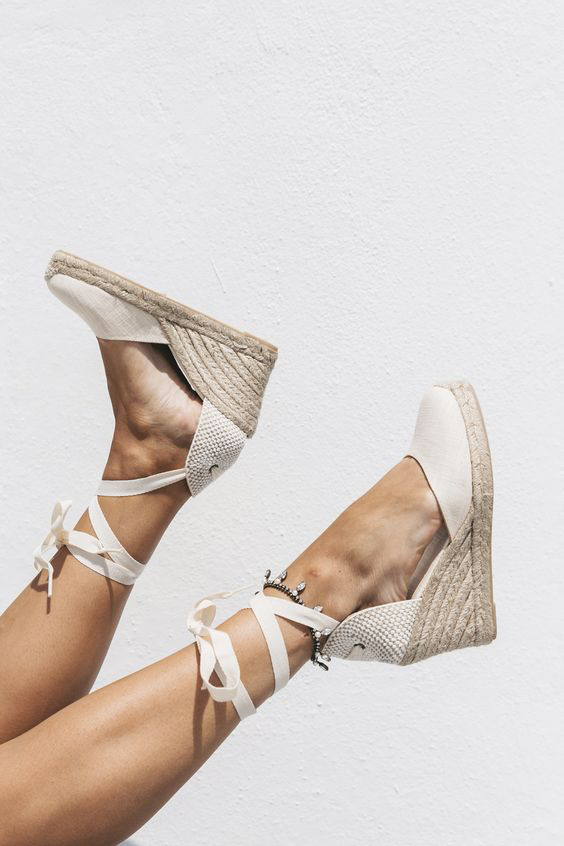 for the lucky couple: gifts recommended by Zola
INTERNATIONAL LUX BAR CART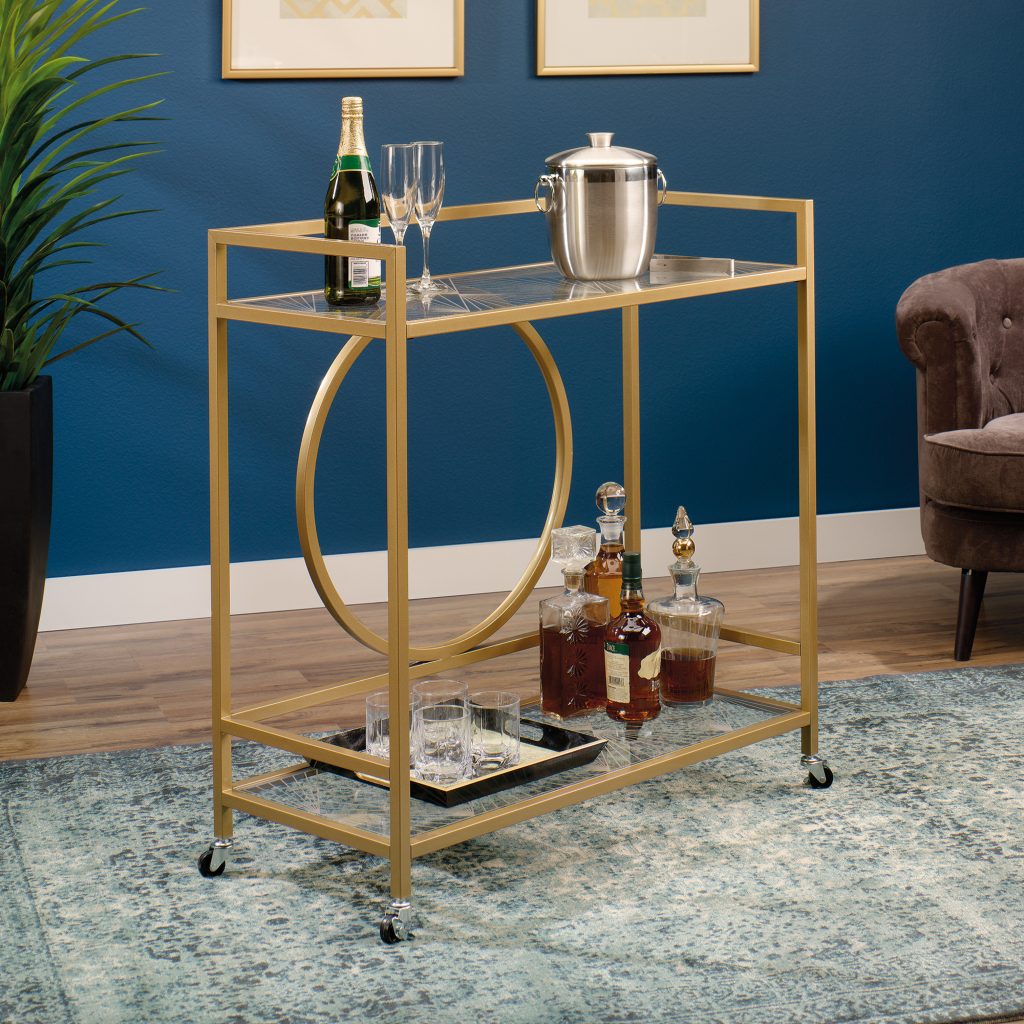 The rich gold hue and geometric design of this luscious bar cart allows the owner to entertain guests in the ultimate style. With two glass shelves, there is plenty of room for storing bottles, glassware and cocktail accoutrements as well as its four wheels enabling easy movement – your drink can finally come to you instead of the other way around! This is a very classy present and a sure-t0-be success as a new piece of furniture in the the newly-wed's home.
CERAMIC FIREPLACE HEATER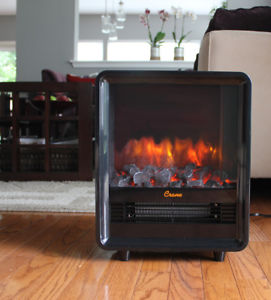 Add warmth and style to any space with a Fireplace Heater from Crane. Perfect for any space with its compact, luxe design that allows it to go any place that needs a cozy touch of heat. Featuring realistic embers that provide ambiance with or without heat, it stays whisper quiet and cool to the touch even while operating. This safe, easy to use heater has low, high, and glow-only settings with a convenient carrying handle in an upscale design to complement any room's décor while brightening your space and your mood. This easy alternative to a fireplace is the perfect gift for a new home.
COFFEE MAKER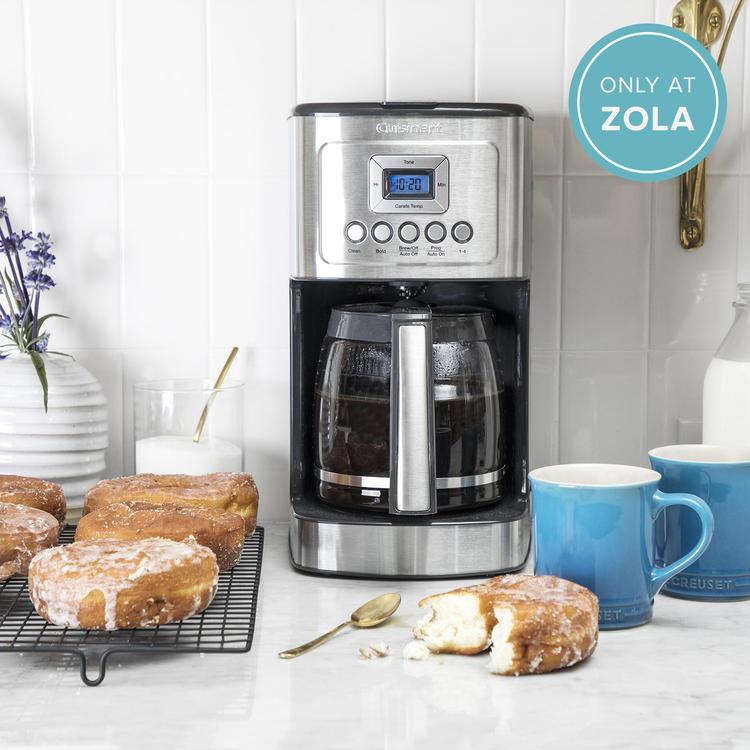 The Mineral Black Cuisinart 14-Cup Programmable Coffee Maker includes state-of-the-art technology to ensure hotter coffee without sacrificing flavour or quality. This coffee maker is fully automatic with 24-hour programmability and has brew strength control – we want one! Coffee is a day-to-day essential and so if this present isn't appreciated we don't know what will be – it's chic in any kitchen, easy use, a must-have and it won't break the bank – a fabulous present all round.
COPPER 10-PIECE COOKWARE SET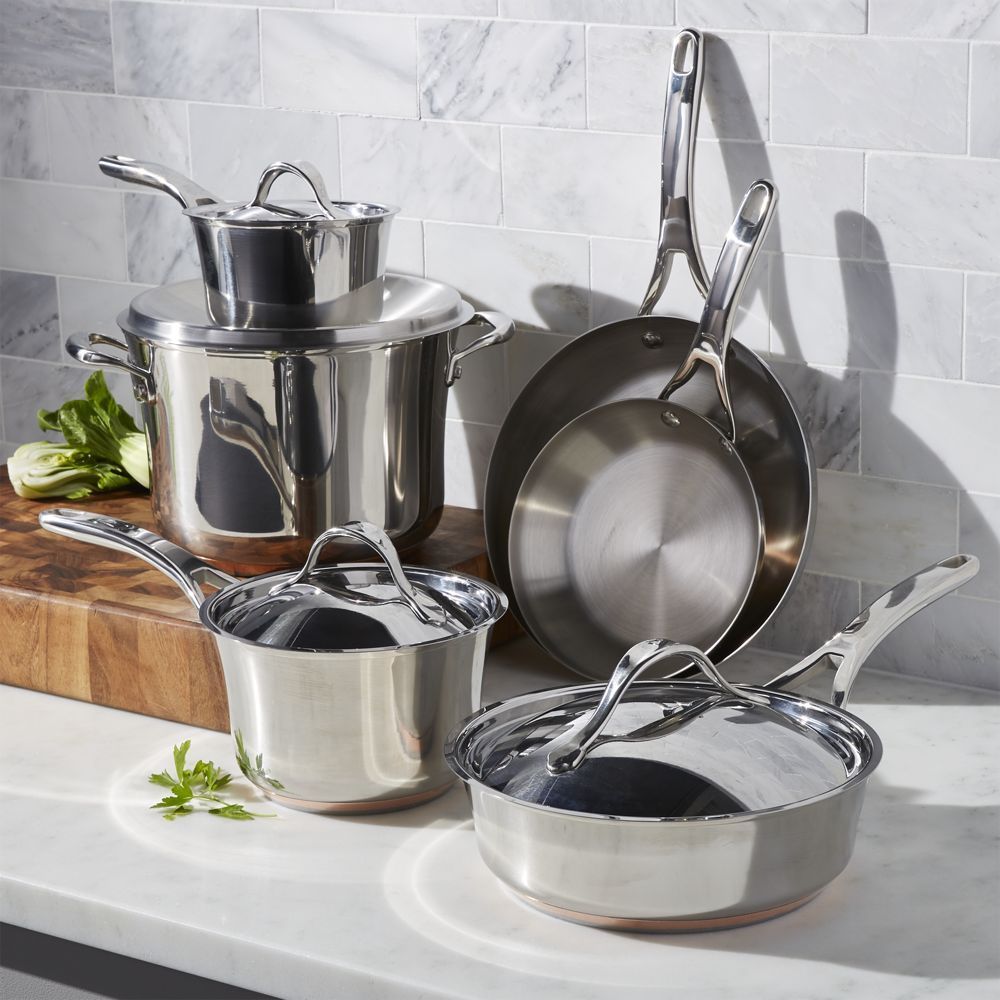 Gleaming mirror-polished exteriors, European-inspired, tulip-shaped design, and generous proportions are the hallmarks of the Anolon Nouvelle Copper Stainless Steel 10-Piece Cookware Set. A useful yet luxurious present, this set will fill up the cupboards and quite literally make any kitchen shine. The set includes a two saucepans of different sizes with lids, a stockpot with lid, two French skillets of different sizes and a sauté pan with lid. Crockery is such an over-looked essential for newly-weds so make sure to consider it!
VINEYARD HAVEN HAMMOCK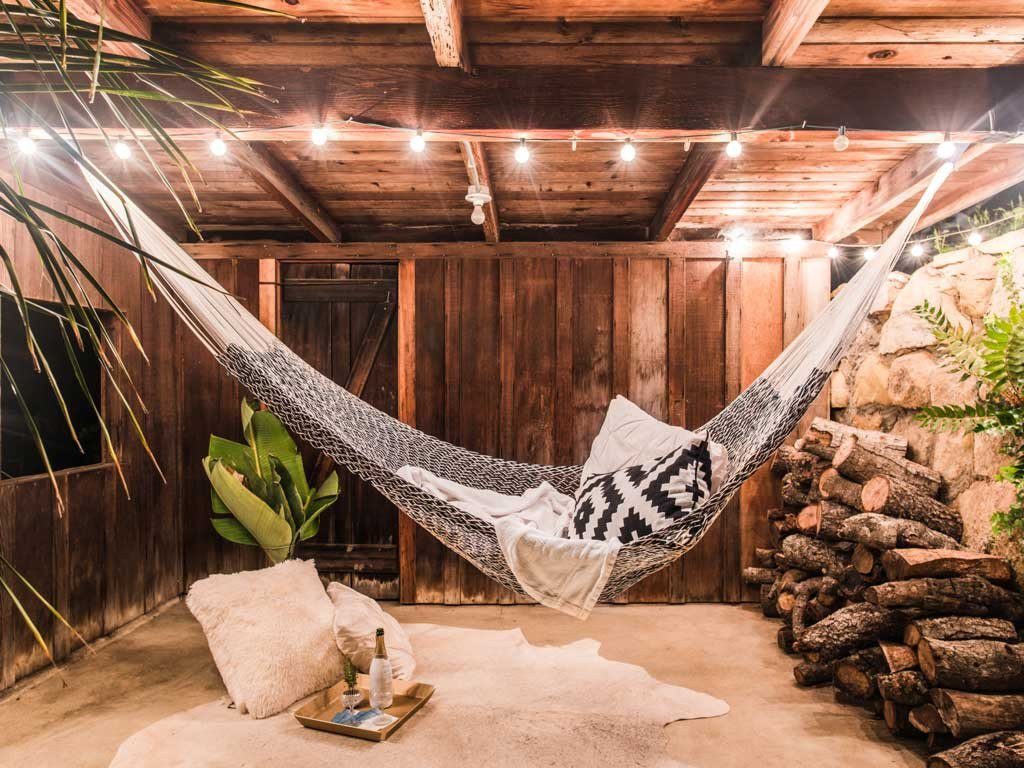 A hammock is and always will be a sure-fire present – relaxing, chic and easy to hang and fit into any room or garden. This Vineyard Haven Hammock features uber-soft Performance Yarn that is weather-safe + fade-proof. The "Triple Weave" construction uses 150,000 loops to cradle you weightlessly allowing the most comfort a hammock could possibly provide, the weaves contouring your body perfectly making it ideal for napping, reading or just chilling – an ideal present for any home!