This magical island is getting more and more popular each year but the trails are a great opportunity to enjoy the island from a different and natural point of view. Enjoy the silence and the feeling like you have the routes and the beautiful views all to yourself.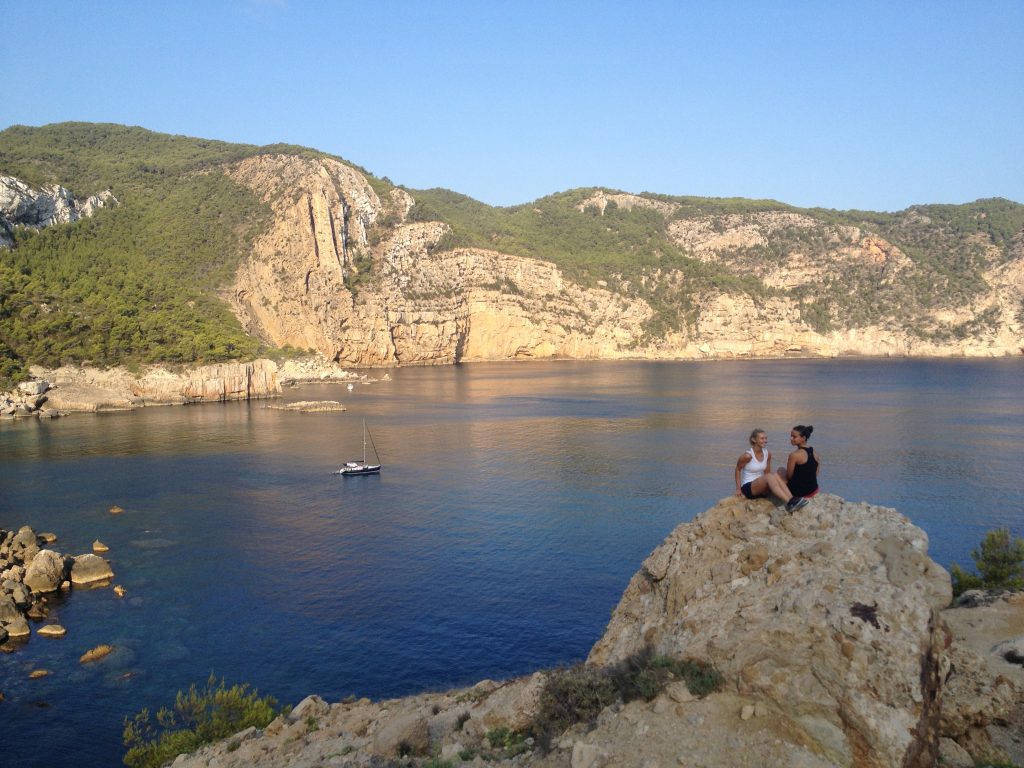 The beautiful scenery and breath-taking views, sunshine and blue skies make a walk or hike in Ibiza a lovely experience. From  thematic and creative routes, to historical monuments or exploring the coast and finding the stunning secret coves and bays, there is something for everyone.
Our top favourite Ibiza hikes: The choices are endless!
Es Vedra plays an important role on the island. It's known as a "Power Spot", full of energy and superstitions, and it's the main meeting point for magical rituals. In order to connect to your senses, a good climb to the Pirates Tower is mandatory, having the enigmatic Es Vedra in front of you. Breathe and recharge your mind!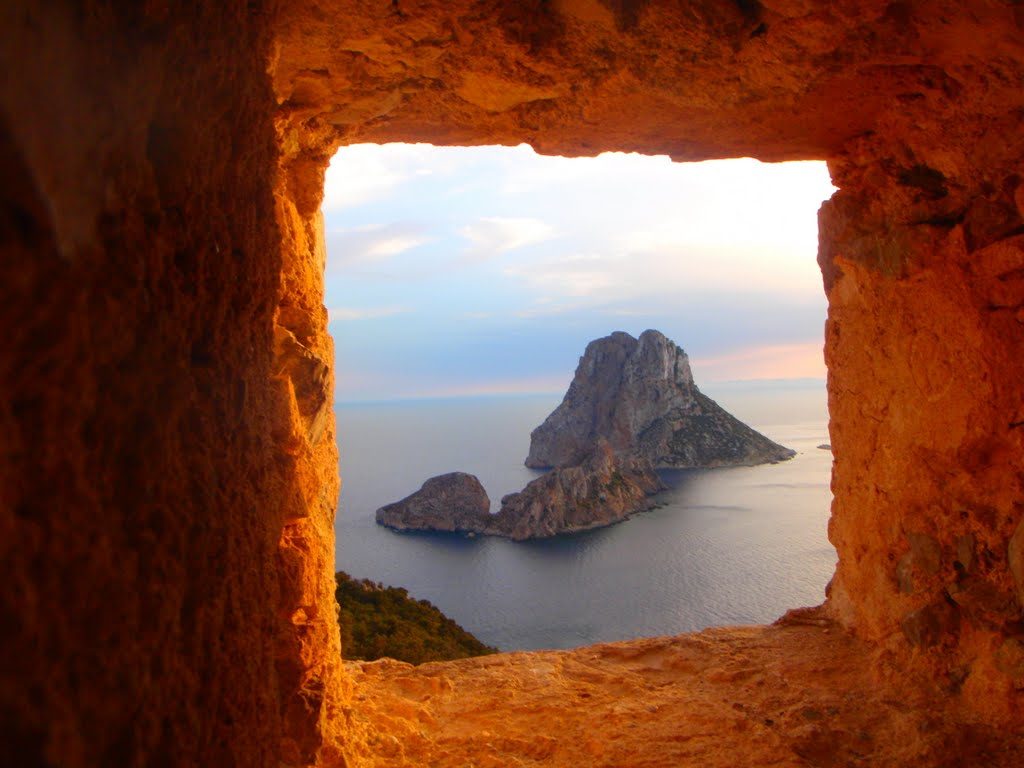 Our next recommendation is a hike with plenty of variation. Starting from Torre de Sal Rosa up in the hill, descending into Ses Cavallet beach, and through the coastline until you reach the famous  Pirate tower  in the Salinas National park.  Around 75% of this park is in the sea and there are several NGOs such as Ibiza Preservation Fund, who are trying to preserve the Posidonia; the sea weed that make our waters so crystal clear. The brave ones can also have a swim in the refreshing winter waters!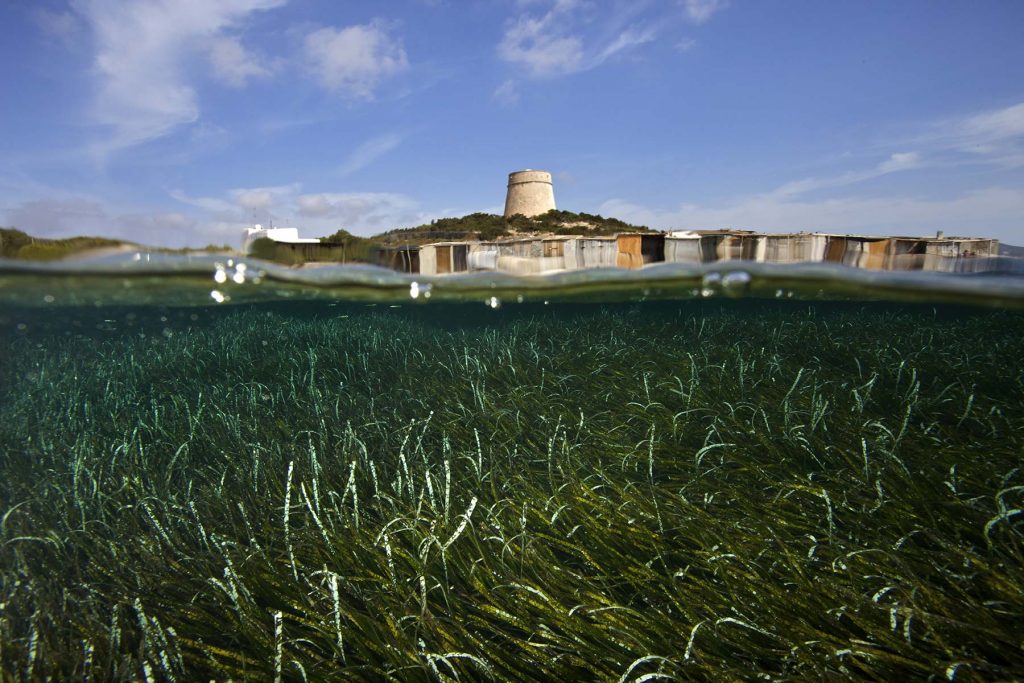 Almond blossom
Walking across the lovely Sant Mateo Valley in January and February is a must if you are on the island, you will discover white and light pink almond trees in bloom, making it an iconic view of winter in Ibiza.
The full moon walk in Santa Inés is something pretty spectacular, where locals walk with candles during the night and the full moon reflects over the almond trees. It almost gives you a feeling of being in the snow!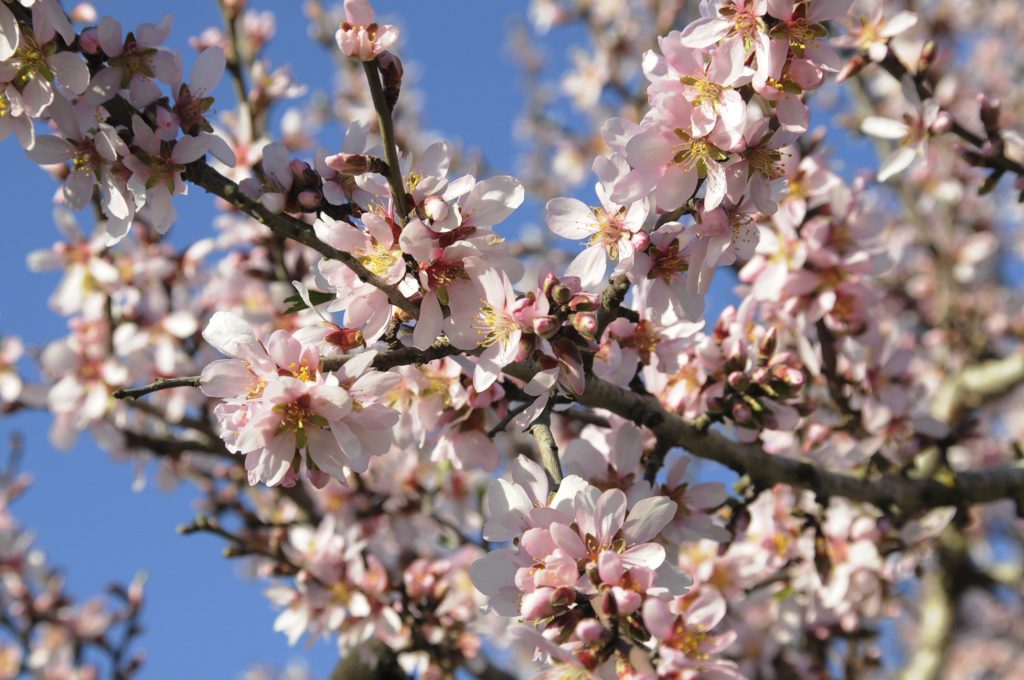 The most challenging hiking trail is the one starting from the museum in Salinas, and finishes at the beautiful Cap des Falco. The hike is full of spectacular green pine forest hills and almost vertical cliffs rising to the sky from the ocean. This is the meeting point where all the local people gather to enjoy the Magical Winter Sunsets!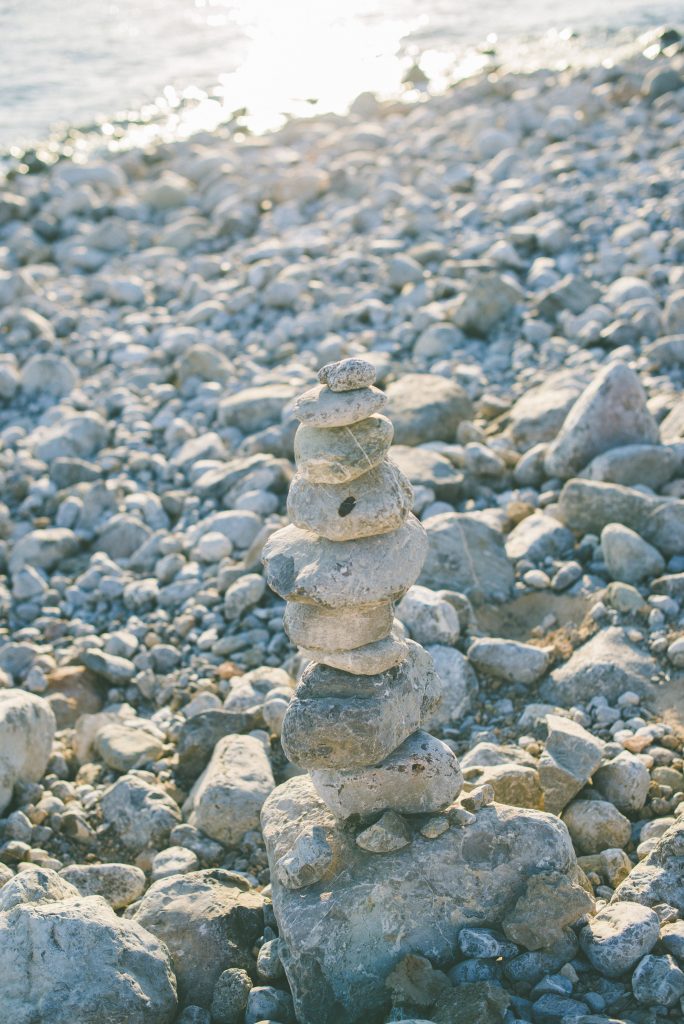 This is an incredible island even during winter time, and we hope you will enjoy exploring it as much as we do!