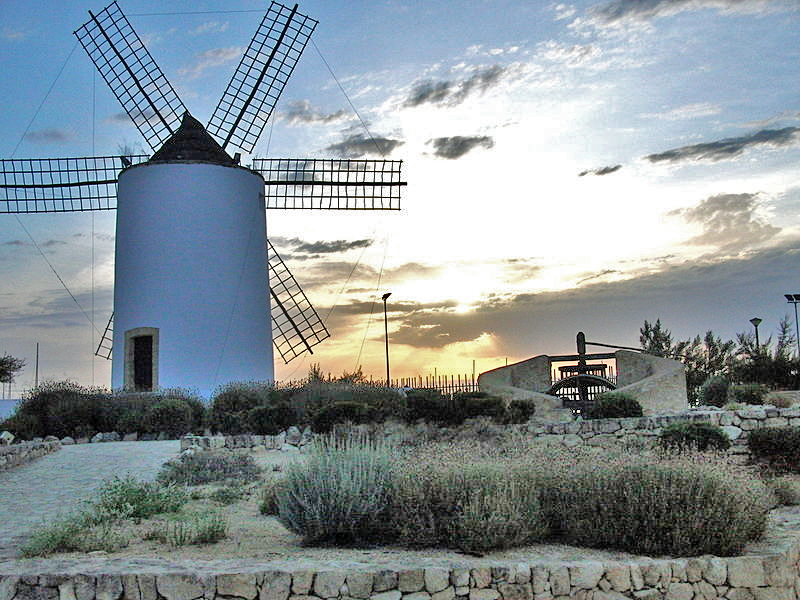 It's that time of year again when all of a sudden beach bars and hedonistic club nights seem a distant memory and we sit eagerly awaiting the next chapter.  The nights are drawing in but the sun's still shining high in the sky and there's a real buzz building for festive frivolity on the white isle!  With an array of trendy new winter hot spots to choose from, what better way to start planning your Christmas Day than by slowly sipping an Amaretto cocktail in the fashionably cool Izakaya bar.
Our island is beautifully tranquil and bursting with greenery, bringing an abundance of herbs and scrummy produce to our attention.  Nourishing root vegetables are key to any festive dinner party and, as a nod to the Ayurvedic essence of the island, we'd suggest intensifying their natural sweetness by dressing them with a homemade apple cider vinaigrette – adding that all-important digestion boosting factor.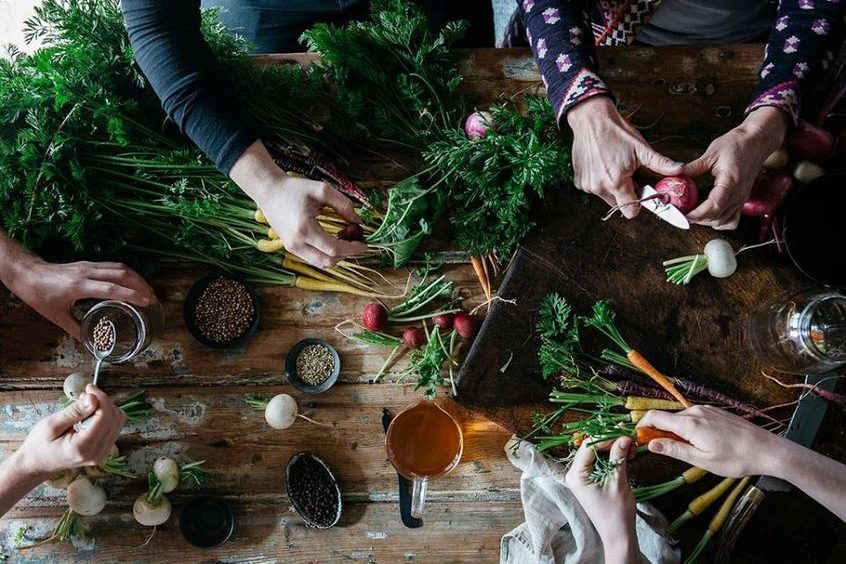 We're dreaming of slow-roasted, organic and locally farmed lamb nestled in abundance of sweet potatoes, carrots, parsnips, chicory and beets sprinkled with pomegranate and sweet figs.  It's time to showcase the best of Ibizenco culture with platters filled to the brim with locally sourced cheeses and cured meats.  Swing by the 'Mercat Nou' in Ibiza town to soak up the hustle and bustle of local life and get your bartering skills off pat by searching out the perfect 'para picar'.
"So", I hear you say – "what is the new must-have party cocktail this year?"  It's all about the heavenly Mezcal Mule, served in its famous ice cold rustic copper mug.  In our opinion, no Christmas party would be complete without this smoky artisan variation of the ginger refresher.  We'll be enjoying an additional twist this year with just a touch of cayenne to turn up the heat!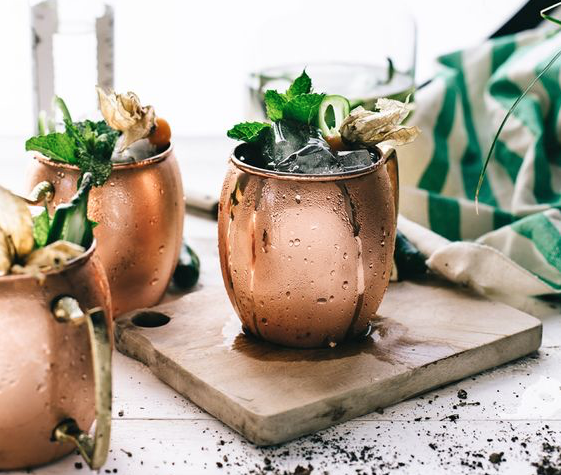 With all this stunning nature on our doorstep, we simply can't resist continuing the trail onto our table designs.  We may be indoors but decorating with dried citrus fruits, fern cones, herb sprigs and simple branches creates that magical 'forest effect' that we simply adore.  For a more luxurious feel, we suggest spraying pears and branches with gold leaf and using an assortment of coloured glasswear, candles, richly coloured rugs and hand made blankets.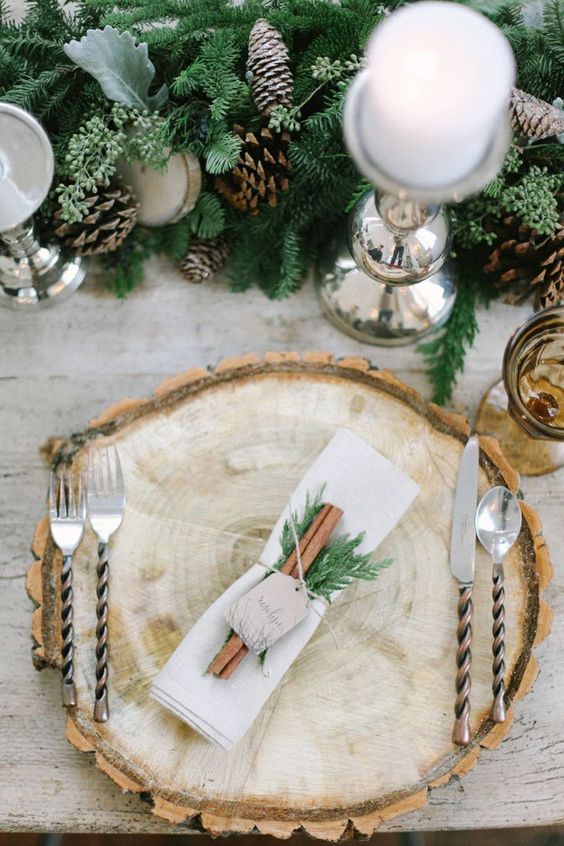 Feeling cosy?
Well, after all this indulgence, as the fires in the campo are being stoked why not try the latest go-to of naughty and nice 'Maca Cacao' hot chocolate! Famed for kicking fatigue and pepping you up for that all-important Christmas hike around the beautiful coastline – Breathtaking!
Feliz Navidad to one and all.