Yesterday we embarked on an adventure to discover more about this island that we love so much and we just had to share it with you!
We went on a gastronomic journey with Deborah, a native Mallorcan chef, who will welcome you with open arms at her beautiful stone finca. She first took us on a walk around the finca. She showed us the finca's orchard, where Deborah grows many of her  own ingredients, and told us all about the history of the place and how this is related to the history of Mallorca. We learned loads about the olive tree and how it came to be as it is now (did you know that the original olive tree didn't grow olives?) and about the art of olive oil making at the finca's old tafona (olive oil press). The house is so full of history that it was incredibly easy to imagine people working and living there a couple of centuries ago.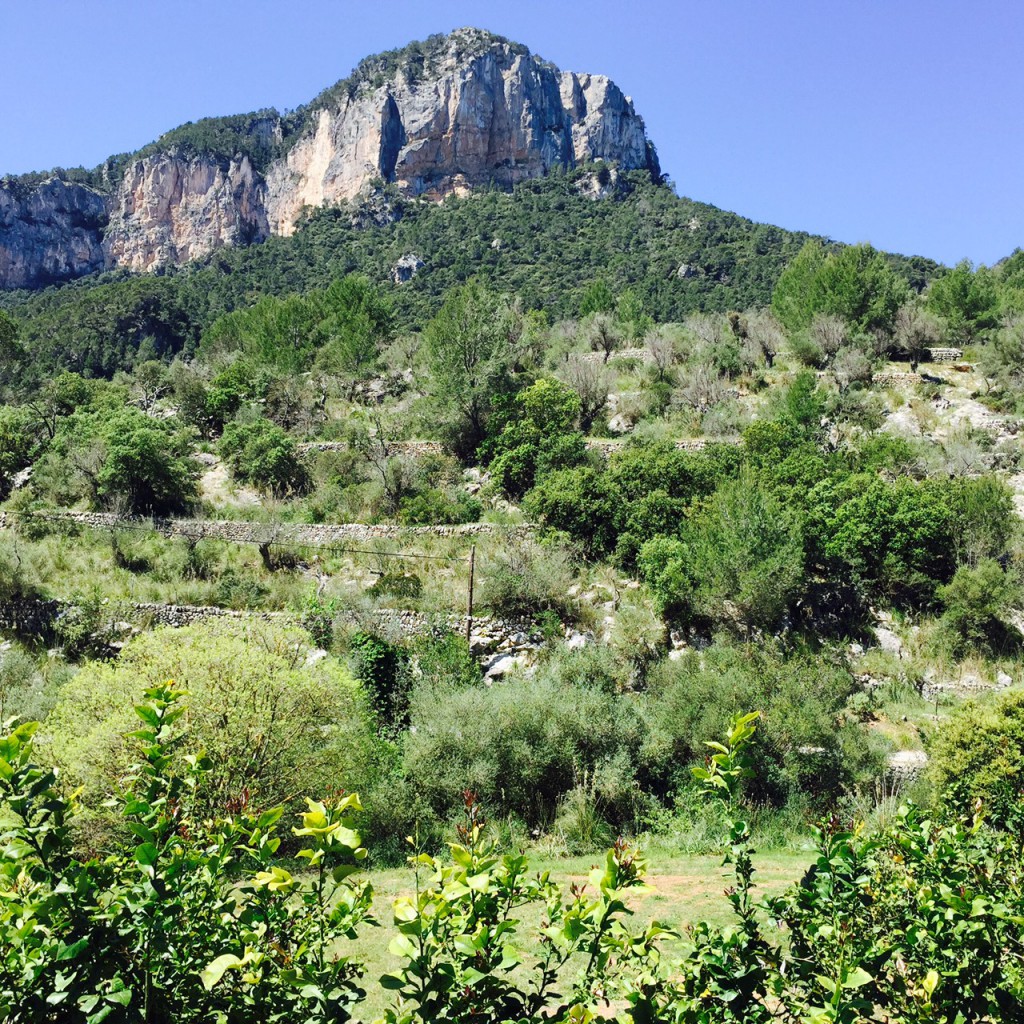 After this magical tour, we sat down at the finca's stunning terrace for an olive oil tasting. Until yesterday, it was unknown to us how complex olive oil actually is. We tried different olive oils and discovered that olive oil can be intense, creamy, mild, spicy and fruity and how olive oil can be used to enhance different flavours, for instance chocolate and yoghurt go really well with it.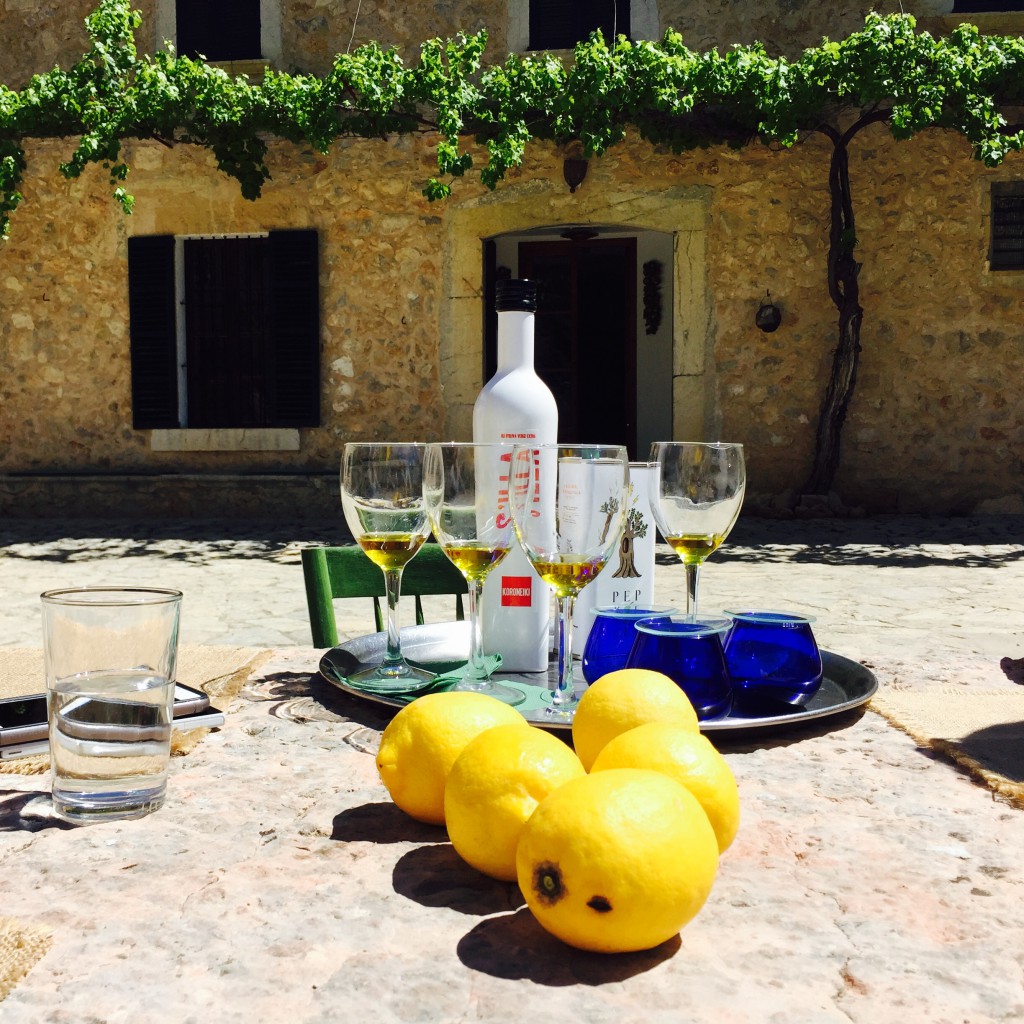 Once the tasting was over, Deborah surprised us with a stunning 4 course lunch made with local produce and based on traditional Mallorquin dishes with her own personal touch. They were all absolutely delicious. We have to confess though, that our favourite dish by far was the dessert: a chocolate ganache with olive oil biscuit with strawberry, flor de sal and olive oil.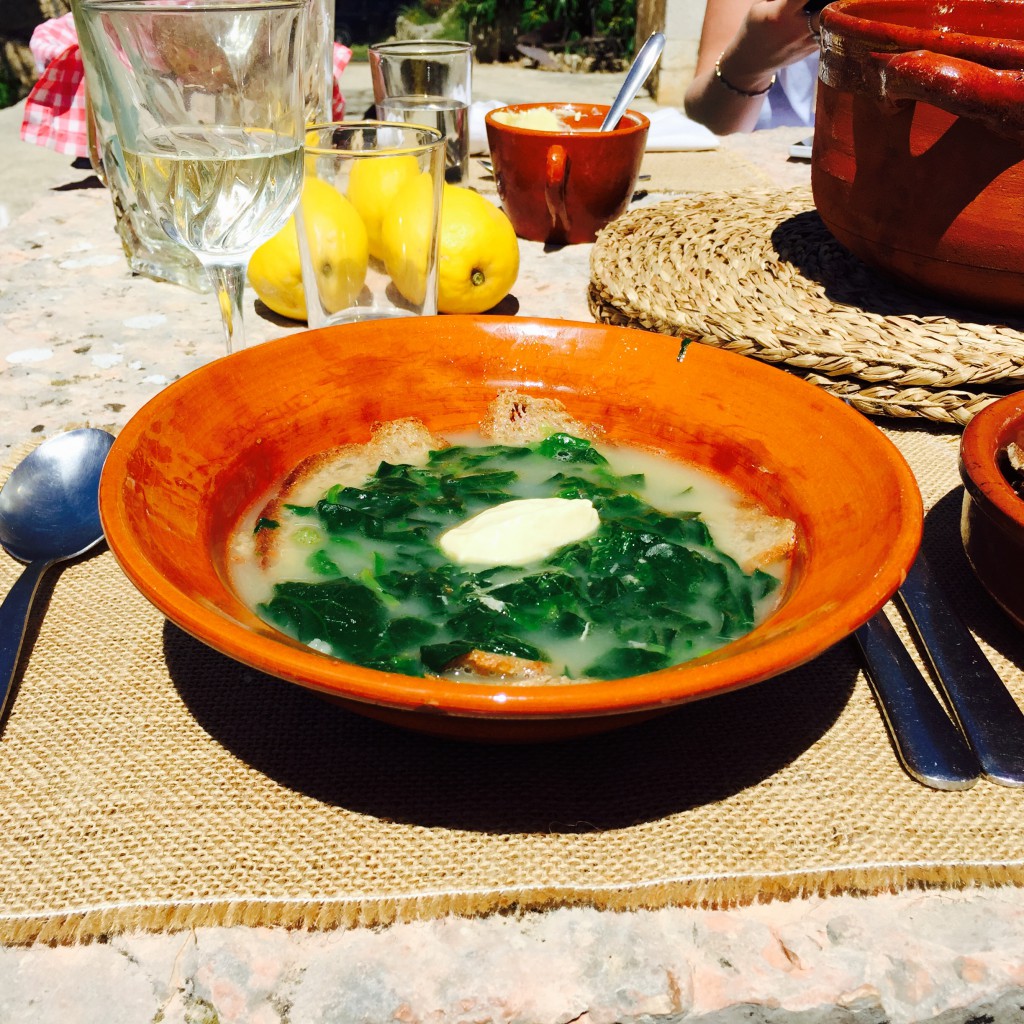 After yesterday, we can truly say that there is no better way to discover the secrets of this island than through its gastronomy. If you would also like to live this unique experience or if you'd simply like Deborah to come to your villa and cook an authentic local dinner for you, please contact us on info@deliciouslysortedmallorca.com or call us on +34 971 702 749.