As Christmas is such
A truly special time
Do we go to Granny's? To yours?
Or spend it at mine?But here at DS
We say, no need to fuss!
Pack your bags, pack your flip flops
Leave the rest to us.
We'll find the villa
Even plan a party
And put up decorations
To make you feel hearty!So why don't you make
This year extra fun
Add a sprinkle of DS magic
To your Christmas in the sun!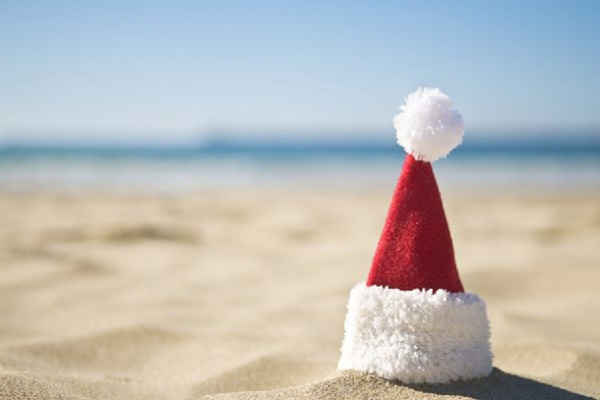 Get in touch with one of our concierge elves on +34971197867 or email us here to see how we can make your Christmas 2015 unforgettable. 
Happy Holidays!