Summer weddings are always the most exciting and anticipated events of the year. Due to this, we thought it a necessary luxury to generate a few to-die-for styles and designs that will make your wedding special in this summer of love… Read below for the best 2018 trends inspired by The Black Tux, the ultimate guideline on how to make your wedding stand out – fashion, decor, location and colour schemes, we've got you covered!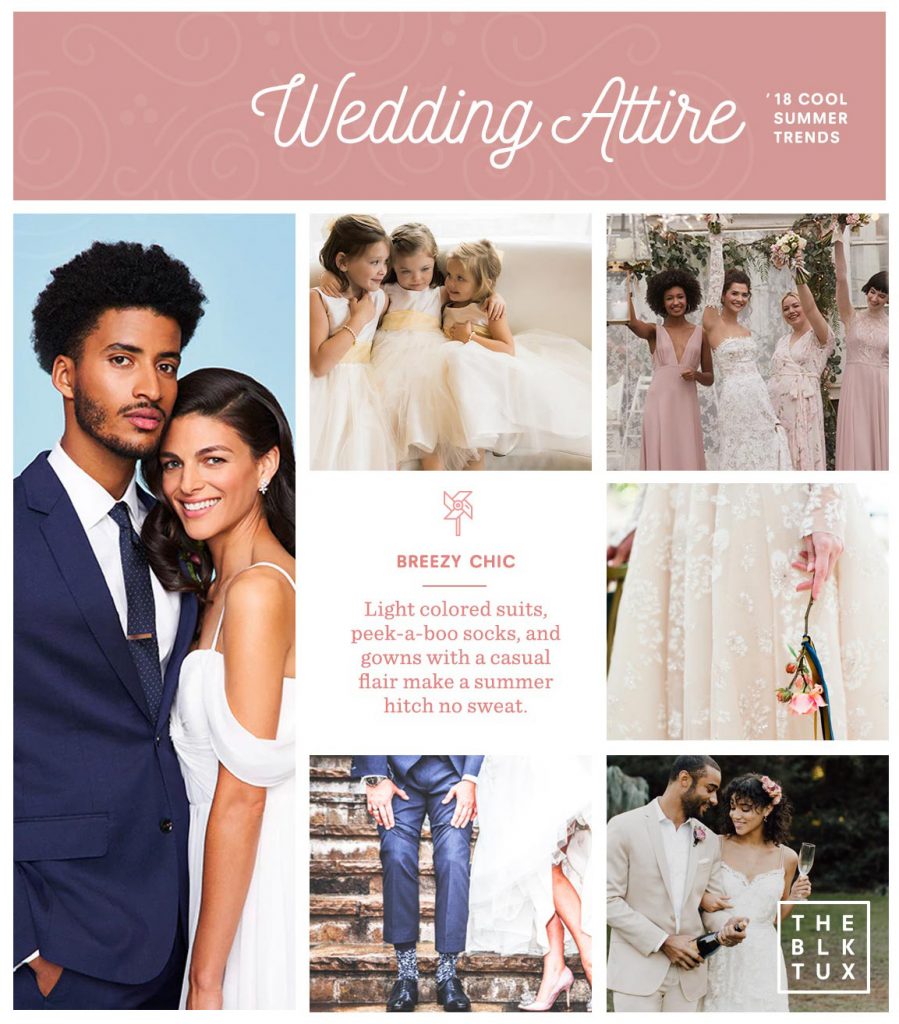 Everybody knows that attire is one of the standout aspects of any event – especially weddings. For summer weddings we think that a lighter colour scheme is more appropriate and a chic take on a smart dress code in the sunshine. However, this does not mean that one should neglect any formalities – a fusion of formal and casual is possible! And so, we would recommend for the groom a warm-weather look with a beige or tan-coloured suit that would compliment any traditional white gown the bride may have chosen without outshining her. For such a suit, The Black Tux company has an exquisite rental section that is well worth checking out…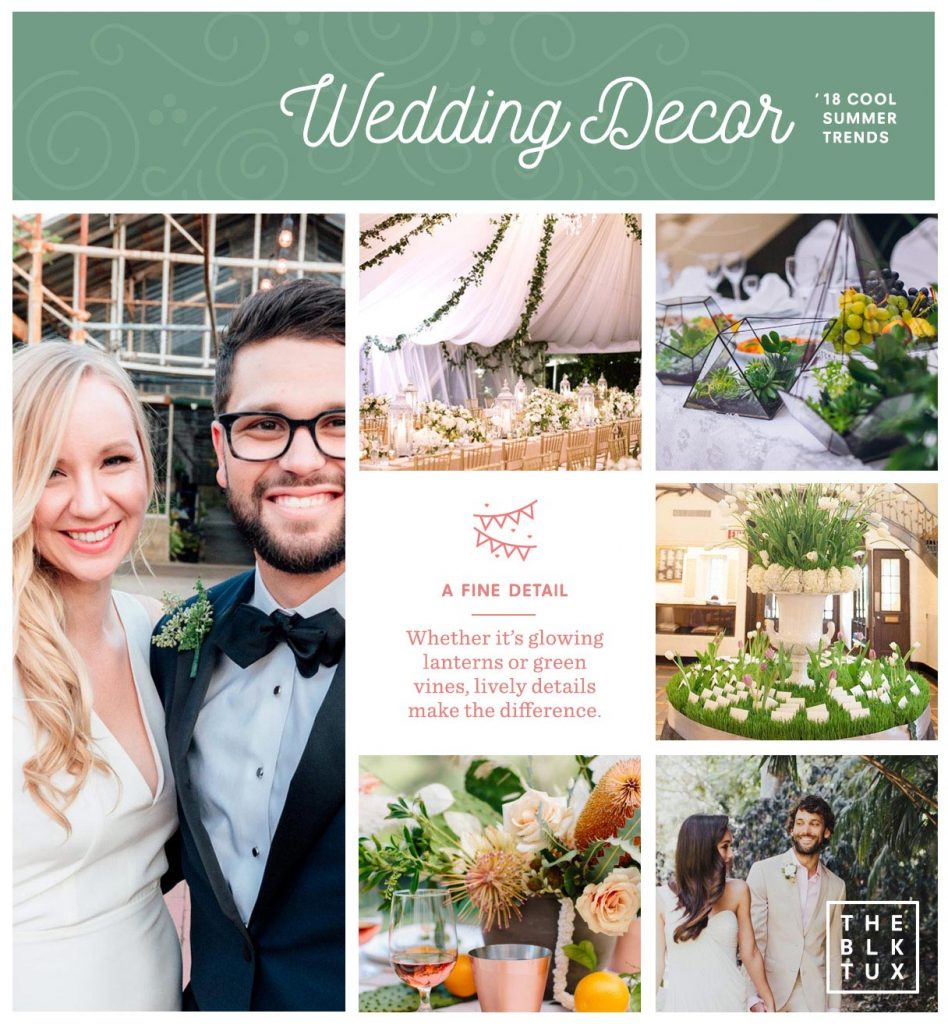 The decor of your wedding is what sets the tone of the entire day and is therefore a crucial point to consider. We would recommend having some kind of continuity between the colour scheme of the bride and groom's outfits (as well as the bridesmaid's, page boys etc.) and the decor of the location to create an entirely complimentary atmosphere through and through. We think that soft pastel colours are ideal for a summer wedding, especially combinations of pink (to match exquisite rosé), white and a natural green to give the whole event a natural flavour that always serves to ground the decor.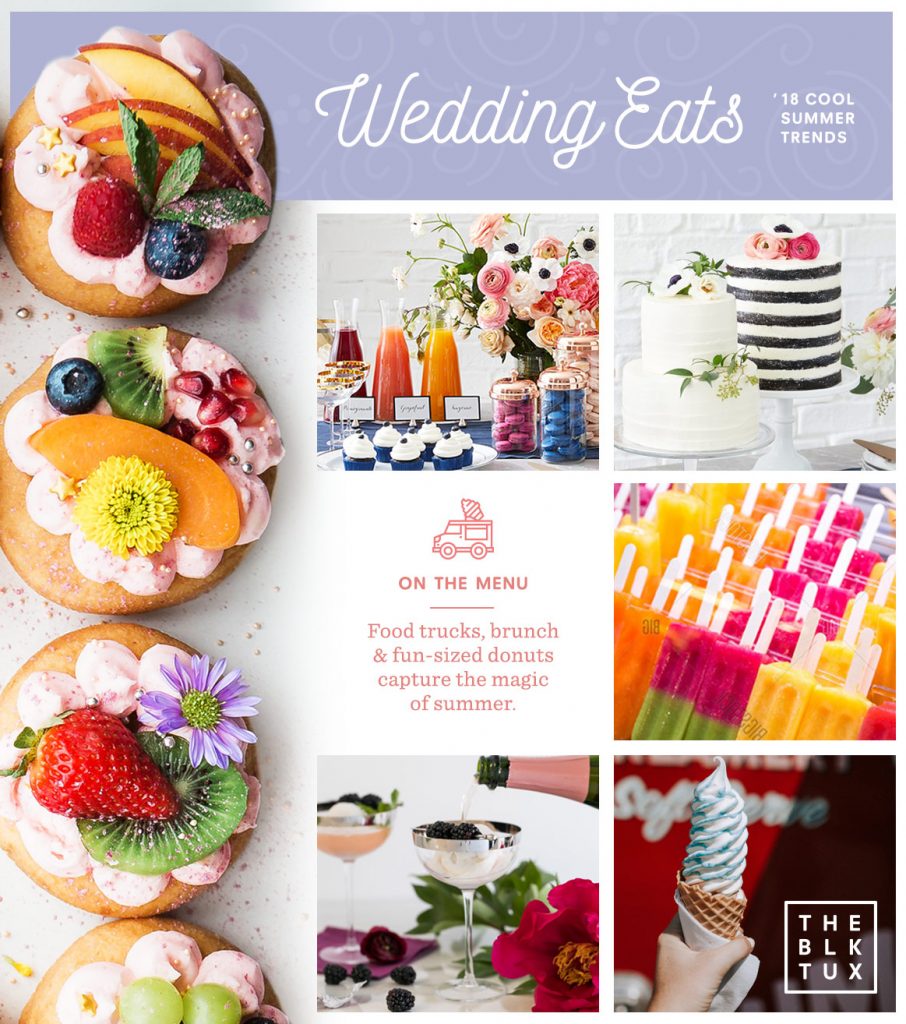 Treats, sweets and crucial cuisine! We think for this season that mini-bites are the ideal thing to serve at a summer wedding. Canapés full of colourful and pretty treats are as chic as cuisine can be, enough to quench any guests hunger without overloading them with heavy foods in the heat. In terms of the cake, a white or pale coloured and tiered one always goes down a treat, perhaps showing off similar flowers on top that have been used to decorate the venue to create a cohesive colour scheme that cannot fail to impress your friends and family, along with a delicious flavour such as lemon and poppyseed or almond and raspberry used with our local produce (our favourites!).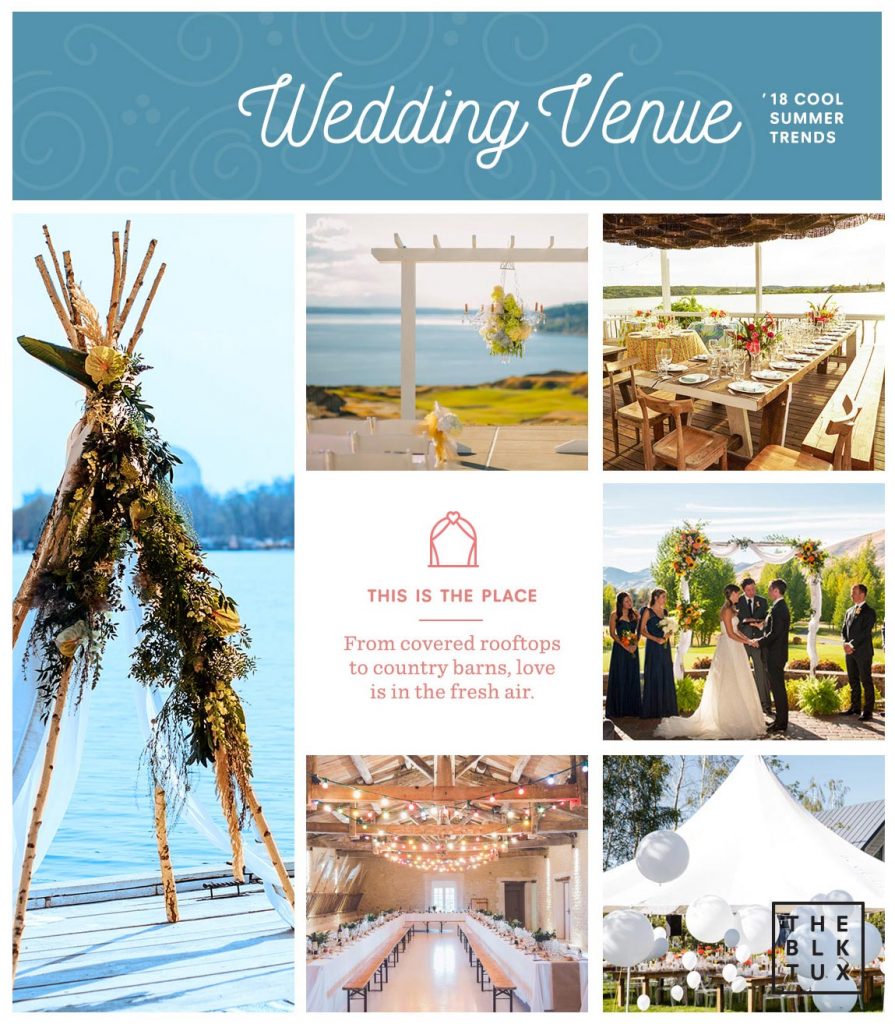 The perfect wedding venue is always something that is highly sought after, however we do believe that with expert decoration any venue can be made into a utopia! Saying this, we think that for a dream summer wedding a beach location is an excellent idea with the service in the sand with an exotic view of the sea – how romantic! We would also recommend an outside service surrounded by nature with a tent for drinks and canapés as well as dancing into the night. Fundamentally, summer weddings should embrace the beautiful weather and make use of the ability to be outside without concern.

We hope that this is a useful guide to creating your dream wedding and we wish you the happiest of days!
Wishing you a sunny week from Deliciously Sorted Ibiza.