Ibiza has quickly become one of the hotspot destinations of the 21st Century. Although it's always important to look ahead to the future, we thought we would dedicate this weeks blog to reminiscing over our favourite island's bountiful past and appreciate how far the people, culture and landscape has come.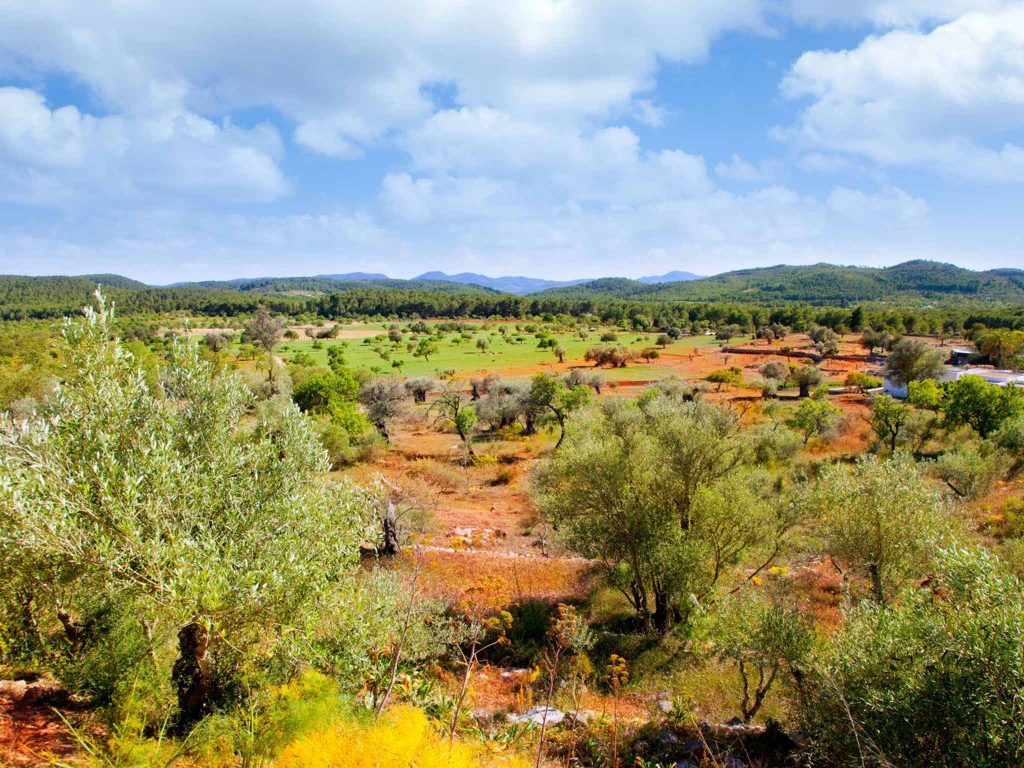 Since we first discovered La Isla Blanca in 654 BC, the beautiful landscape of Ibiza has astounded all. The first settlers established the port and set about commercially trading the Islands natural goods which we still value highly to this day – salt, wine and olive oil. This began Ibiza's long history of agriculture and the way the land was and is used, these primary settlers also initiated Ibiza an important and powerful harbour and has been ever since.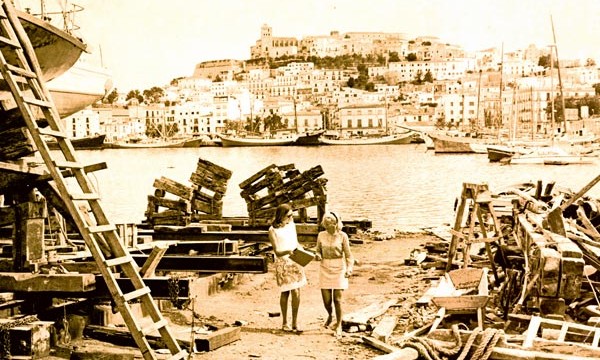 Goddess of the moon, dancing and fertility, Tanit is (and always has been) the islands patron goddess. These traits created Ibiza's values and shaped the minds of the people and the culture throughout history. Having an innately free-spirited ambience, the island is has always had a cultural blend and diversity of people, creating the islands' unique heritage which can still be felt today.
In the eighties and up to the beginning of the 21st Century the island became notoriously popular for its nightclubs. It was globally known as "the mecca of house music" and the authentic rural essence of Ibiza began to change to a more commercial vibe in the South. Clubbing was the island's main attraction for tourism and with the evolution of the music and drug revolution, it was a big one. DJ's such as Carl Cox and Sven Vath became Gods and a new culture developed from their decks.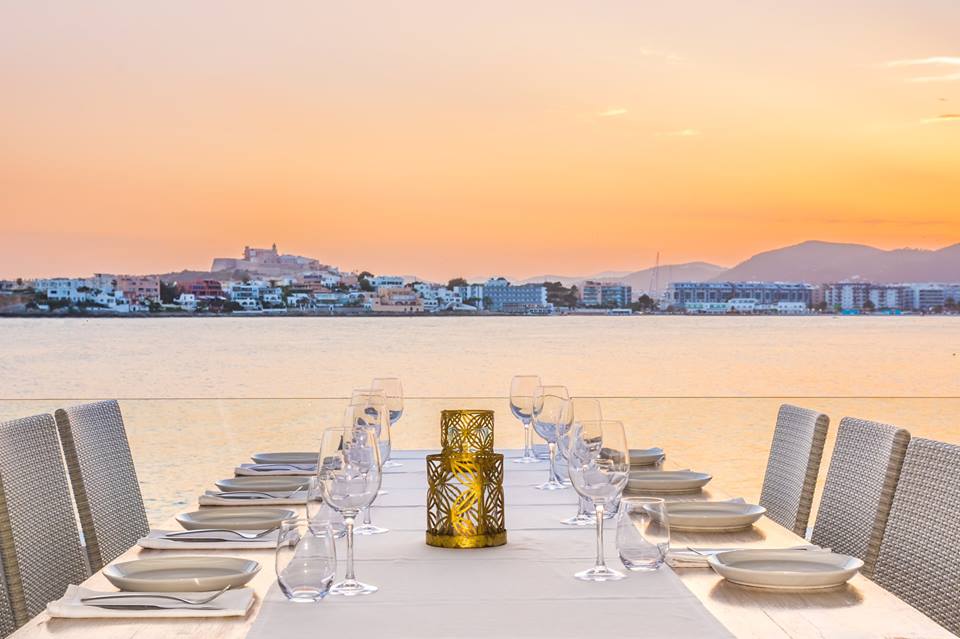 Heading into the 21st Century, Ibiza has become a gastronomic gem on the global culinary scene. With a huge range of different cuisine's, styles and locations, tourism has turned its eye to more luxurious standards regarding sensory experience and aesthetics. With such an amazing array of cuisine's having become available, Ibiza has once again become a cultural melting pot but has of course remained true to its rustic character throughout the years and hopefully forever more!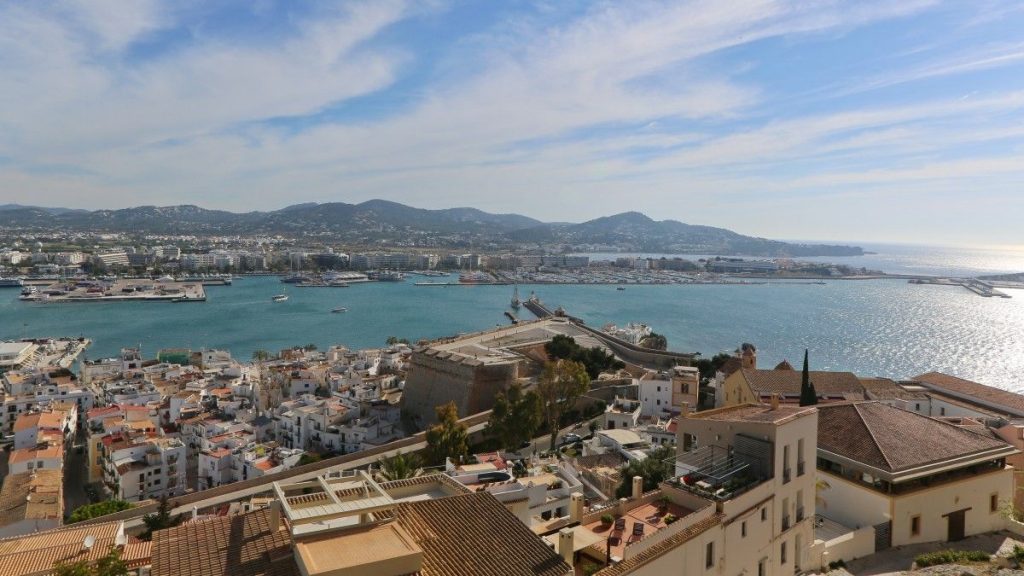 Dalt Villa is arguably one of the more important spots on the island regarding its heritage, history and culture and as a result was declared a World Heritage Site by UNESCO in 1999. Within the Castle walls find a Cathedral, a monastery, museums, restaurants decorated with fairy lights, people dining on balconies and local children playing football on the cobbled floor – magical. Built in the 16th Century, Dalt Villa was renovated in the 1980's yet still maintains the feeling of antiquity whilst having aspects of splendour and magnificence. It is a cultural mix of the old and new, this is the real Ibiza…