Summer is fast approaching and so are all of Ibiza's amazing club openings of 2014!
One of the biggest news this season is that Blue Marlin has taken over its neighbouring restaurant Yemanja. Not too many changes have been done to Yemanja and it will still have its characteristics of a chic laid-back beach restaurant, but will from this season be under the Blue Marlin umbrella!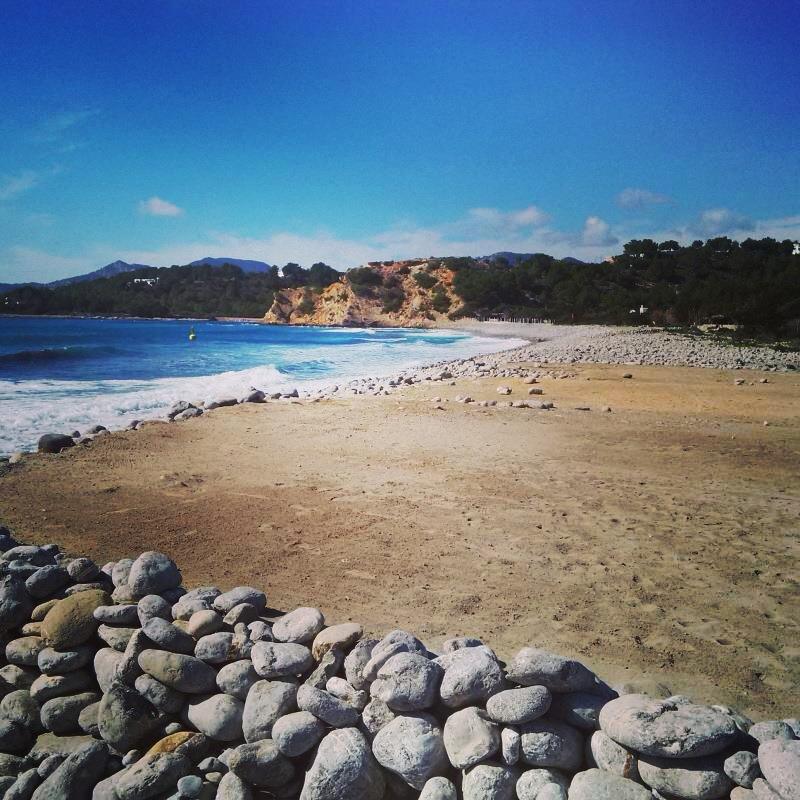 This means that Ibiza's most famous beach club will now have a potential capacity of a 1000 people for special events!
We at Deliciously Sorted obviously had to try out the "new" Yemanja and went for a delicious lunch there on Friday.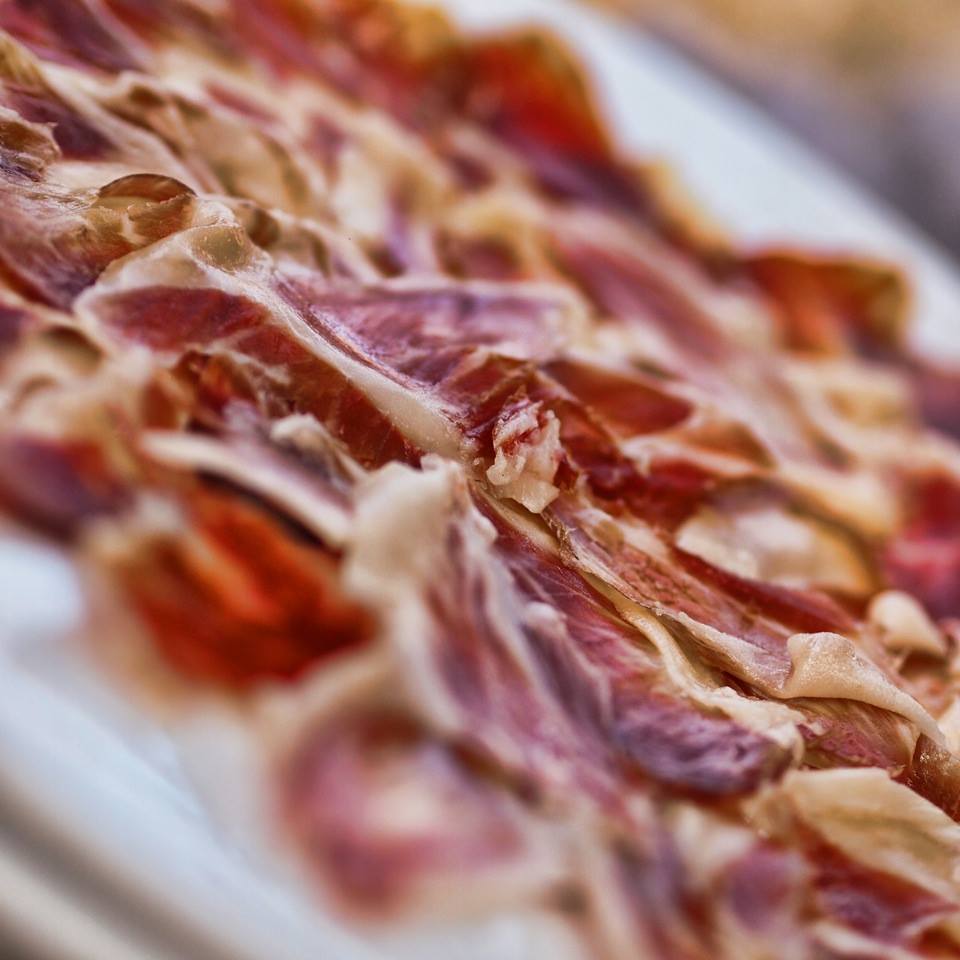 We highly recommend going there for a lunch in the sun with your toes in the sand. Have a big paella to share between all of you, or enjoy one of their spectacular seafood dishes. Pair it with a nice bottle of local rosé wine!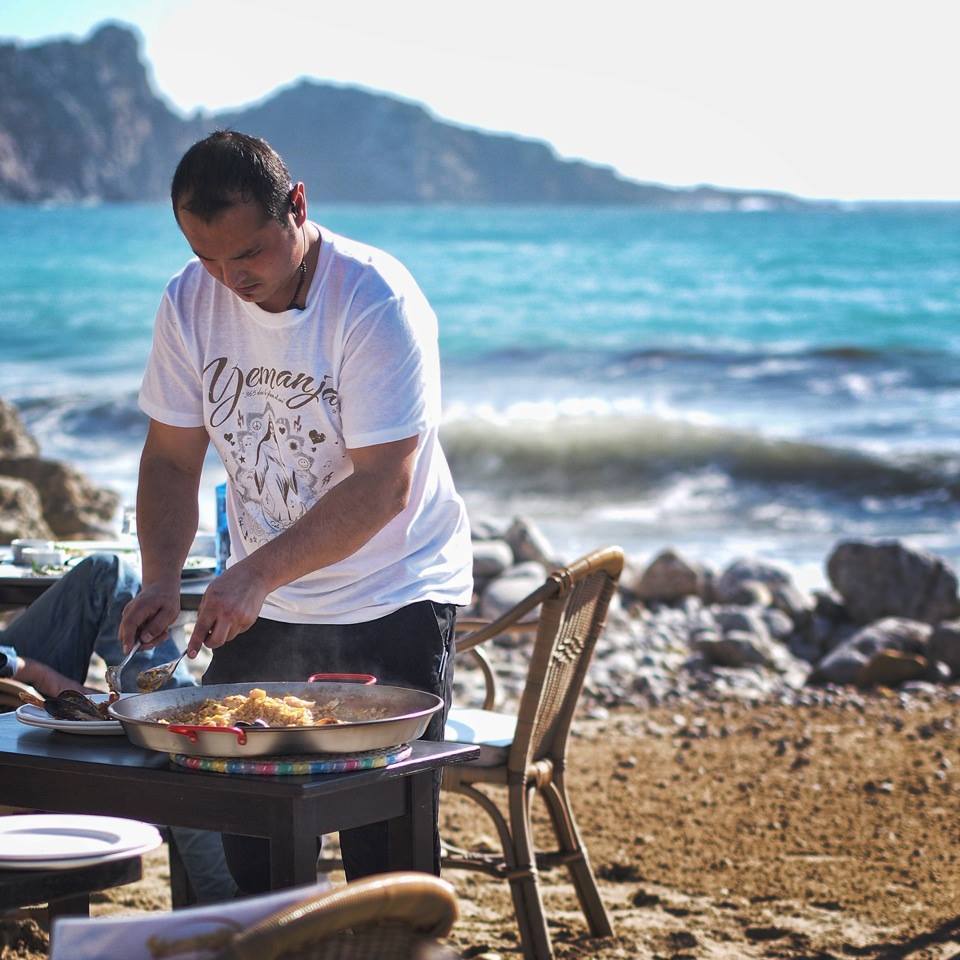 As for the official opening party of Blue Marlin we are happy to announce that this will take place on the 12th of April and here at Deliciously Sorted we will obviously be happy to help you to organise any type of VIP tables you may want!