1- Every venue is unique in it's own way and trust us when we say there is a destined venue for everyone, and we are here to ensure you find it.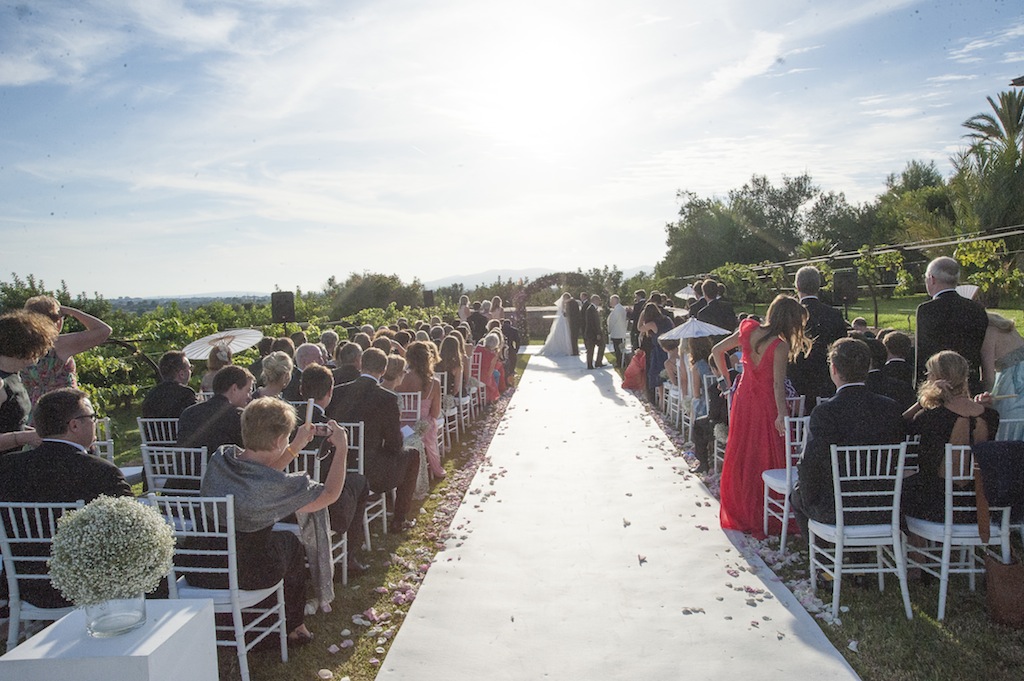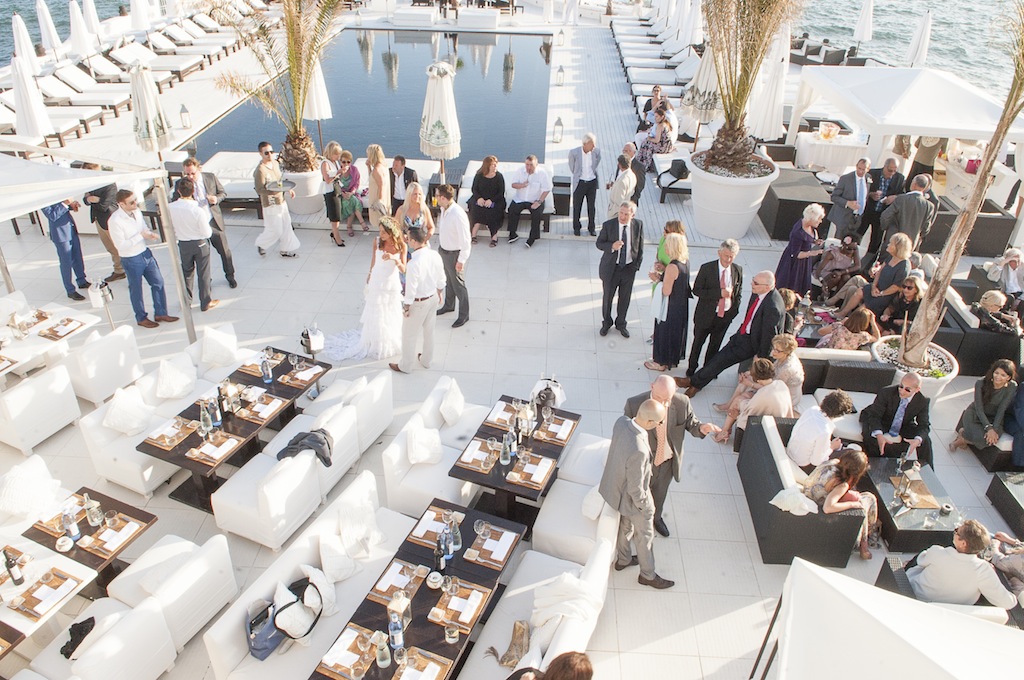 2- The food!! The Mediterranean food is light, vibrant fare that leaves your guests satisfied but still able to dance the night away.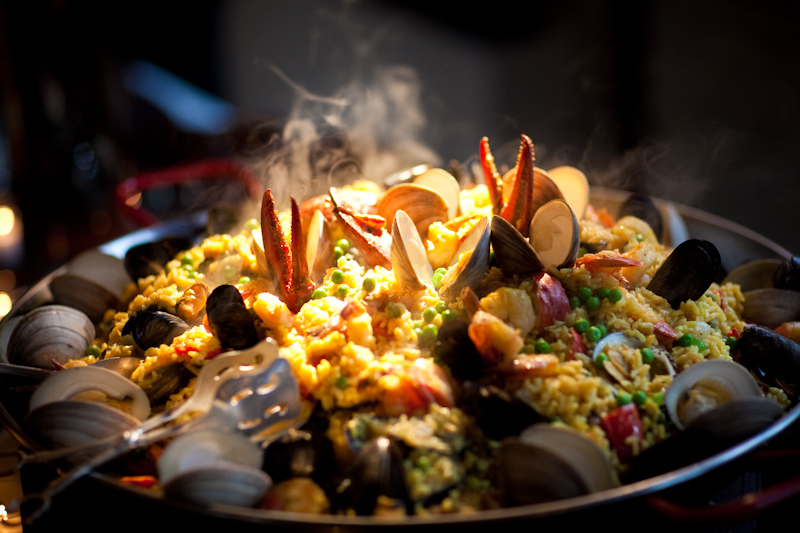 3- This island has the perfect places to spend the day after your wedding with your bad head, red eyes, hungover guests but with a ring on your finger.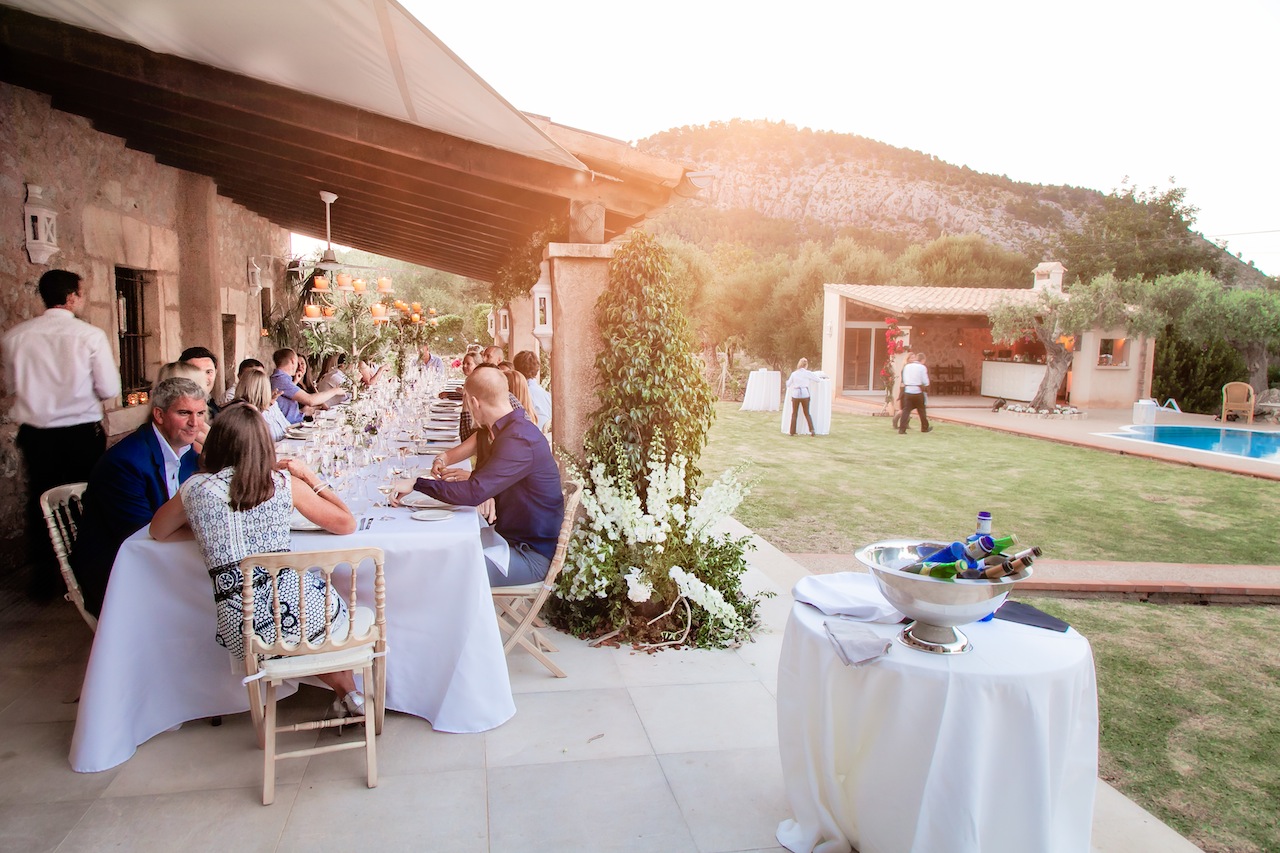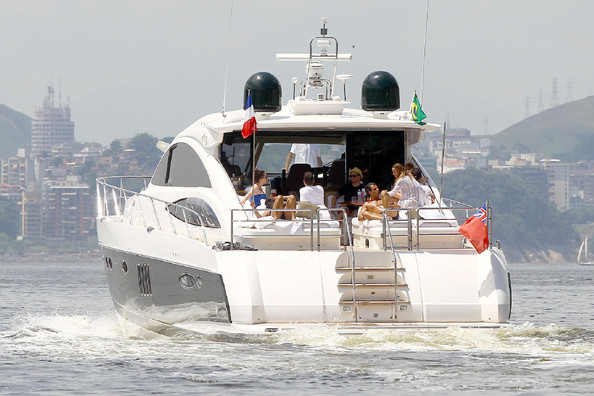 4- Another reason why Mallorca makes such a popular destination for weddings is the natural beauty caused by it's ideal climate & when the sun comes out, the smiles come out.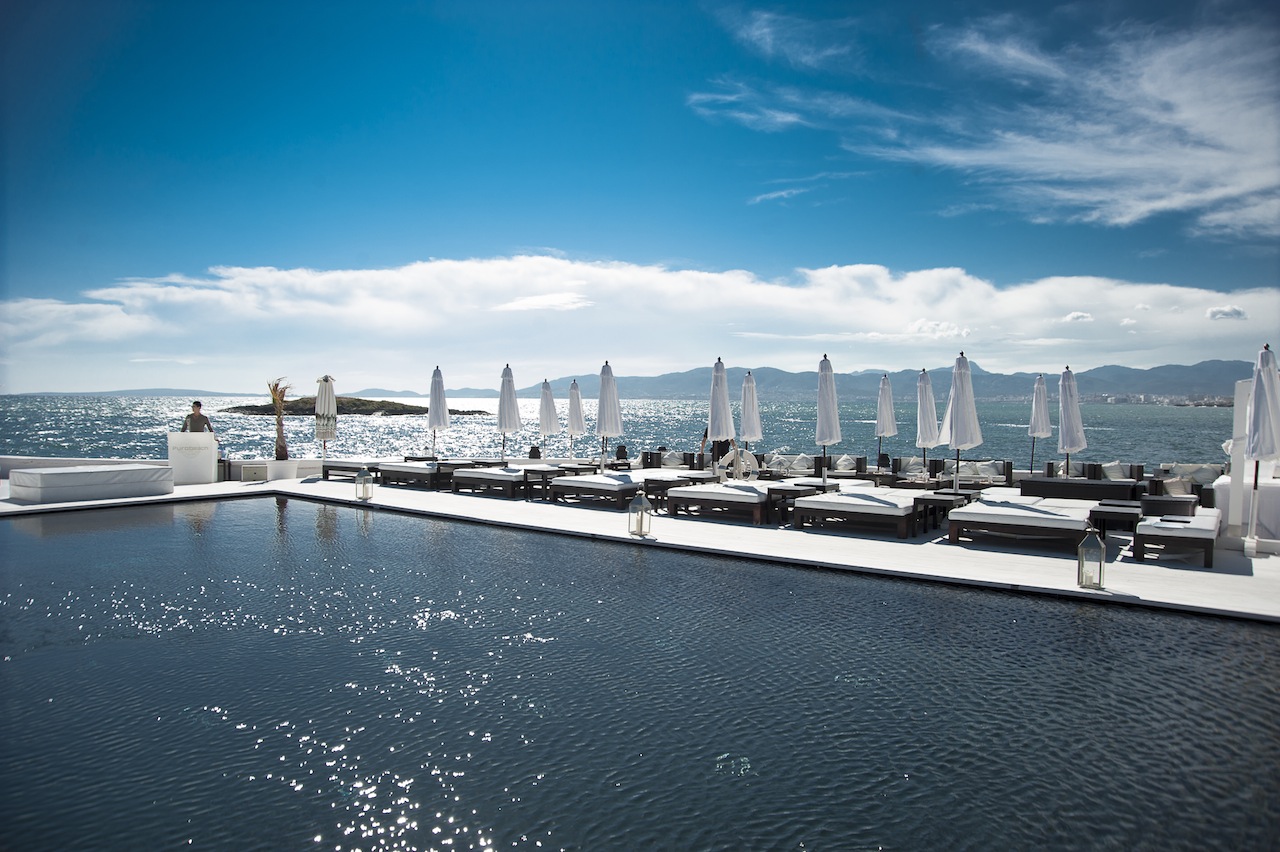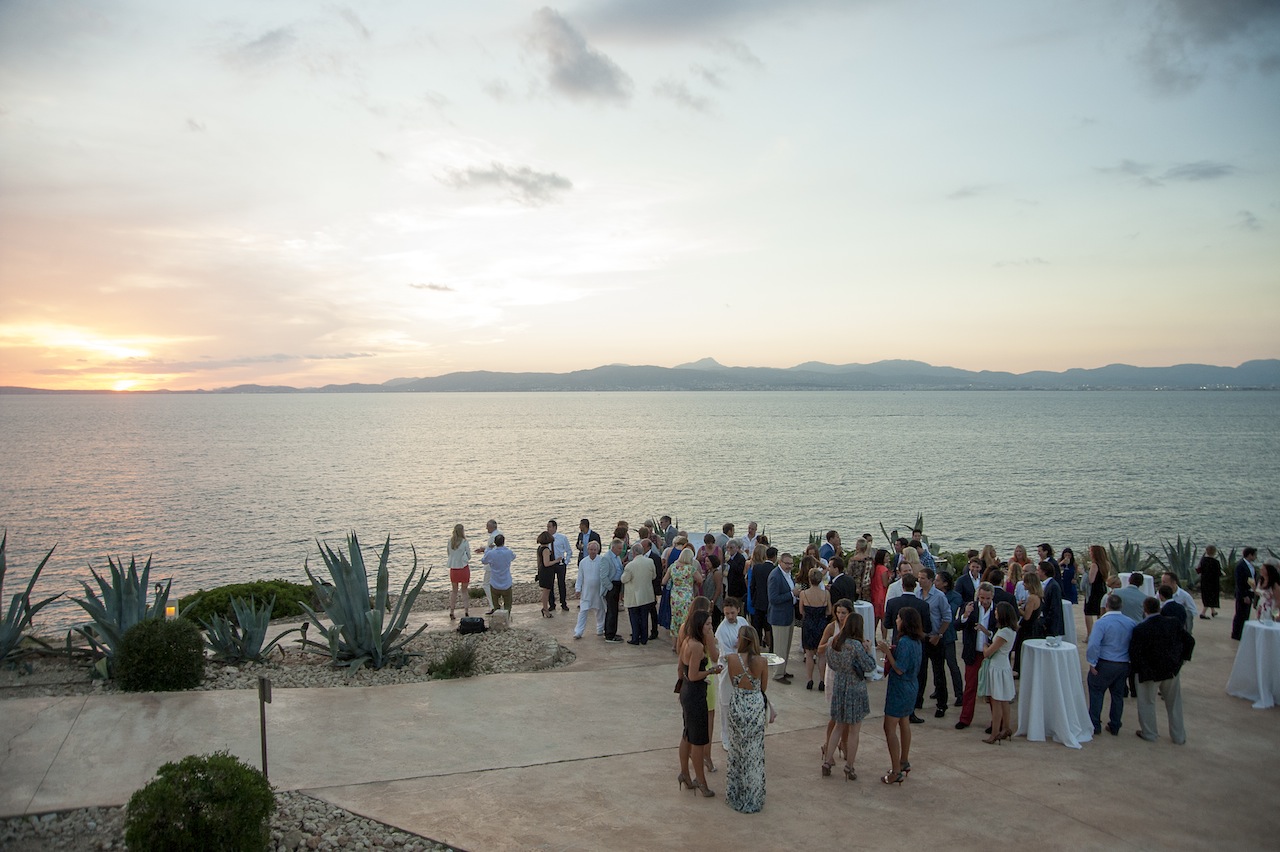 5- The most important reason why you should get married in Mallorca is because we Deliciously Sorted will ensure you have the day you always planned, because one of the things we most love about what we do is really getting to know the people we are working with and getting to know all the little details that we know will make a difference.