One of the things we love most about weddings is how different they all are from each other, the venues, the themes, the outfits, the decor… Every couple has their own idea of how they want their day to go and it's always so unique.
Being able to do something you love over and over again, like we do with weddings, and being able to take totally different experiences and memories away with you is just amazing. So we'd like to share with you some photos of our weddings this summer so you can see how different each one has been:
1) The dresses: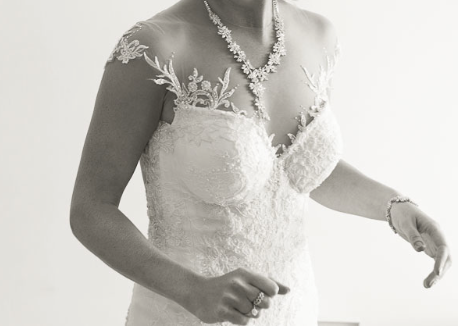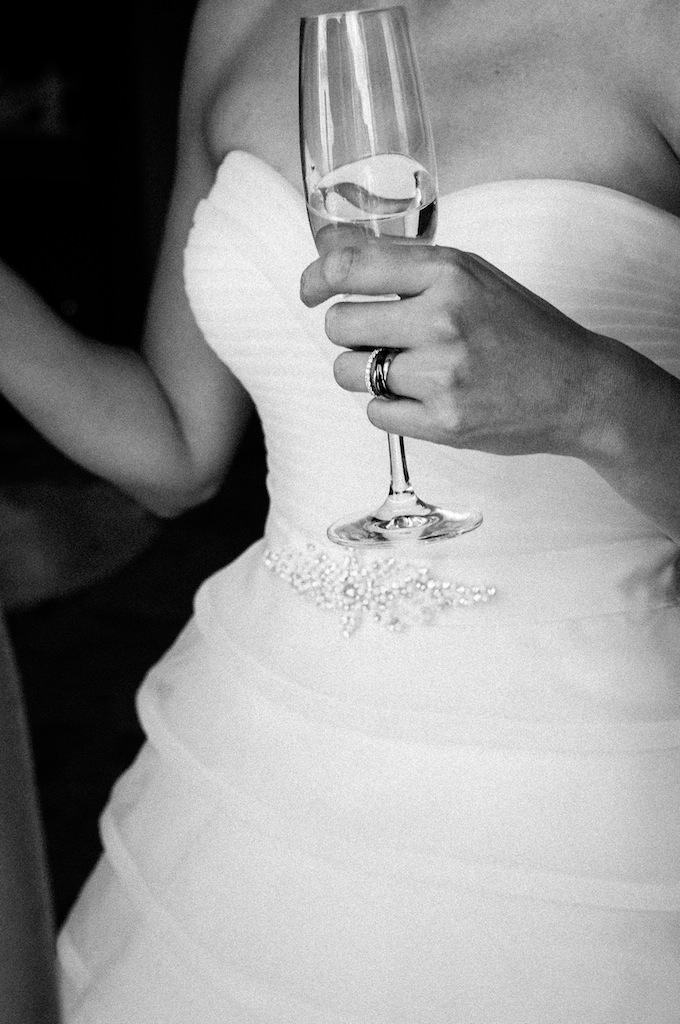 2) The hair:
3) The venue: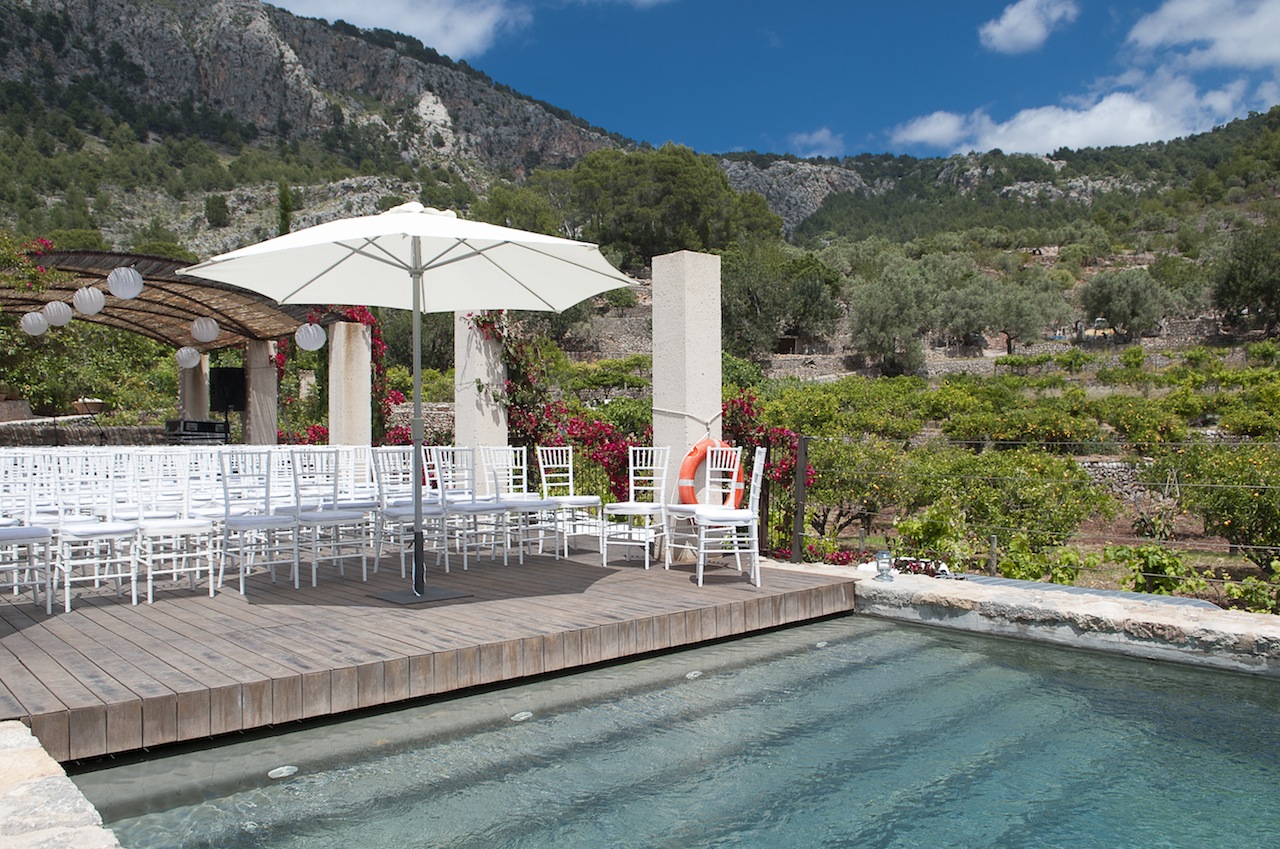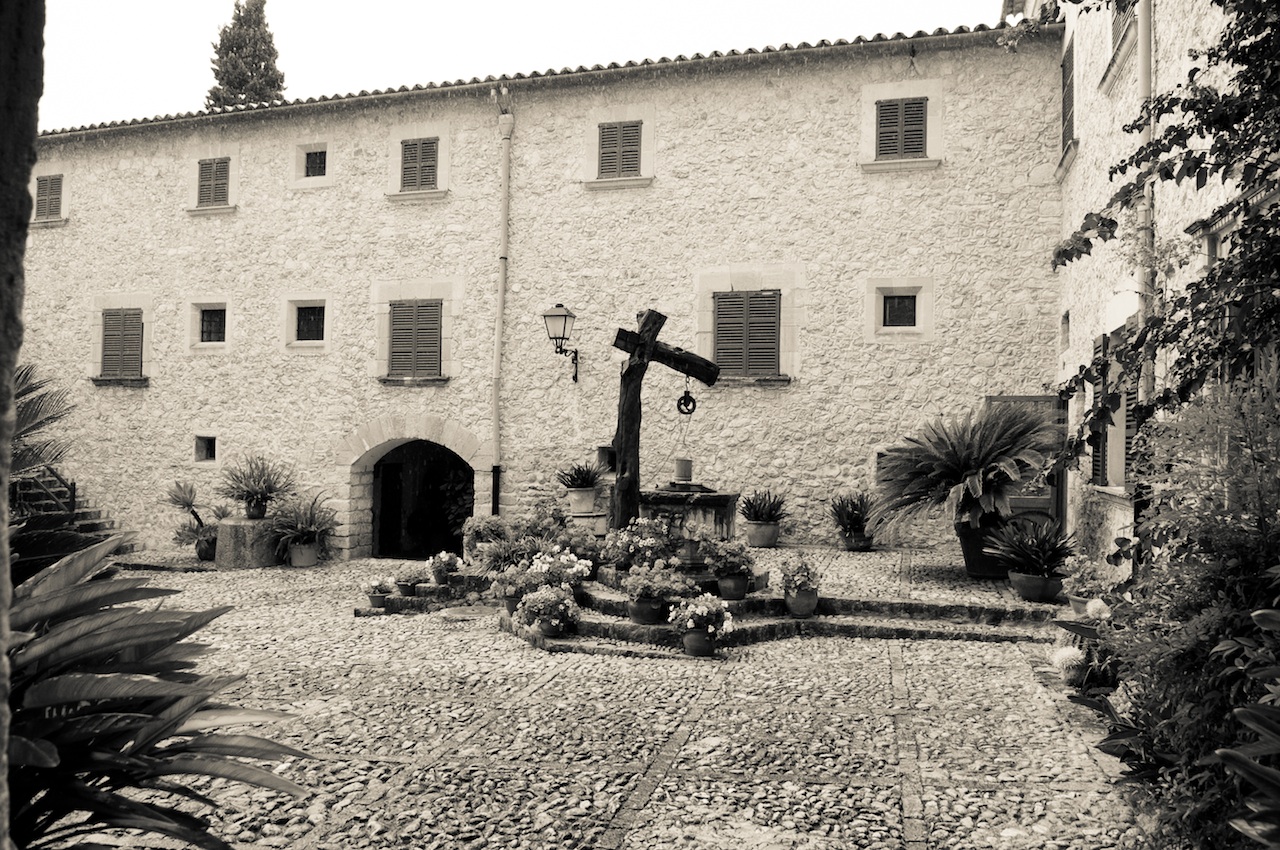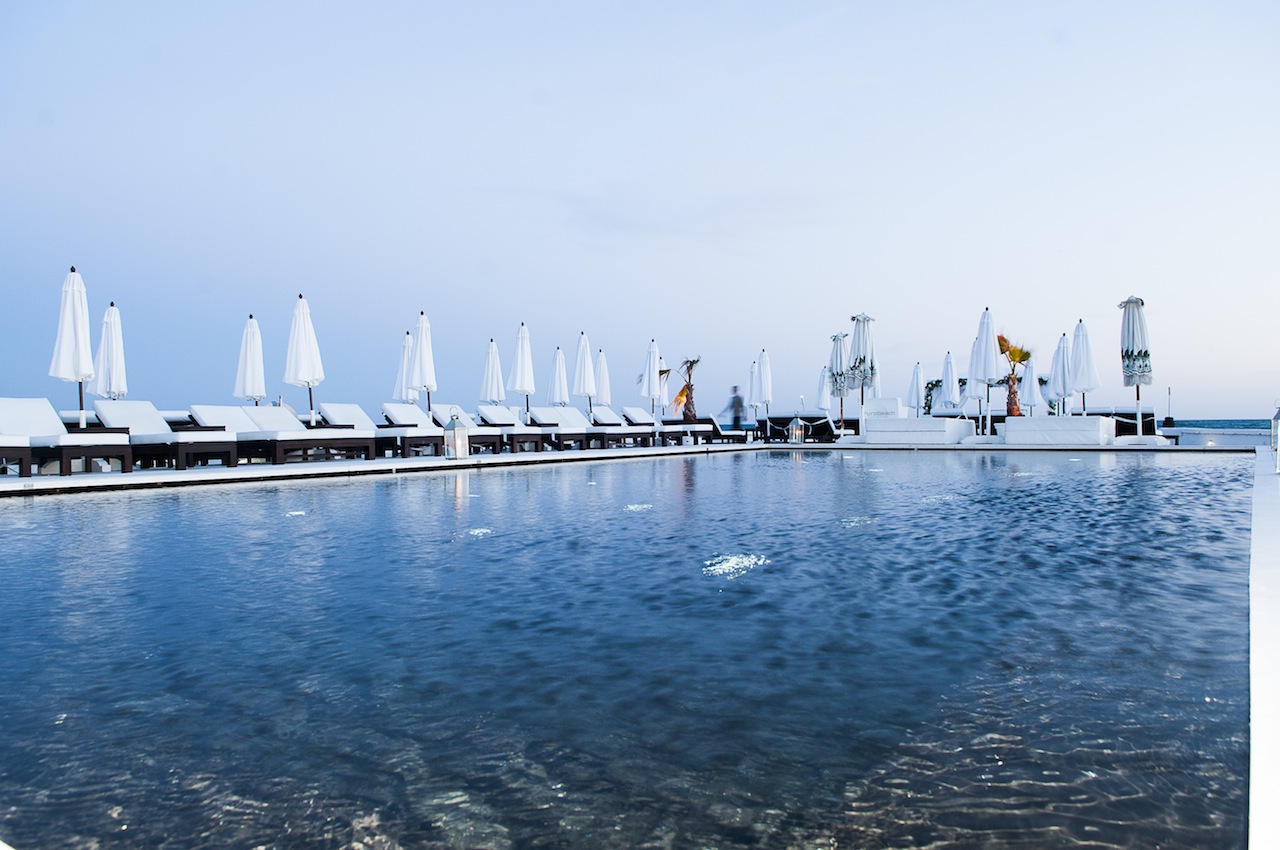 4) The table setting: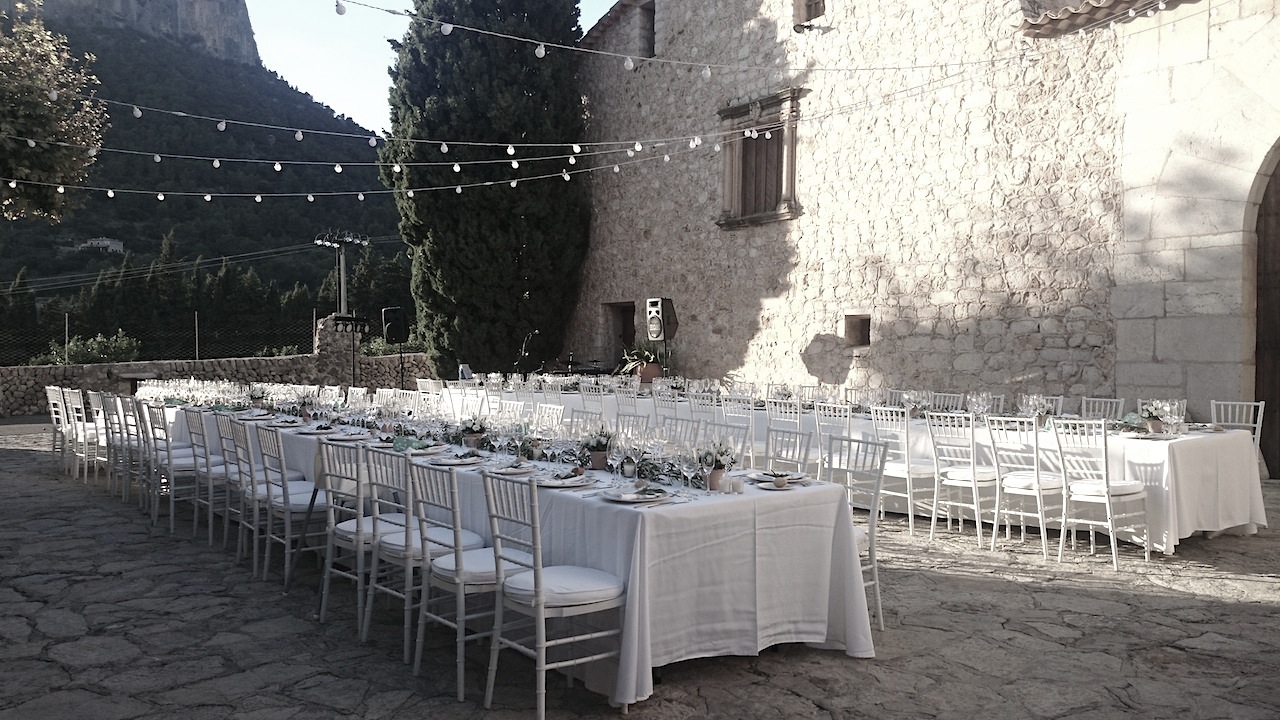 5) Wedding favours: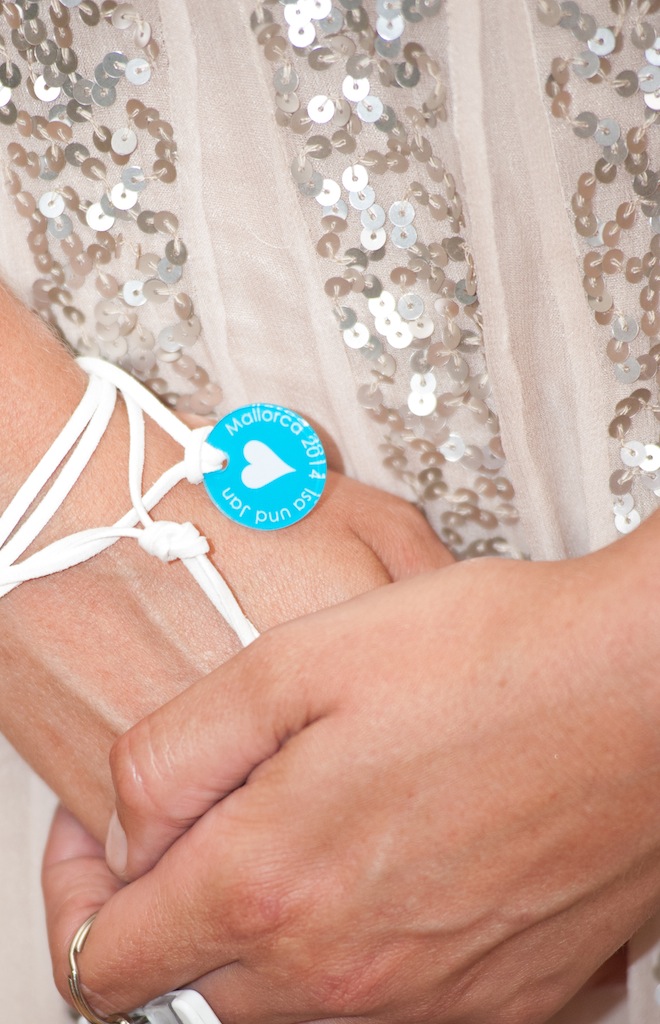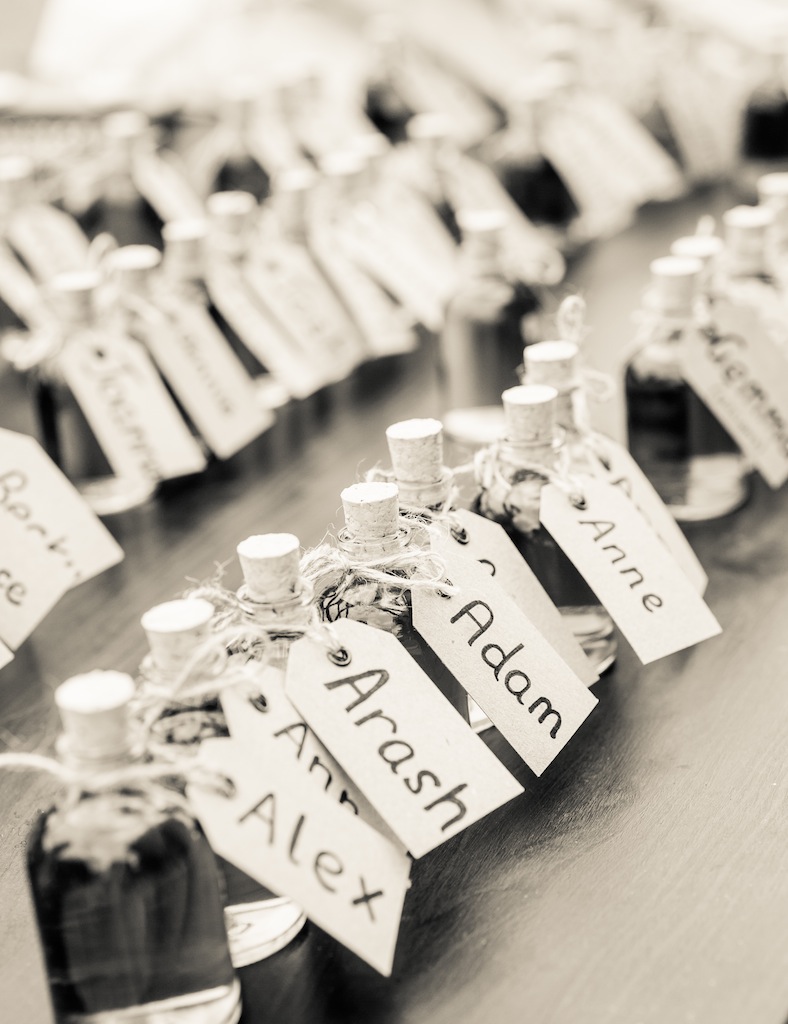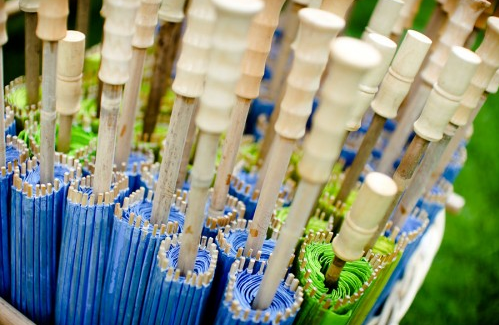 6) The cake: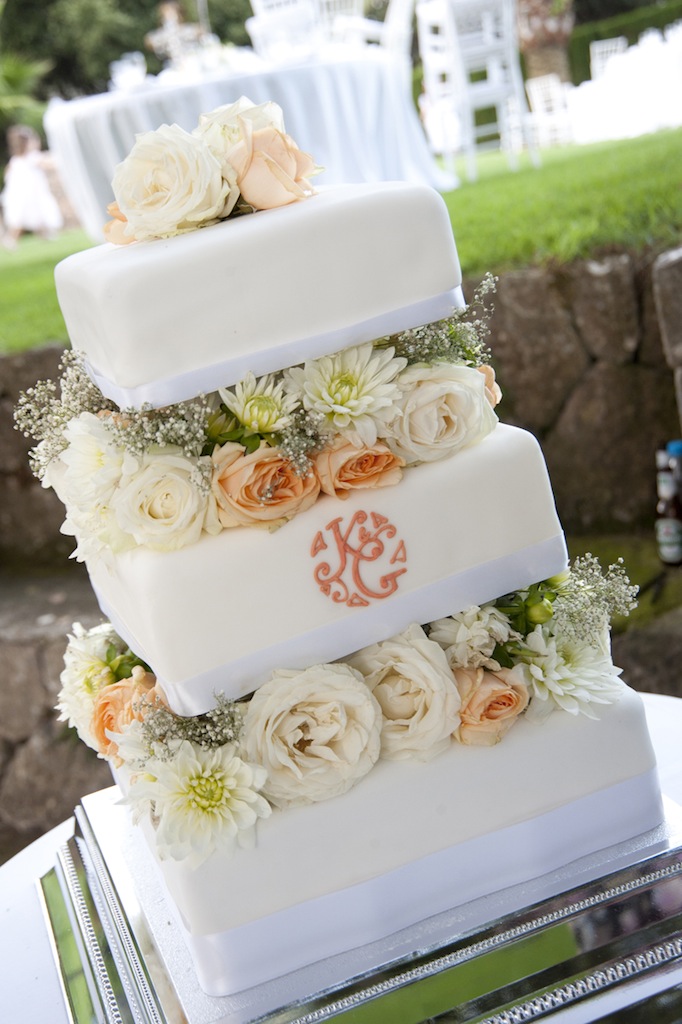 & The decor: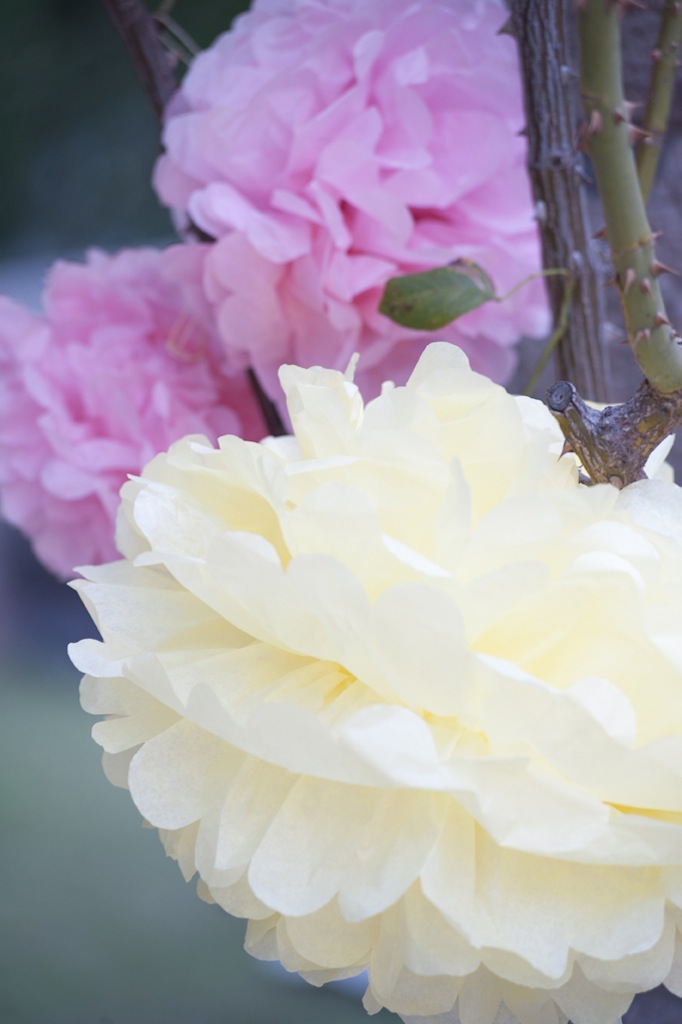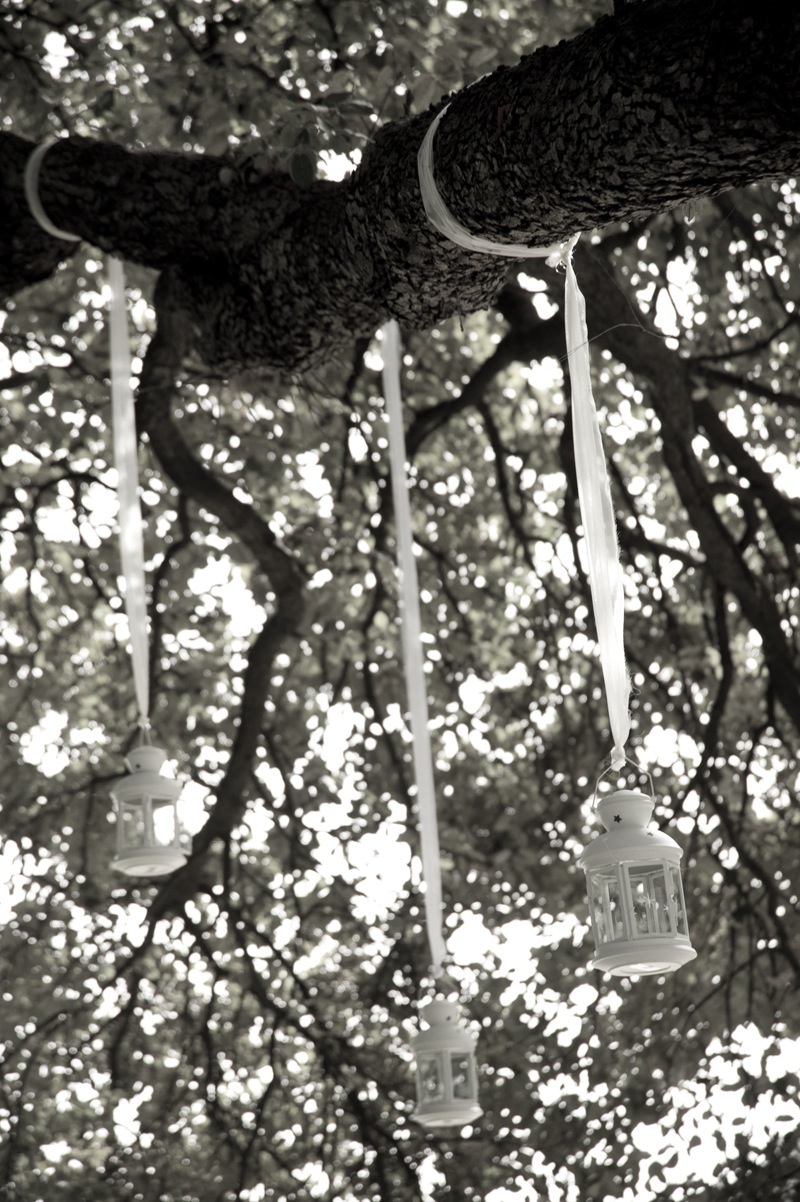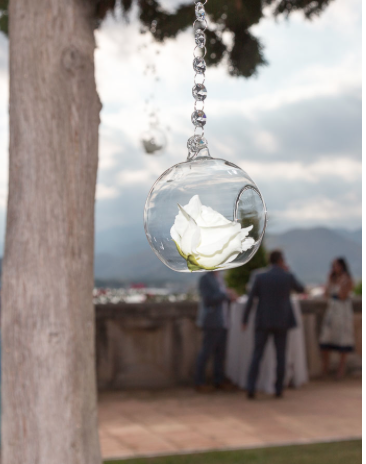 Thank you to Thomas Baar, Studio Mallorca & Aimee K, for all these amazing photos.