Ever on the look out for new ideas Deliciously Sorted Events team popped over to one of the worlds most renowned hubs for events – London of course!
This weekend we descended on the beautiful ball room at Claridges hotel for the Quintessentially Wedding Showcase attracting both brides and wedding planners and found ourselves immersed in a wedding wonderland.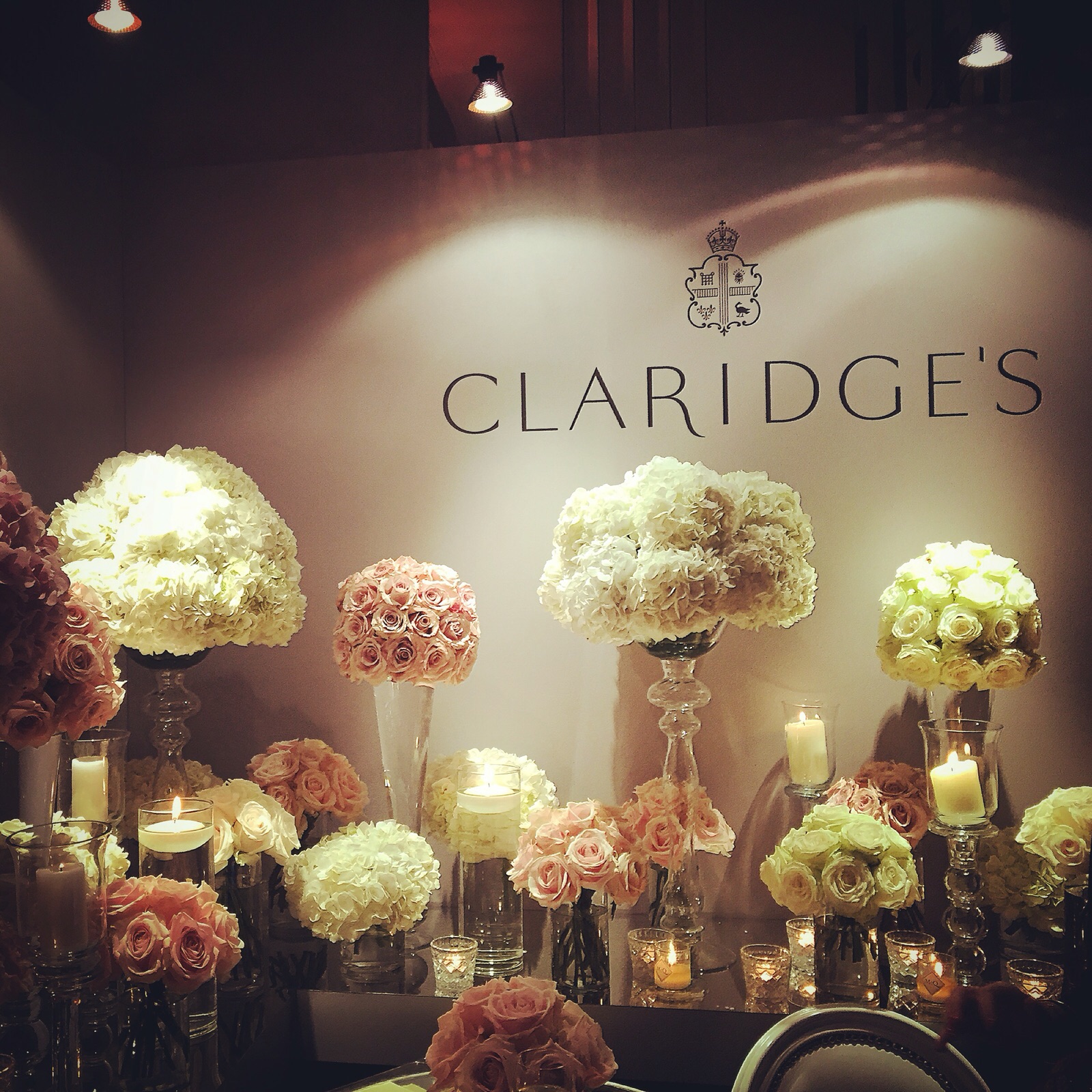 Starting in room one we were greeted by a brilliant 20's styled wedding band covering well known classics and lavish arrangements of stunning pastel and blush coloured hydrangeas and roses (not forgetting our complementary glass of champagne). The florist had taken it one step further and had used these same flowers to frame television screens and pictures showcasing more of their designs from previous events. With the arrangements positioned at varying heights using different vases, amongst crystal floating candle holders they had managed to keep it romantic, soft and elegant despite the sheer amount on display.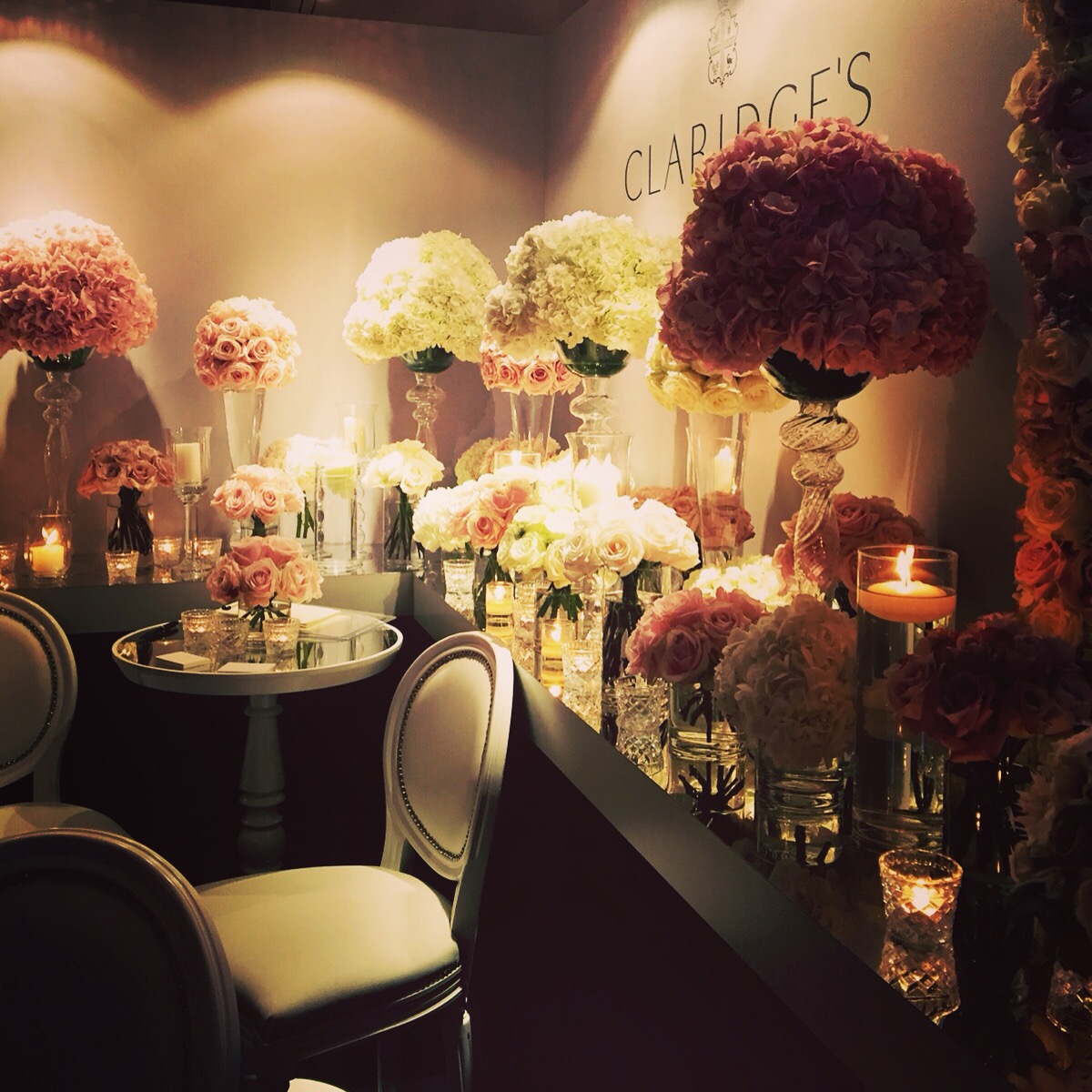 As we worked our way into the main room the main attraction that caught our eye had to be the stunning table decor. A linen table cloth covered in plush greenery and blush roses, with elegant crystal tableware was sheer perfection.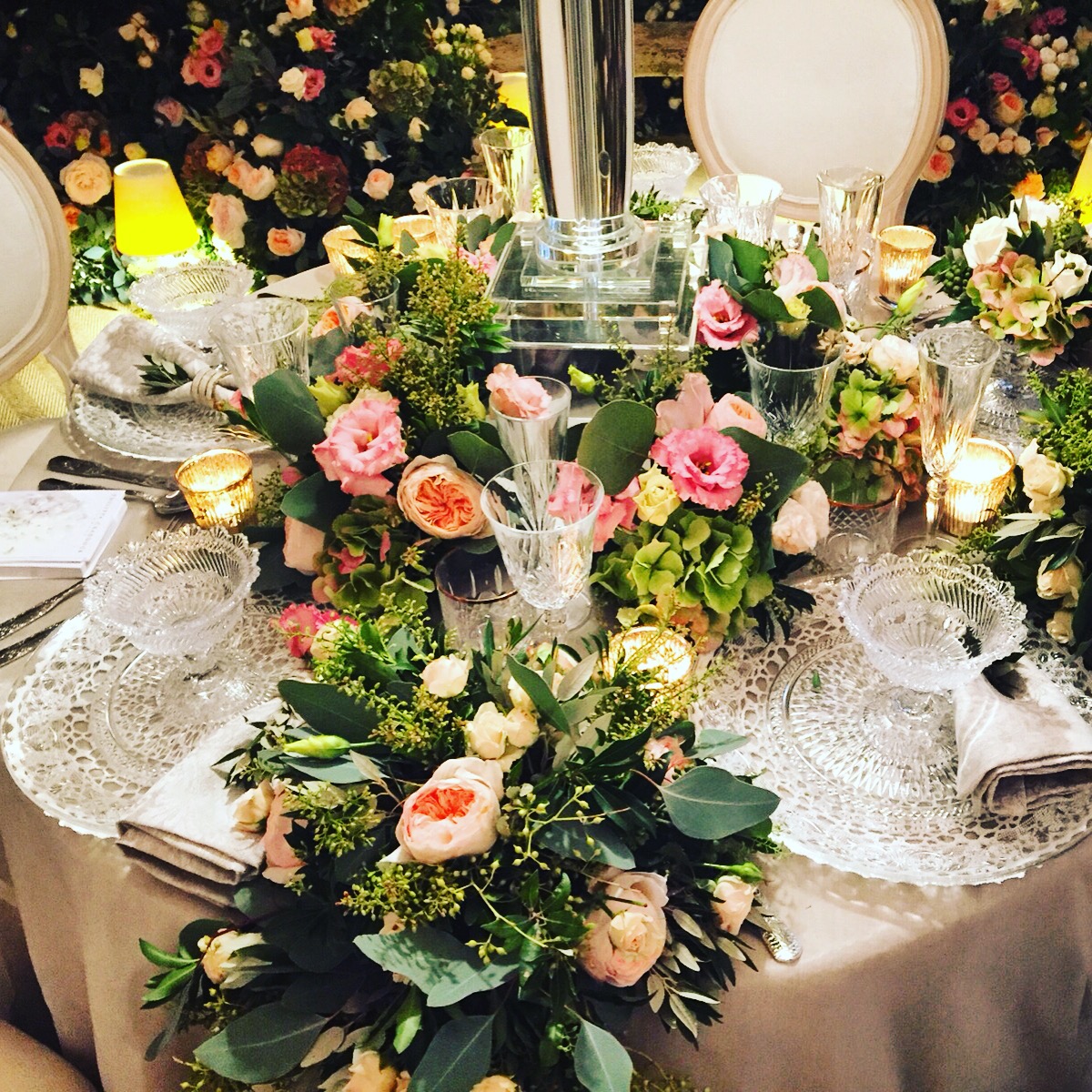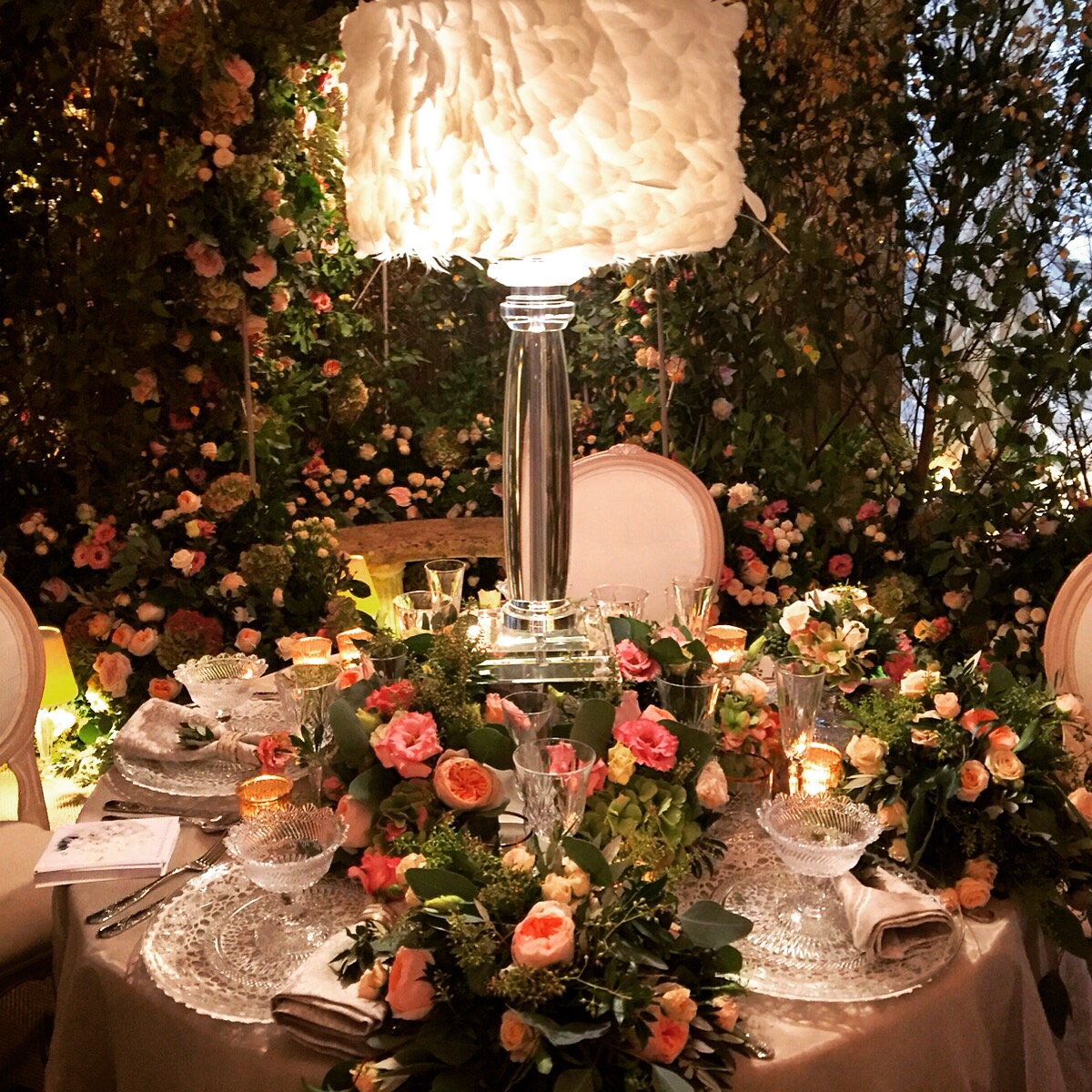 Heading through the rooms we couldn't resist making our final stop at the cake section. Ranging from 5 tiered, 5 foot high cakes with extravagant sugar covered flowers to the more understated (but staple favourite) macaroon towers this exhibition proved anything was possible….and yes they did taste just as good as they looked 😉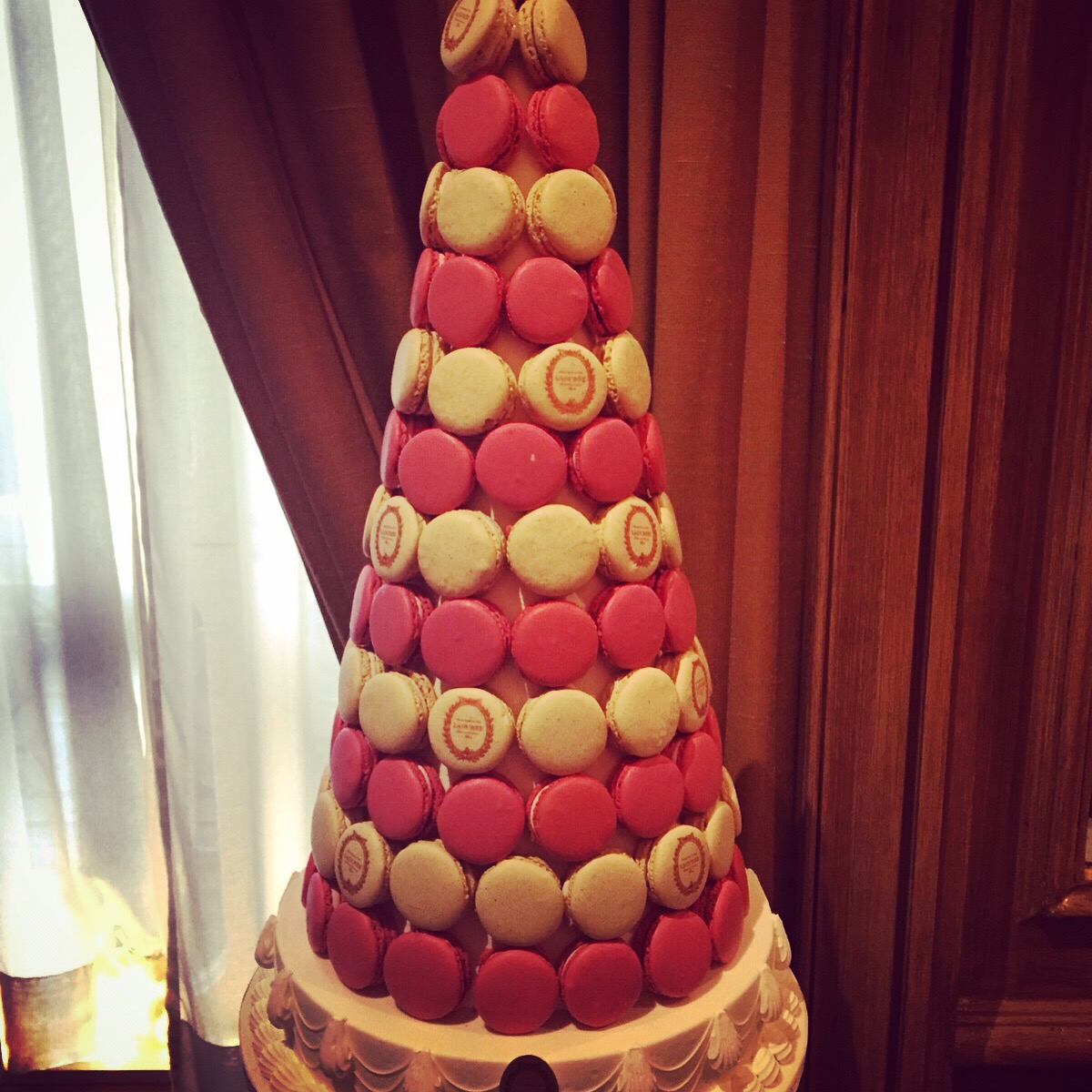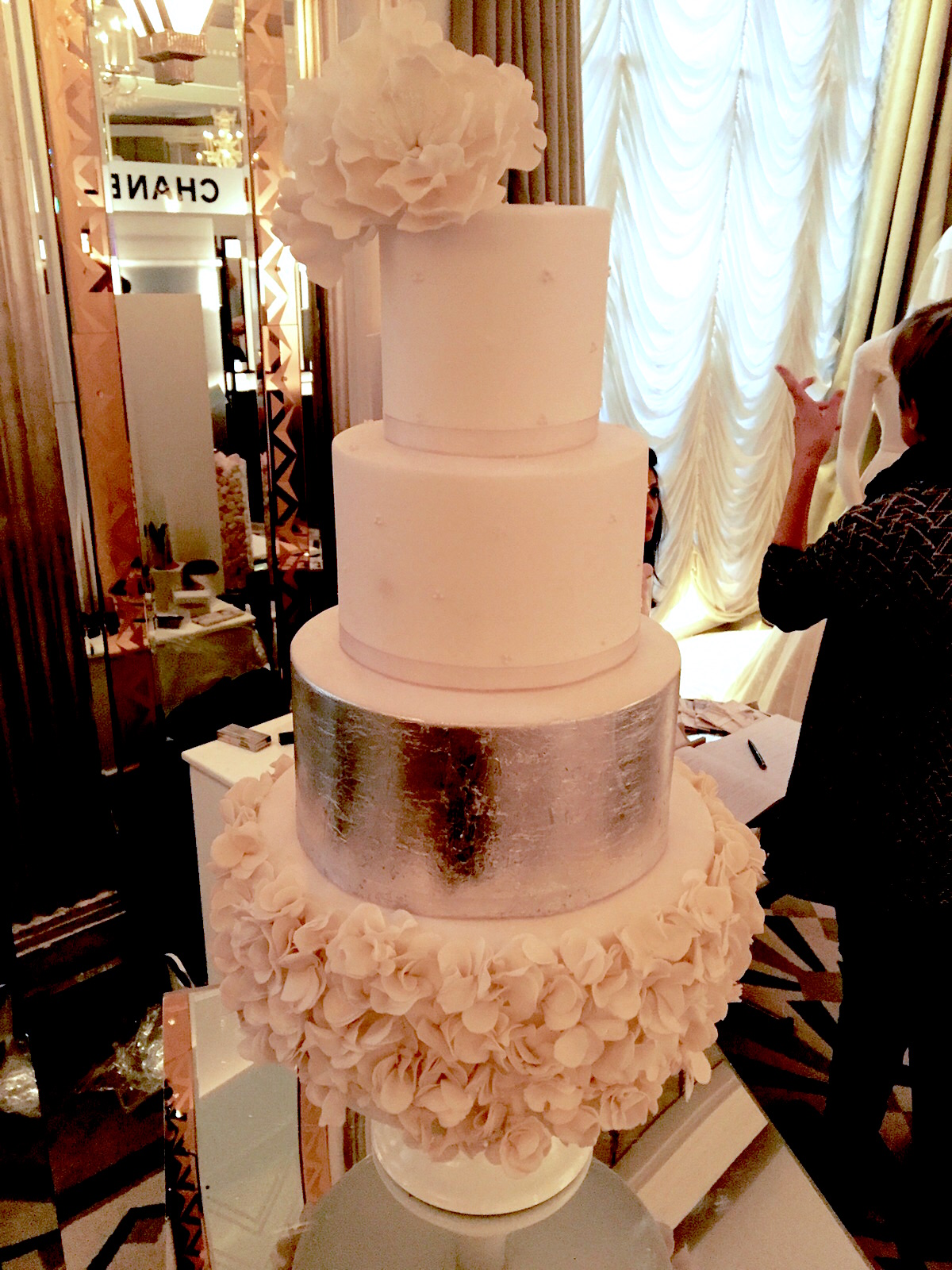 To sign off the day we just had to join the queue of people waiting for their own personalised notebook done by the calligraphy experts at Ruth Kaye design. Her creations were beautiful whether it be for a simple save the date card or a very intricate 5 part bespoke wedding stationery set.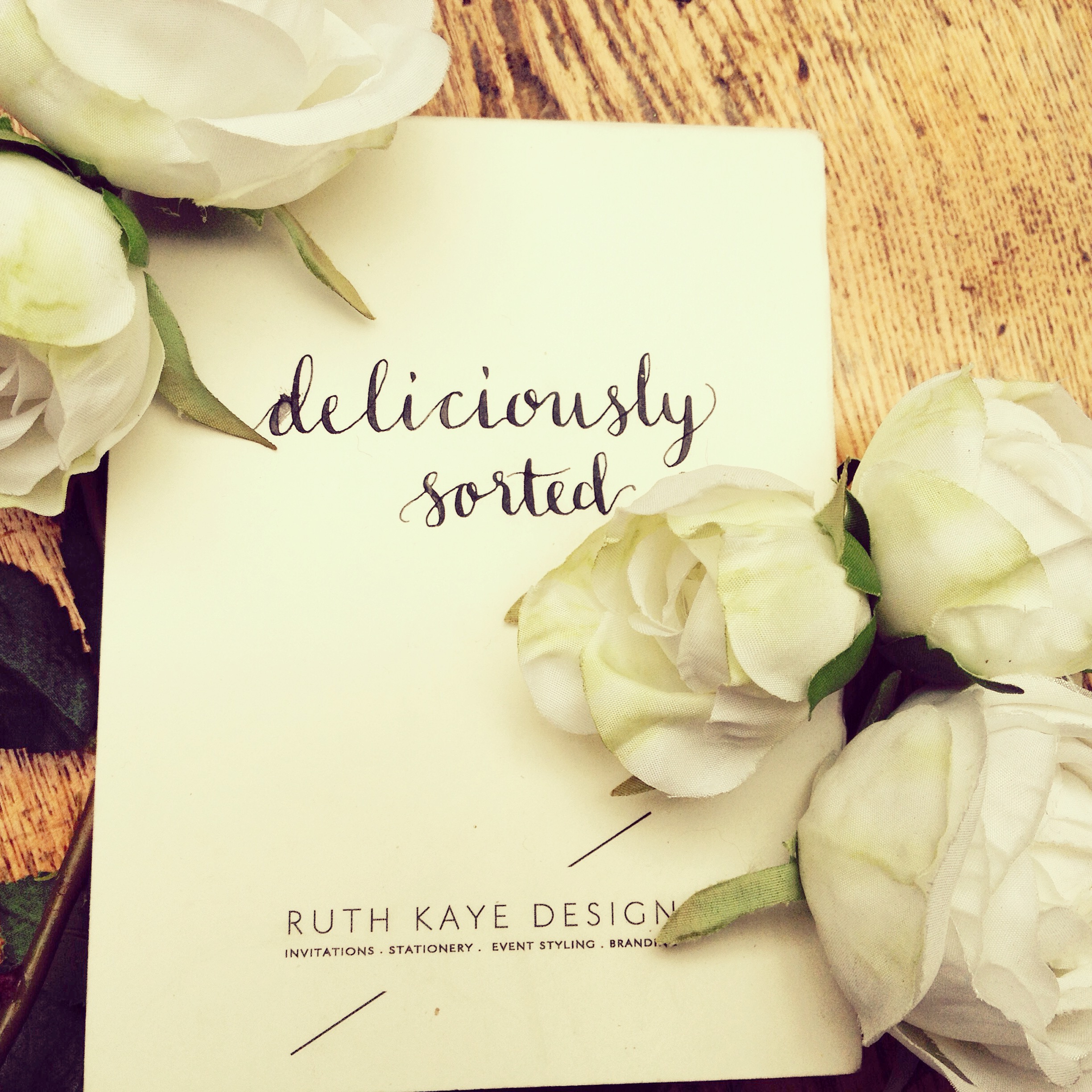 It is safe to say the weekend has left has feeling inspired for the upcoming 2016 event season and we want to say special thanks all the suppliers we met at the Claridges Wedding Showcase. Claridges Weddings, The Revue, Wedding Band, McQueens Florist, Ladurée, Domino Purchas Cakes, Ruth Kaye Design, Laurent Perrier, John Nassari, Amara Gifts, The Couture Gallery
Until next time xxx