With our office in such close proximity to the wonderful playground of yachts that is the Mediterranean, we thought we had seen just about everything when it comes to boats. However, this week the Deliciously Sorted Team received some hot–off–the–press news that spread round the office faster than if one of us brings chocolate, news so exciting, it even had our boat expert Elvira abuzz!
Well tell us what it is then! I hear you cry.
We are proud to introduce to you Sealegs…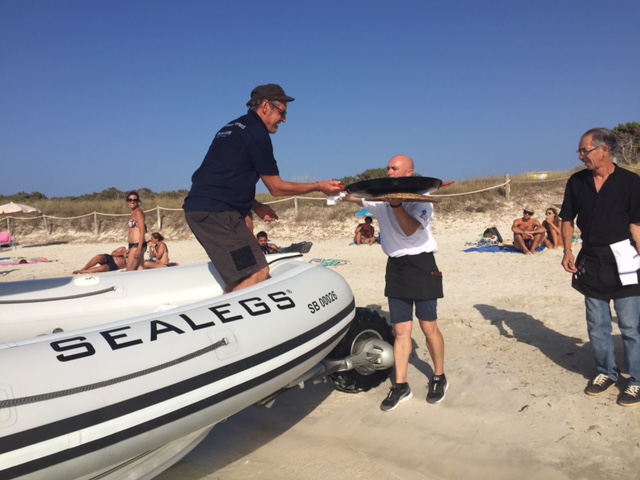 Boats that gracefully and powerfully become moving vehicles upon reaching the shore.
In other words Sealegs is making a stand in a marina full of super yachts, Sealegs is what happens when you mix the concept of transformers with 21st century technology, and Sealegs is quite possibly the best techy development to hit the island since the Deliciously Sorted App!
We love it.
And we know you bunch will love it to, and that's why we are thrilled to be able to offer our clients a free trial of this fantastic boat* Simply get in contact with one of our team on 971702749 and we will be able to organise your fabulous day out, complete with envious beach onlookers!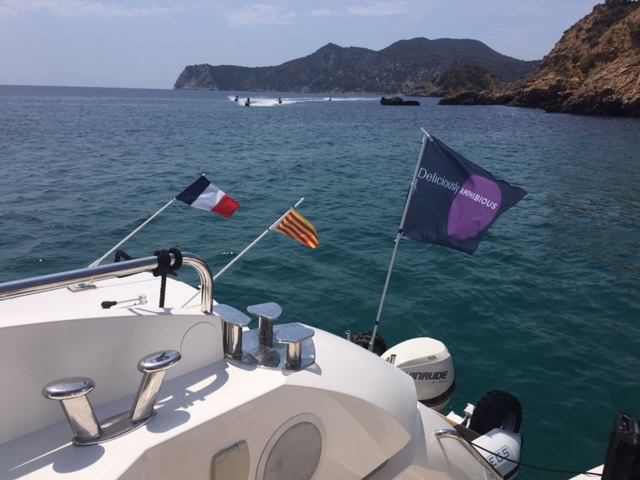 Yours Deliciously x
For more information on Sealegs visit http://www.sealegs.com/
For more information on our other boats visit www.deliciouslysortedboats.com
* Fuel consumption and skipper apart