There is so much going on over the summer on our lovely island that we thought it would be helpful for us  to shortlist the events you can't miss if you want to make the most of the island.
19.07 Holi Island Festival @ La Roca, Muro
The Holi Festival of Colours has finally landed on the island. Don't miss the opportunity to become a colourful mess with your friends!
25.07 Artdemossa, Valldemossa
It's hard to believe that this village could become even more charming than it already is, but the Nit de l'Art (night of art) is a magical night. The village transforms itself into an outdoor art gallery with musical performances and a late night market.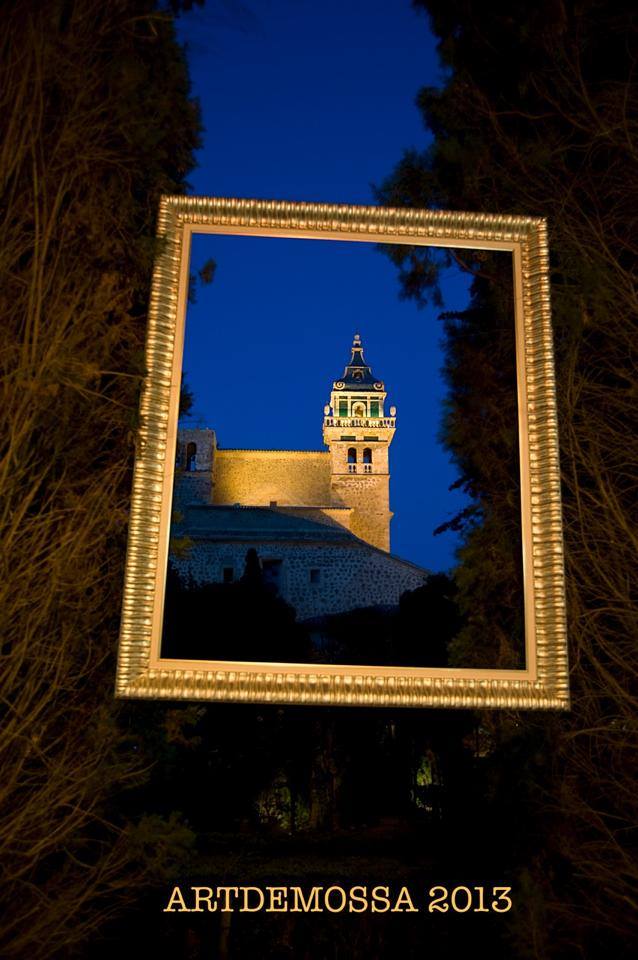 01-02.08 Fiestas, Pollença
The fiestas in Pollença are not to be missed, the village has a great variety of activities going on over the weekend among which is the recreation of the battle between moors and christians in 1550.
July and August, Al fresco Cinema, Parc de la Mar, Palma
The Cinema a la fresca has been running for many years now by Palma city council and it's always a hit, as having an al fresco cinema in such a romantic location is a luxury you will only ever find in Mallorca. Most films are shown in Spanish and Catalan but there are a couple of titles that will be played in English. To find out which ones, check Palma city council website.
July, Music Festival, Bellver Castle, Palma
The music festival at Bellver Castle is running for another year offering a wide variety of performances, among which are the Balearic Symphonic Orchestra, Les Choristes de Saint Marc. Beautiful music in a beautiful environment!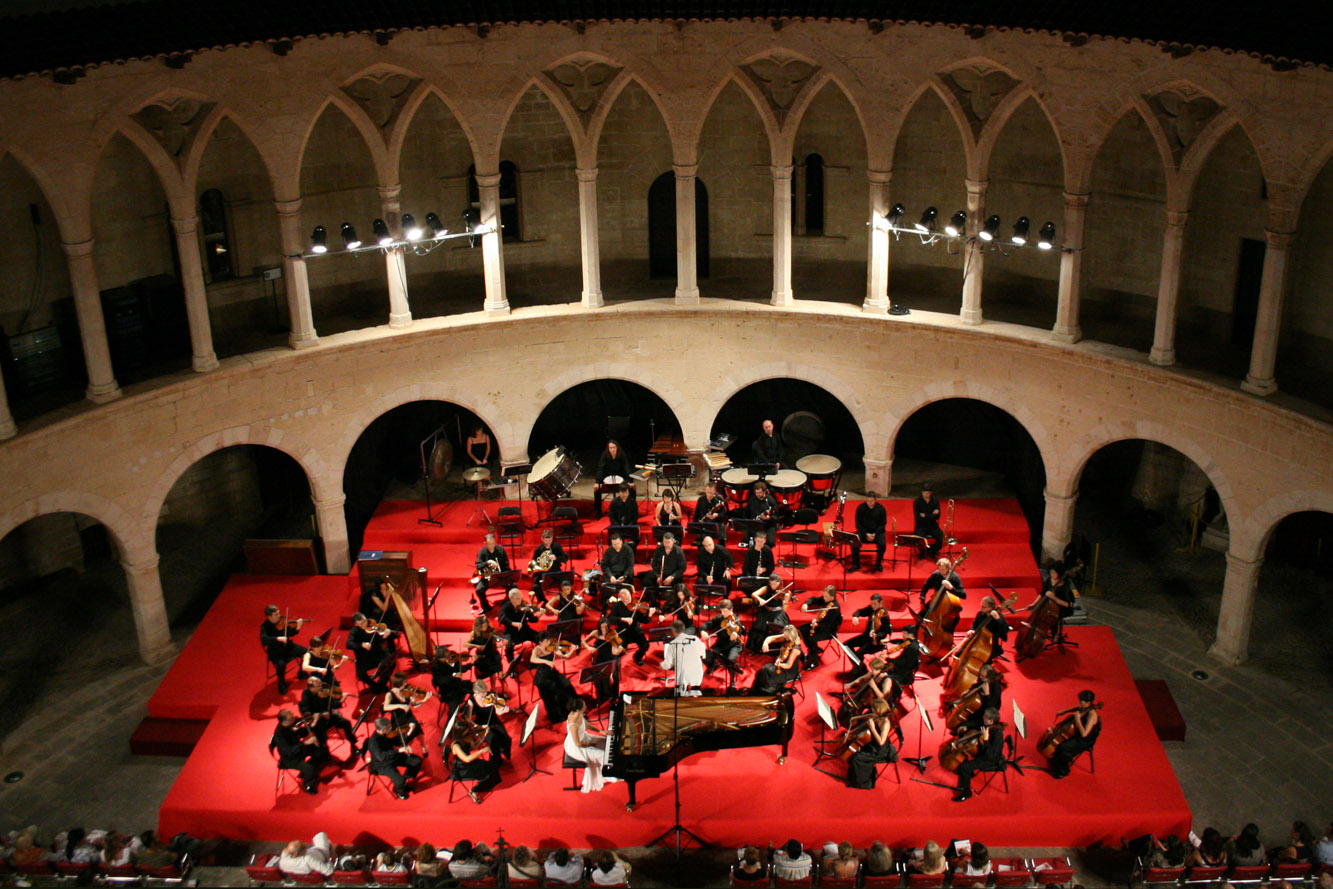 02.08 David Guetta @ Recinto Ferial Son Fusteret, Palma
The internationally renowned DJ is coming back to Mallorca and he's ready to show us an amazing time once again. VIP tickets are available.
24.08 Sant Bartomeu
Alcudia dedicates this day to give thanks for its delicious summer fruits in a very particular way. They carve lanterns out of melons and watermelons and parade them around the village. The festivity will remind you of a summer version of Halloween!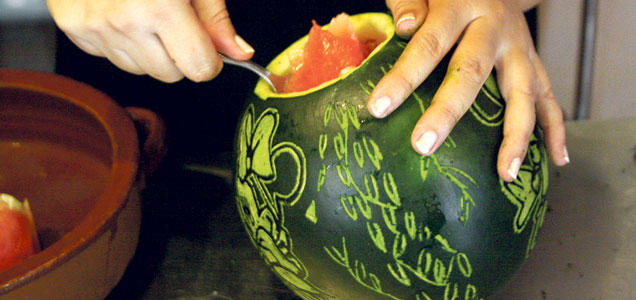 28.08-06.09 Cirque du Soleil @ Palma Arena
Cirque du Soleil are back on the island with Dralion, a brand new acrobatic show inspired in the East. The children will love this!
08-14.09 King Jaume I Festivities, Santa Ponça
Santa Ponça is the place to be during this week, as these festivities include fun both for adults and children. Check out the medieval market, enjoy the numerous DJ sessions and don't miss the night of fire and  the battle between the moors and the christians!
27-28.09 Festes des Vermar, Binissalem
This little village widely known for its wines celebrates its fiestas in honour of the grape harvest. The highlight of the weekend is the famous grape fight, which is a whole lot of messy fun! Wine lovers, don't miss out!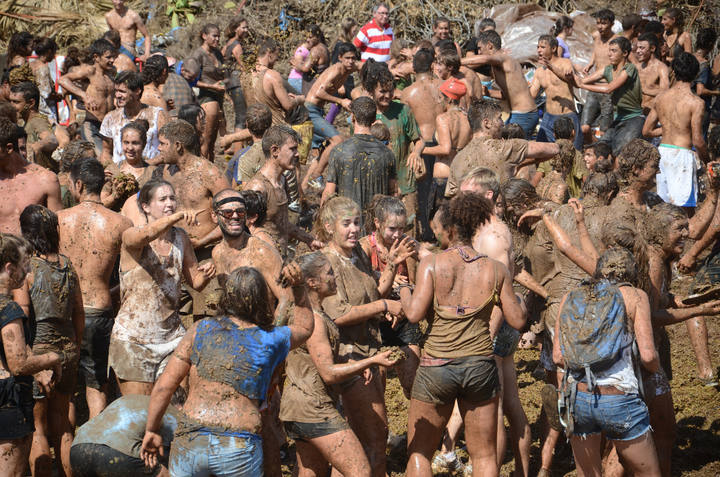 For more information and ticket bookings contact us on info@deliciouslysortedmallorca.com or 0034 971 702 749.