Ibiza is indulgence spelt backwards. Ok you're quick, it's not really, but here at DS we whole-heartedly believe that the two words are so closely related, they might just go together better than bread and alioli – and we don't make that claim lightly!
For example, Ibiza to us is never turning down that extra croqueta, it's guilt free days lazing in the sun and vino-tinto top ups, it's painting our toes, hour-long lunches on the beach, and not coming home until way past sunrise. It is Monday after all!
En fin, Ibiza is all about me-time, or should we say you-time, and the good news is that in winter not a lot changes around here. With over 300 days of sunshine a year, we invite you to spoil yourself with pretty private beaches, strolls around the entrancingly-empty Dalt Vila, and hikes so gorgeous you'll want to move to the island, buy a dog and never return. Don't say we didn't warn you!
So yes most of the tourists have now gone home, and yes it only takes a mere 1 minute and 44 seconds to get through customs, but (and I think the locals would agree) the 'me-time spark' of the island is truly a year round treasure, and below are a just a few of our favourite, most indulgent winter ideas…
Rent a car and see some of the islands most stunning sunsets, without the crowds.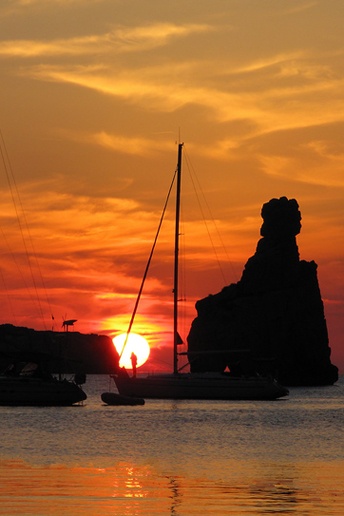 Try your hand at horse riding or rock climbing, perhaps you will discover a talent you never knew you had…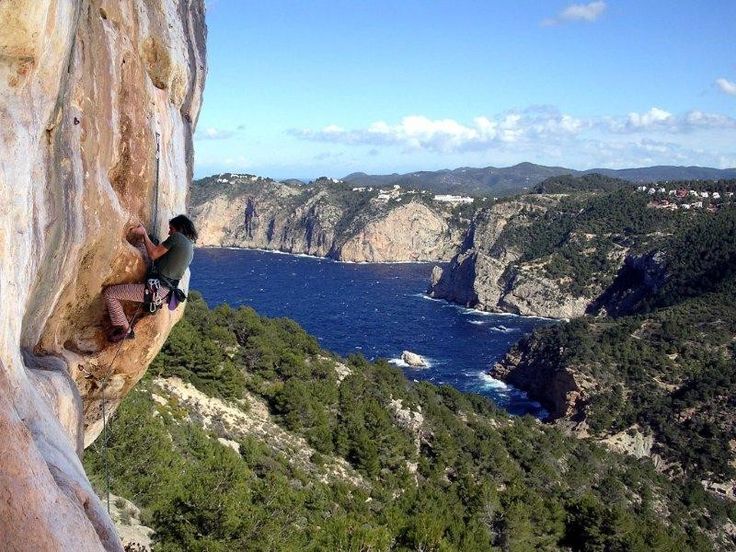 Take part in a language exchange with ABLA Ibiza, a group that meets all over town in open-air bars. Fantastic for socialising and meeting new people.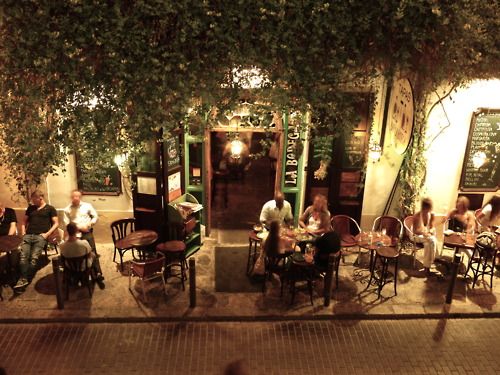 Visit some of Ibiza's most charming, untouched and whitewashed towns, call us bias but we just adore our office-local Santa Gertrudis!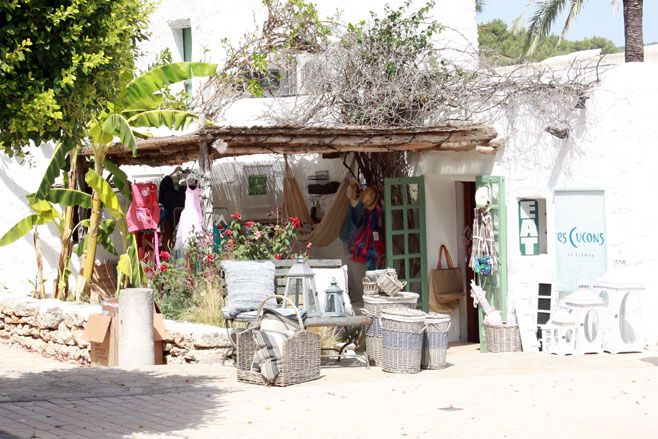 Or why not call one of our team on 0034971197867 for even more ideas?
Yours Deliciously x