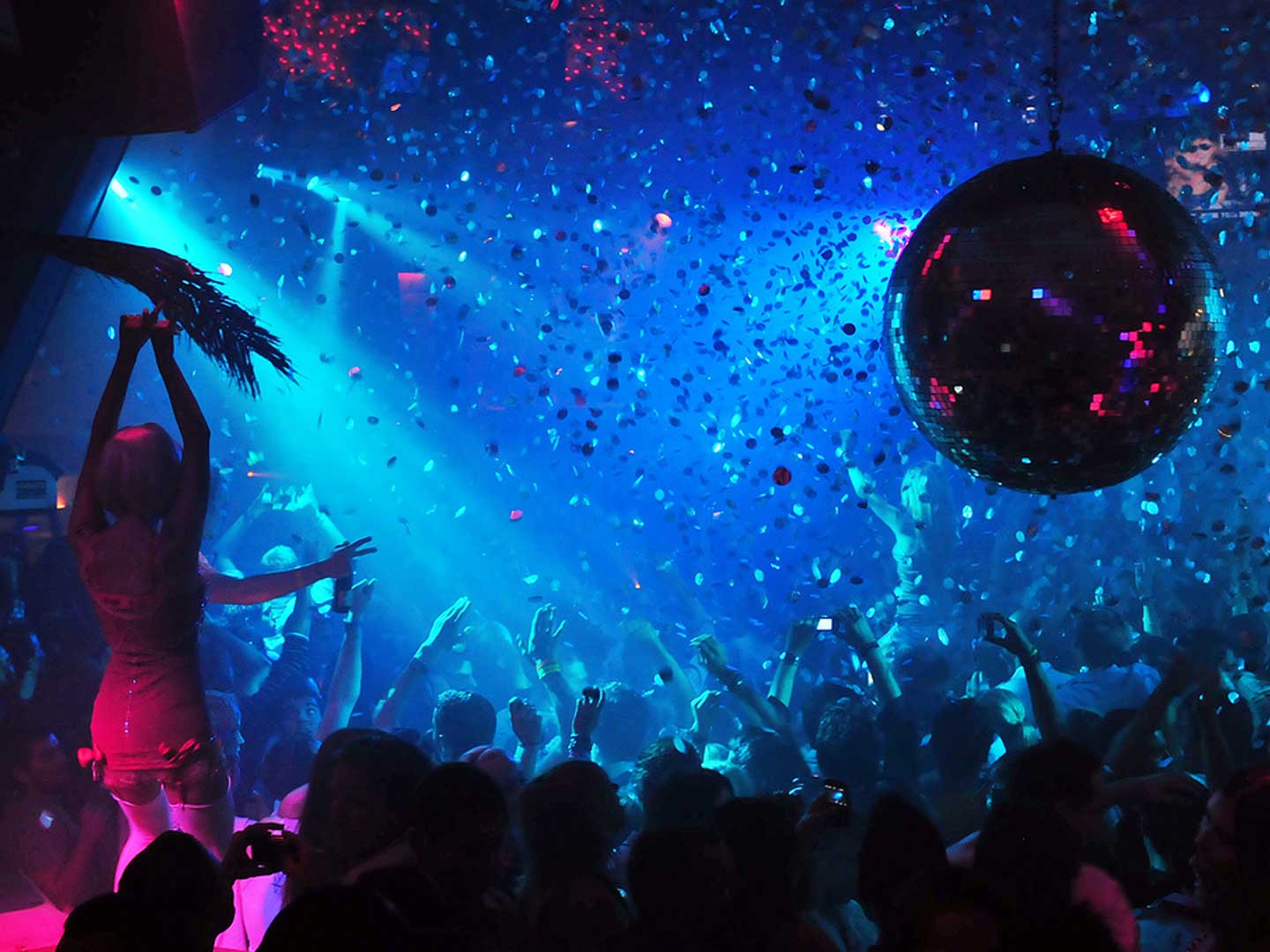 Call your friends, book your annual leave and do a little boogie around the kitchen, the closing parties have arrived. That's right, the clubbing gods are coming out to play one last time and everyone's invited.
With the ice machines manned, the confetti cannons loaded, even I confess to letting out a little in-office shriek every time a new act is added to one of the already monster line ups.
To help you man the minefield of choice when it comes to the closings, here is our unique DS guide to this summer's gran finale.
Which one will you be?
For the Pop Diva – David Guetta FMIF at Pacha
1/10/2015
What happens when the iconic cherries welcome an equally world-renowned DJ? Gridlock, chaos and chart toppers that will have you singing out the western themed doors come sunrise, that's what!
 For those In The Know – Amnesia Closing Fiesta
3/10/2015
The Amnesia Closing…so much as mutter these words to a die-hard clubber or Island local and they will tell tales of raging mornings and unforgettable afternoons in the famous terrace.
For the Techno Trooper – Circo loco at DC10
5/10/2015
After a few hours gracing this legendary clubbing ground, you should not be able to feel your legs. Punto.
For the Too Cool for School – Solomun + 1 at Pacha  
11/10/2015
A simple, no gimmicks formula that will see the German DJ buddy-up one last time for his usual journey of spine tingling, butterfly inducing builds and drops.
For the Ibiza Veteran – Space Closing Fiesta
4/10/2015
I drove myself a little loco counting and recounting the line up, because to put it simply, it's huge, and long, and epic. Just like my attempted explanation to management as to why I will absolutely need that day off.
Maybe, just maybe, I'll see you there!
Yours Deliciously x
For more details and VIP table reservations please don't hesitate to get in contact with our lovely team on + 34 971 197 867 or email us here.