The hottest. Favourites. Must dos. The best. Ibiza has shown the world that it is a clubbing magnet but now is proving to be a gastronomic hot spot and culinary destination. The abundance in local produce means delicious farm to table experiences, and the amount of culinary talent flowing into the island means that we are eating at the hands of globally renowned and super talented chefs! 
Wondering where to eat while holidaying in Ibiza? You are in the right place! When we say 'hottest' we mean it – from 'so hot right now' openings to anticipated unveilings and plain old classically good – here is all you need to know about where to eat and where to be seen during openings 2017 – just say the word, and a table at any one of these dining destinations is yours!
Tatel – Open for 2017
Following its success in Miami and Madrid, this gourmet dining destination from Spanish icons Enrique Iglesias, tennis superstar Rafael Nadal and NBA champion Paul Gasol has just opened in the Hard Rock Hotel in Playa d'en Bossa. Channeling all things glam, the interior is chic, stylish and exudes the 'roaring twenties' with Spanish soul.  The menu is a tantalising mixture of succulent meats of the land, fresh fish from the sea and savoury rice and pasta dishes. After you see the view from where you'll dine, you'll be hooked!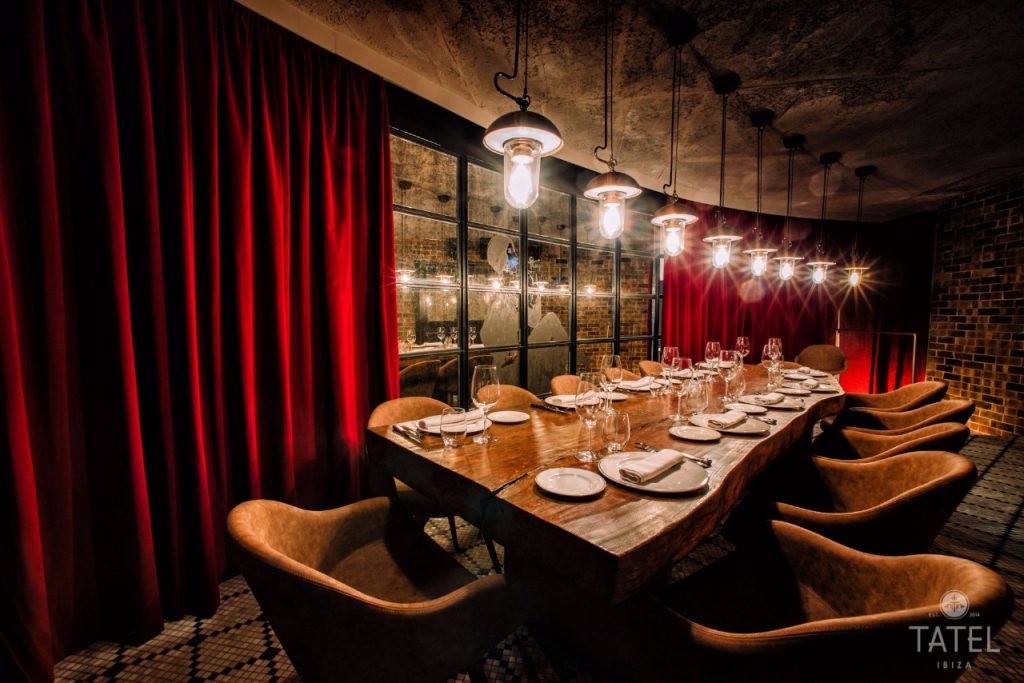 Heart – Opens May 26
The brainchild of Cirque du Soleil visionary Guy Laliberté, Heart Ibiza can be classified as an experience that pushes the boundaries. Fusing world-class cuisine by the Feria Brothers with live performances, music and multi-sensory experiences putting it into its very own culinary league. The Catalan brothers have jazzed up 'street food,' made it gourmet and put their twist on it, while the a la carte menu embodies all international flavours of the world.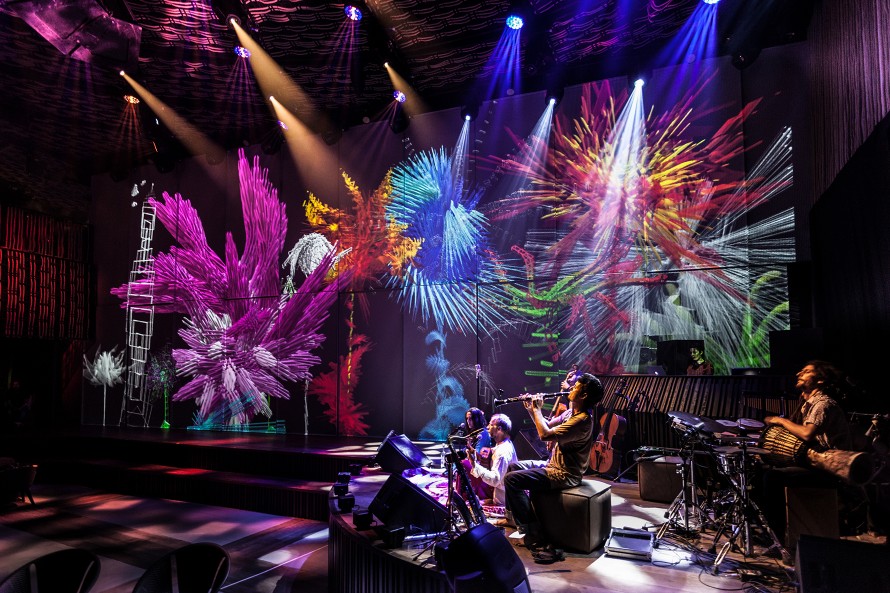 Lio – Opens May 23 
Situated in the exclusive area of Marina Botafoch, Lio stands proud with views across to Dalt Vila, Formentera and beyond! A happening hot spot for A listers, celebs and fashionistas alike – it is also famous for its live cabaret, acrobatics and performances that happen right at your table!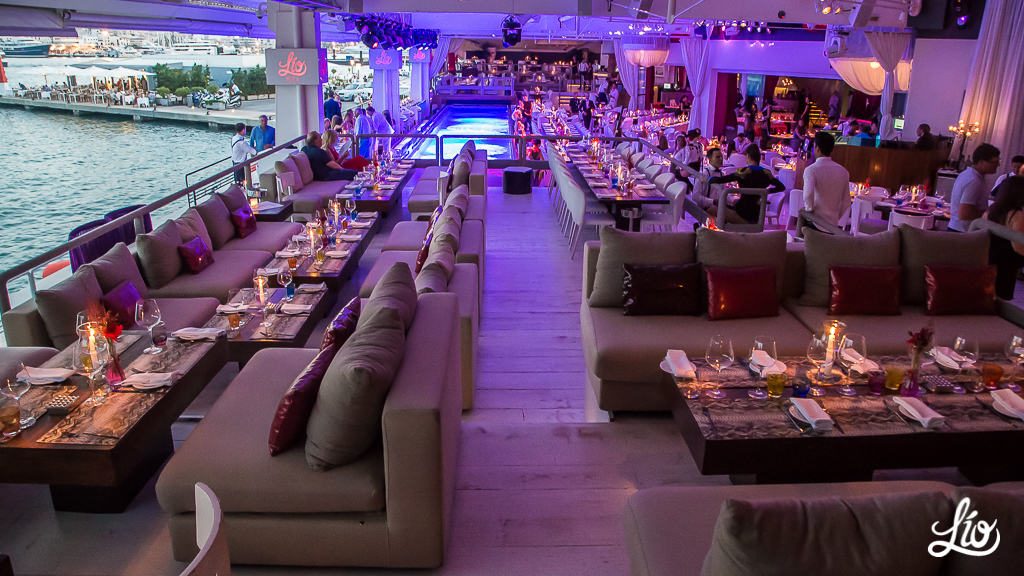 Cipriani – Opens May 19 
Set within the super glamorous and luxurious Ibiza Gran Hotel, Cipriani is a classic spot. Boasting a delicious menu inspired by traditional Italian, its gorgeous views across the Marina to Dalt Vila and impressive terrace décor will make this one of your favourites in no time.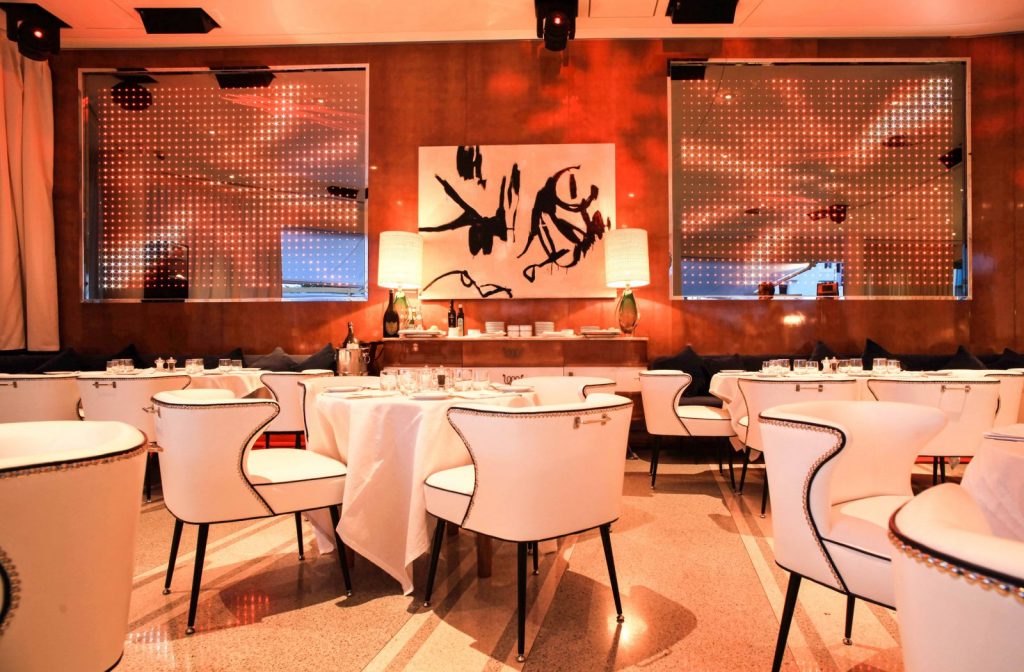 Lamuella – Open 
Hailed for having the most interesting food on the island thanks to incredible chef Gome Galily, Lamuella presents a gourmet and holistic dining experience in the north of the island.  You can order a la carte, or you can choose to experience Galily's 'freestyle' tasting menu where everything is created on the spot just for you – highly recommended!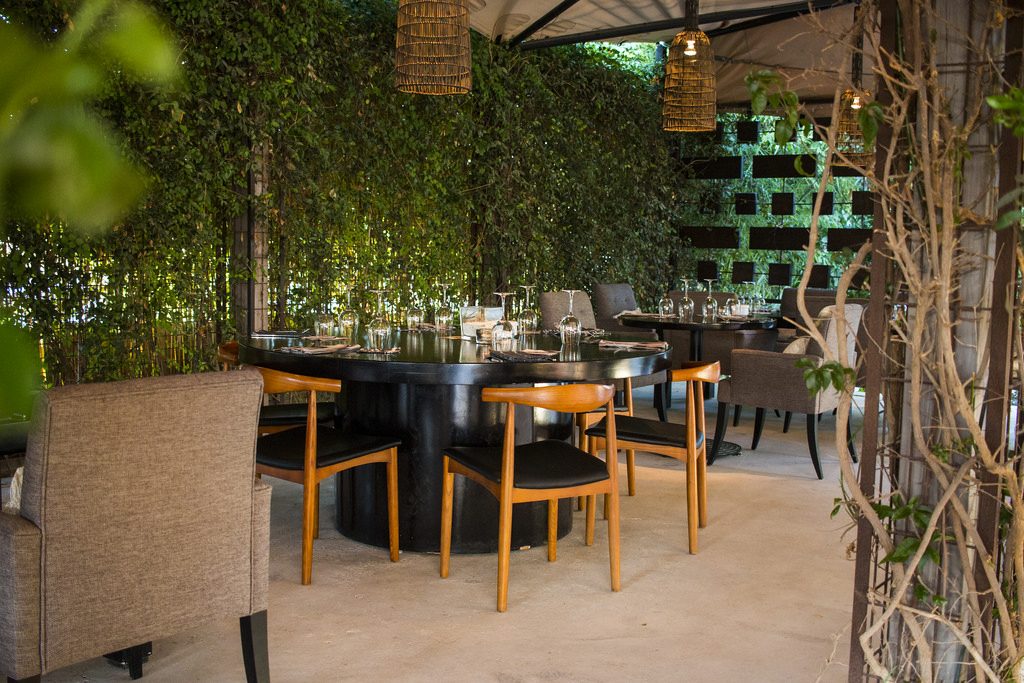 Nobu – Opens June 30
Locals and residents alike will find themselves at Nobu letting the day float away as they nosh on the freshest sushi and fish straight out of the sea! Enjoy creative cocktails served right at the pool, or simply let the day turn to night as the energy picks up and the Balearic beat finds its way inside the restaurant. No doubt the most anticipated opening of the season!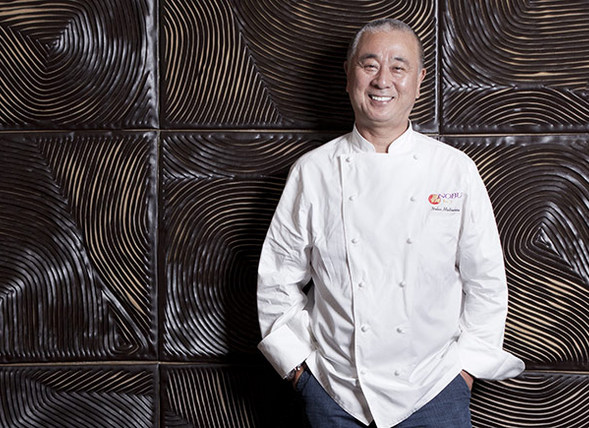 Peyotito – Opens June 30
Modern Mexican is set to take over part of the gastronomy on offer at Nobu Ibiza Bay hotel. The successful restaurant that started in London's Notting Hill will definitely win the hearts of Ibiza's foodies – think refreshing ceviche, tacos, tostadas, salads and of course the best margaritas on the island!