One of the best reasons for having a destination wedding is that you don't just get to spend a day with your family and friends, you get to spend a good few days enjoying their company. Many of our clients like to get together with their friends and family the day after the wedding to talk about what an amazing time everyone had and to keep the party going!
Here are a few different ideas of what you could do the day after your wedding:
Hangover Brunch
There is nothing better after a good party than waking up to the smell of pancakes and bacon butties. Spend the morning lazying around the pool and eating to your heart's content!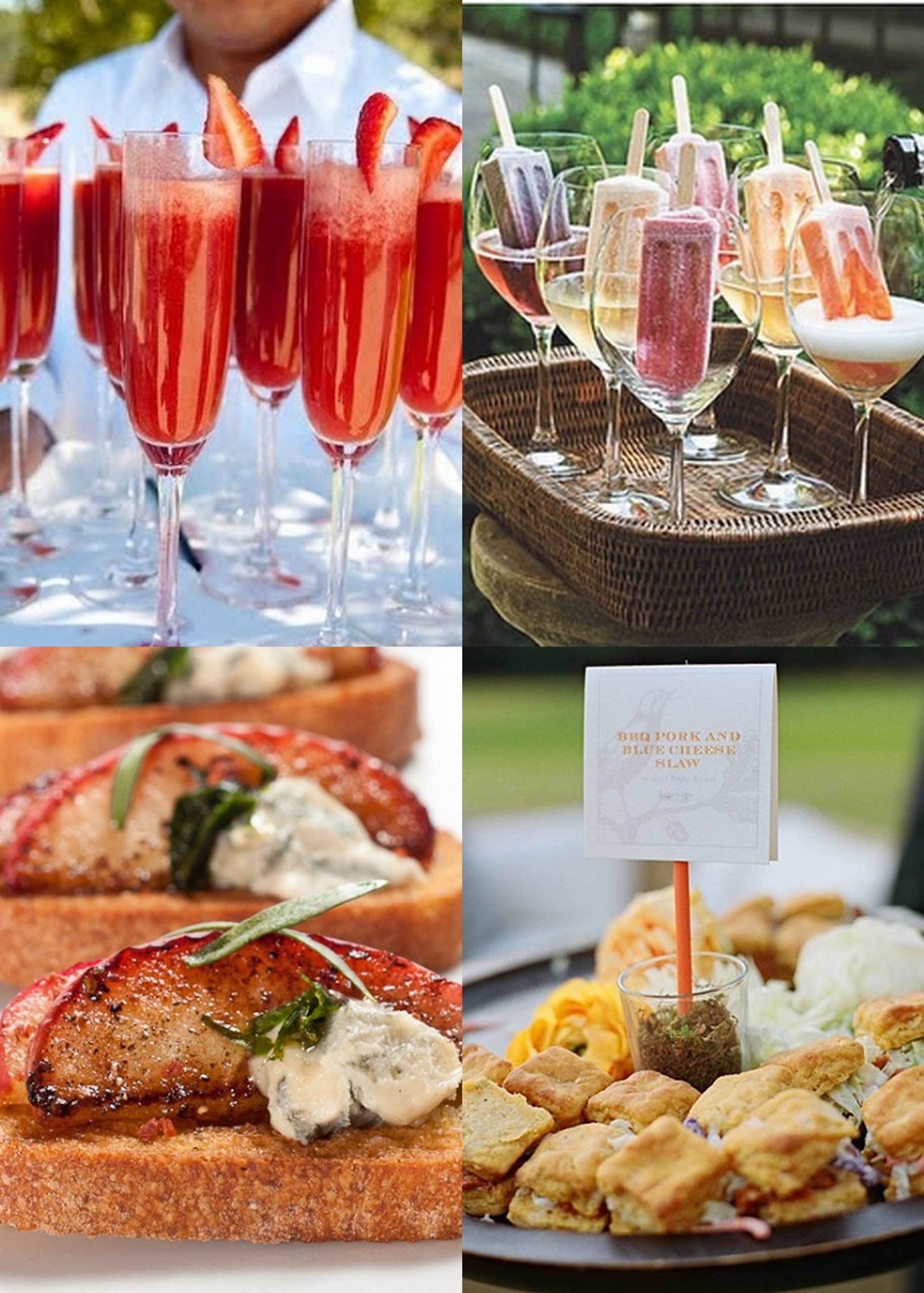 Pool Party BBQ
Enjoy a good barbecue by the sea in the company of your friends and family. It's the best way to get keep the party going and to put an end to an epic week. And if a barbecue doesn't do the trick how about a good hog roast?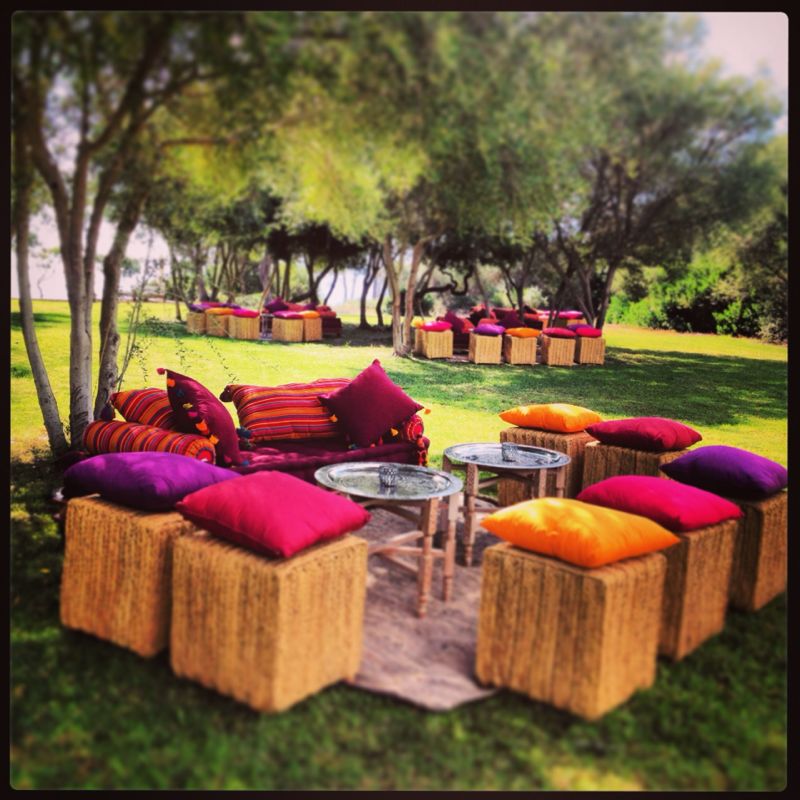 Spa Day
If you're too hungover and too tired to continue the celebrations, why not spend a day pampering yourself with your favourite people and detoxifying your body from all that drinking? Massages, smoothies full of goodness and a relaxing afternoon by the pool.
Beach Day
After a fairytale wedding at a Mallorquin finca, spend a fun and relaxing day by the beach with your family and friends. The island has some amazing beach clubs and restaurants on offer, so you can all get together for a tasty paella on the beach and then spend the rest of day chilling on the beach.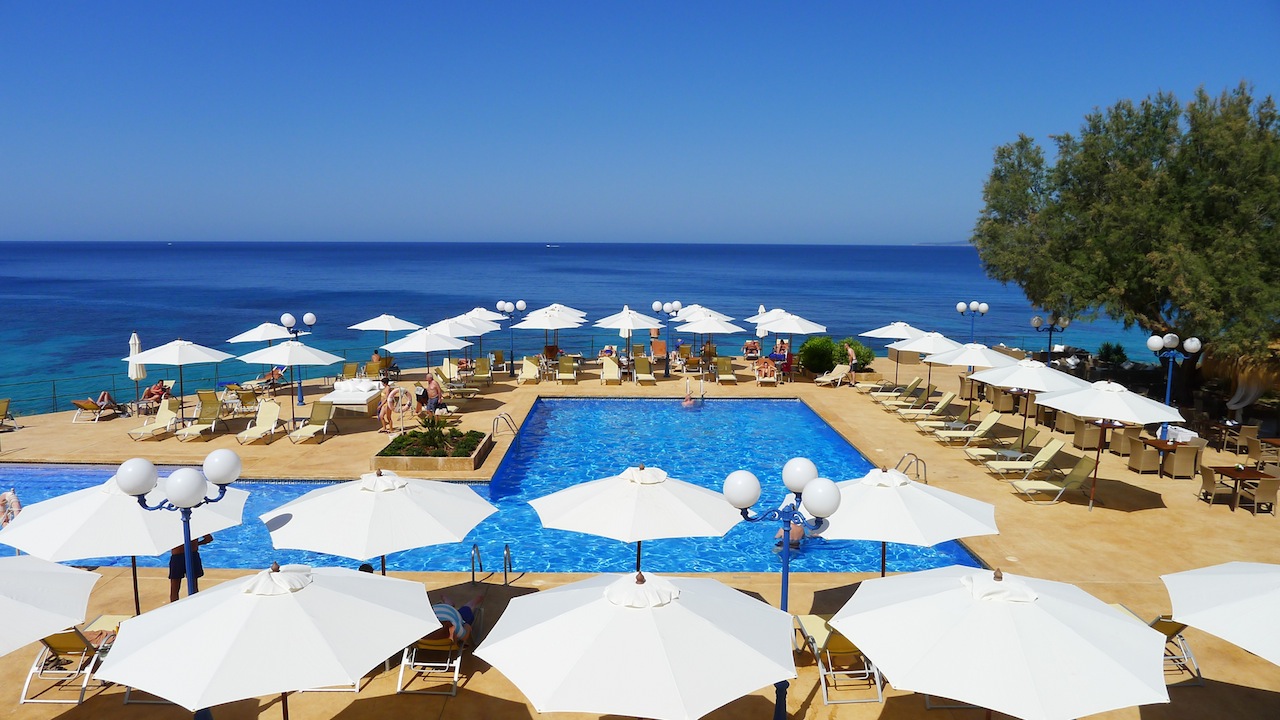 Evening Tapas
If you're too drained from the weddings festivities and would rather stay in bed for the day, why not meet everyone for dinner? Enjoy some tapas and cocktails while you all discuss the best moments of your special day.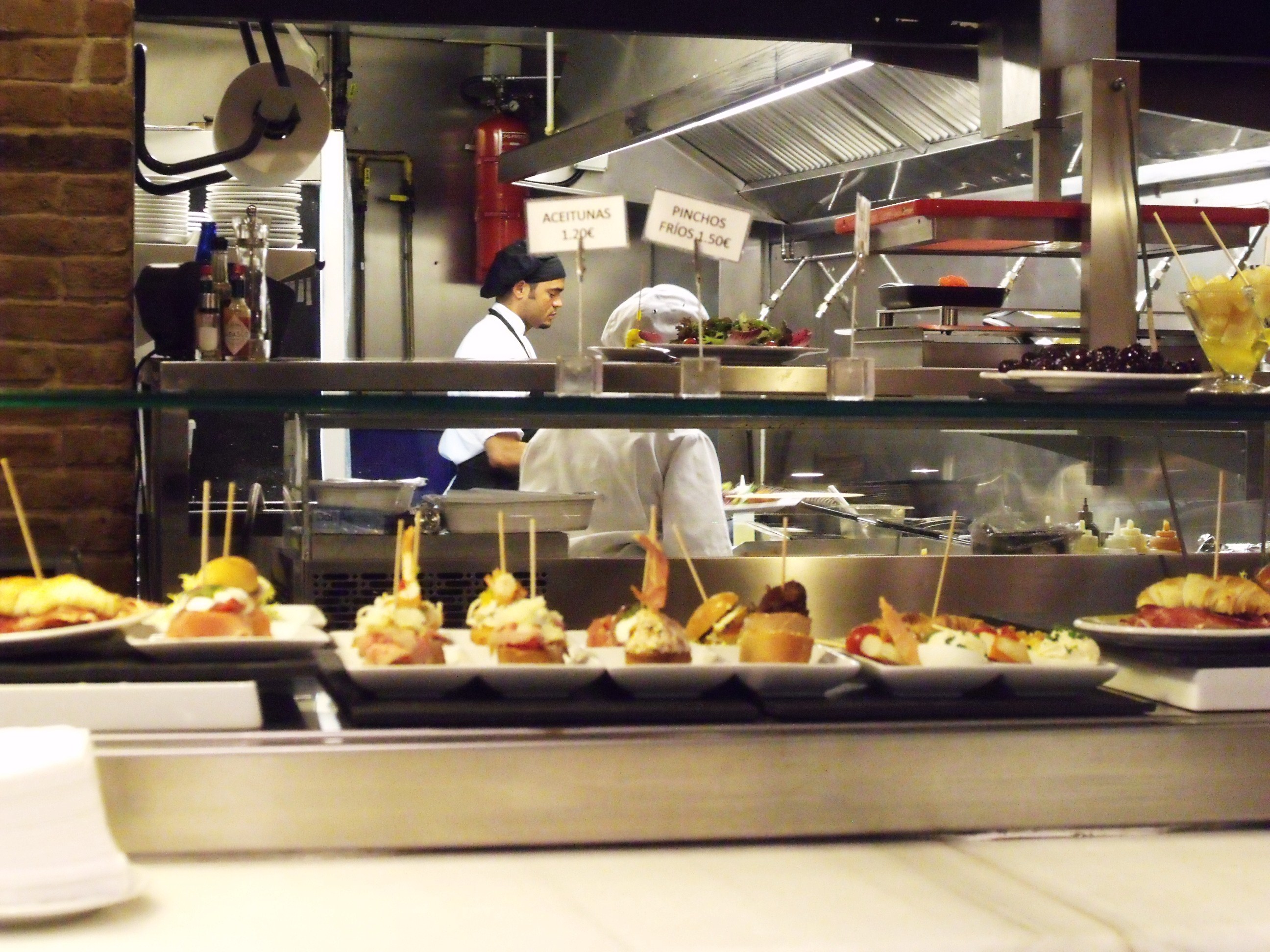 Get in touch with us to find out how we can help you plan your special day on info@deliciouslysortedmallorca.com or 0034 971 702 749.