Are you a pool person? We love our infinity pools – take a look at our favourite ones:
Perla Blanca
Sensational designer villa with panoramic sea views to die for. Perla Blanca nestles in the south facing cliffs of Es Cubelles with steps down to the sea. Crisp clean lines and modern designer interior of the highest quality; you cannot help but chill out and relax here. Most rooms have stunning views and open out onto terraces which have glass fencing to make the very most of the views. So for those who you expect a stylish top end retreat then this is the villa for you. Take a chilled glass of rose and relax on one of the double sunbeds and watch the world sail by.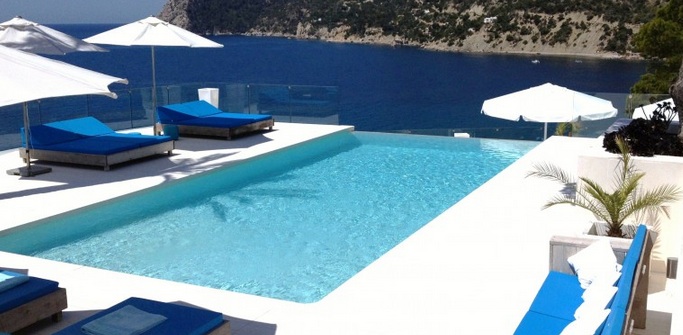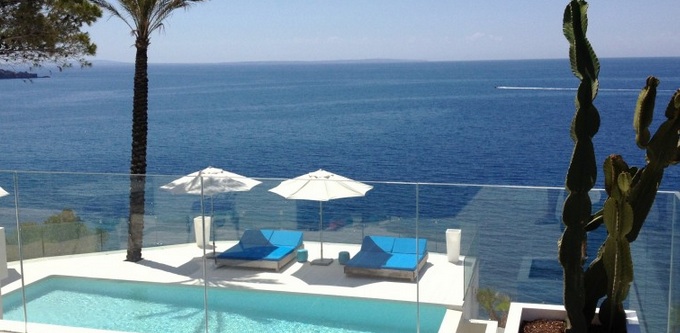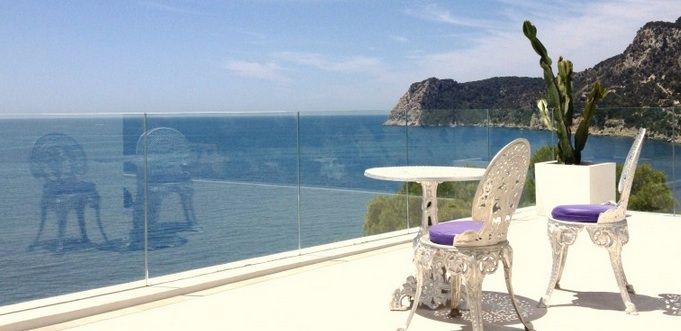 Villa del Mar
A stunning modern family villa with emphasis on outdoor living, enabling you to make the most of the breathtaking sea view. Set within the secure urbanisation of Roca Llisa, this wonderful family villa boasts the most stunning sea views & even has one double room that is fully accessible for anyone who is confined to a wheelchair. Inside it has clean lines, whilst being bathed in natural light which streams in through the large windows. There is the bonus of a summer kitchen, with a living & dining area, this makes outdoor living more than easy. If you still aren't relaxed enough then go have a sauna or steam & then jump in the alfresco jacuzzi!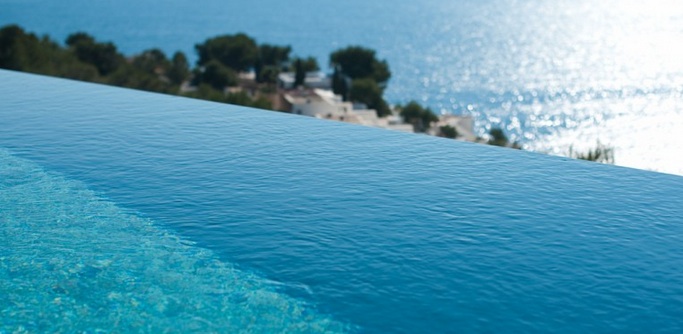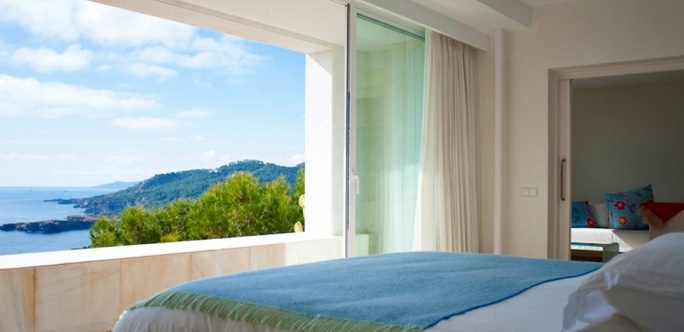 Villa Noemie
A magnificent villa with very spoiling sea views. A modern open plan villa set on the hillside in the Roca Lisa area with fabulous sea views from every room. The light pours in from outside and all rooms open out onto a terrace, whether it be a roof terrace or the pool terrace. The infinity pool makes the most of the sea views and the wooden decked sun terrace has stylish sunbeds for you to relax on.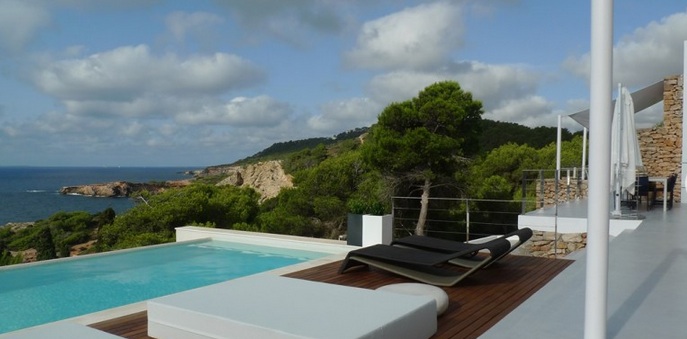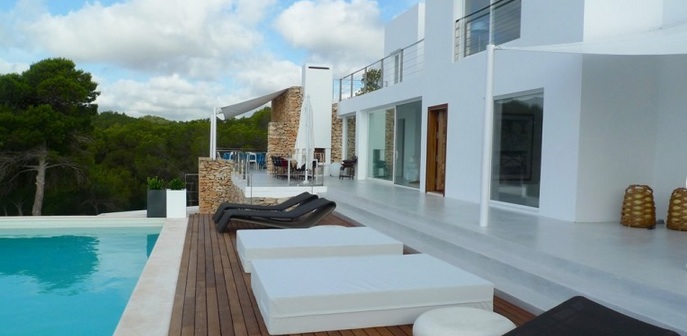 Can't get enough? We have plenty more options that we can share with you!! xxx