Not all restaurants in Ibiza close down once the summer season is over. There are plenty of them that stay open all year around which is great for the lucky few that come to Ibiza in the winter! Here are our Top Ten suggestions for where to have dinner:
Pastis
French bistro style cuisine, this cosy restaurant is located just off Plaza Del Parque and is an ideal place for dinner. Start off with fresh oysters (and maybe a glass of bubbly if you are celebrating something special!), try the Fois Gras – it's delicious! For your main course we would definitely recommend the suckling pig or the duck confit, enjoy it with a wonderful bottle of wine! Remember to book ahead as they do get quite busy during the quiet winter months!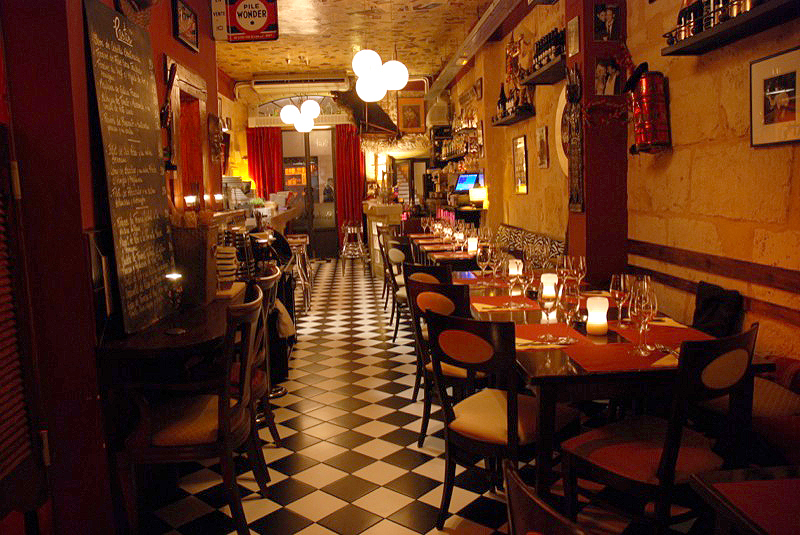 La Petite Belgique
We love this new cute little restaurant in Marina Botafoch. With Belgian inspired dishes this is a great new addition to the restaurant community in Ibiza. You have to try the croquettes with gambas and of course the Moules-frites!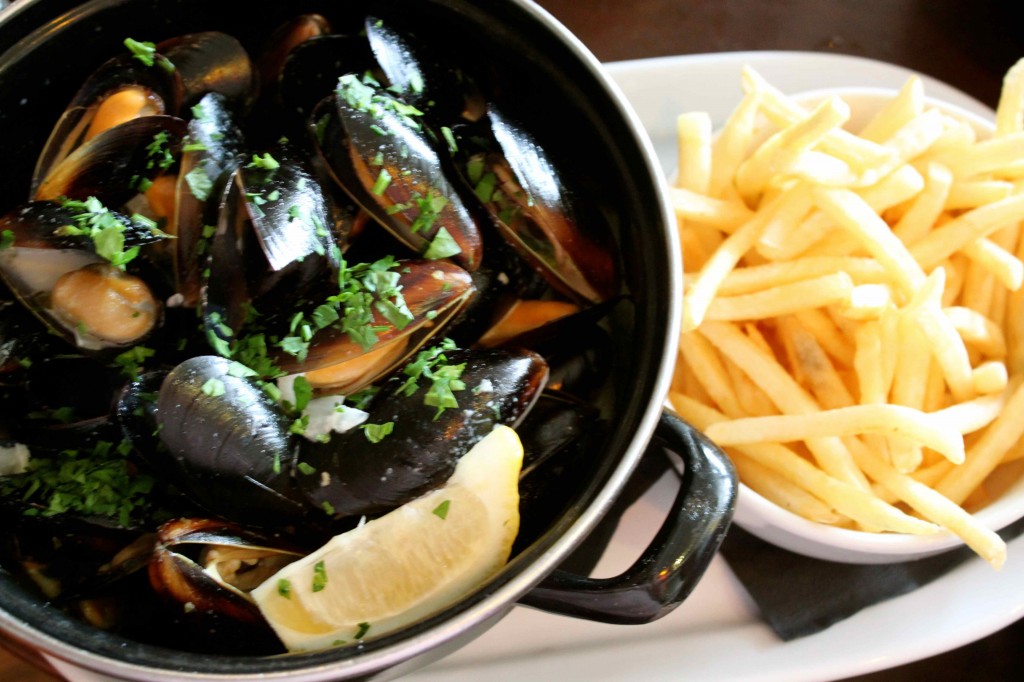 Trattoria del Mar
Traditional Italian based in Marina Botafoch with stunning views to Dalt Vila. Try the Burata to start with yummy rocket and cherry tomatoes! The pastas are fantastic, all fresh and homemade. They offer their fish of the day which is always fresh and beautifully prepared. If you are a meat lover – try their solomillo!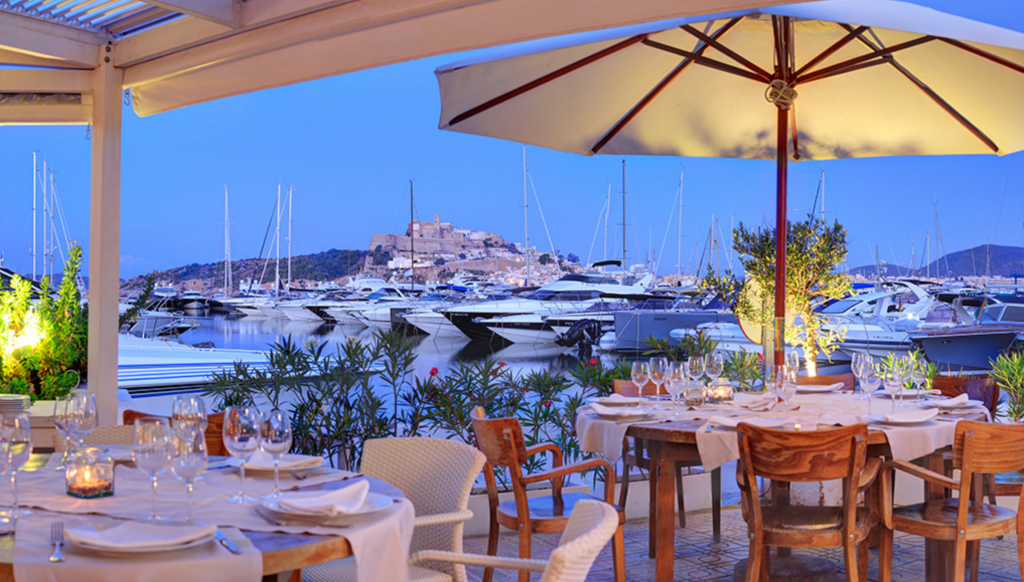 El Clodenis
This is a legendary Ibiza restaurant in San Rafael right opposite the church. French inspired cuisine with traditional Ibizenco dishes. Lentil salad, fois gras, and Iberian ham to start, and for the main course the lamb shoulder is a must! If you prefer fish, try their salmon or the fresh prawns – delish!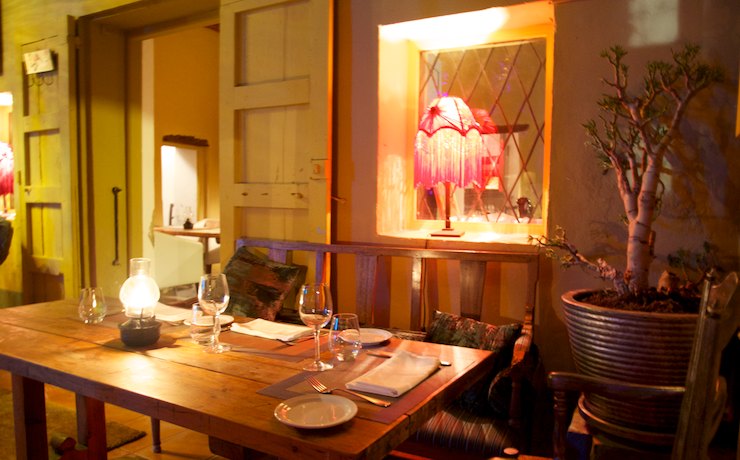 Can Pilot
Typical Spanish restaurant famous for its grilled meats! Their T-Bone steak is to die for. Grill it yourself on a rock and share with the whole table. Try their pimientos de Padrón, fried octopus, stuffed eggplant and homemade meatballs as well. For a red wine suggestion – try Les Terrasses, a delicious Priorat wine.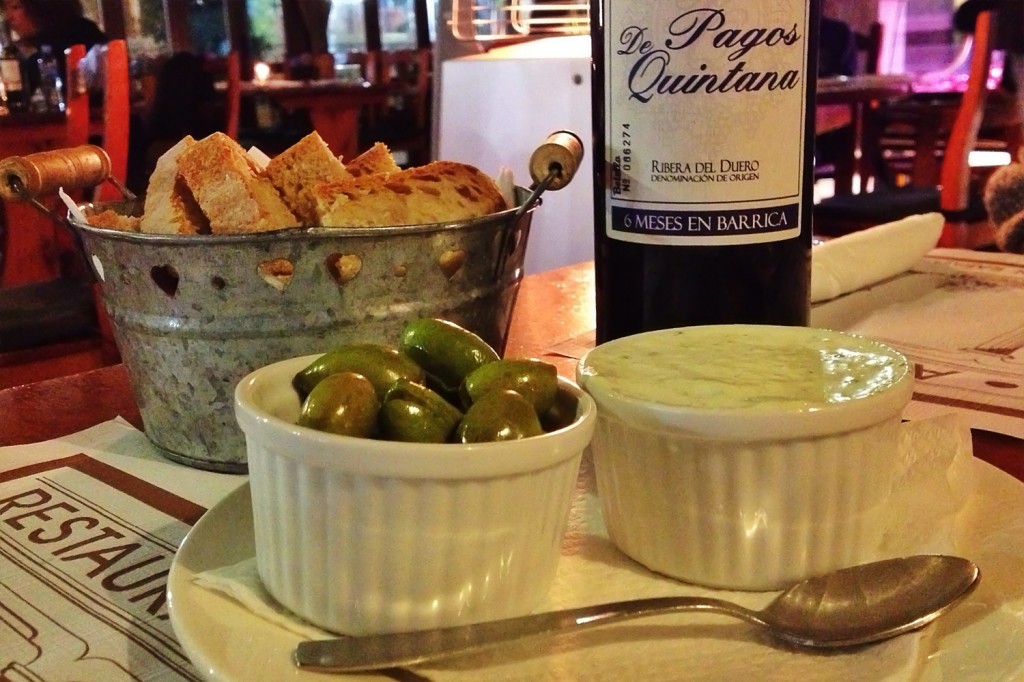 Sa Brisa
This newly opened tapas restaurant in Ibiza Town has brought a new concept to the island. This Gastro Bar is very serious about the presentation and design of their dishes. On top of their interesting presentation, their food is yummy – try the croquettes and Jamon Iberico to start, followed by the Ceviche and the mini burgers!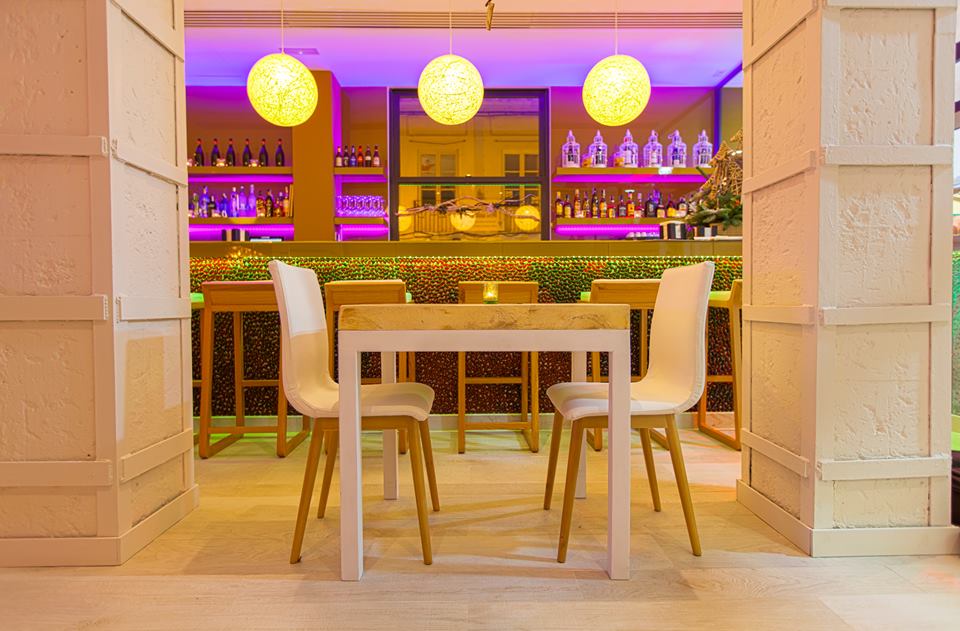 Pinino
Another great Italian restaurant located in Marina Botafoch. Known for its scrumptious steaks and homemade pasta! Have their carpaccio to start with a mozzarella salad, followed by a delicious burger with Angus beef. Try their own signature wine, from the Toscana region in Italy.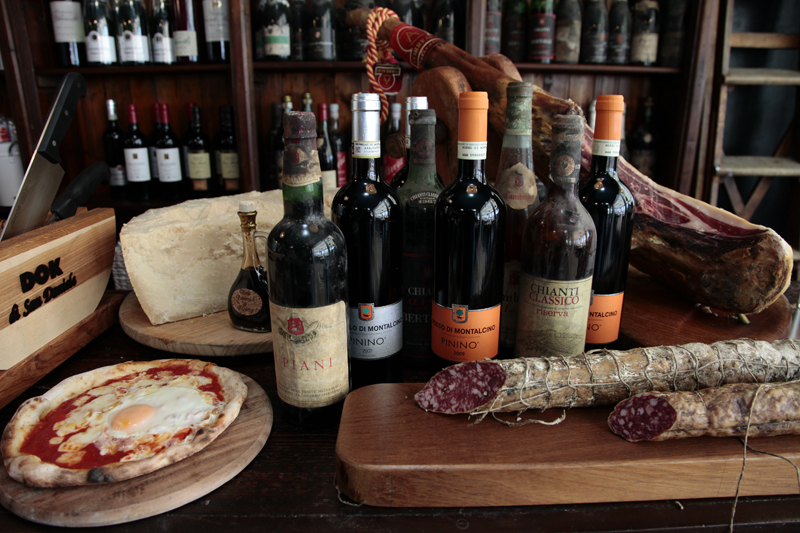 Ancient People
If you are a fan of Indian food, then this is the place for you. Located in Ibiza Town, this restaurant is super cosy inside with lots of Indian inspired fabrics and colours. Get a bed for two and have a romantic dinner with samosas, papadoms, curry's and naans.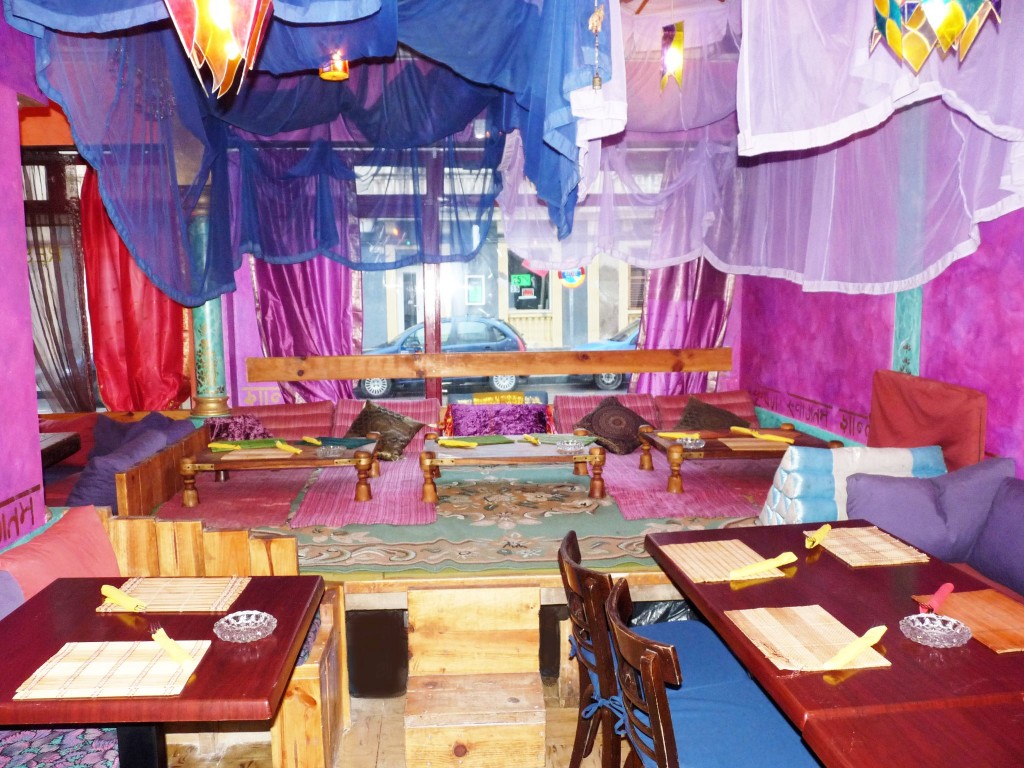 Pacha Restaurant
If you are going out on a Friday night and you're looking for a place for both dinner and a party – then Pacha would be the perfect place! Their restaurant offers a wide selection of dishes from Mediterranean, to Japanese Fusion and Sushi. Try their sushi platters to start, followed by a juicy solomillo steak – we can't wait to go back!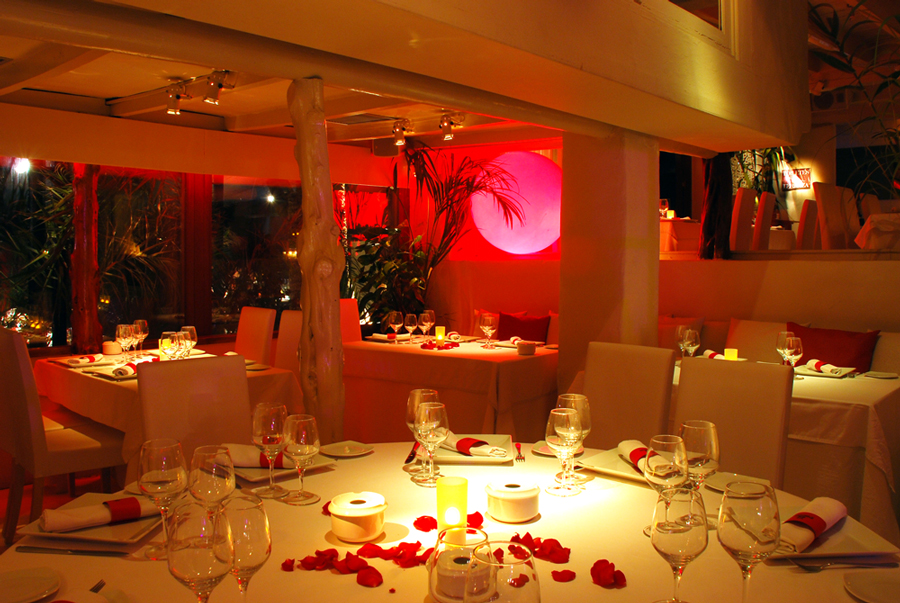 Cas Pages
Just outside Santa Eulalia on the road to San Carles. This is a typical spanish restaurant, very rustic. If you are fan of meat, then this is THE place to go! Its run by two sisters who are super friendly. Make sure you build your appetite for this as the portions are very generous. Try the lamb chops!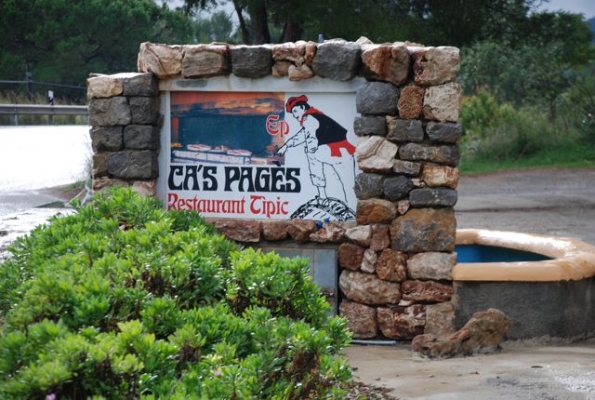 We hope you have some ideas of where to go for a delicious meal now and who knows, we might even see you there! Until next time…xxx