I think it is safe to say that summer 2015 is officially over and what a blast we have had! Today we thought we would take you along with us to look back at some of our favourite moments this summer & thanks to our amazing wedding photographers (Violeta Minnick, Aimee K, Thomas Baar), we can all relive the endless "I do's", the "happy birthdays", crazy dance moves, sunny days, and long lasting memories that have been made…
1-    Our first wedding of the season when the guests took over the train in Cala Millor with high hopes of what was in stall for them that day & rightly so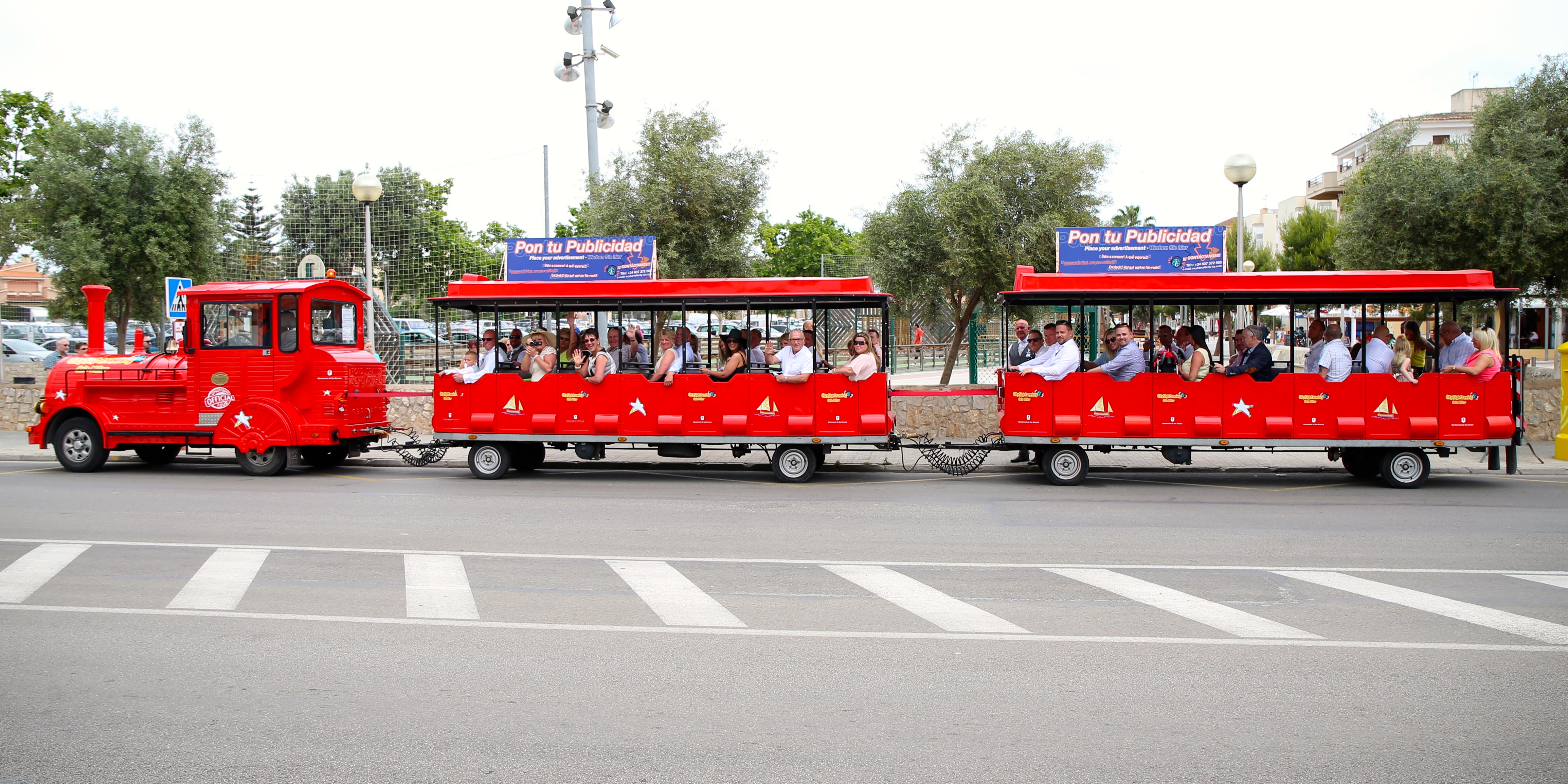 2-    When this lovely couple were surprised on their post wedding day when out of nowhere a helicopter appeared and whisked them away..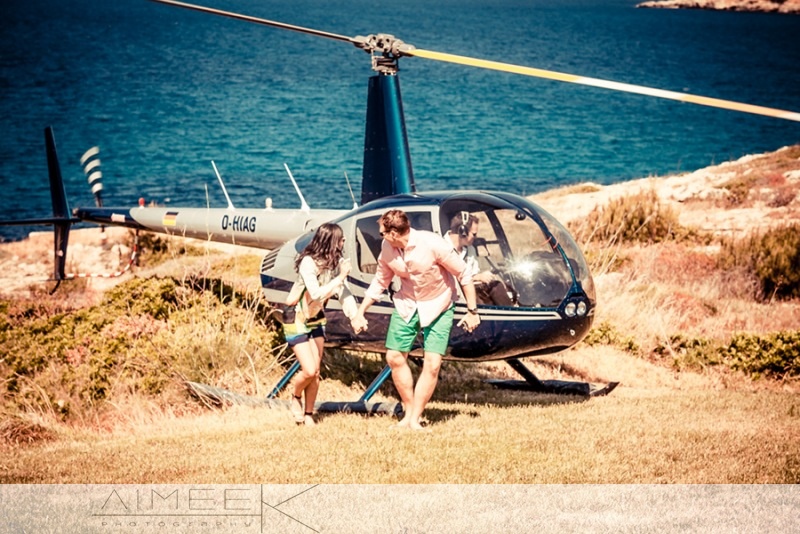 3-    The maraoke (marriage karaoke) or in this case the "baraoke" (birthday karaoke)
As soon as we met the lovely Emma and heard how much her friends loved a little song, (and let's be honest who doesn't..) we knew that this event needed a baraoke. We even managed to capture it in a video thanks to the very talented Arantxa Rustarazo :
4-    When one of our weddings made the front cover of "confetti magazine".
We were delighted to see that one of our weddings this summer made the front cover of such an amazing magazine. Hard work definitely pays off!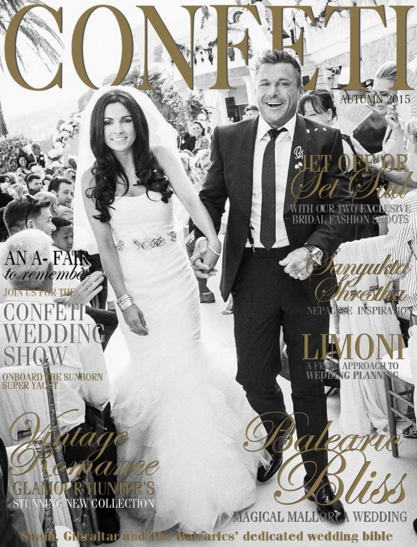 5-    The first dances
We have to say that the first dances this summer have been amazing. Many of the couples have had the idea of starting with a slow version of a song, having a little slow dance and then suddenly breaking into some crazy dance moves and switching the song to a fast version, which inevitably got everyone in the mood to have a little boogie.. After all, all eyes will be on you during your first dance, so make sure it's worth watching!!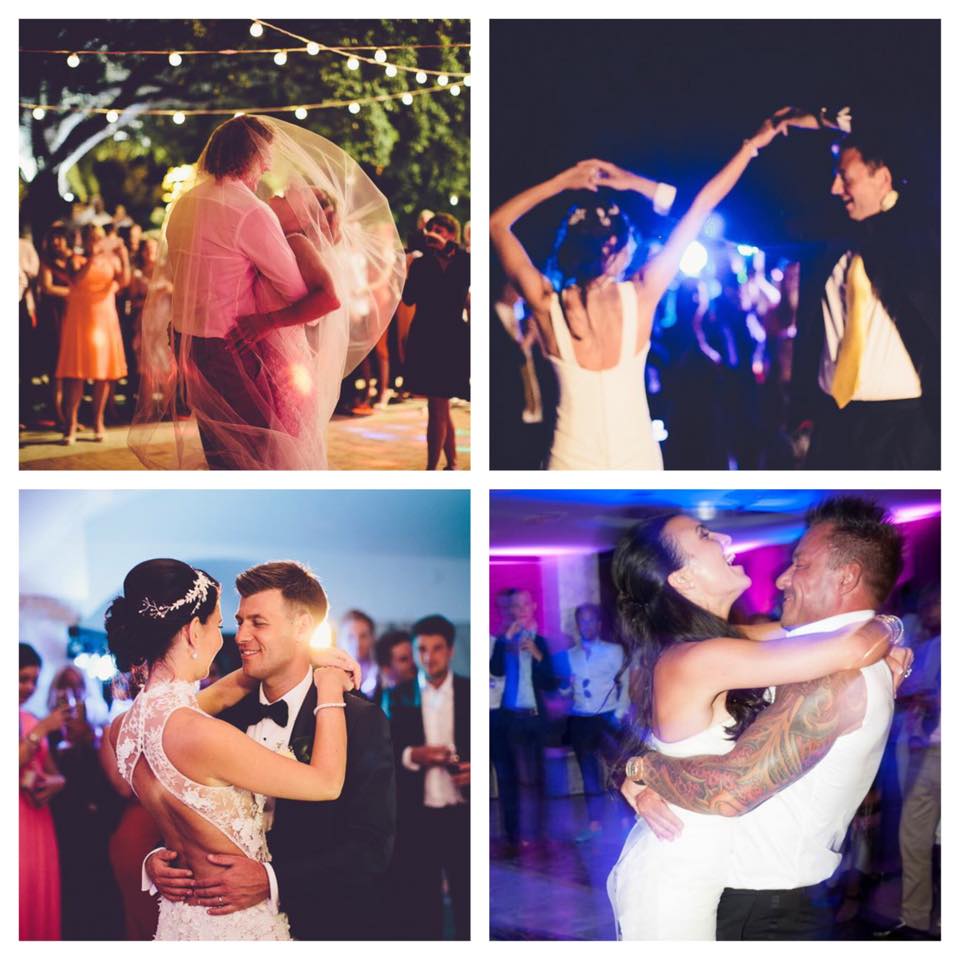 6-    The photobooth!!!
The photobooth has been a massive success this season, the hours we have spent in the office laughing just going through some of these photos. It is such a great asset to add to your day, which will later assemble a gorgeous scrap-guestbook with all the photos.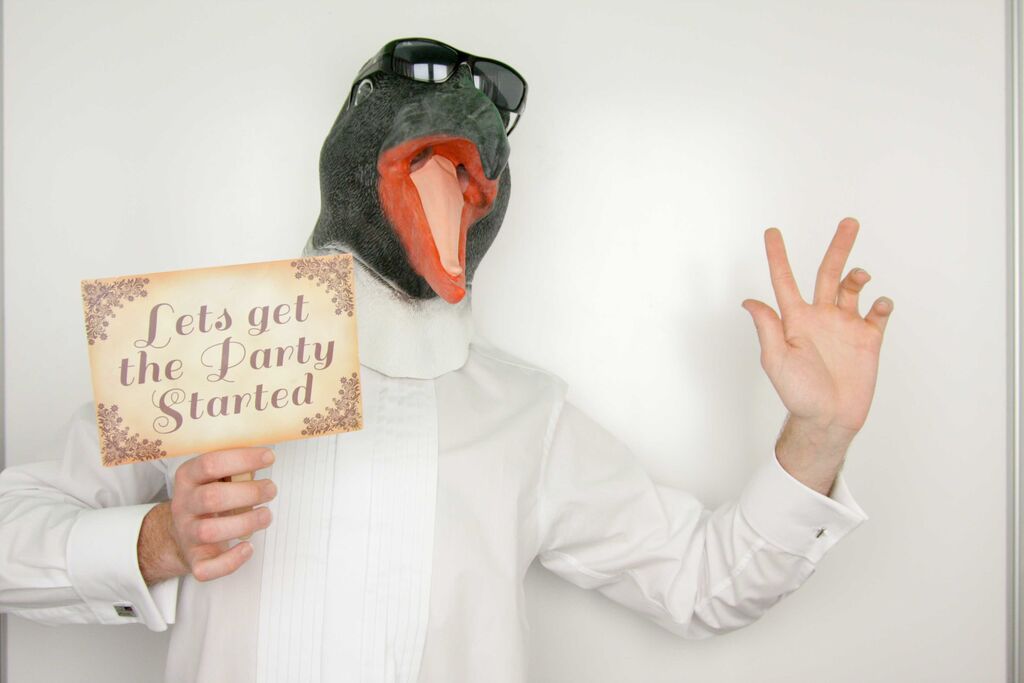 7-    The Great Gatsby themed pool party.
What an amazing event. Over a hundred people got together one last time in Mallorca to prolong the wedding festivities with live music, dancers, and more champagne than the guests even knew what to do with! Unfortunately wedding celebrations, like all good things, must come to an end, and this one definitely went out with a bang.
8-    Dinner entrances
The bridal party at this wedding had everyone up on their feet, all it took was "uptown funk" on blast and a few crazy dance moves to show us that this dinner was going to be anything but boring, after all "the party doesn't start until they walk in".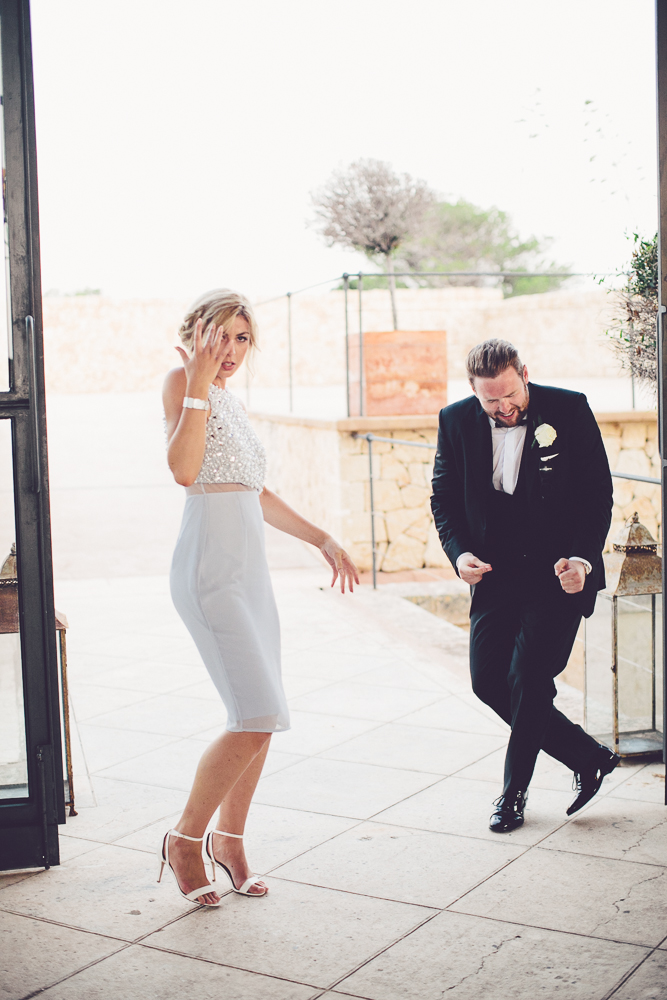 9-    The incredible venues
This summer we have been at the most exceptional locations, whether it's been a beautiful finca in the mountains, a private villa, a stunning hotel, or a beach venue with the crashing sea on the sand behind us. We have been extremely lucky to be able to see some of the most beautiful spots that Mallorca has to offer..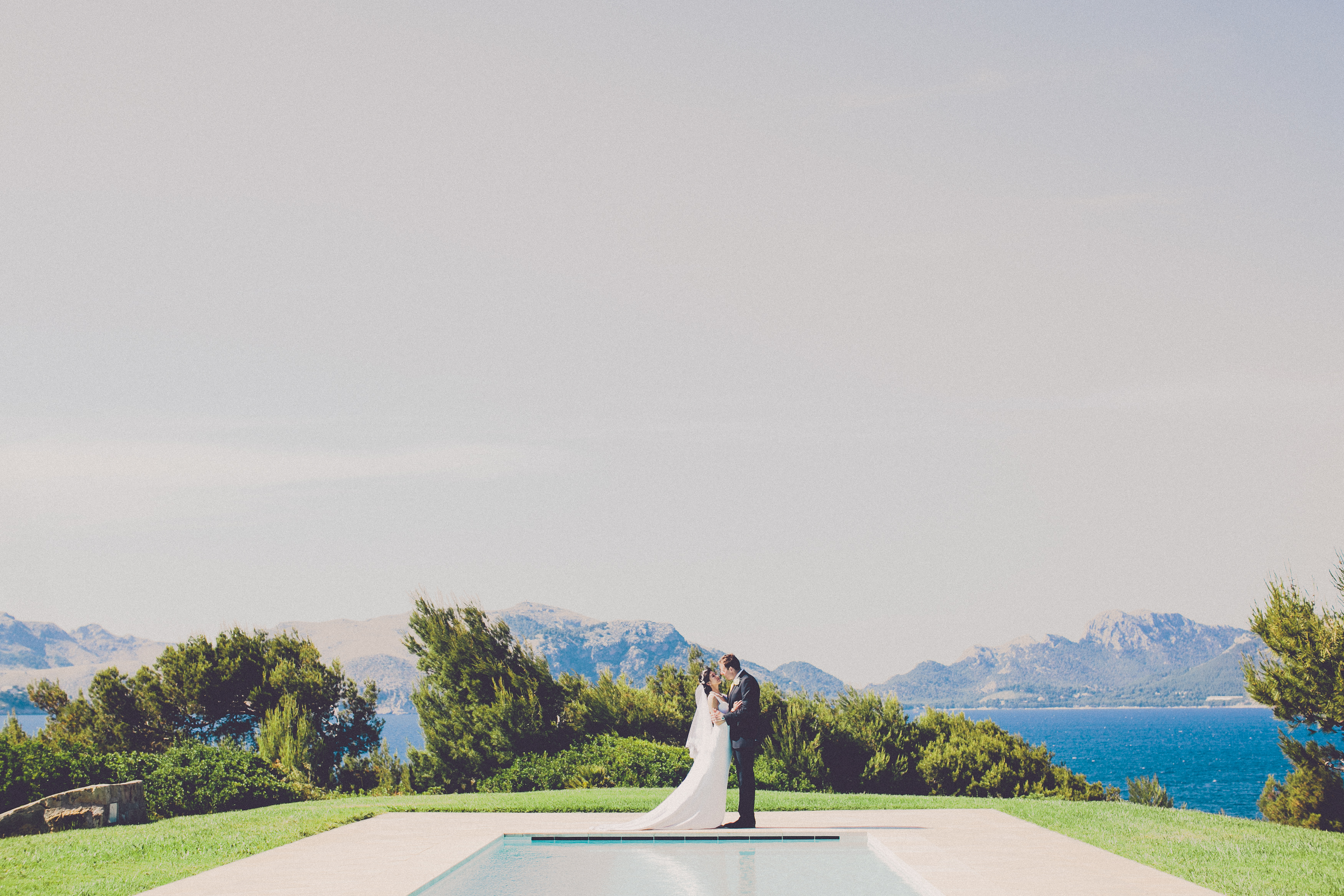 10-    Our biggest wedding of the summer with three hundred guests
Three hundred guests, a lot of sunshine, the most beautiful bride and eight full hours of partying was all it took to make this wedding one of our most favourite events ever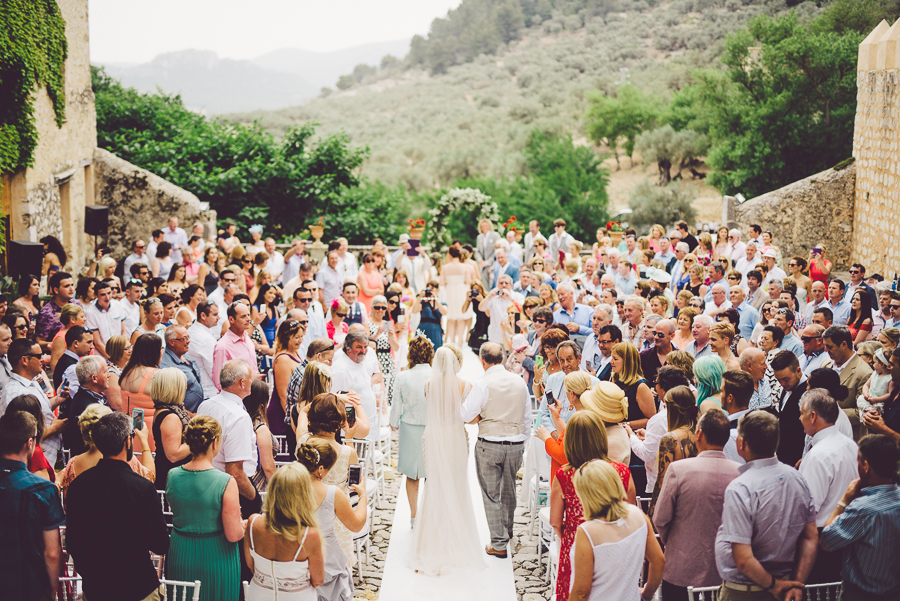 If you would like us to help make your event one you'll always remember, do not hesitate to contact us here at Deliciously Sorted Mallorca on 971 702 749 or send us an email on info@deliciouslysortedmallorca.com.
Summer 2015 you have treated us well xx !