Our third interview in our International Women's Week series is the multi-talented, detail oriented and overall brilliant Ana Lui of Ana Lui Photography.
Ana says that it was never her intention to become a photographer but somehow she became the most sought after artist in Ibiza (and she is slowly taking over the world!). Her work was featured in magazines such as Vogue Novias, Brides US, Belle Lumière and the biggest wedding blogs – Style Me Pretty and Once Wed. The Balearics are a huge inspiration in her work, her photographs have an incredibly natural feel to them and you can almost smell the rosemary and fresh olive trees by only looking at her works.
In 2016 she has started her collaboration with the most prestigious travel and lifestyle magazines in the world; Condé Nast Traveller, Sunday Times and Travel Magazine. We can just hope that Ibiza will remain Ana's permanent home!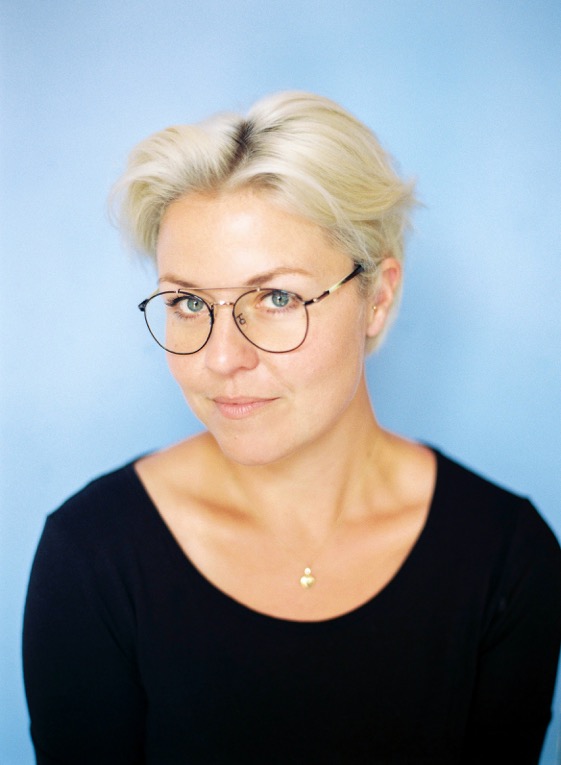 What originally brought you to Ibiza?
2005 was my first summer season on the island. I was still studying at University and thought that doing a summer season in Ibiza was a fab idea to save money…I think I partied the entire time and came back with nothing but a suntan and amazing memories. 
Was it a conscious business decision to start your enterprise on the island?
As media studies graduate I loved both video and photography and as soon as I permanently moved to Ibiza in 2007 I have started to shoot everything I possibly could. From restaurants, family portraits, food photography to beautiful Ibiza weddings. I think I consciously said yes to everything work related in order to get vast portfolio. 
Can you tell us a little bit more on how your company began?
I worked as an assistant on big fashion productions and I shot weddings as a second photographer with Ibiza based companies. I started to build my own portfolio and collaborating with well established businesses and in 2008 I launched my first photography website. Since then I haven't really stopped shooting. Ibiza always has been so kind to me. I am super grateful for being able to grow internationally and living blissfully on the island at the same time. Currently I shoot destination weddings all over the world and collaborate with various publications such as Condé Nast Traveller, Sunday Times, Brides etc.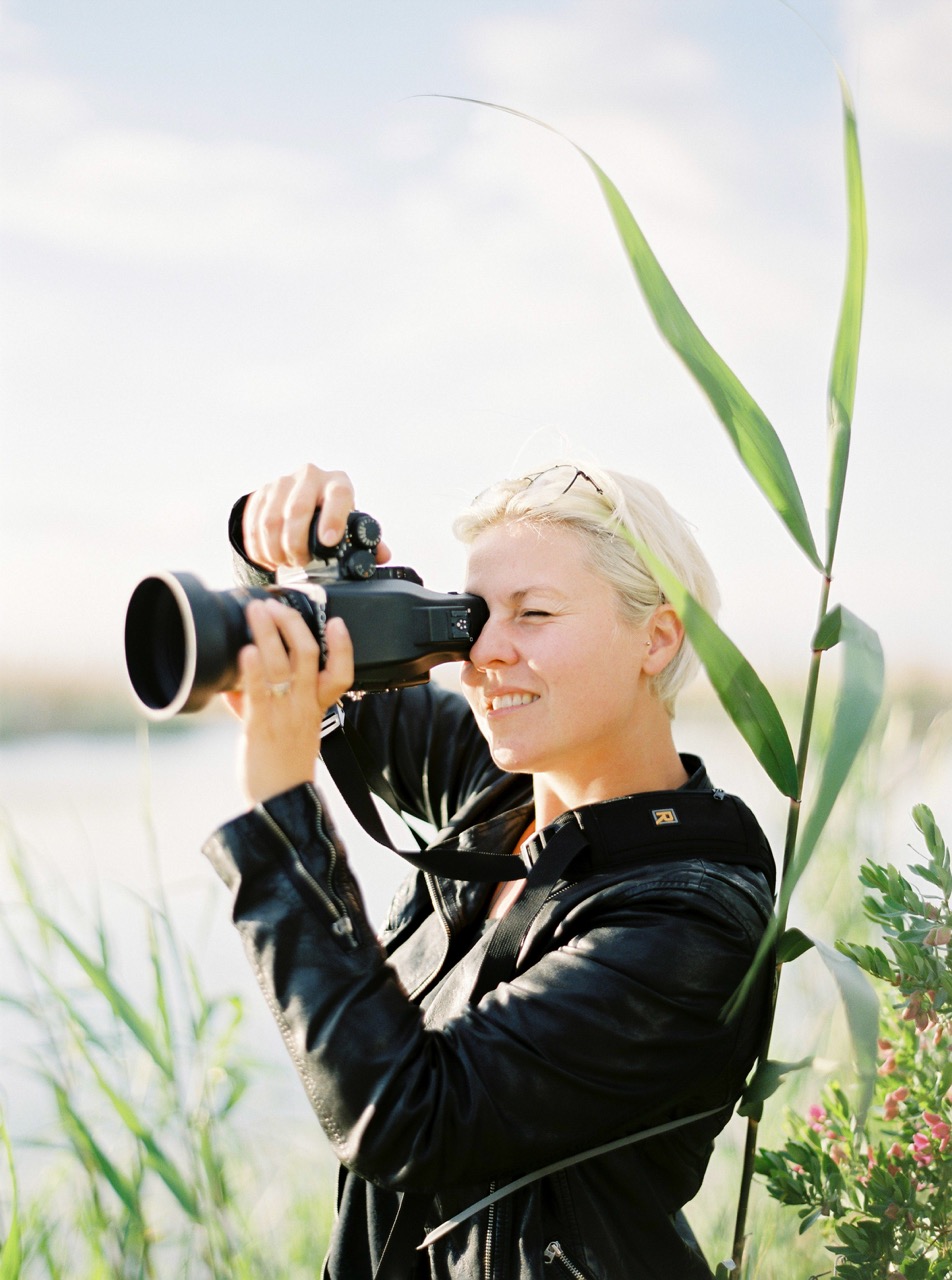 What was your dream job as a kid? 
I wanted to sell ice-cream. I was convinced whoever works at ice-cream shop is allowed to eat ice cream all day long. And it sounded like a dream job to me. 
What woman inspires you and why?
I love strong, independent, clever and witty women. Women who are not afraid to live their life exactly how they want to. I follow Emma Watson, she is a Global Goodwill Ambassador and I love reading about her little projects such as Books On The Subway. Sophia Amoruso of course. I am obsessed with Joy Thigpen, she is the most amazing creative director, art director, stylist and artist I have had the chance to work with.
What do you think are the most important qualities of a female leader?
Self-love, confidence, intelligence and passion. 
What's your favourite part of your job?
I love my job. I think it happens to all creatives that your job becomes a part of you and your life, and sometimes it's hard to tell where one ends and another begins. I love planning, brain storming, visualising, being inspired and I love shooting, the whole process of creating photographs, loosing myself into someone's reality. I love meeting new people. People inspire me as much as nature does. 
What advice would you give to young women planning to start their own business?
Trust yourself. Listen to your heart. Life is a growth, it's a process. Happiness comes from empowering and reconnecting with your soul self. Whatever is inside of you has to be the truth. Follow the truth within, it will take you to the most amazing places in this lifetime. 
What is your secret to success?
My secret to success is WORK, RESEARCH, IMPROVE and WORK again 🙂 Success is measured by devotion, passion and hard work. 
What is your personal favorite spot on the island where you spend time when not working?
When we are not working we are usually with the dogs, hiking or going SUP. In the summer I usually hide somewhere up north. Moon beach, Portinatx, Illa de Sa Mesquita area and Cala Xarraca. I love Puig Des Lleo too! Anywhere that dogs can come is perfect for me. 
For more information on Anna's work and her beautiful photography, visit her website here.
xxx
Deliciously Sorted Team