Bored of nightclubs, dance floors & the thudding of music in your ears? Well why not swap a night out in the town for a chilled night of dancing with your toes in the sand, the swaying of your hips and a cocktail in your hand.
Summer 2014 is offering so many amazing beach parties, so we we thought it would be a good idea to give you an inside guide on what is going on at the beaches when the sun goes down.
Cap Falco beach bar
One of our favourite beaches on the island held their first summer beach party on Saturday at 7pm. A flower, power, peace and love themed party, sounds divine doesn't it?
Il Chiringo, Palmanova
Live music, sand, sea, cocktails, dj's, friends & a glass of vino (or two).
Sunshine Bar, Son Serra beach:
Providing delicious cocktails in a beautiful setting, what more could you ask for? A perfect place to ride the waves during the day, and to sit back and sway along with the DJ from 18h to 22h during the evening.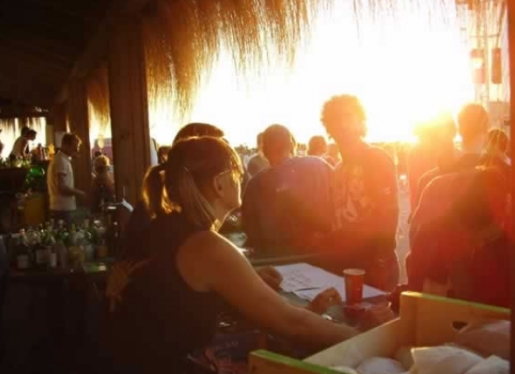 Ponderosa, Playa de Muro
Offering daring cocktails and exquisite music selection, which include live performances and DJ sessions.
Live DJ sessions this summer:
07/08/14 Fernando Gullon @ 15:00-19:00h
08/08/14 La FABRIKA DEL FUNK (DJ) @ 15-18:00h
08/08/14 FERNANDO GULLON(DJ) @ 20:00h
10/08/14 NACHO VELASCO(DJ) 15-20:00h
10/08/14 DJ AK, BACK TO THE OLD SCHOOL (DJ) @ 20-23:00h
Barracuda beach bar, Magaluf
A recently opened beach bar, situated on the coast of Magaluf, where you will be the last people to watch the sun go down while listening to DJ's selecting the best house music.
Every Friday & Sunday live Dj Sessions from 17:00h with Deepdelicious.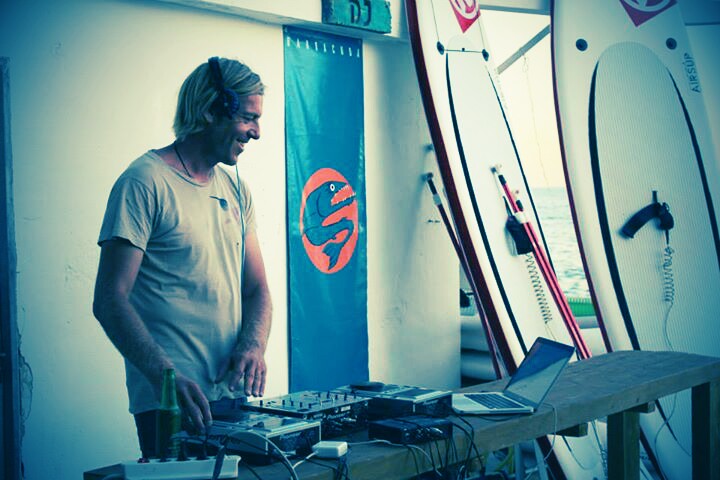 El chiringuito de Costa de la Calma.
And last but certainly not least, we had to mention our third home (after the office of course), a beautiful hidden chiringuito located in Costa de la Calma, a big hit in the day time but an even bigger hit in the evening, with live music, drinks flowing & the BEST sangria.